The European and EPL giants, Manchester United have had a long history of making deadline day signings into their club in the transfer windows. Most of these players came into the club and proved their worth as they made remarkable impacts to the success of the club while a few of them flopped and had no option other than to be shown the exit door. Stay tuned as we take a look at some of these players and the impacts they made while in the club.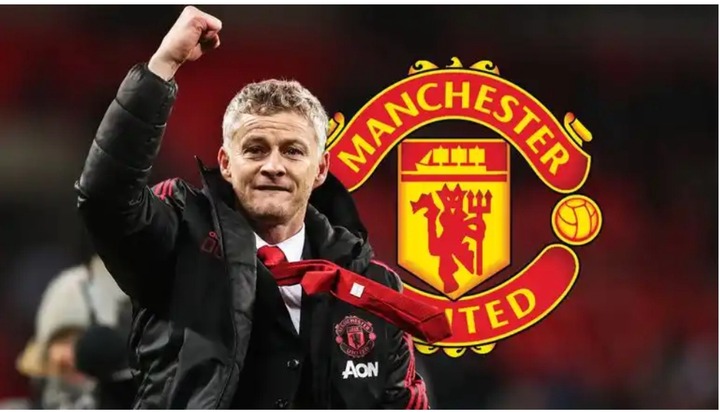 1. Wayne Rooney - Rooney is considered as the most famous and the best deadline day arrival at Old Trafford in the history of the club. Rooney's £26 million moves from Everton to the Old Trafford was sensational as the former England striker turned out to become United's all-time leading goal scorer recording 253 goals in 559 games, a feat which inspired 5 Premier League title win, Champions League, Europa League, FA Cups and much more.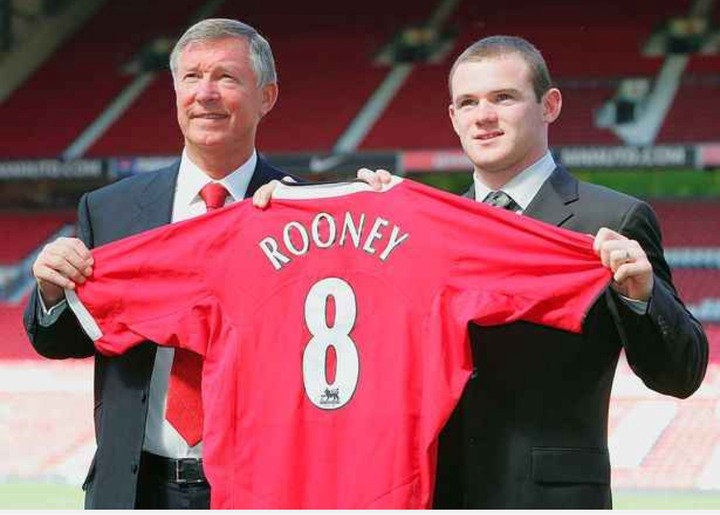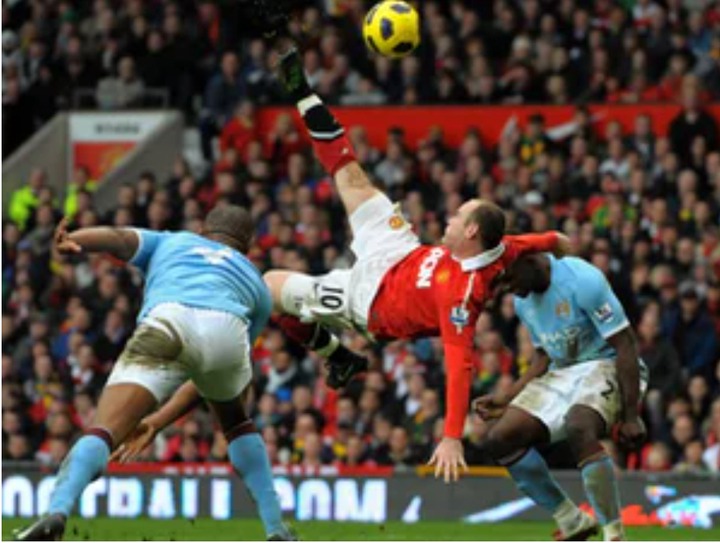 2. Dimitar Berbatov - Manchester United slashed the sum of £31 million to seal the signature of the Bulgarian striker from Tottenham Hotspur in September 2008. Berbatov rose through the ranks to become one of United's best strikers, scoring 56 goals in 149 games for the club. He won 2 premier league titles with the club before leaving for Fulham in 2013.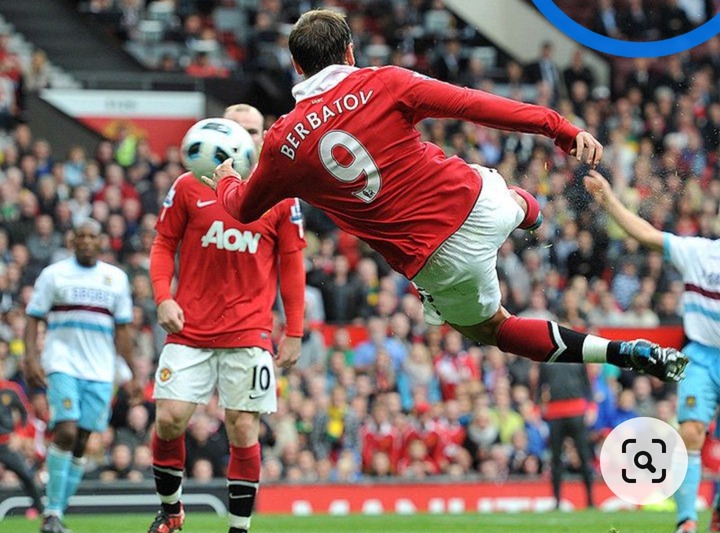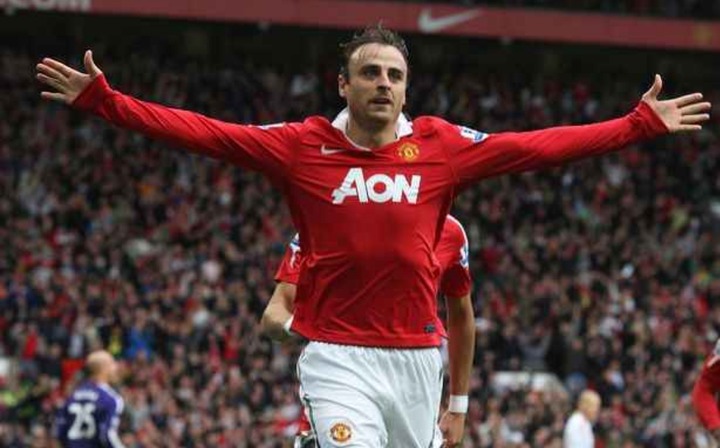 3. Marouane Fellaini - Taking over the managerial role of the club from Alex Ferguson in 2013, Moyes who determined to strengthen his squad brought in Fellaini into the club for £28 million. Fell in impressed in the club under Louis Van Gaal and Mourinho, scoring 22 goals in 177 appearances before he headed to China in January 2019.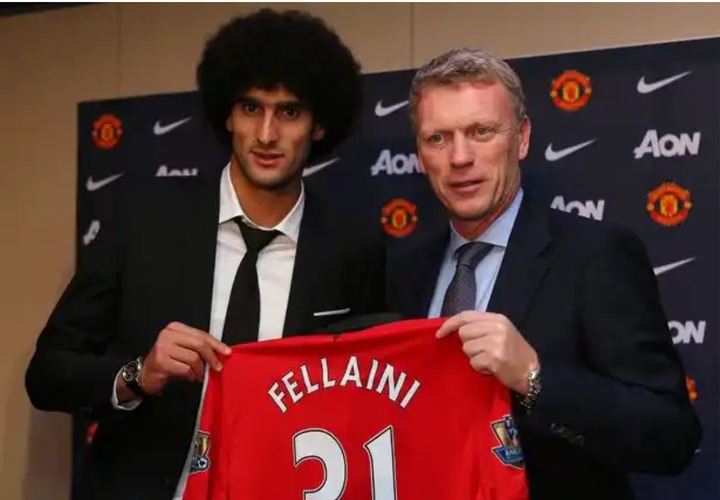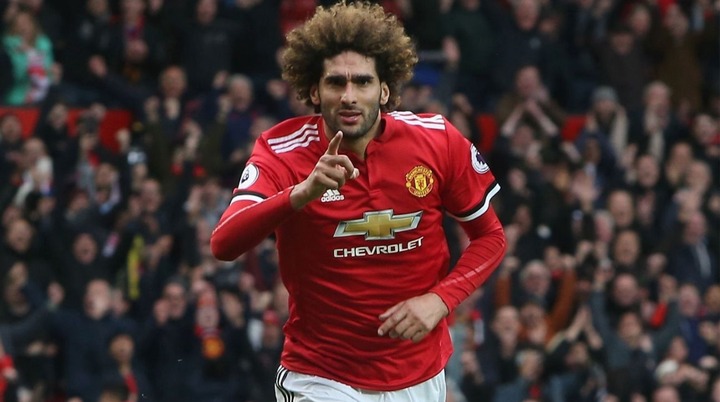 4. Radamel Falcao - Falcao caught the interest of European giants in the game of football after he established himself as one of the best strikers in the world. He joined Manchester United on a transfer deadline day in the year 2014. The Colombian powerhouse, however, performed below expectation amidst his huge wages at Old Trafford as he struggled to replicate his super form for the team. That could be attributed to the serious ACL injury he suffered before joining the Red Devils. He managed to score four goals in 29 games before his loan expired at the club.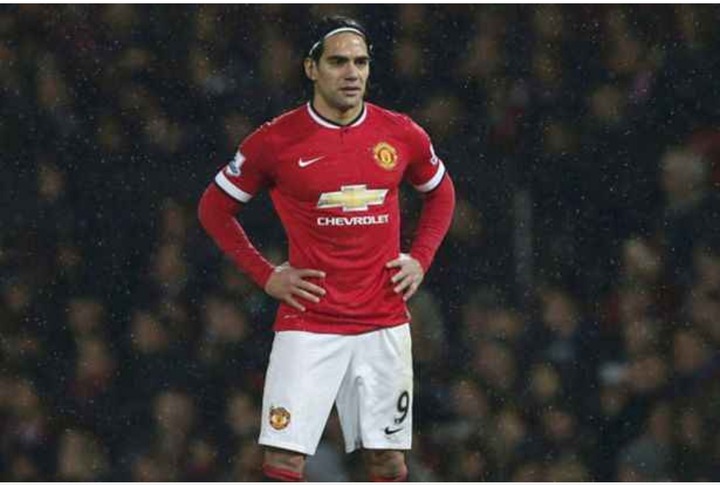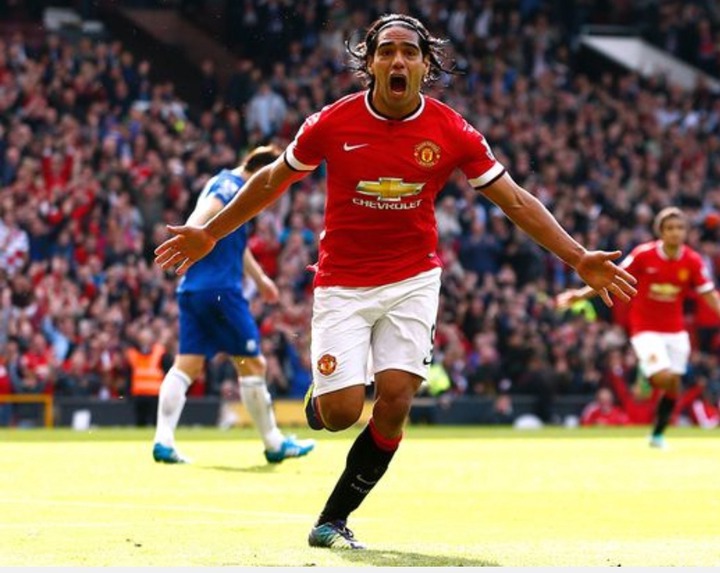 5. Daley Blind - Blind joined the Old Trafford outfit in the summer of 2014 in a £14 million deal from Ajax. The Dutchmen made 124 appearances in his first three seasons, winning the FA Cup, league cup, and Europa League cup with the Reds.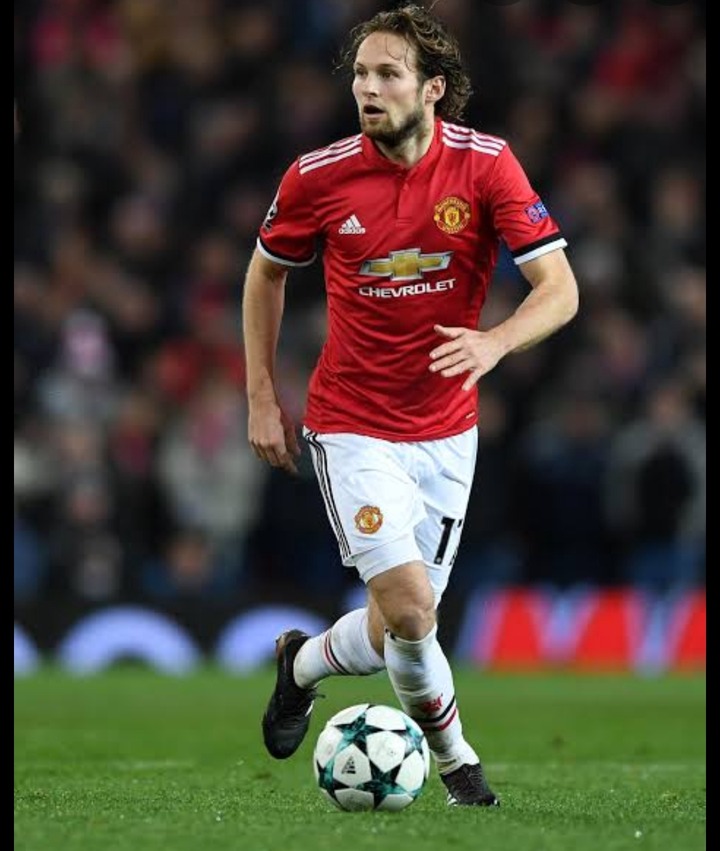 Also, the Like of Anthony Martial, Alex Telles, Edison cavani that are currently playing for the club, arrived at a transfer deadline day. Which of the 5 mentioned players did you enjoy watching most? Drop your comments in the section below.
Content created and supplied by: The_Penmanship (via Opera News )