The Nigerian popular and controversial musician, Azeez Fashiola popularly known as Naira Marley has confirmed that, though he is a Muslim, he still believes in Jesus Christ.
He made this known when he posted on his Twitter handle; according to his post, he said, "I'm a Muslim but I still believe in Jesus Christ."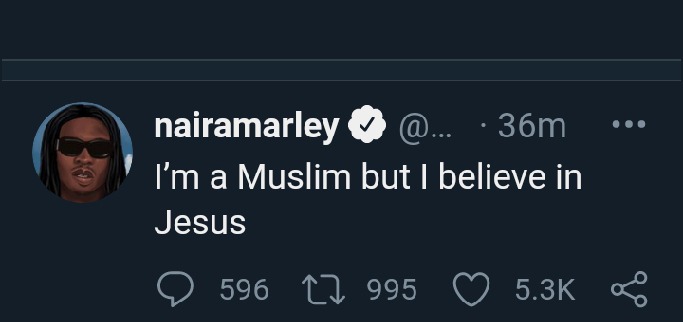 Many people were actually surprised that a Muslim would say that he believes in Jesus Christ; but right in the comment section, there were actually some other Muslims that also made the same declaration that they also believed in Jesus Christ.
In all, I wish all the religions in Nigeria will believe in each other, knowing well that all religions are actually speaking about the same God but in different language.
If we should learn to tolerate other people's religions and beliefs, I believe the issue of religious hatred and crisis will be a thing of the past in Nigeria.
Below are what others are saying about the Post:👇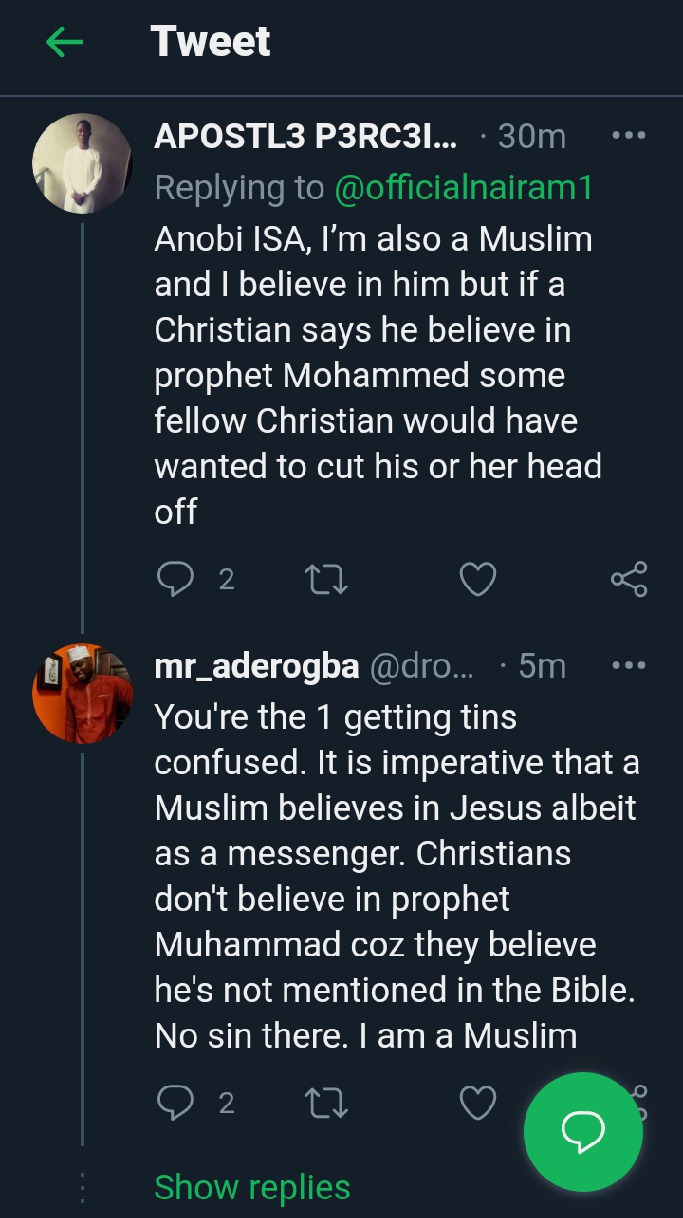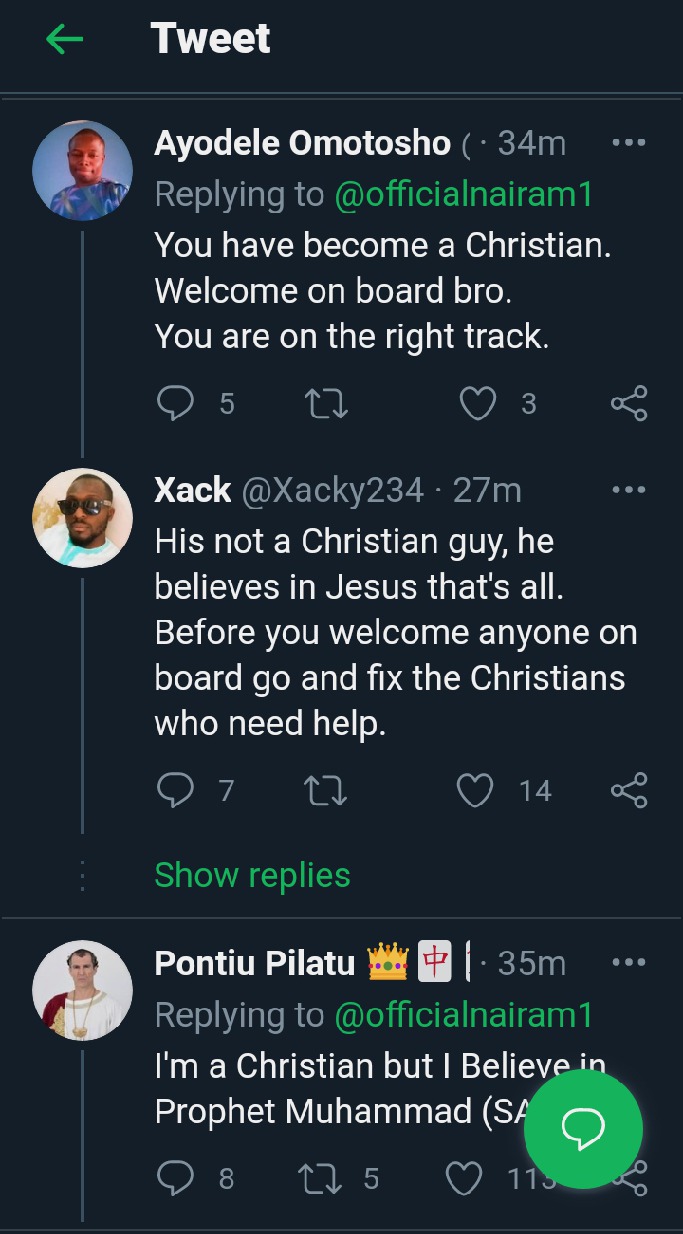 Content created and supplied by: PostMaster (via Opera News )