Culture is relative, what is not considered an offence in a particular community may be seen as sacrilege in another community. This is why is always advisable especially for women to learn the culture of their husband's community before saying I do. 
There are still many villages in Nigeria who still practice the culture of making the woman pay heavenly for their husband's death if their actions had in one way or the other be the cause of their husband's death. 
Most often that not, these cultures and practices are often greeted with a lot of criticisms by fellow Nigerians who see such practise as barbaric and against the women's rights. 
In Kogi State, such practice is still very much respected in a place called Ogugu, a village in Olamaboro local government area of the state. 
Ogugu is one of the villages in Igala land, the people of Ogugu have an age long culture called Ibegwu. The culture tends to prevent infidelity and as such, women who are found involving in extramarital affairs will be struck by the gods of Ibegwu either with illness or death at severe cases. 
The Ibegwu culture of the people of Ogugu in Olamaboro local government area of Kogi State was once captured by the Leadership Newspaper.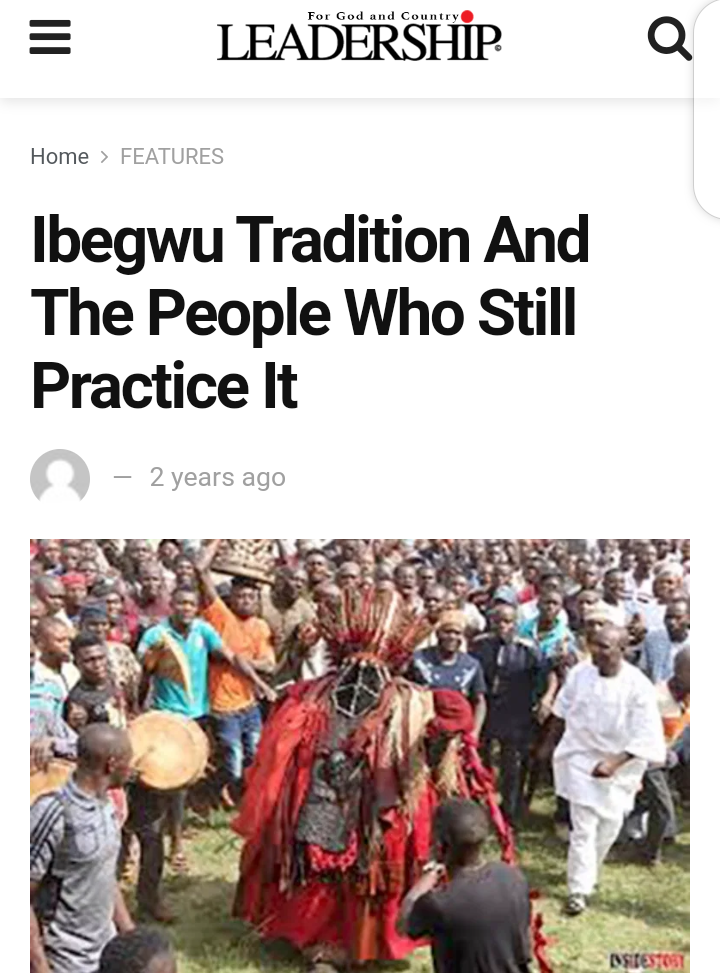 All the sons and daughters of Ogugu in Olamaboro local government area of Kogi State are bound by Ibegwu whether home or abroad. It means that the daughters of Ogugu who married an outsider can be struck by Ibegwu if she involves in infidelity. 
According to the tradition of Ogugu people, the husband of the woman may be killed by Ibegwu if he tries to shield his wife after warning signs like bad dreams, amongst other things. 
Such can be said of the recent death of young man from Ogugu named Aba. He was allegedly struck to death by Ibegwu because of his wife, Blessing who was allegedly involved in extramarital affairs. 
Abah like many other Nigerian youths is hardworking and had a decent source of income. He died just six months after his wedding with his dear wife, Blessing.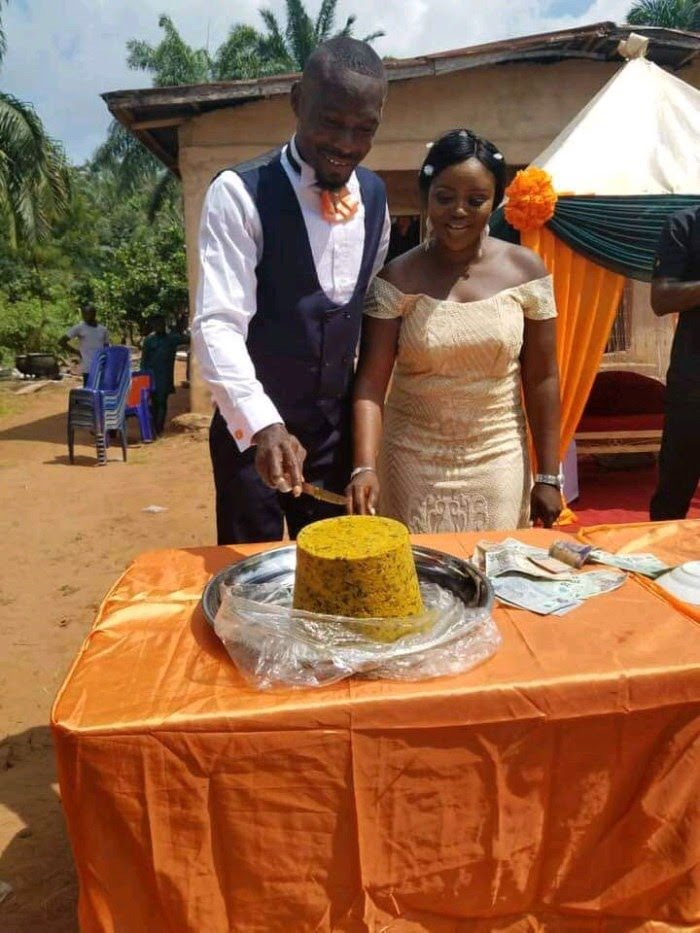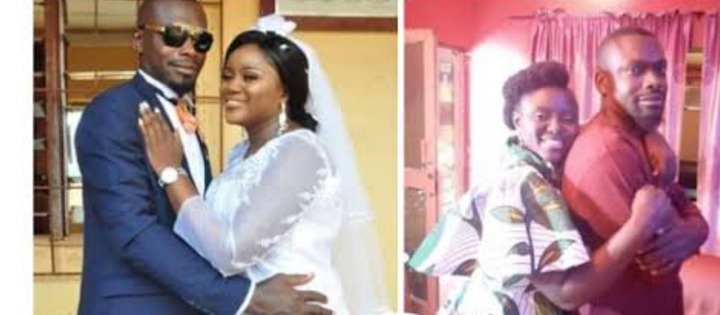 They are both from Ogugu which has a long held culture called Ibegwu. The young wife had seen been accused of involving in infidelity which they said led to the young man's death even without any substantial prove. 
The young bride who is now a widow has been subjected to humiliation in their Ogugu village as part of the spiritual procedures despite denying the allegations that she committed infidelity that led to her husband's death six months after their marriage.  
She has been subjected to public humiliation by her in-laws who insisted that she committed infidelity which led to their son's death.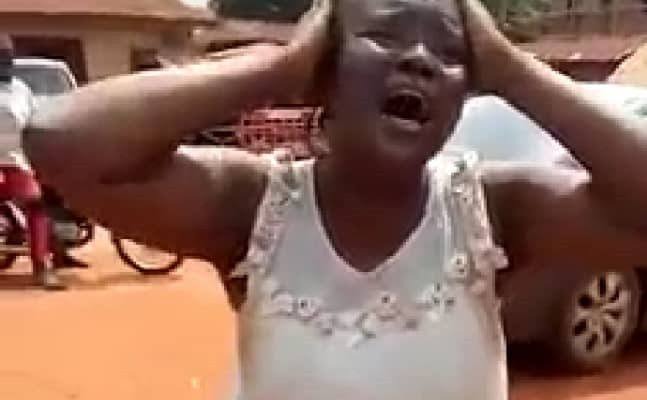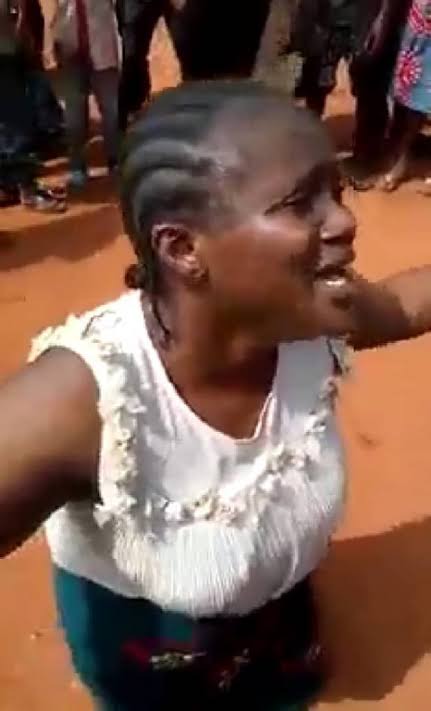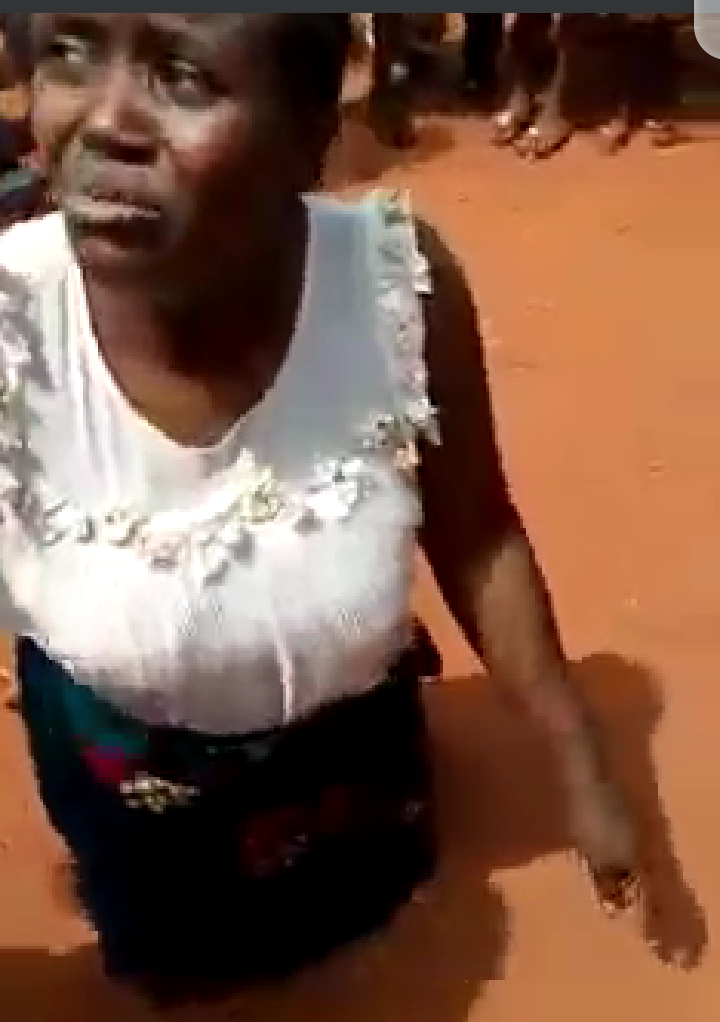 If at the end of the day she is found guilty, Ibegwu will definitely make her to pay for her sin. 
This action has been condemned by many Nigerians who see the culture as barbaric and patriarchy in style in twenty first century. 
Watch how she was humiliated Here
See how Nigerians reacted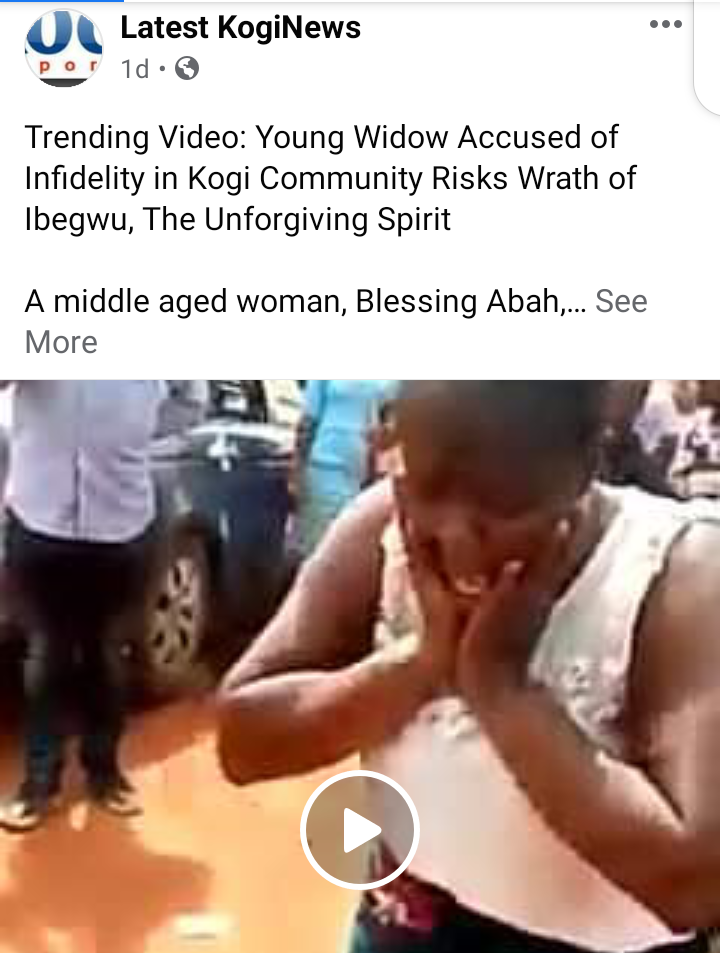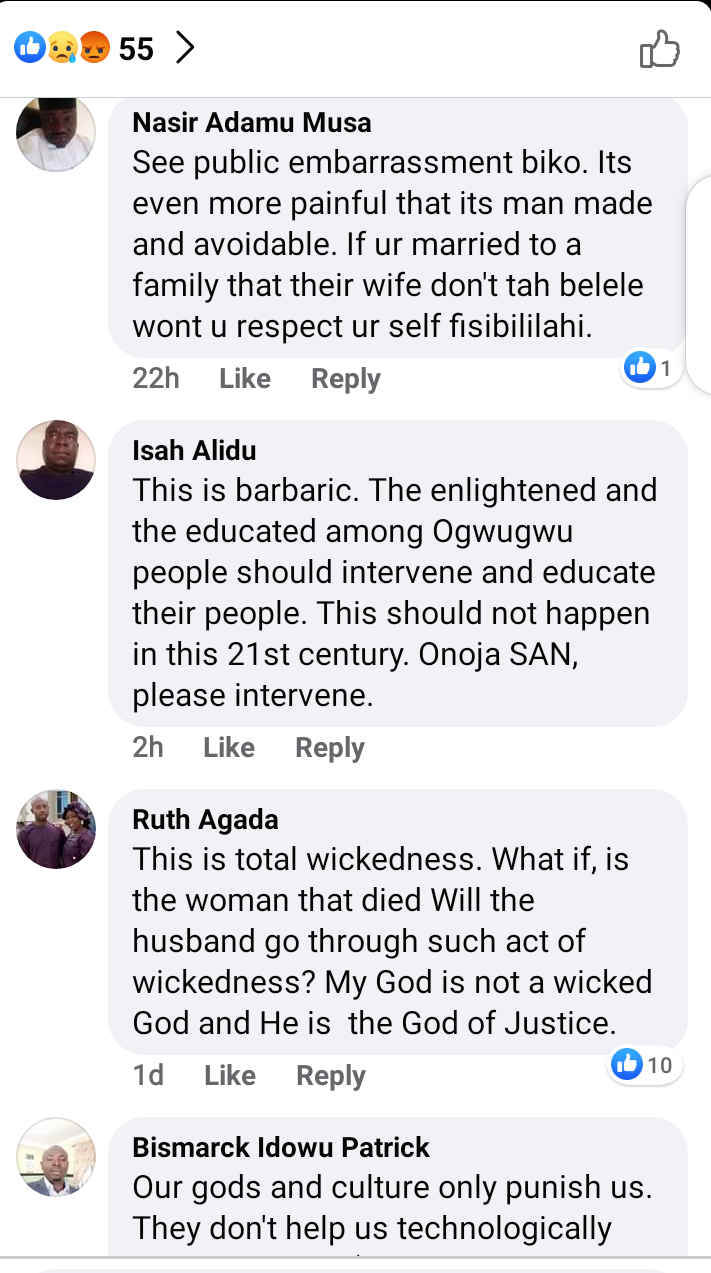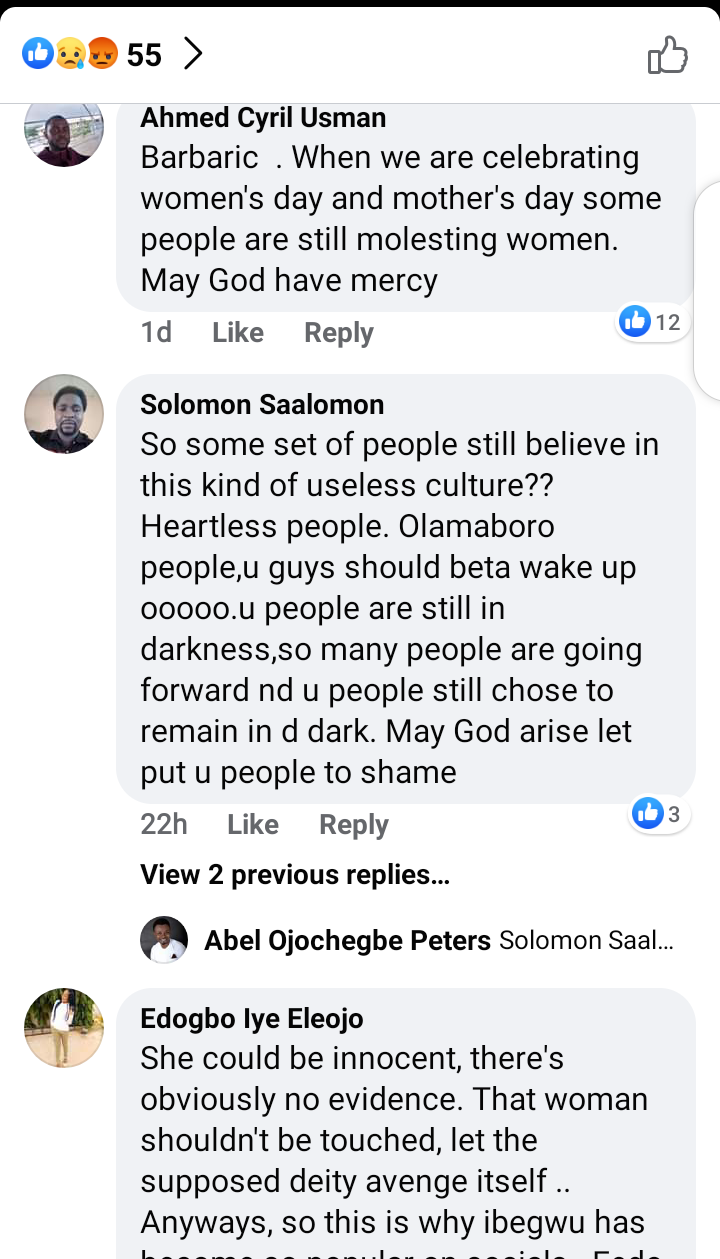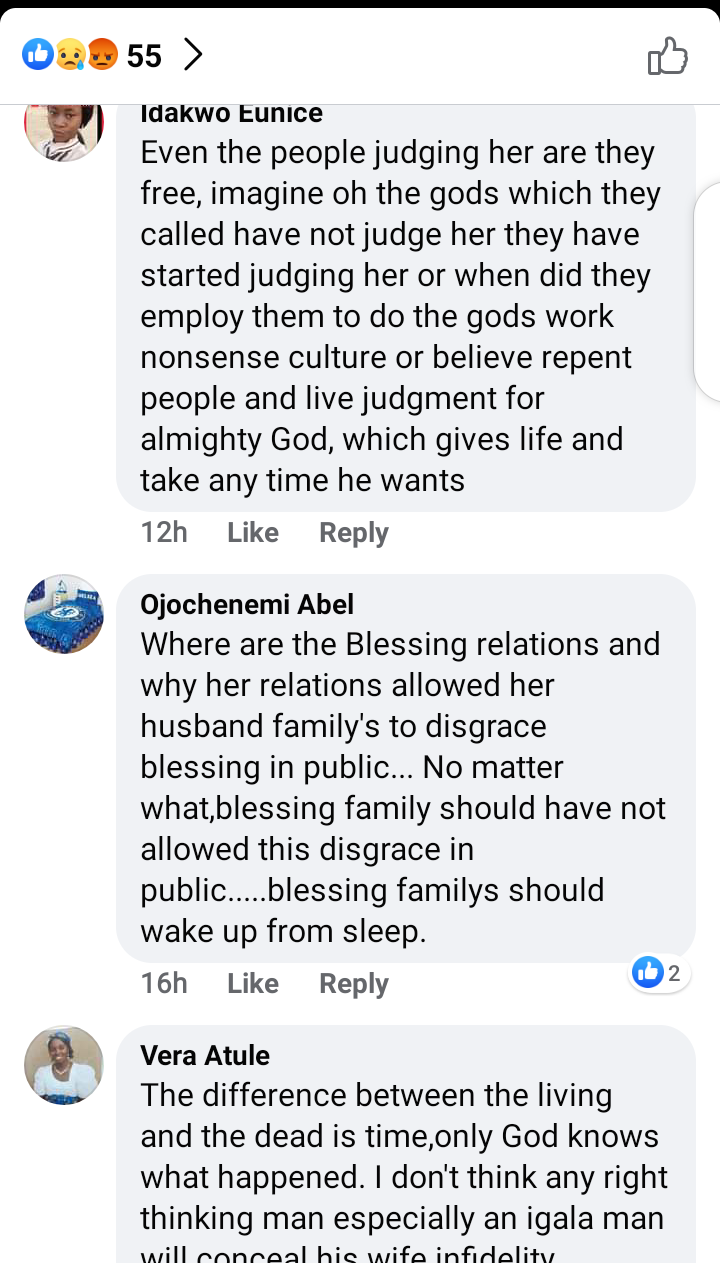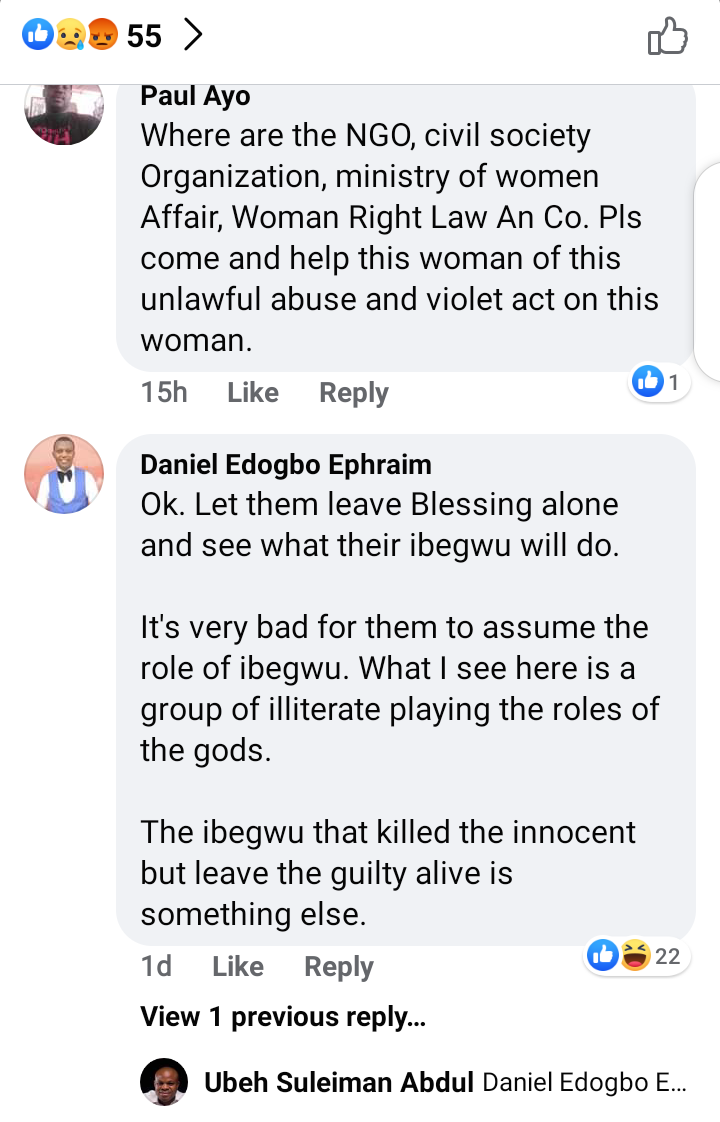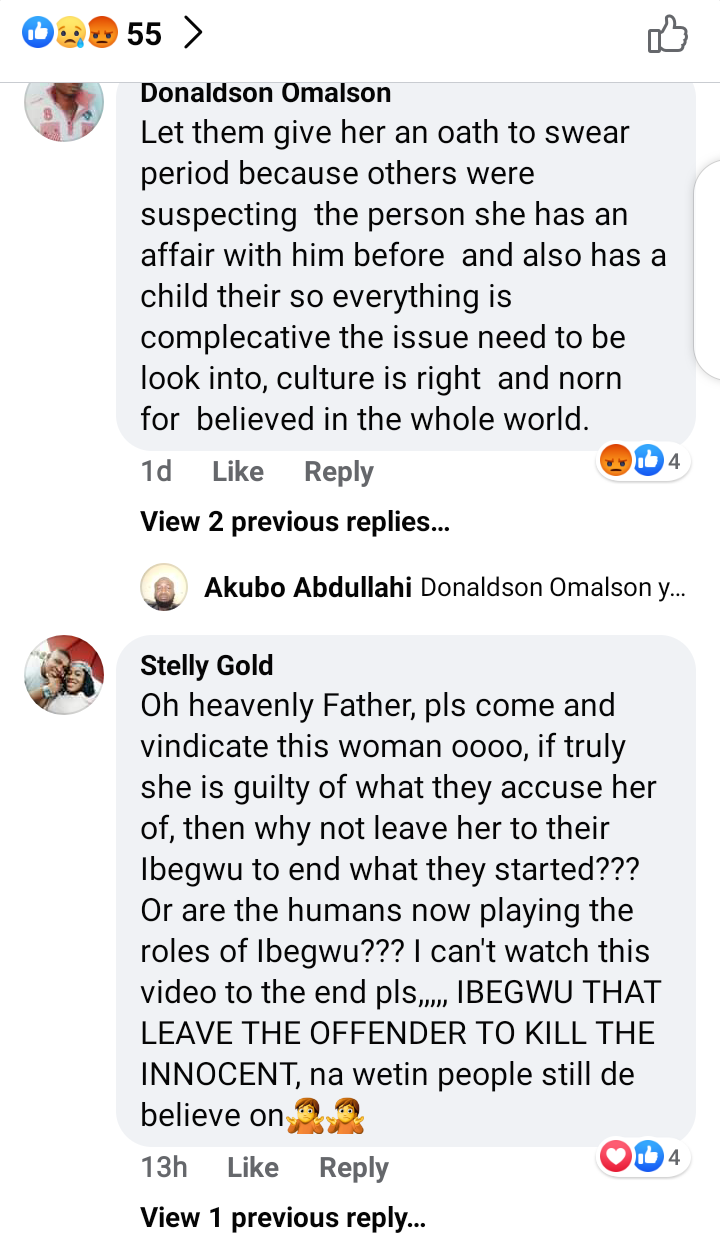 Content created and supplied by: SAEAN (via Opera News )