You just have to put on the armor of God and be prayerful no matter what it is. You just have to be steadfast in prayer and ensure your prayers reach the heavens. One way to guarantee these is by studying your Bible diligently and praying alongside it. Ensure that you equipped yourself as well.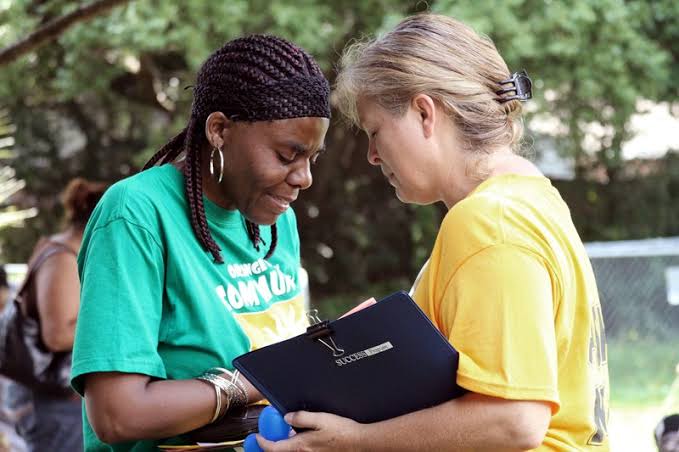 Understand that, prayer is the key to every locked chain and caged life. With prayers, miracles begin to happen in your life, and you are also kept safe as well. However, before leaving your house this Tuesday morning, go down on your knees and pray these prayers:
1. Faithful father, you are the reason why I exist and function as a human here on earth. For the life, you have given, and the breath I receive freely, thank you for them all.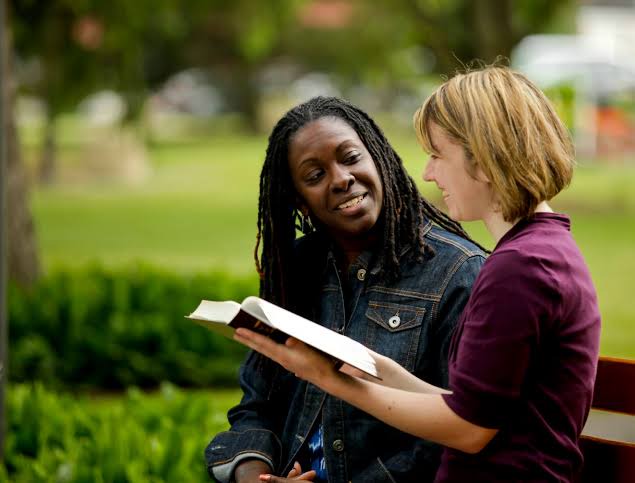 2. Let your love, mercy, and kindness never depart from us. Give us the strength and grace to be strong in you.
3. As leave my house for my daily job and business bless the work of their hands oh most high king. For this purpose clothe us all with the blood.
4. Let favor and goodness of life locate me and my household on thy might of Jesus Christ of Nazareth. Let my going out and coming in be blessed.
5. I commit all today's affairs into your able hands. Thank you for the protection and love. Glory be to God.
If you know you prayed these prayers kindly share and post for there less.
Content created and supplied by: Defreed (via Opera News )