Sin is one of the worst thing a christian can do. It upsets God and puts a dent in his relationship with us. In today's Open Heavens manual, Pastor Adeboye was particular about living a life without holiness and titled the message of today's Open Heavens, Signs Of Backsliding II.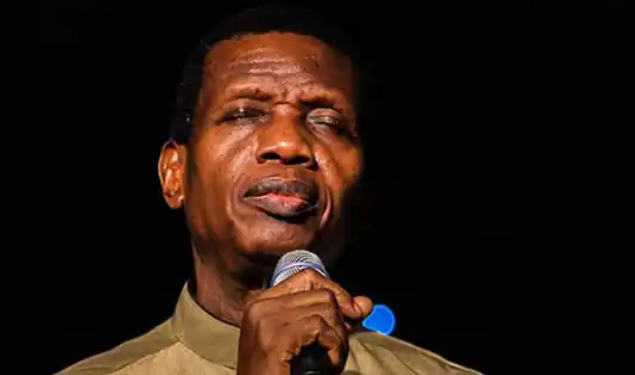 Yesterday, he gave two signs that showed that a person was backsliding and lack of divine peace and joy were the two. Today, he clearly stated that one of the signs of backsliding was the ability to harbor immoral thoughts without your conscience pricking you.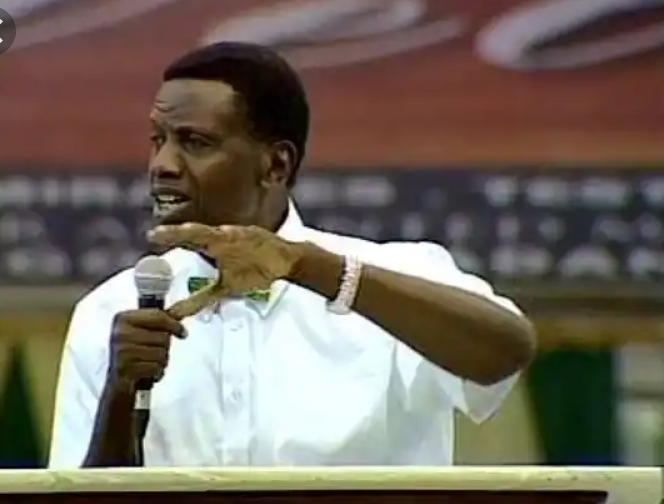 Once you find yourself thinking about things you shouldn't be thinking about and doing it comfortably, you are backsliding. Also if you find it comfortable behaving like a thug or dressing like a harlot, you are backsliding.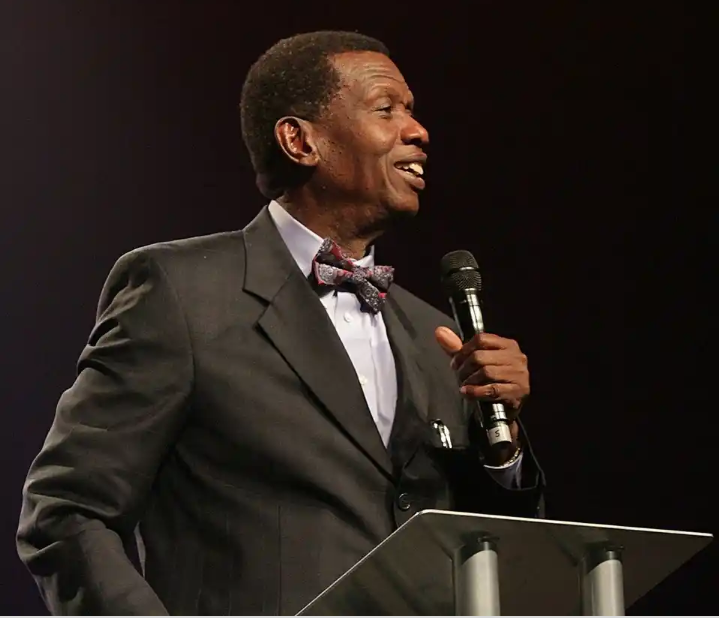 The Holy Spirit can never be unholy so it will never reside in an unholy heart. Run to Christ if you notice any of these signs.
MEMORISE: Blessed are the pure in heart: for they shall see God. – Matthew 5:8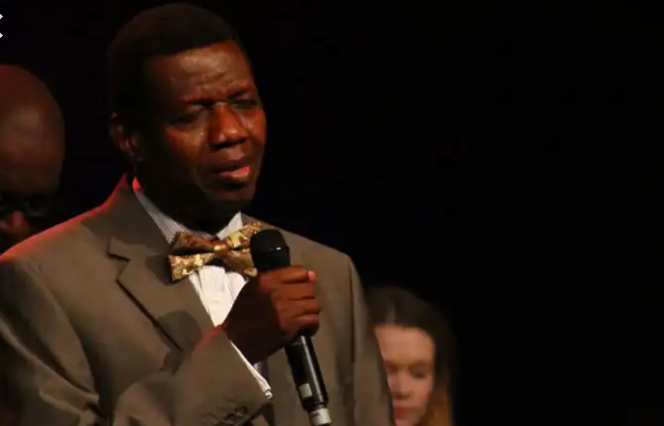 Content created and supplied by: The_Movement (via Opera News )