Many people all over the world get married to bring children into the world, and most of these couples experience difficulties along the way.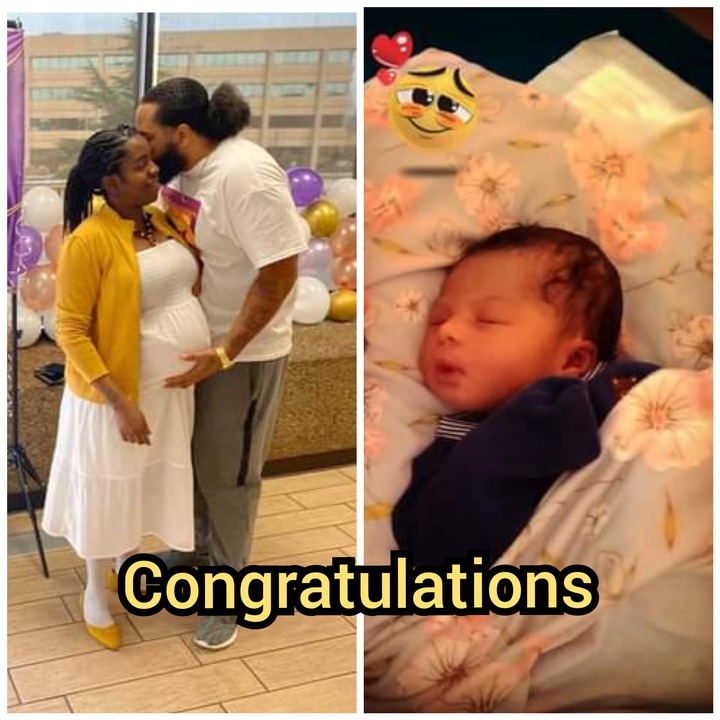 We will be looking at an African American couple who have been have been trying to get a child for the past 17 years.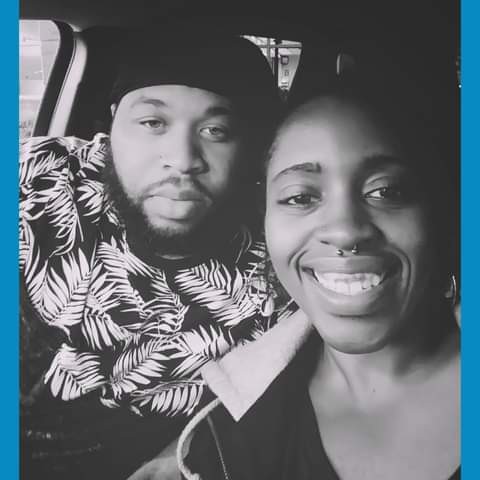 Photo of Chris Norris and Ka'shawndra
According to Yabaleftonline, Chris Norris and Ka'shawndra have welcomed their first child after almost 17 years of trying.
Photo of the the father and his newly born child
The couple who were filled with joy shared photos of their born child on social media, and also revealed the child's name to be Patience Elise Norris.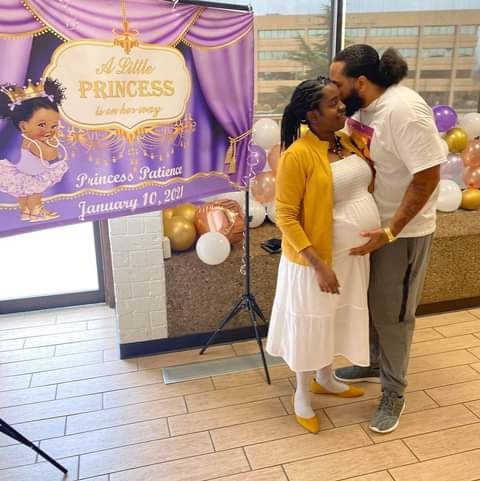 Their lives have now changed for the better after waiting for a long period of time.
This proves that even after so many years of being married without a child, a miracle can still happen at any point in time.
What do you think about this couple, and their new child? Let us know through the comments below.
Content created and supplied by: Crowdnews (via Opera News )