Yesterday, Zahra Buhari, the first President of the Republic of Nigeria took to Instagram to express her disgust for two categories of persons that piss her off.
According to Zahra who is married to Billionaire son, Ahmed Indimi, she can't stand people who chew with their mouth open. She also says that she has an aversion for the slightest sound emanating from people's mouth. This to her feels like that.
Thus, if you're someone that ruminates like a goat while eating, then, don't come closer to the President's daughter because she detests such idiosyncrasies.
Zahra went forward to conduct a poll on people who have dislike for chewing sounds.
Check it out below: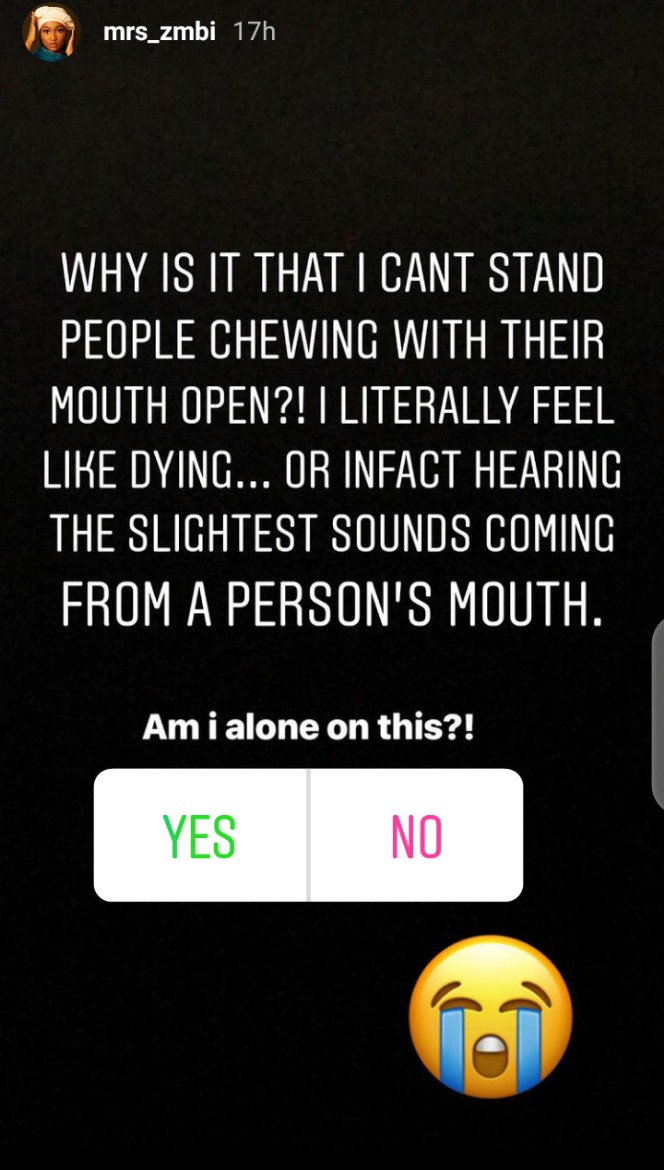 According to her poll, 73% of her fans says she's not alone while 23% feels nothing about it.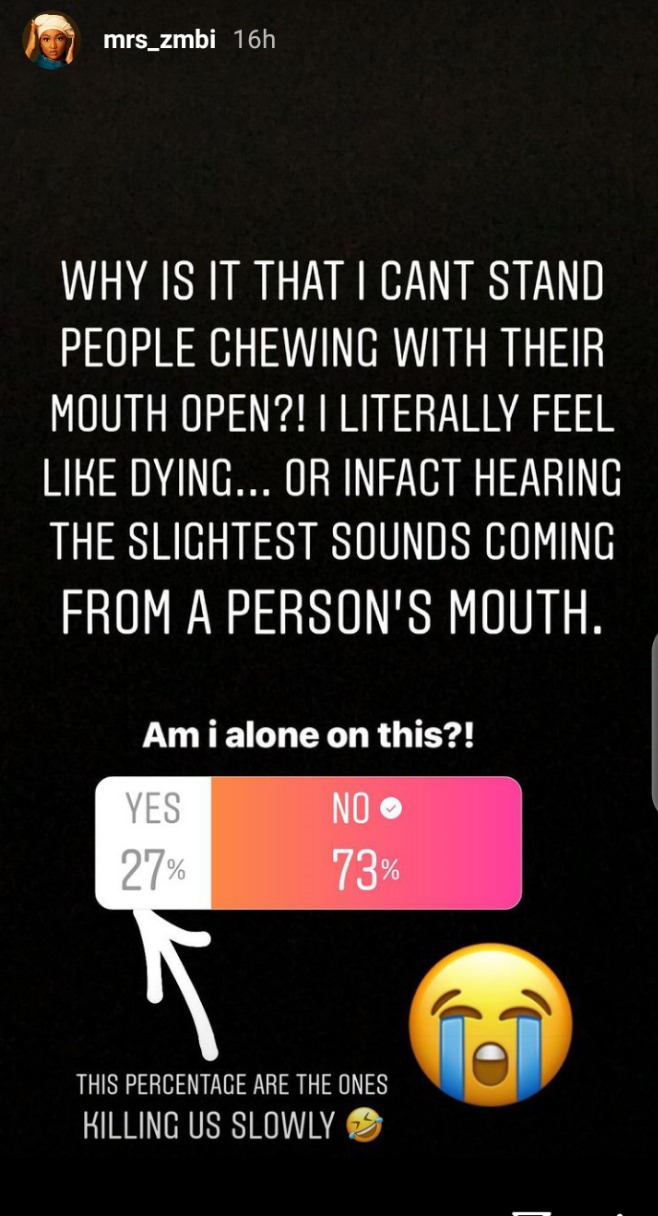 Zahra Buhari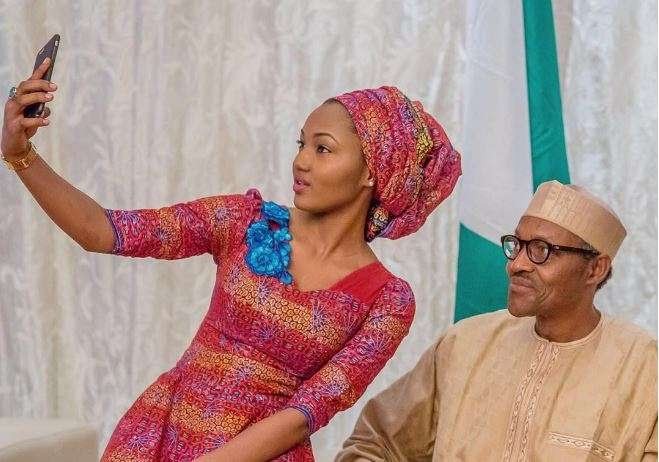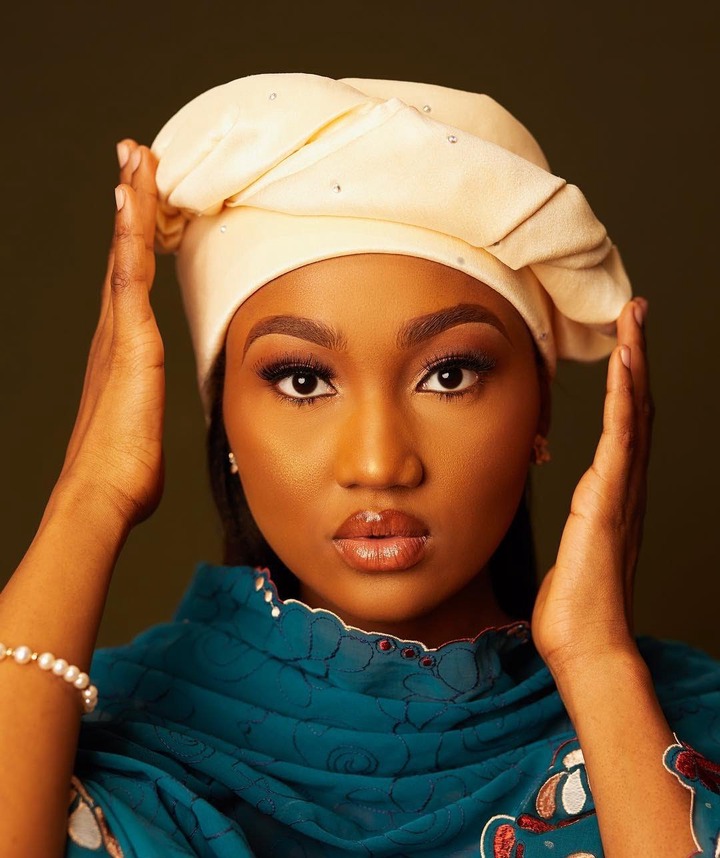 Soon, Instablog got hold of the posts and updated it on their social media accounts.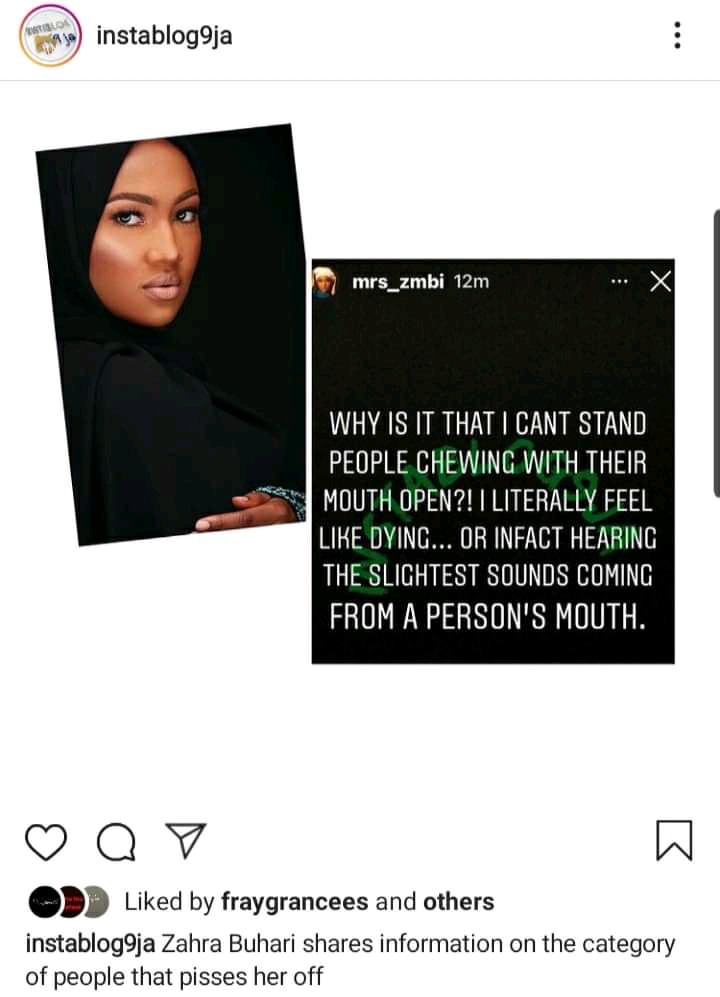 Below are the reactions of people and this is just an attempt to create a meme thread out of it. Are you ready ?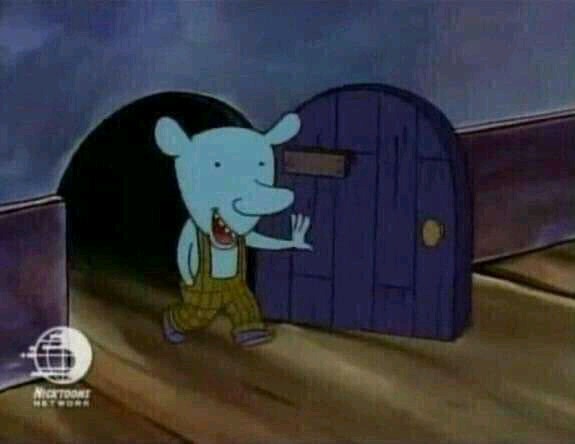 Let's go! 🧚🧚🧚🧚🧚
1. These ones said Nigeria has been chewed 'yumyumyum'!😂😂😂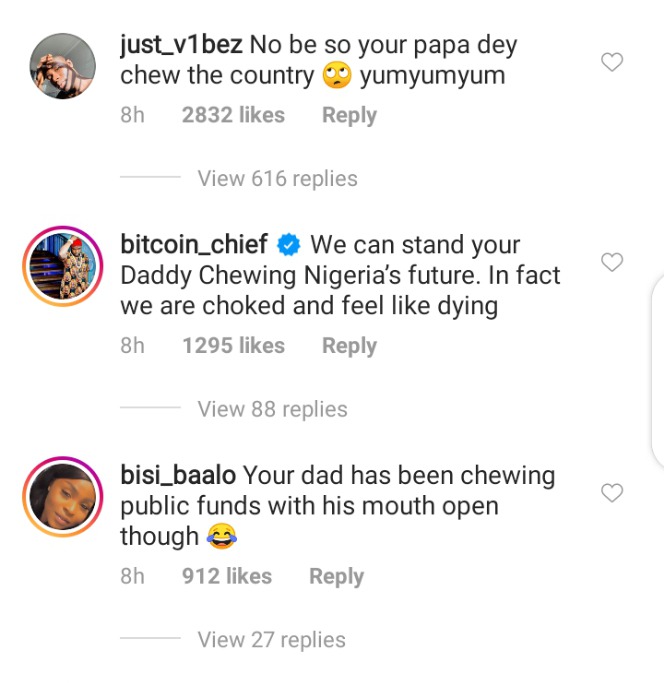 2. The unbothered gang 🚶🚶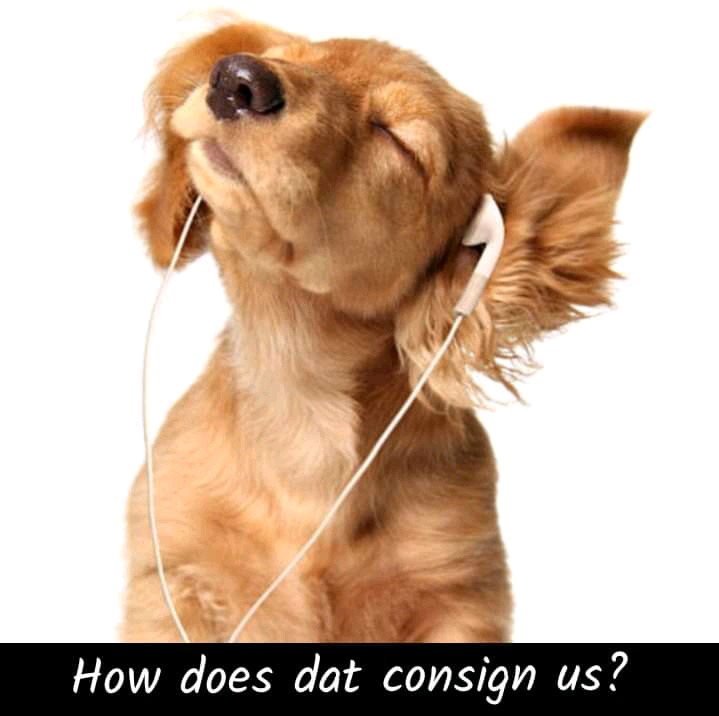 3. They've got no chills🤣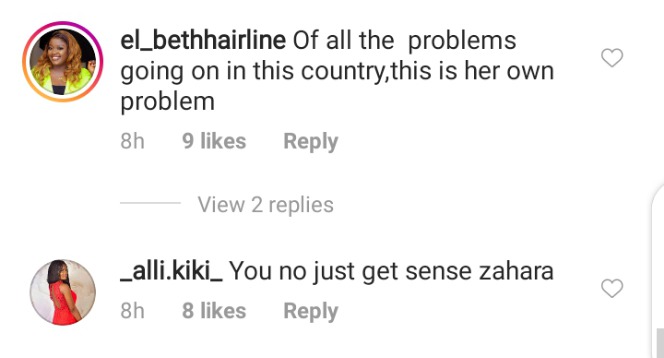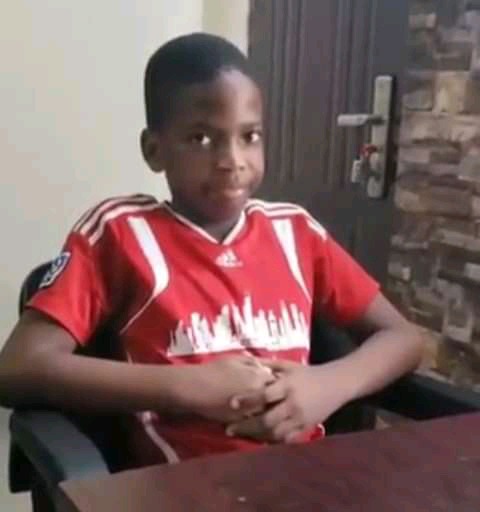 4. They don vex 🤫🤫🤫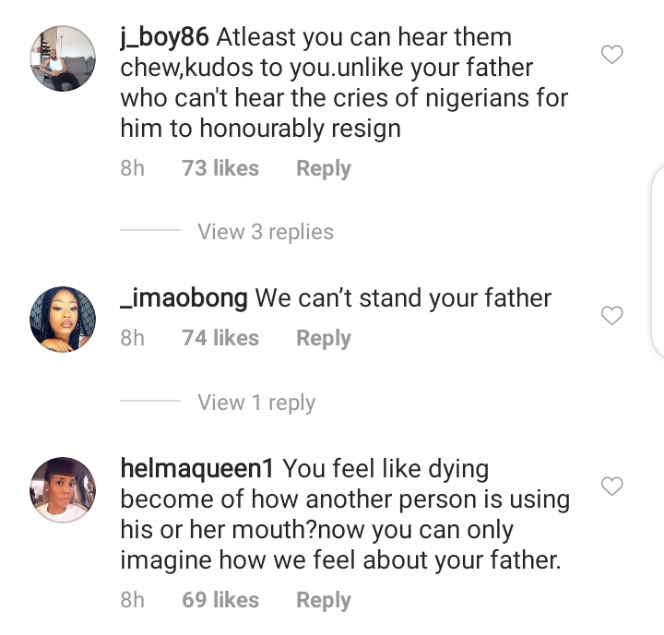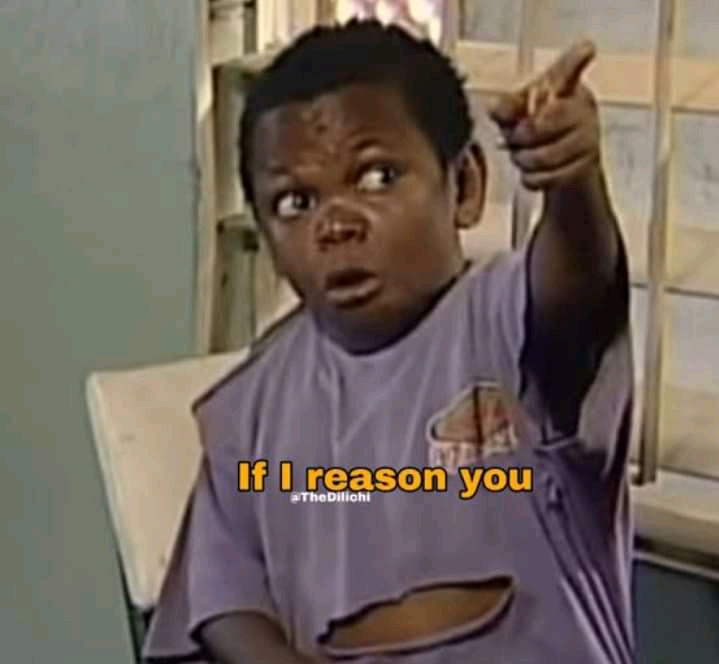 5 More petrol to the 🔥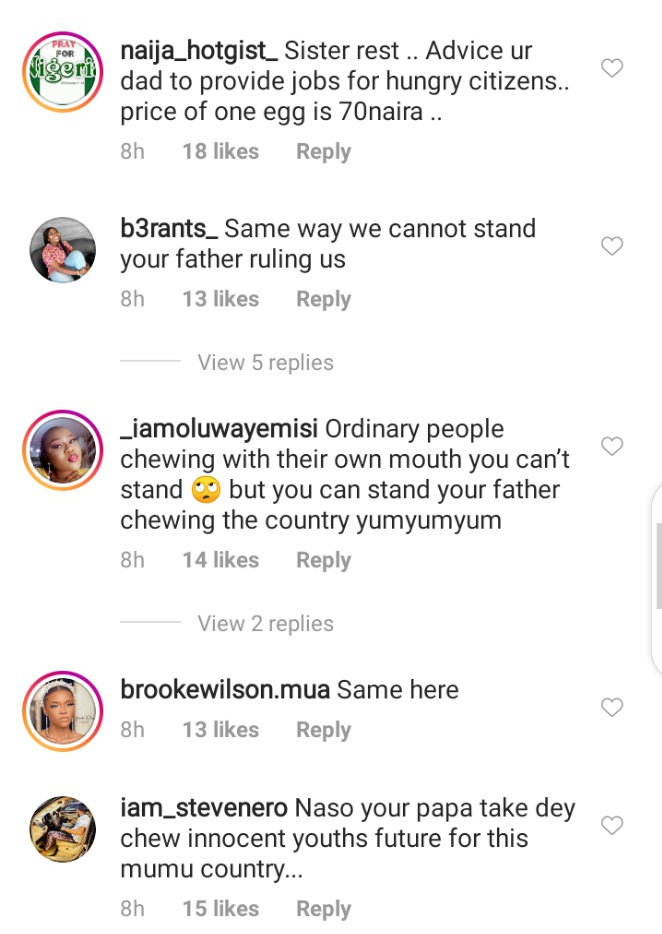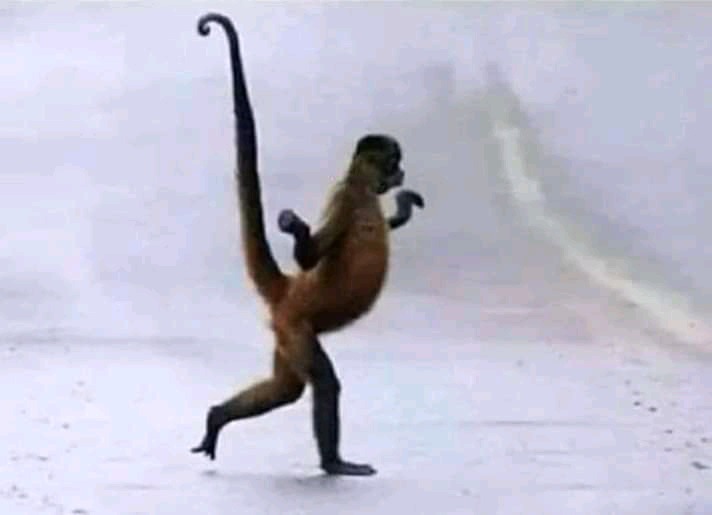 6. Allow her say her mind😌😌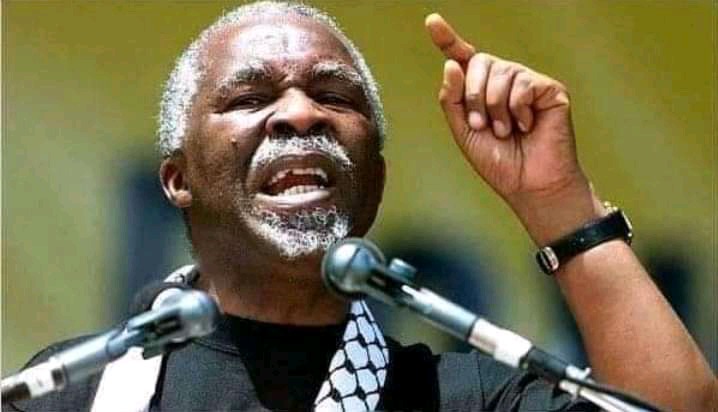 7. More petrol to the 🔥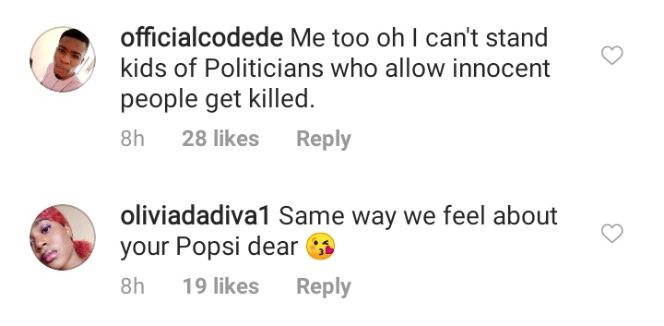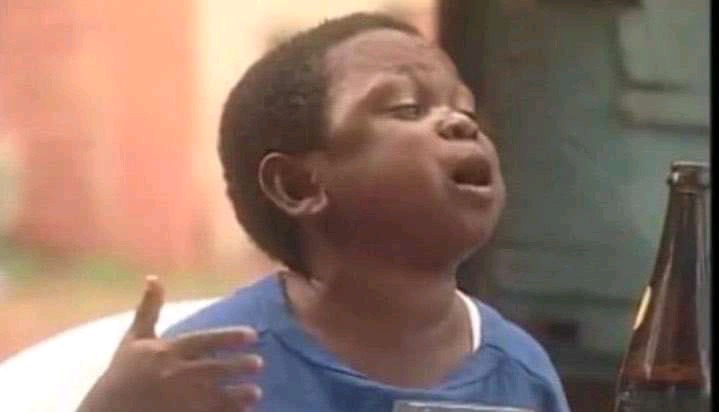 8. Zahra, mind your business 😁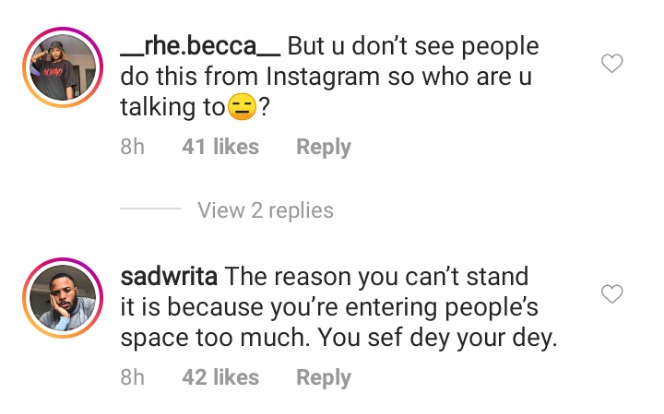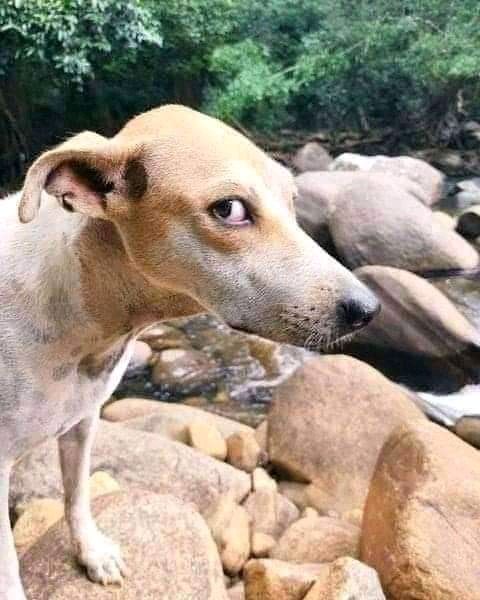 Zahra after seeing all the premium insults👇👇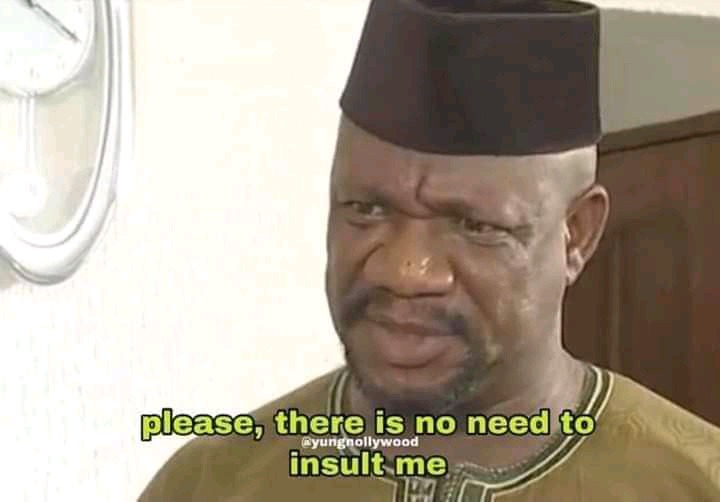 And that is it for today. Bye🤗🤗🙌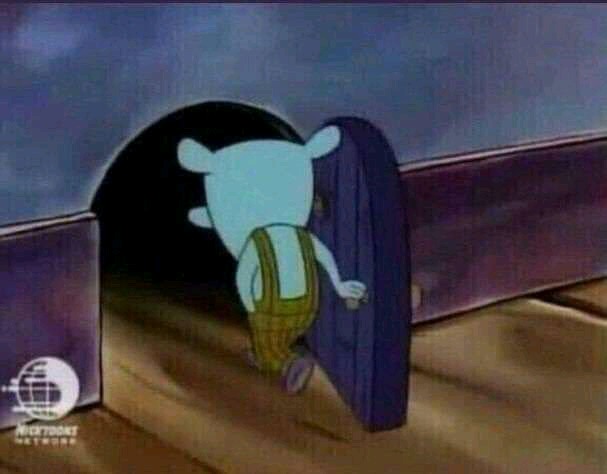 Bye! Let's do this tomorrow. What do you think about this hilarious piece?
Content created and supplied by: OyimisoMercy (via Opera News )