It was a lovely night in the Europa League returning leg, they was a lot of action tonight, but I will be looking forward to showing you the three things I spotted from the game tonight.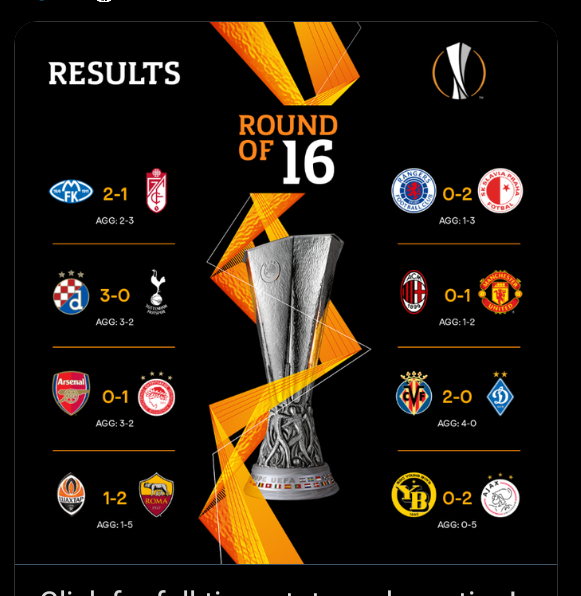 1. Ondrej Kolar is a professional Czech football goalkeeper currently playing for Slavia Prague in the Fortuna Liga. It was a great performance from Slavia Prague tonight as they defeated Steven Gerrad's men tonight. The goalkeeper was knocked down today and he was injured, we wish him quick recovery as he was forced to come off.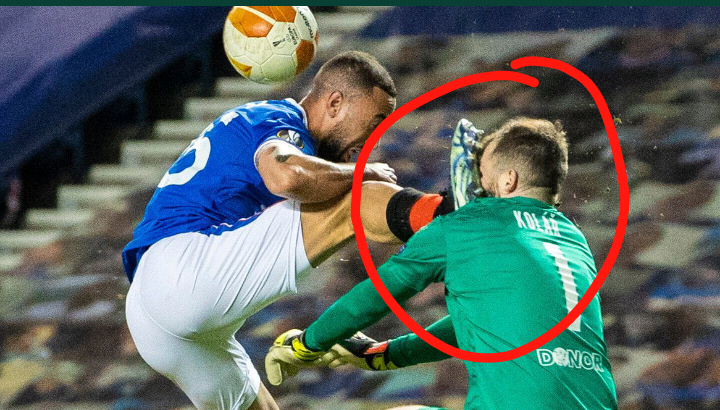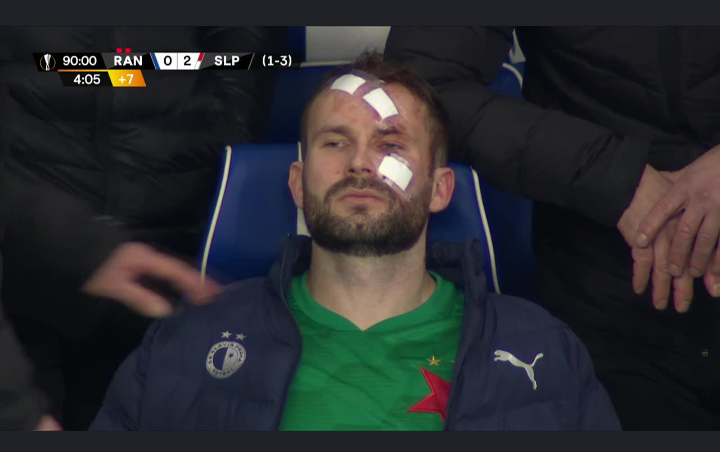 2. Jose Mourinho and his boys was knocked out of the Europa League competition as they were defeated by Dynamo Zagreb. Tottenham fans are not happy with the Portuguese manager as they lost hope of winning trophy this season.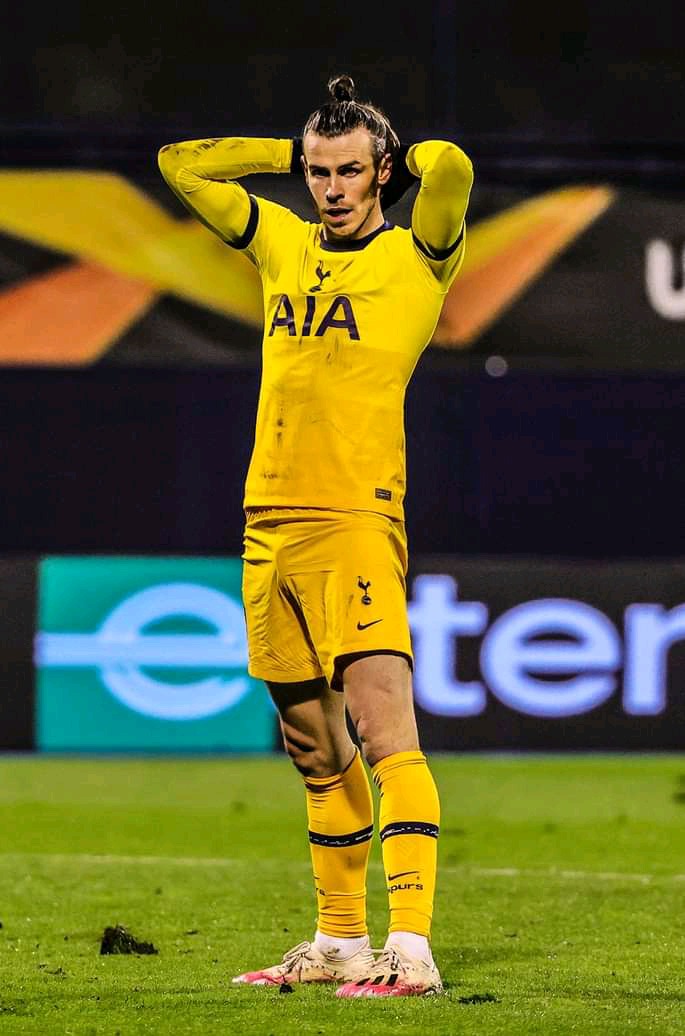 3. Paul Pogba swap his shirt with Swedish forward Zlatan Ibrahimovic after the game, it was a great performance from the 28-year-old French midfielder as he helped Solskjear proceed to the Europa League Quarterfinals.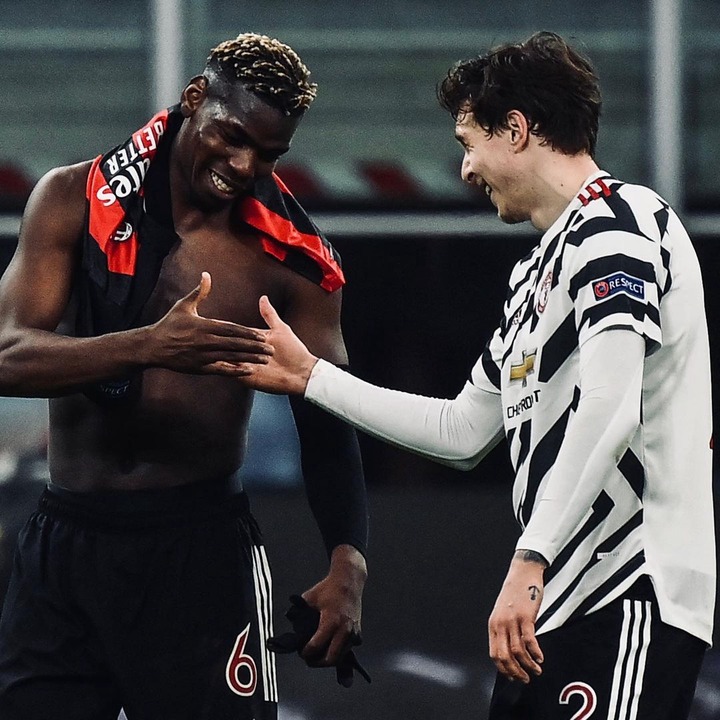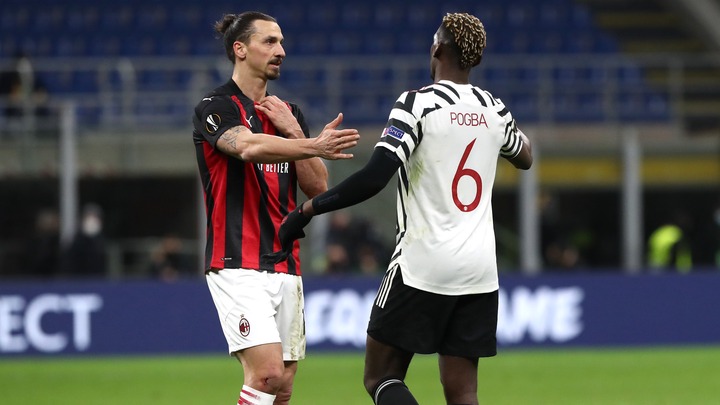 Share your thoughts and don't forget to like and follow.
Content created and supplied by: Blogmachine (via Opera News )