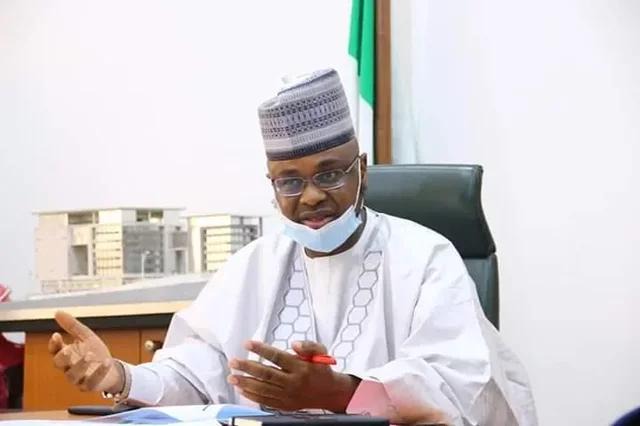 Following the recent announcement of The Federal Government plans to replace the Bank Verification Number (BVN) and other data collected by data collecting institutions with the National Identity Number (NIN), in His remarks the Minister of Communications and Digital Economy, Dr Isa Ali Ibrahim Pantami has said that plans are in top gear to replace the BVN with the NIN. He said this after his recent visit to the telecom operator's offices in Abuja. Here are the reasons why the NIN is a better identification to the BVN:
1. Why the BVN is a policy of an institution I.e The Central Bank of Nigeria, the NIN is established by the law which makes it more valid.
2. The NIN is the primary identification of every Nigerian citizens recognized by the law.
3. The NIMC data base is made reference to by every institutions in the country, that's why On the board of NIMC, CBN governor is a member, DG DSS is a member, Chairman of FIRS is a member, INEC Chairman, Office of the National Security Adviser (NSA), National Population Commission and the Nigeria Immigration Service are all members of the board
4. As compared to the BVN, the NIMC data base has a high level of security and protection
5. This is the first step taken by the Federal Government to harmonize the data of it's citizens making it easier to fight crime.
This is the main reason why the federal government came up with the Nigeria Data Protection Regulation to guarantee safety of all data collected in the country.
Content created and supplied by: biken (via Opera News )