Although many people complain about the way things are going in Nigeria but let's be honest with ourselves, some countries abroad infact suffer more than what we are experiencing.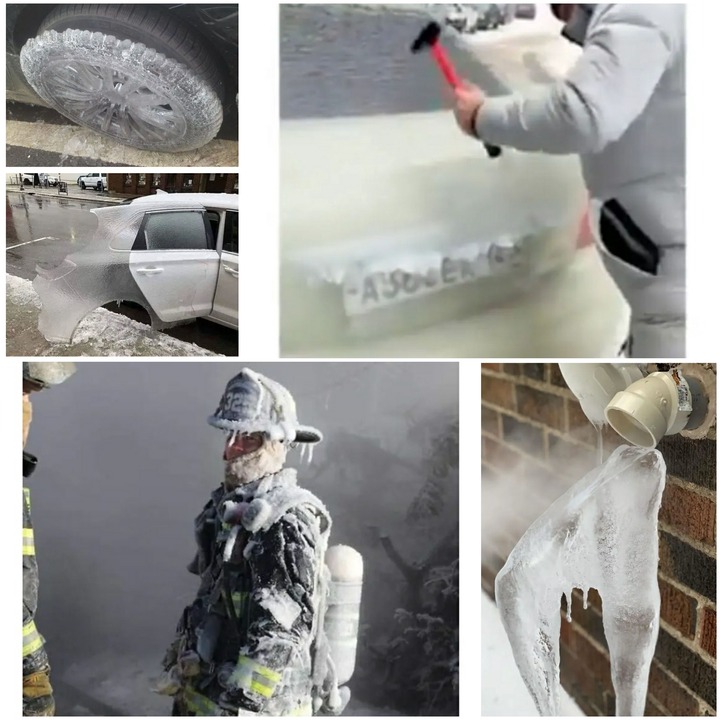 Most times we complain about our weather, we complain how hot it is in the afternoon but you don't know what people abroad suffer during Christmas period, well the pictures am about to show you will definitely convince you that Nigeria isn't bad we should learn to appreciate our country.
1. Imagine the water from the tap right inside your kitchen is frozen and corners in your apartment is frozen as well.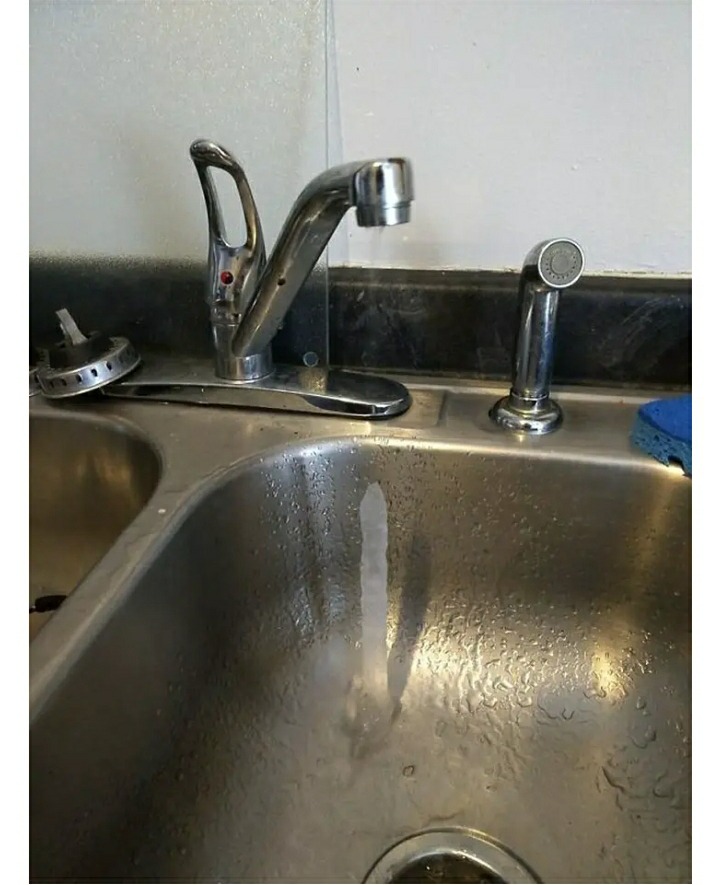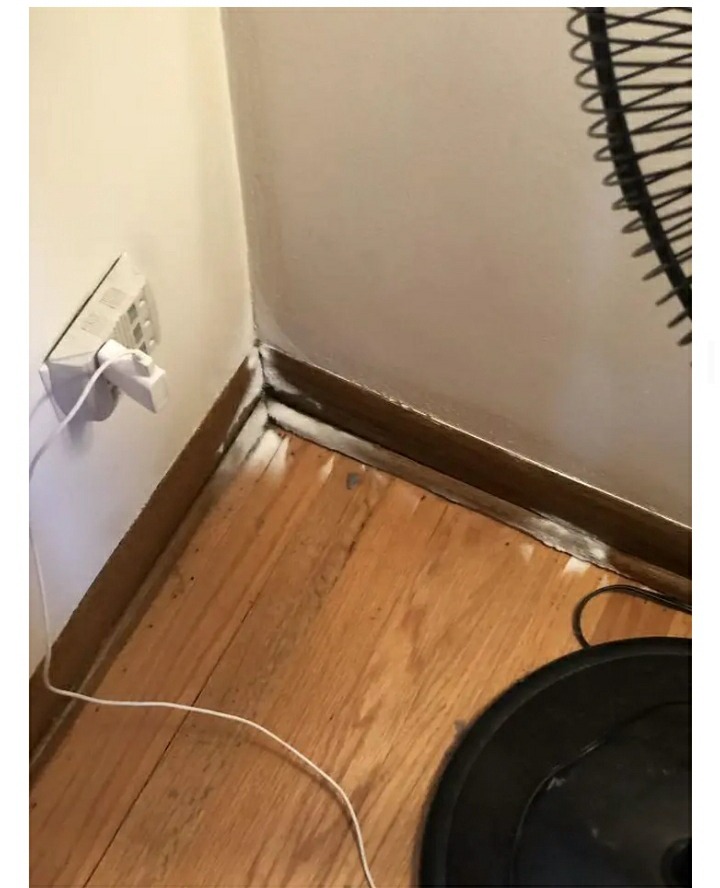 2. This is also another case the egg was left outside and it got frozen which means you can't stay outside or rest outside like we used to in Nigeria.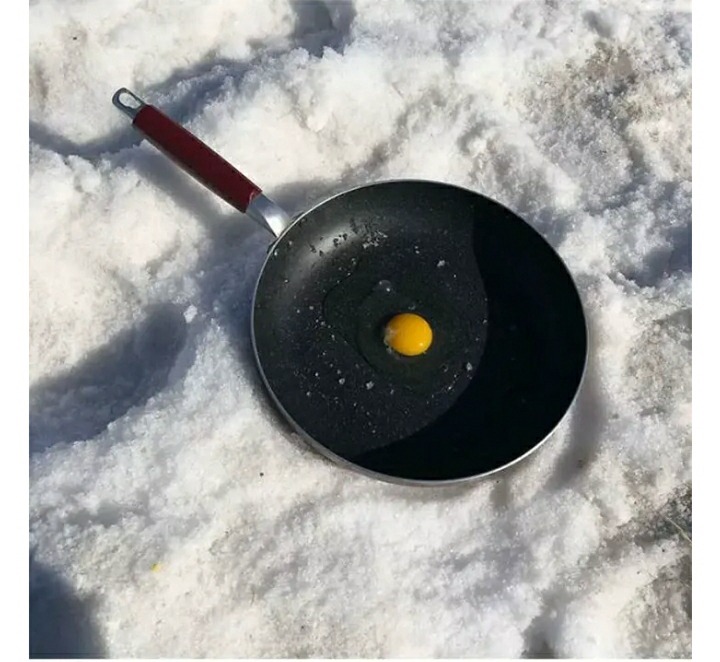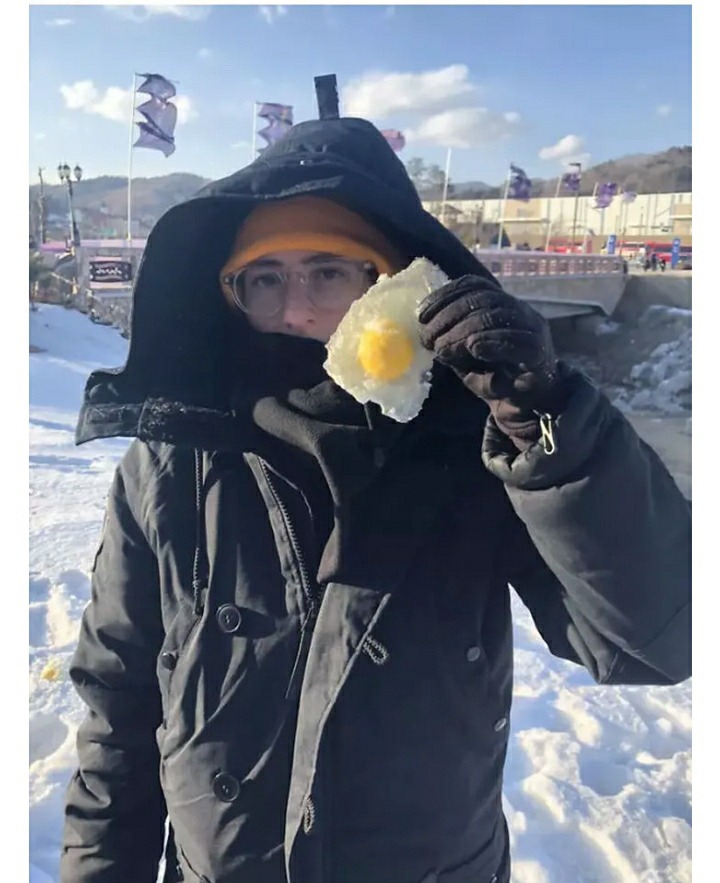 3. Even a water fountain is also frozen lol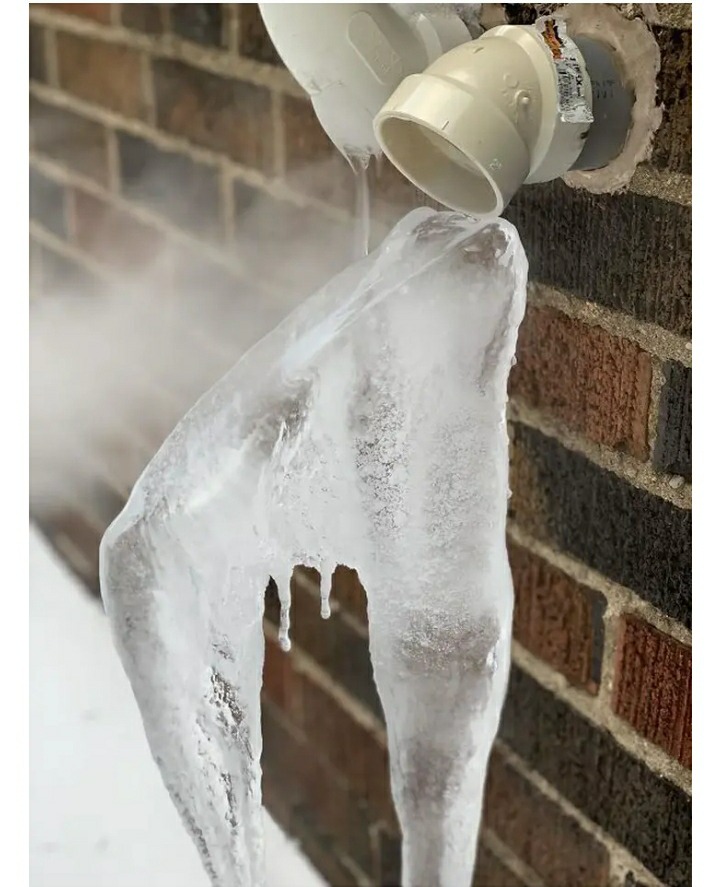 4. Imagine your eggs are also frozen, egg you want to eat lol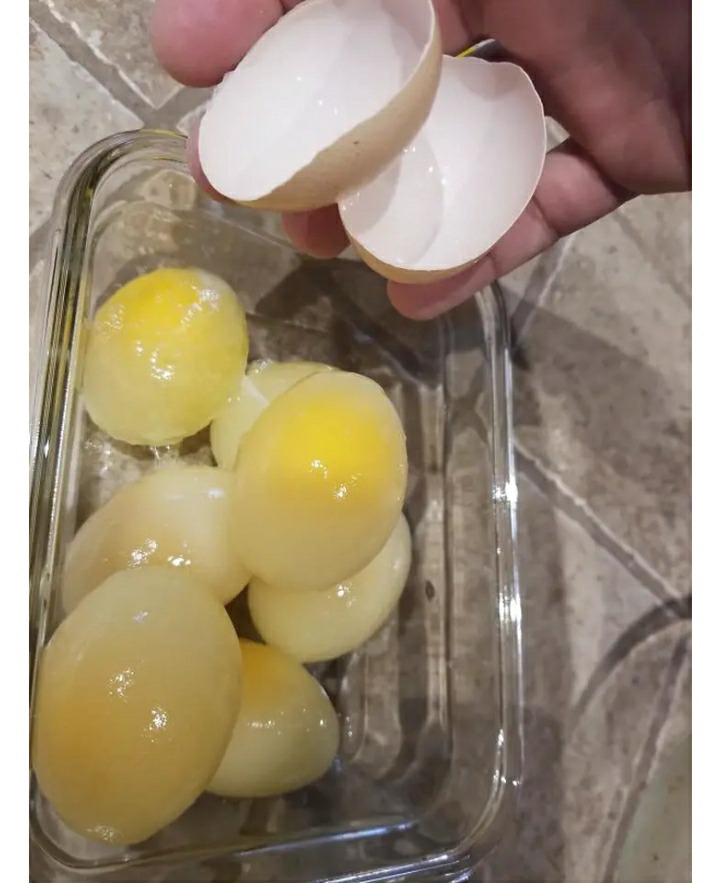 5. Picture of a man's car totally frozen, I guess it coming out of the freezer lol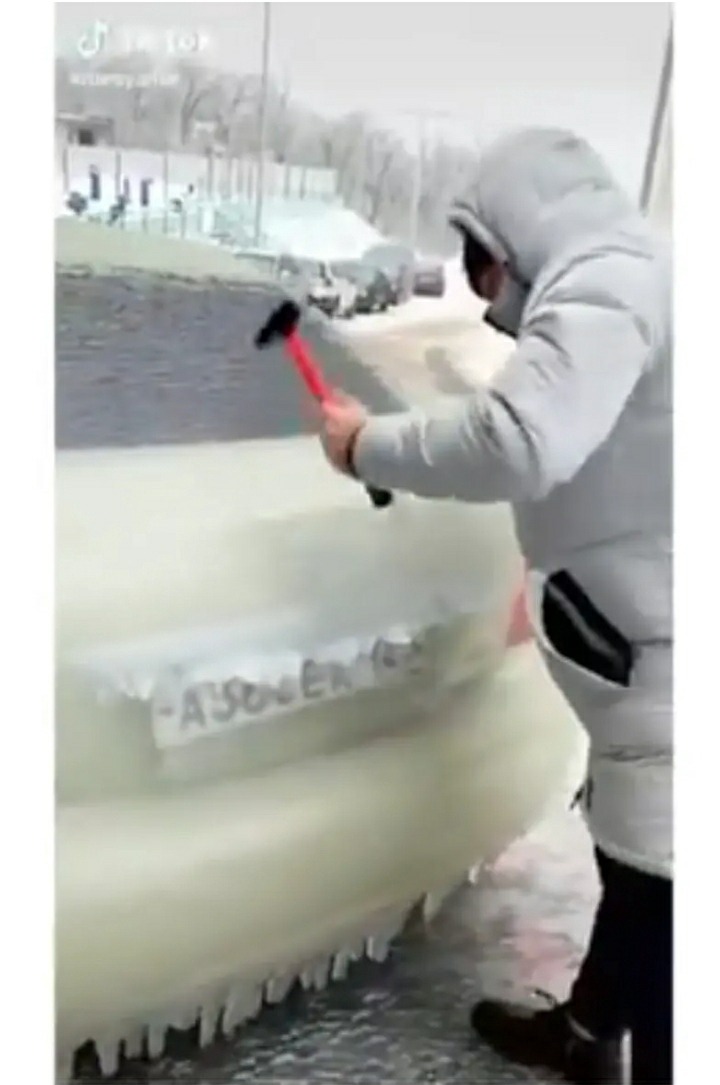 6. A fire hydrant also frozen! I guess the whole country seems as if they are in North Pole.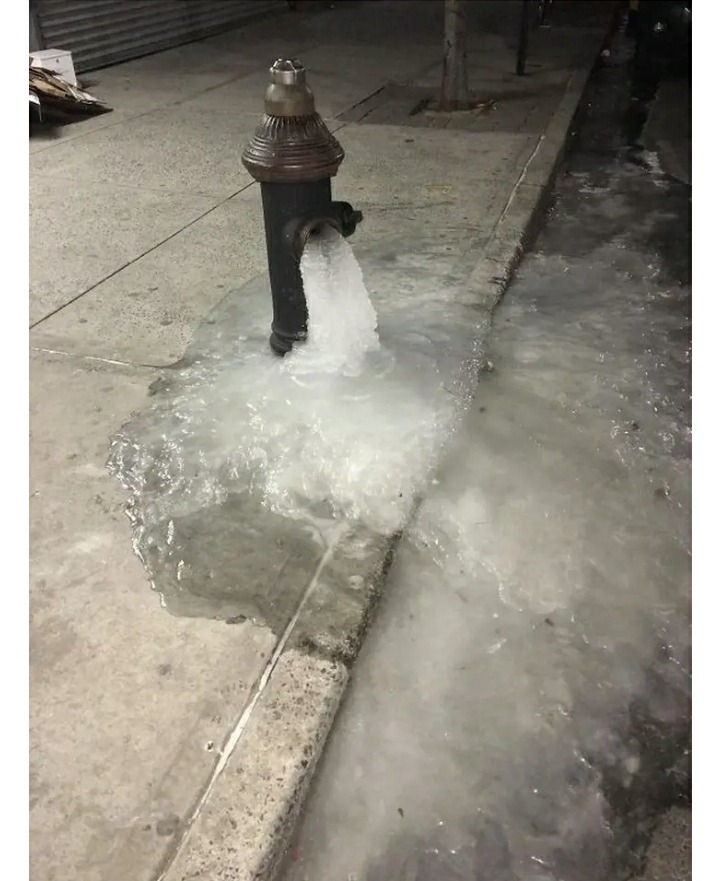 7. Imagine your eye lashes frozen, this is indeed serious.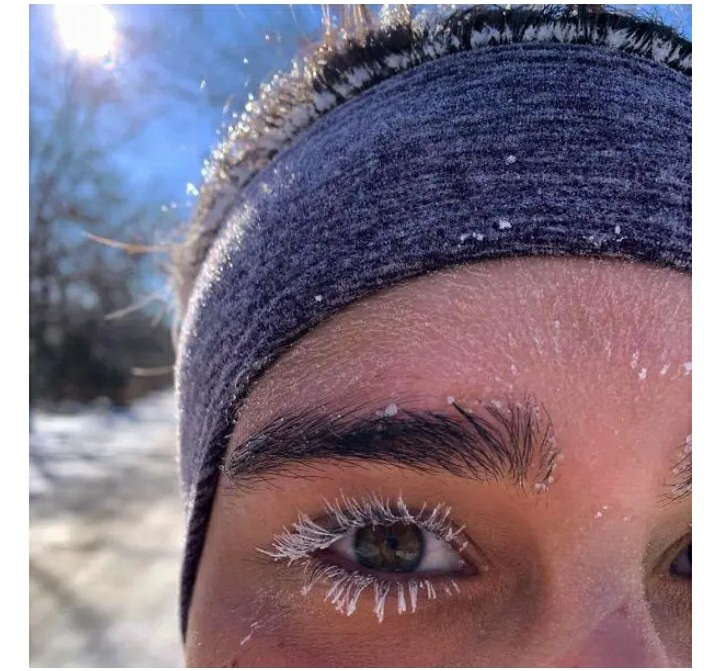 8. A fire fighter frozen despite going to fight fire lol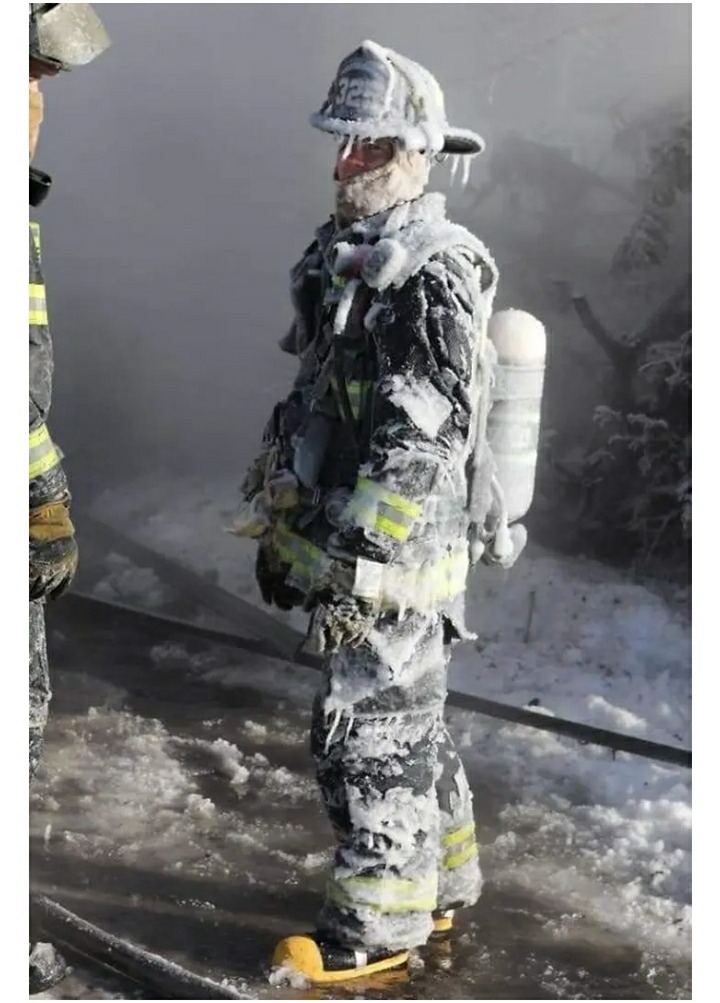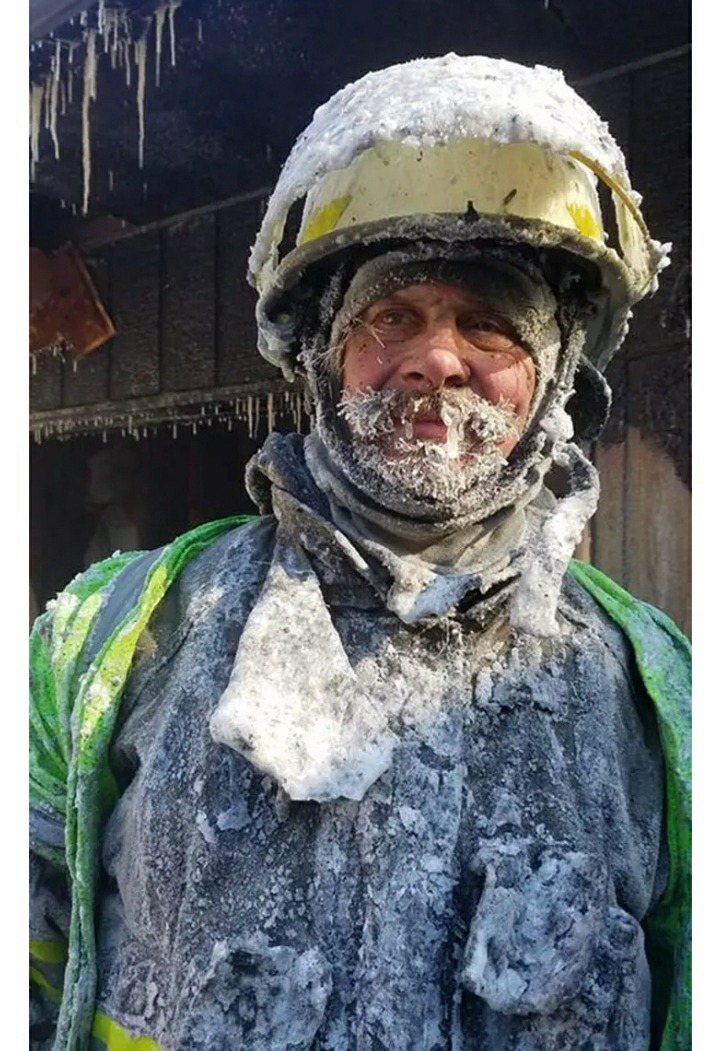 9. A river or sea frozen, the weather is too rigid I must say.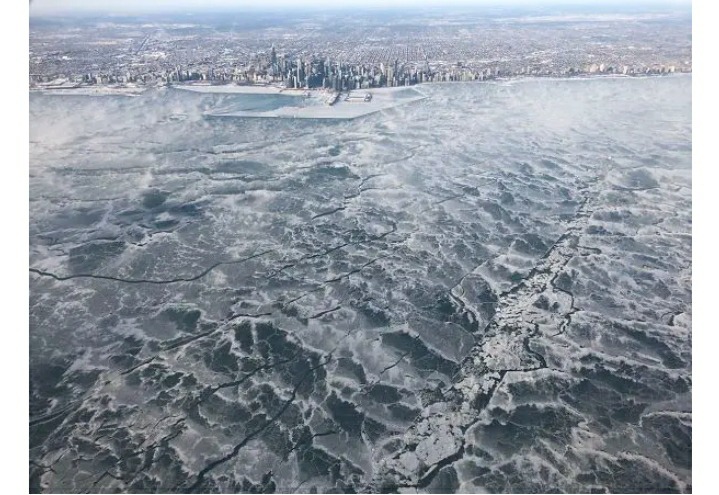 10. Your car door and tires frozen also this is the height of it all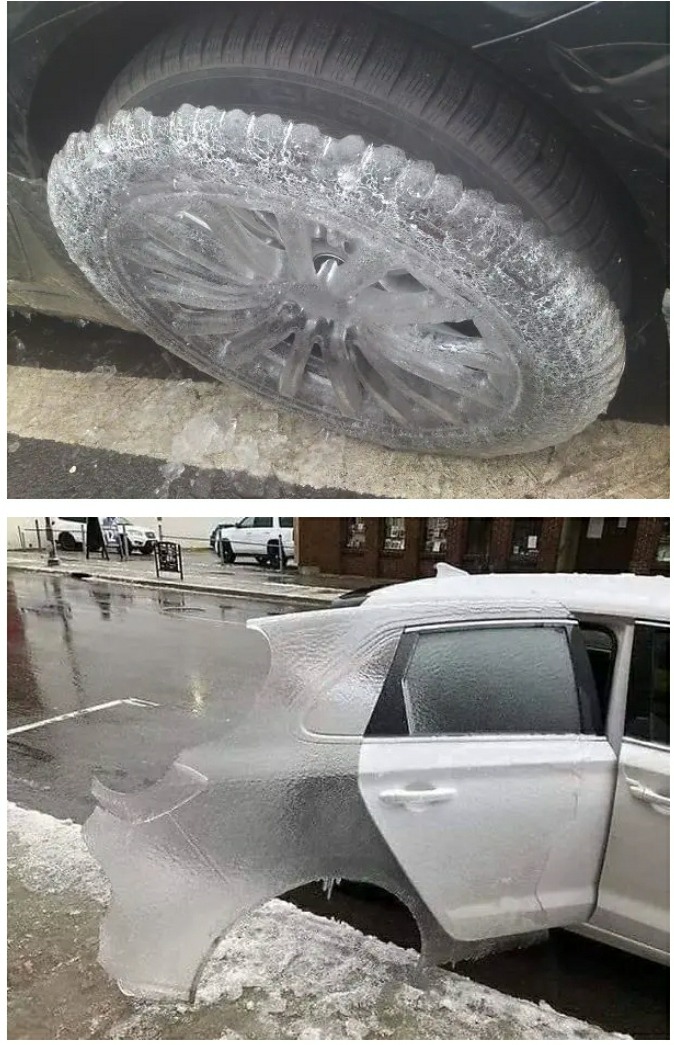 11. Even a toilet seat c'mon! This is definitely going to be a hard time for people living over there.

You see in our dear country we don't have to suffer things like this our weather conditions is just fine. 
Content created and supplied by: Gswiz (via Opera News )