Criminals such as Kidnappers and robbers survey the environment in search for every slight opportunity to commit crimes.We need to be alert at all times. They move around in disguise to observe people and places they would attack. Being a robbery victim or being a victim of any form of crime is never a good experience. I remember how frightening It was when a man pointed a gun at me, asking me to release my new smart phone to him. We all know how that could feel. With this experience I have learned a lot of safety tips and i want to share it with everyone. If you are reading this, read carefully and attentively.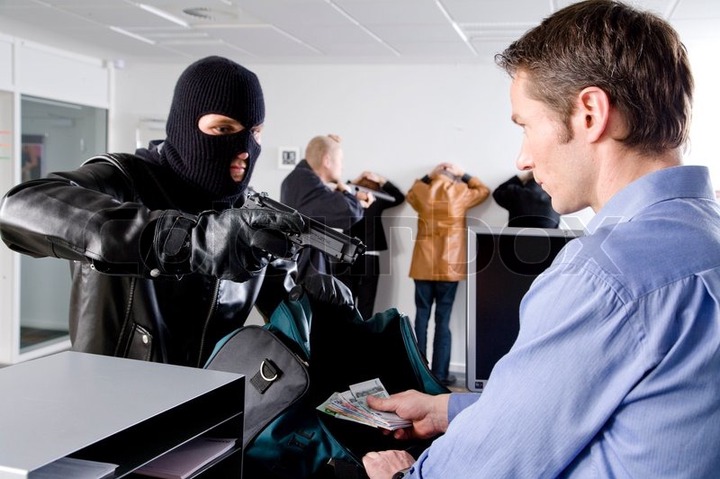 Below are four simple safety tips, if practiced, can reduce the chances for you being robbed or kidnapped.
Please click on the red button on the top of your screen to follow. So that you can get my next article.
PERSONAL SECURITY AND SAFETY TIPS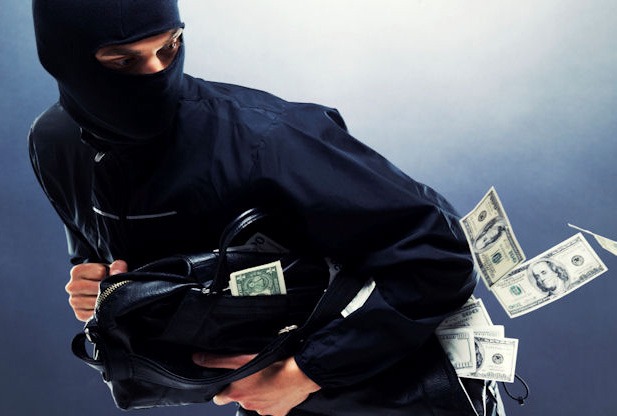 1. AVOID POSTING YOUR POSSESSIONS OR WEALTH ON SOCIAL MEDIA:
Criminals are humans and they also use social media platforms like Facebook, Twitter, Instagram and so on, in fact they are all over the internet. Posting your new expensive cars, houses and clothes might give criminals the impression that you have enough money and that might make them try to kidnap you or even rob you. So avoid showing off your wealth on social media. It might seem cool but, you are exposing yourself to danger.
2. DO NOT SHARE YOUR FINANCIAL INFORMATION WITH ANYONE: People have the habit of forwarding credit alert messages to friends as prove of payment or to prove that a certain business is legit. Whatever your reason for sharing your alert you really need to stop if you have done that before. Even if you must show a payment prove, try to hide your bank account balance. Most robbery cases are led by l close friends or relative that may have seen your account balance, do not be surprised thats a fact.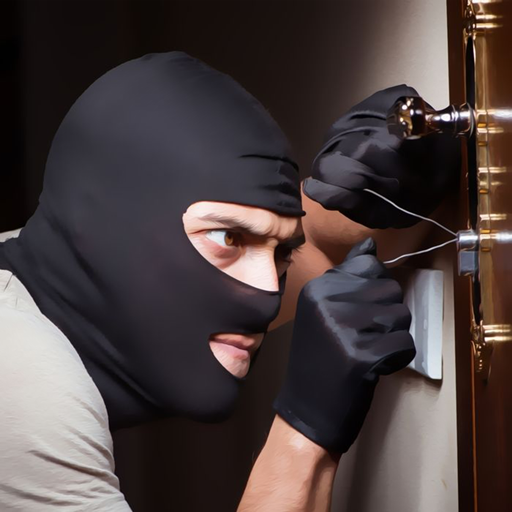 3. BE OBSERVANT WHILE OUTDOOR
Remain alert and observe the people around you. Observe who is walking behind and in front of you. If someone follows you too closely change your direction. Be conscious of the environment, if you notice any suspicious person; a person who wears an inappropriate clothing for the weather take a leave or make sure you are safe where you are. Avoid returning home very late at night.
Stay away from isolated and dark areas; you will likely get robbed in such areas.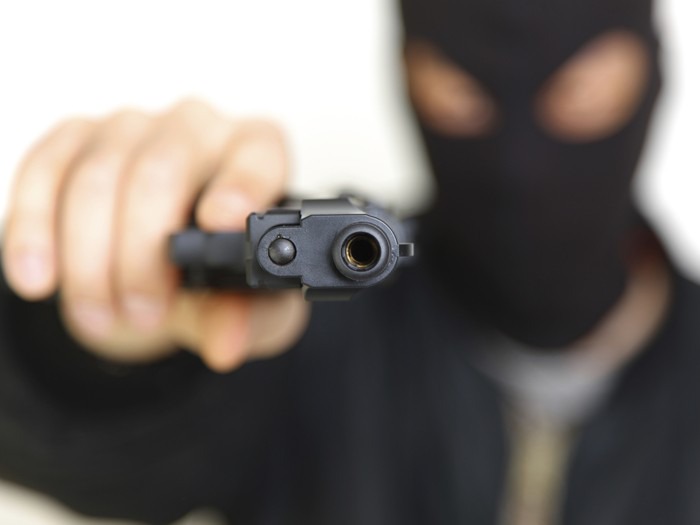 4. DO NOT CARRY LARGE AMOUNTS OF MONEY AROUND.
Development in technology has made it possible to transfer and withdraw money without going around with large sum of money. Going around with huge amount of money can make you a target for thieves. So make use of your bank card and the ATM instead of carrying much money with you. Do not use public transportation if you are carrying a large sum of money.
Avoid carrying big bags when going to the bank. Once you get suspected by criminals they will follow you up.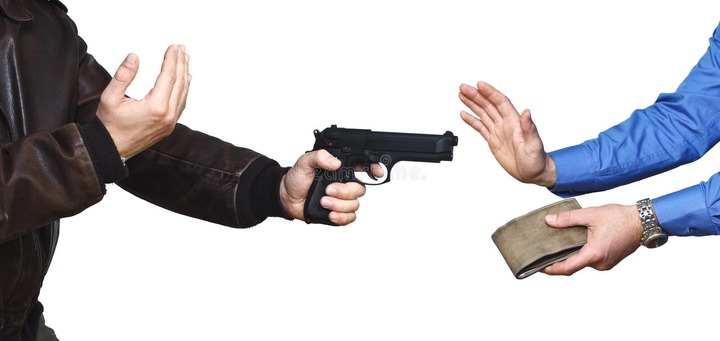 My Next post is on how to invest on CRYPTO CURRENCY. You can't miss it.
KINDLY click FOLLOW on the top of this page so you can read that important information.
Was this information useful, please share to everyone in order to save lives.
If you have any questions feel free to ask me anything in the comment section.
Content created and supplied by: Manuelibom (via Opera News )