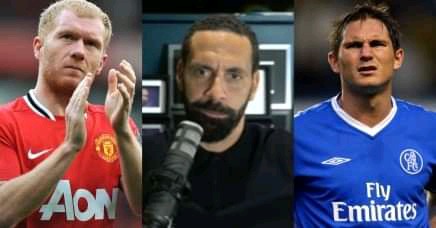 Rio Gavin Ferdinand is an English former professional footballer who played as a centre-back, and is now a television pundit for BT Sport. He played 81 times for the England national team between 1997 and 2011, and was a member of three FIFA World Cup squads. If Rio Ferdinand was a manager he would have picked Lampard over Scholes and Gerrard.
Rio Ferdinand on choosing Frank Lampard over Scholes and Gerrard, he said, "If I'm a manager, I take Frank because he's going to get me 20 goals a year. As a manager I want them to define matches, he's going to get me 20 and probably double figures in assists'.
The English pundit, Rio Ferdinand has shown his admiration for Frank Lampard as a player and he said he would choose Frank Lampard over any other Midfielder in the world. He would rely on Frank Lampard's decisiveness as he can guarantee 20 goals a season and give at least 10 assists which will be helpful for any manager in charge.
Frank Lampard as a player, he is widely considered to be one of Chelsea's greatest ever players, and one of the greatest midfielders of his generation. He is the highest goal scorer for Chelsea.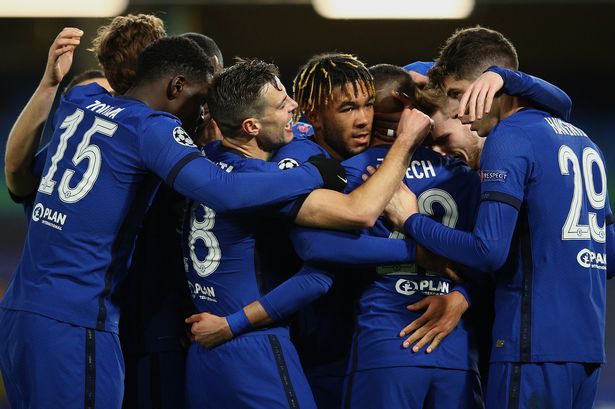 Frank Lampard was relieved of his managerial duty when he has failed to impress the board despite investing in over $300 millions in the summer transfer window to strengthen the Chelsea team.
Opinion: Do Frank Lampard belong to the array of footballers that are better as a player than as a coach?
Content created and supplied by: Charlie_7 (via Opera News )