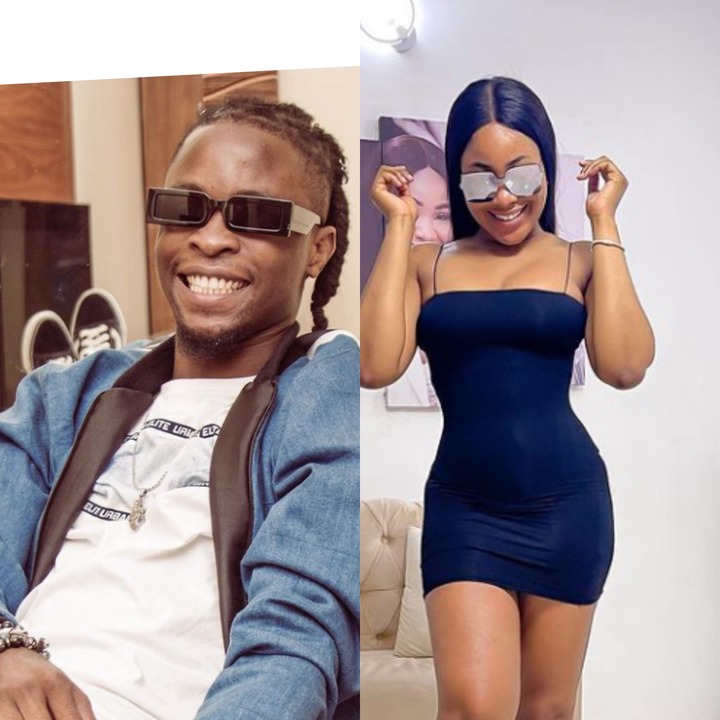 Laycon and Nengi have found themselves above where they were last week on the Africa Top 40 Chart, according to the chart it brings African the most talked about of the week. They got their data from Twitter, Facebook, Instagram, Google, and other social apps.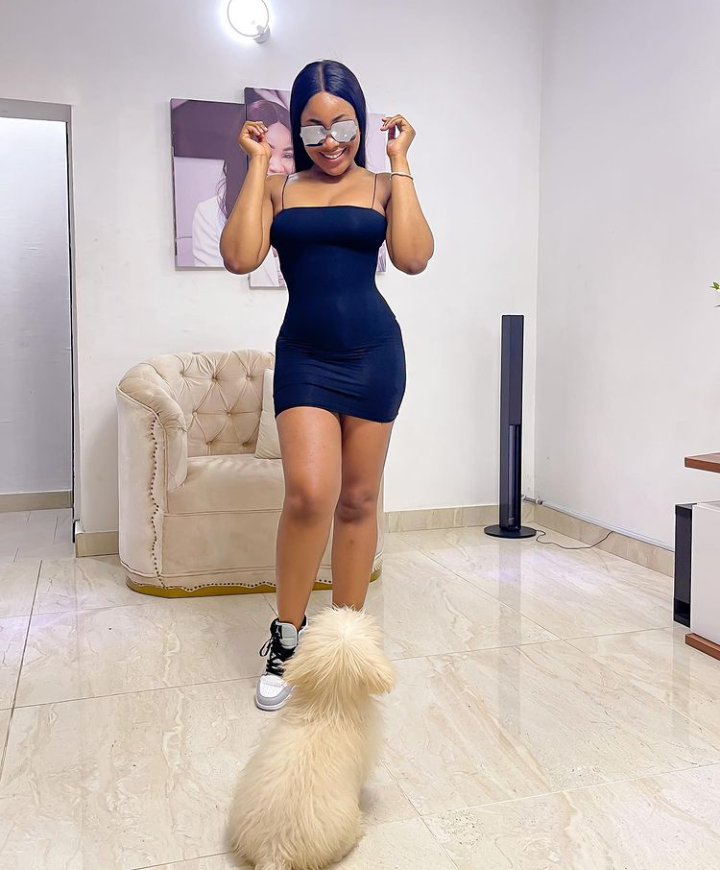 Last week Erica was at the top three of the chart while Davido was at the top four, the birthday of Erica made her go into the top three last week but unfortunately, she has dropped 8 places down finding herself in the 11th position, while Davido dropped 3 places down and he's currently in 7th position.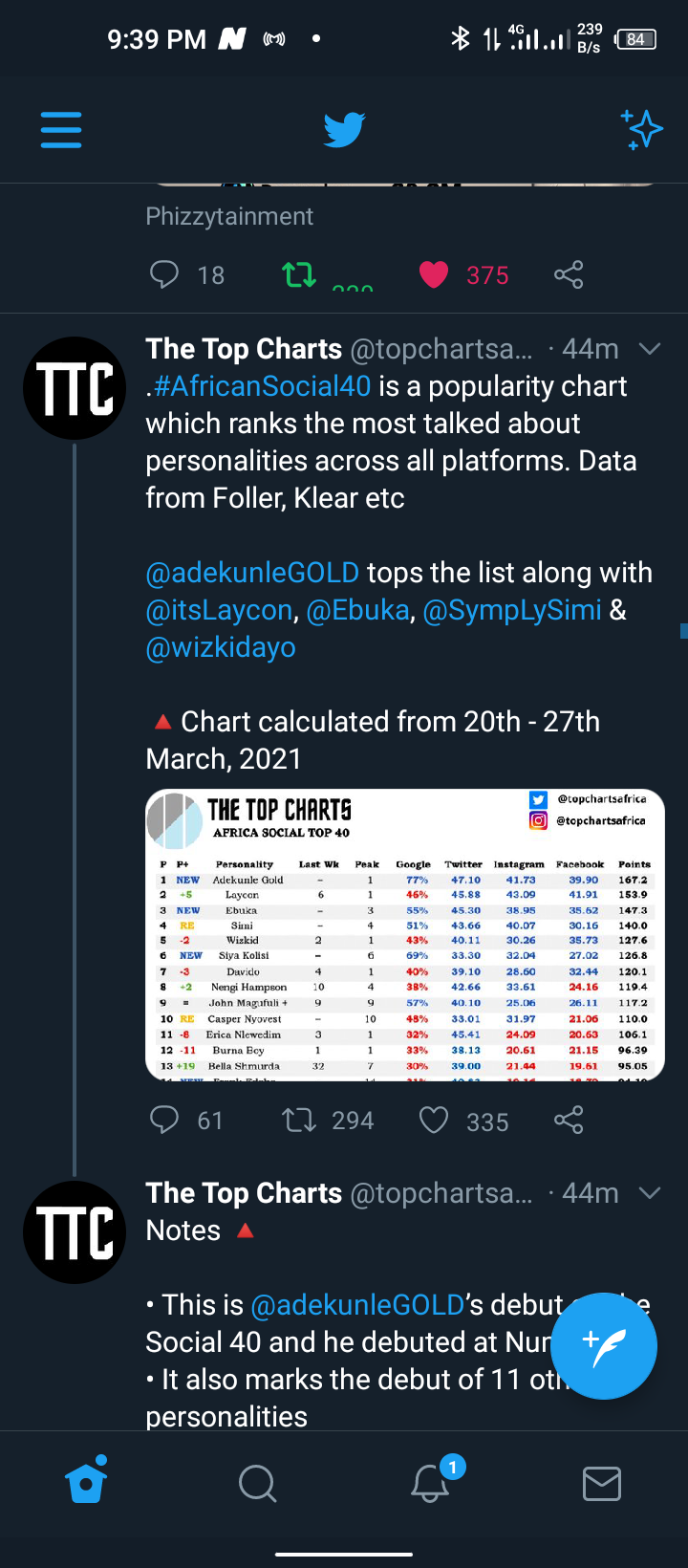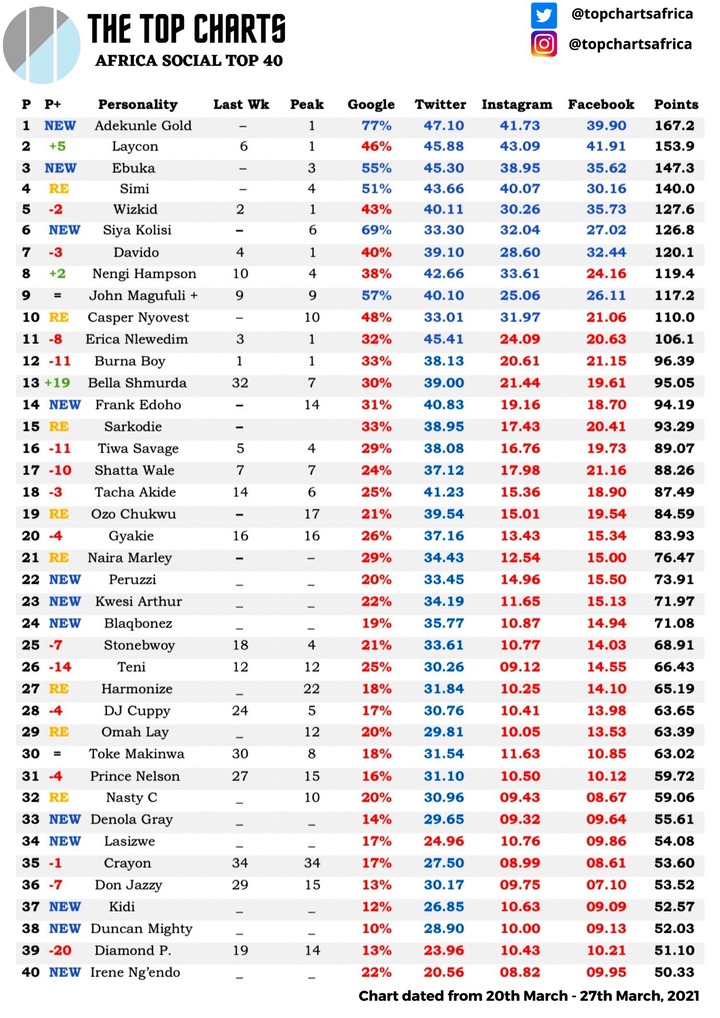 Nengi and Laycon moved up yesterday, Laycon went 5 steps up from his previous position as he now sits at the 2nd position below Adekunle Gold who just got his first entry for the chart due to the cheating allegations. Nengi also went up by 2 places she's now on the 8th spot, she was at the 10th spot last week.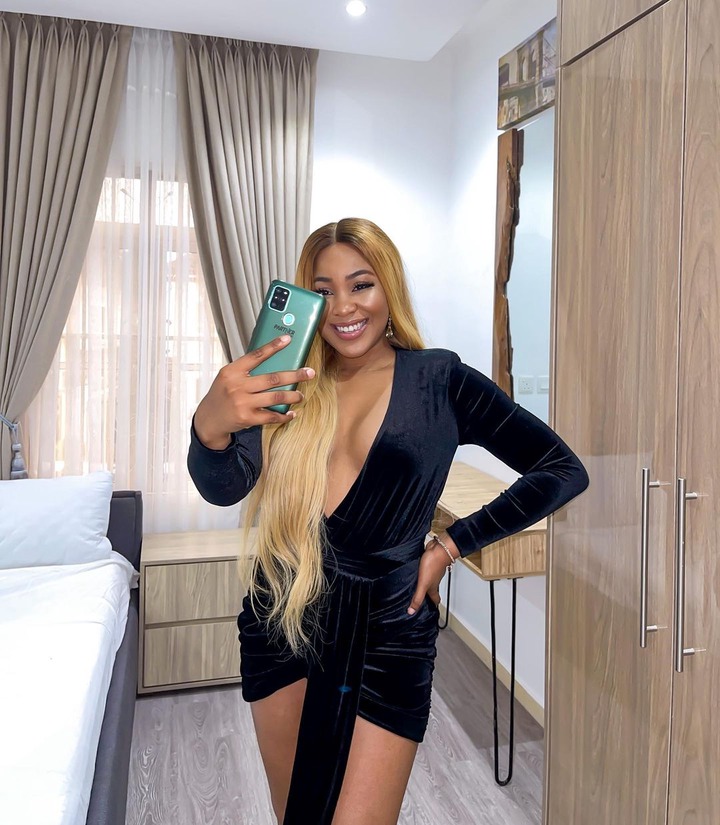 Content created and supplied by: Magneto (via Opera News )