Most men allow their wives to behave irresponsible after marriage. It is the man's duty to caution his wife whenever she steps out of the line. If you are responsible man, you should not allow your wife to do these 4 things.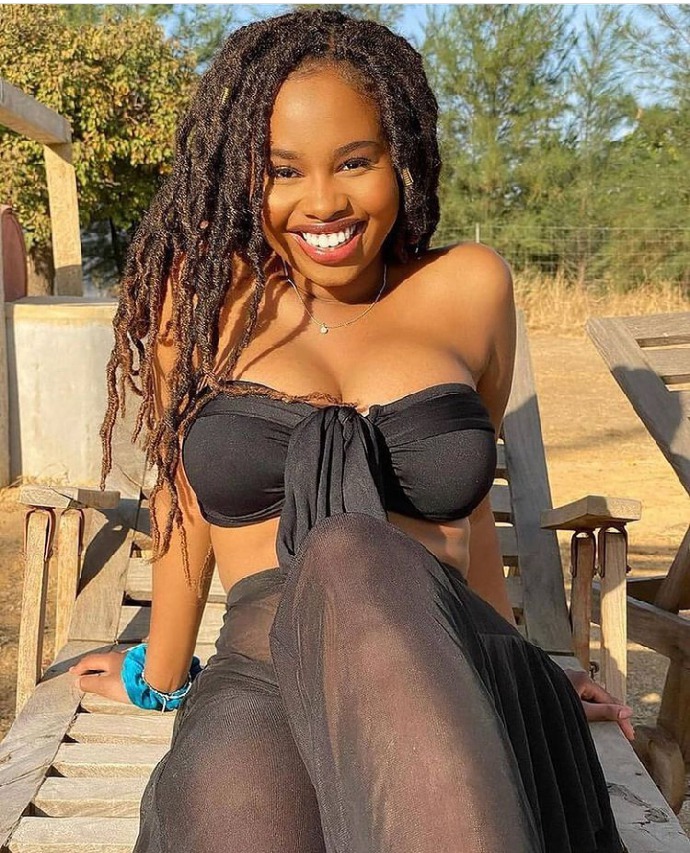 1. You should never allow your wife to dress indecently in the public. Most men even allow their women to dress shabbily on their wedding day, this wrong and shouldn't be condoned.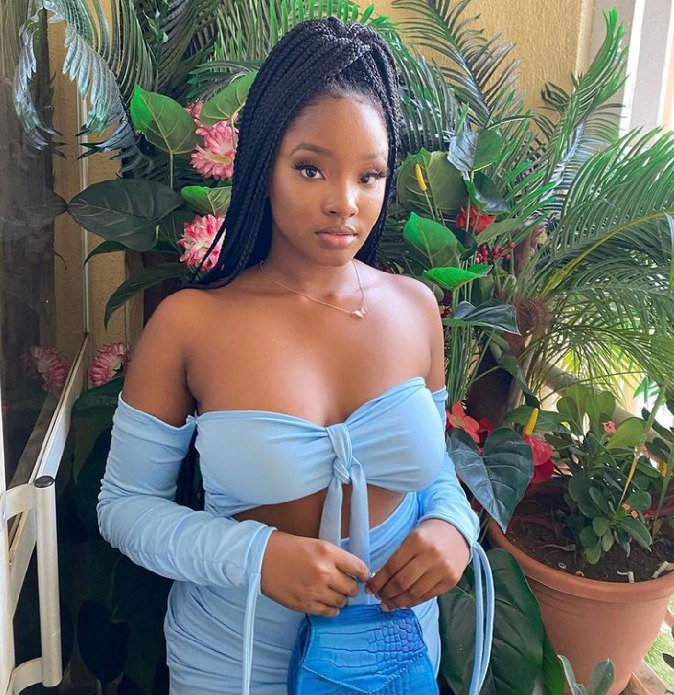 2. As a responsible man, make sure you join your wife in doing some of the house chores. Do not allow your wife to do all the domestic chores herself. You could help her until you children grow up.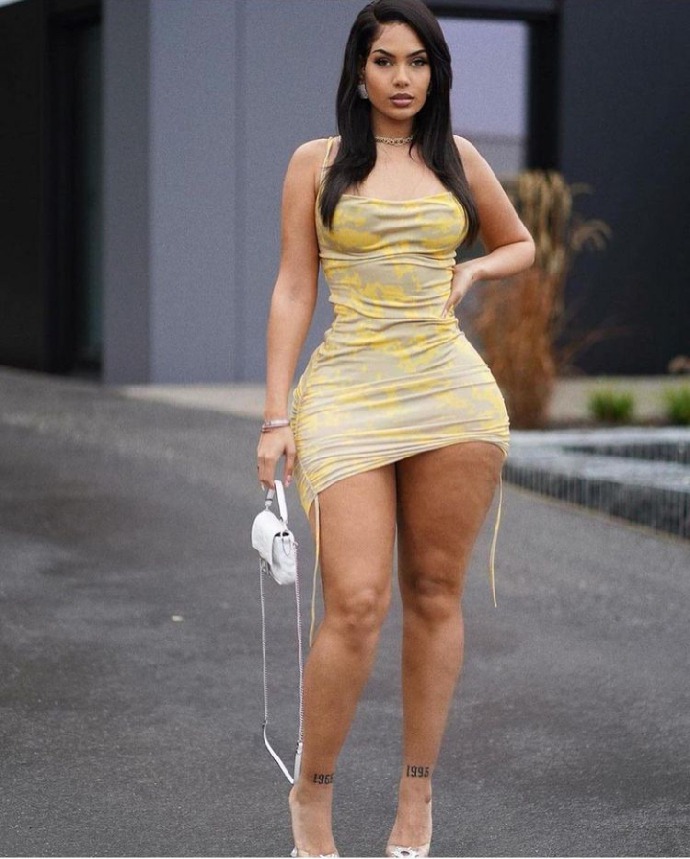 3. Make sure you always provide money for your wife before you ask her cook. This is very important, you would be irresponsible if you go out in the morning without giving her any money.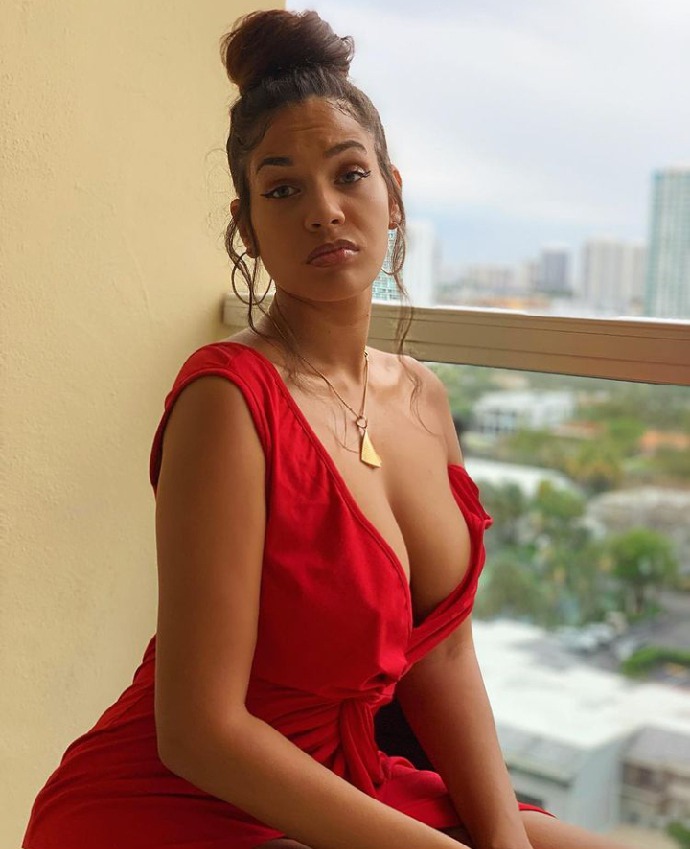 4. You should never allow your wife to borrow money from the relation. Make sure she is not Idle, you can set up a business for her or make sure she gets a job.
Content created and supplied by: Football-Stats (via Opera News )