Pa Chris Ajilo was a Nigerian singer, producer, songwriter and music teacher who was born December 26, 1926 in Lagos but he hails from Ijebu Jesa, Osun State, South West Nigeria. He had both his primary and secondary school education in Lagos State.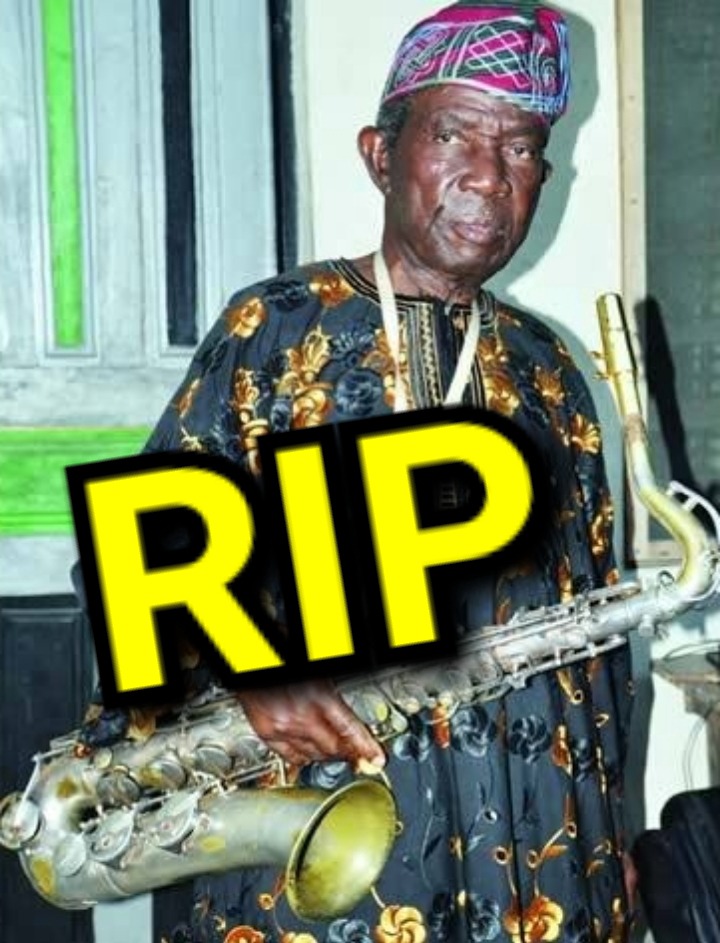 Ajilo was leader and founder of West End Cool Cats Orchestra and Cubanos Band respectively. He also led NBC Orchestra and the National Orchestra in 1957 to 1961. He was Instructor/Performer at the 1977 World Black Arts Festival (FESTAC) and Director of Music, Nigeria Institute of Music and Culture from 1977 to 1979.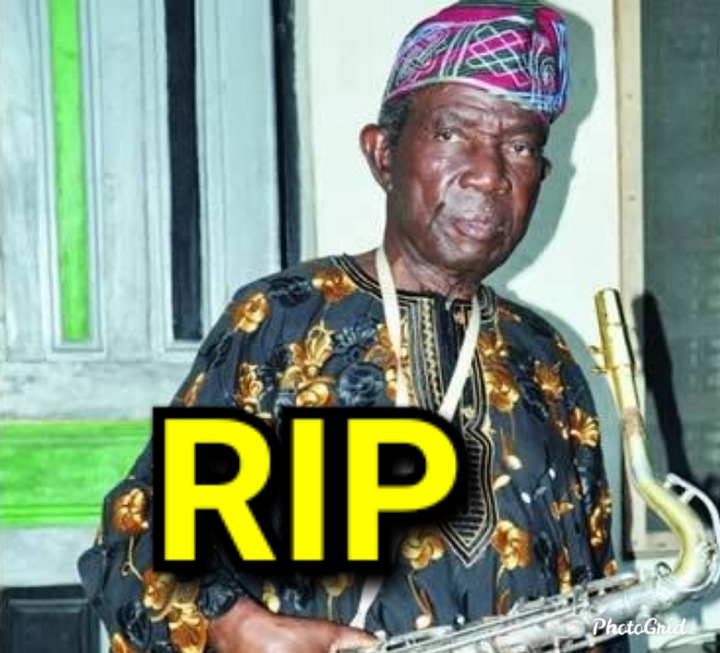 According to reports, Pa Chris Ajilo died this morning after he was rushed to Wesley Guild Hospital, Ilesha. He died at the age of 91.
Pa Chris Ajilo was the oldest surviving legends of highlife music in Nigeria and in Africa.
Below are more of his photos: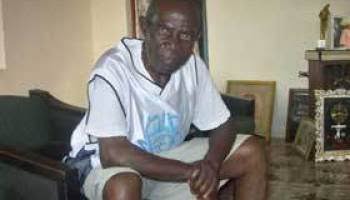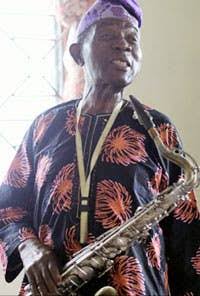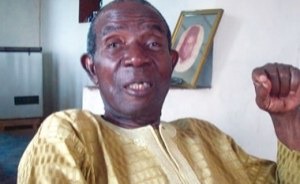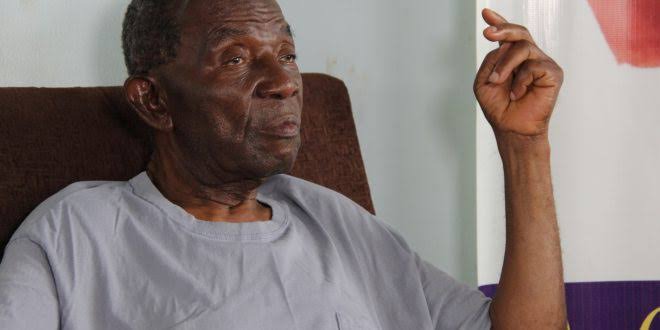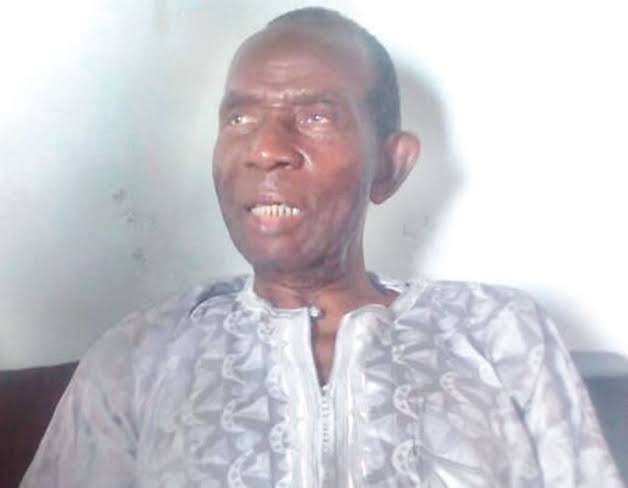 May his soul rest in perfect peace.
Content created and supplied by: JuicyNewss (via Opera News )