Most of us grew up learning to know ad understand some things which happened naturally around us, but did not know the real facts behind them. Some do not want to worry about these things, and yet they have been indirectly affected by this phenomenon.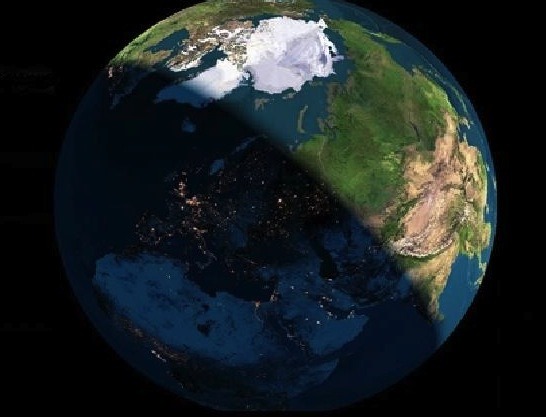 Do not be surprised to realize that on March 21, you will be having much time to work in the day and much time to sleep at night, which is 12hours daylight and 12 hours nighttime. This phenomenon is what is known by geographers and astronomers as EQUINOX— which is equal day and night everywhere.
This is a natural fact about the movement of the earth around the sun. The effect of this on earth is that we will be having more increased temperature, which causes global warming. This will increase the amount of water around the poles e.g, Canada, London and U.S.A.
The interesting thing about this is that you will also have enough time to go about your daily business and time to rest at night.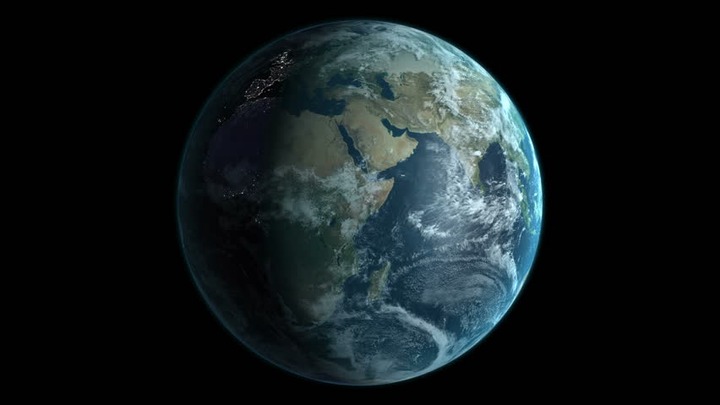 Content created and supplied by: Adexterous (via Opera News )