Heartbreaks are very disappointing and frustrating. No one would want to experience heartbreak because those who have experienced it know how difficult it is to deal with it. However, when disappointment comes it may motivate one to be a better person and change a person in a way that others may find difficult to believe.
SEE ALSO: Why Manchester City must keep Kevin De Bruyne at all cost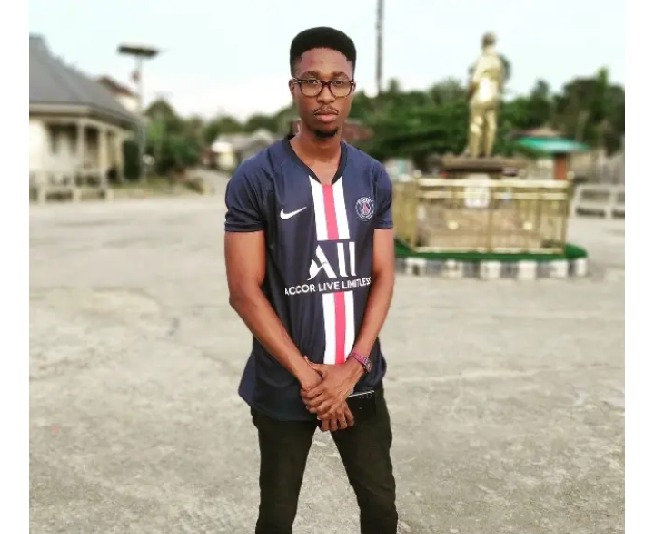 A man identified as Victor Israel on Twitter has revealed what happened to his friend. According to him, his friend was a cultist for many years until his girlfriend broke his heart. The heartbreak touched him so much that he was very sober and joined the church choir. He is now being referred to as "Brother Ekene" in church.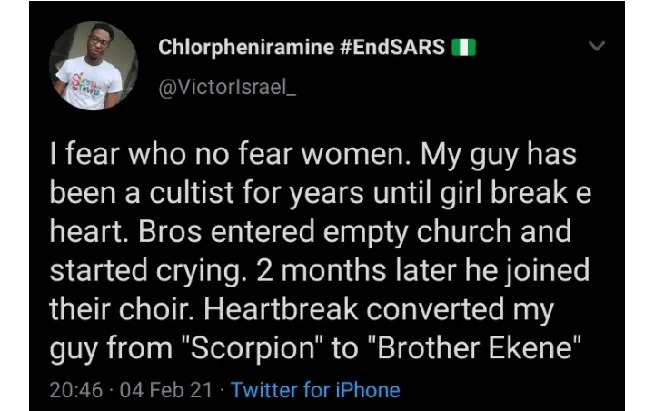 This got a lot of reactions on social media and below are some of them: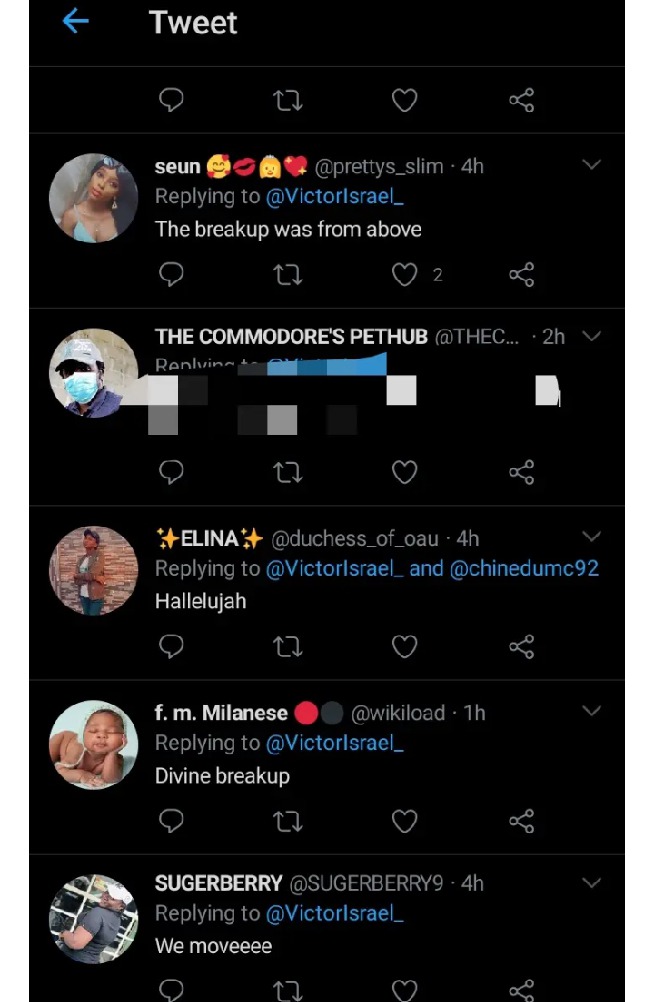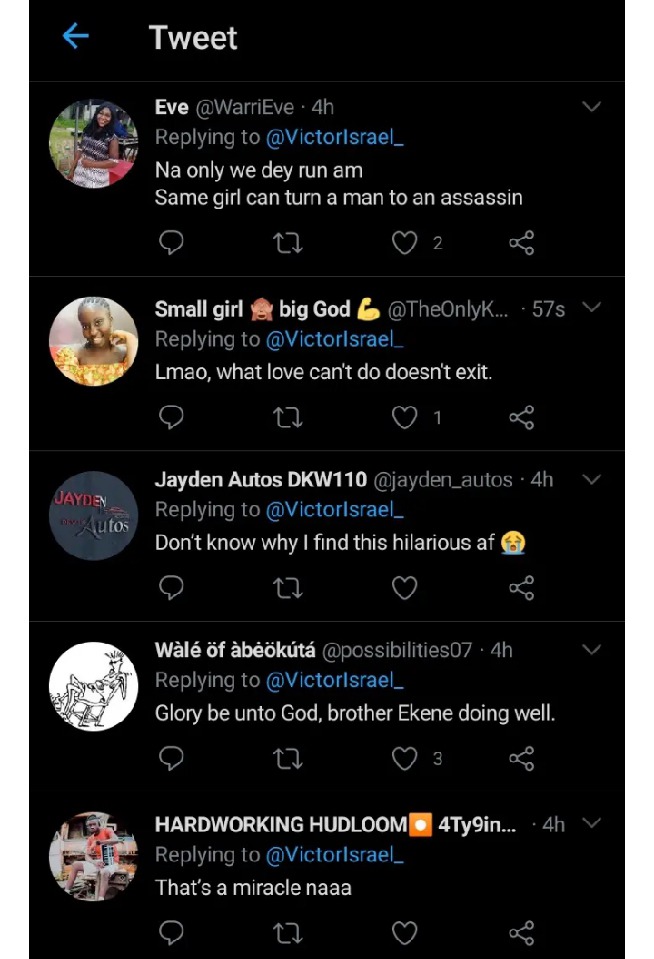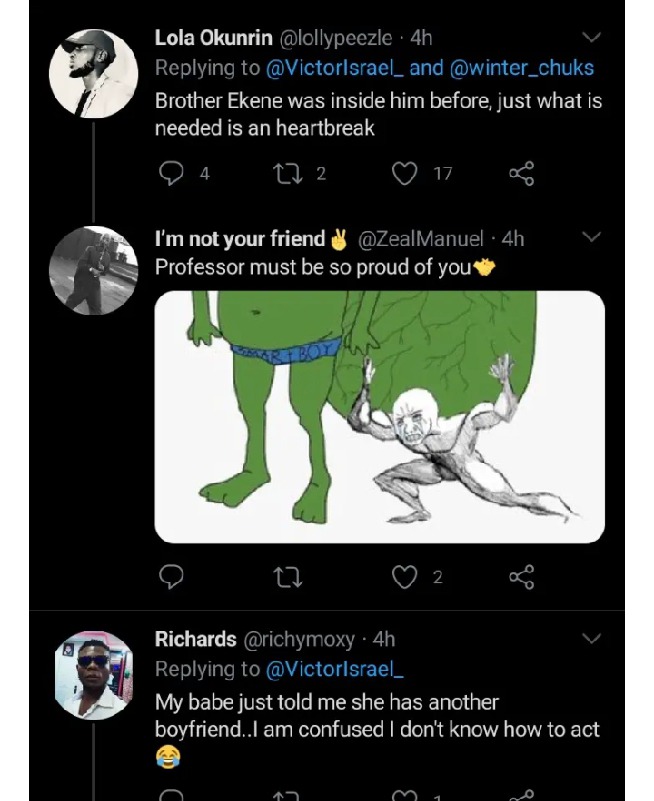 The story of the man who had a heartbreak from his girlfriend shows that there is a positive in every disappointment. Changing from a cultist to joining the church choir shows signs of a person with a good heart.
SEE ALSO: "Barcelona on a gradual rise to stardom," Analyzing the work of Ronald Koeman at Barcelona
Content created and supplied by: starlite (via Opera News )