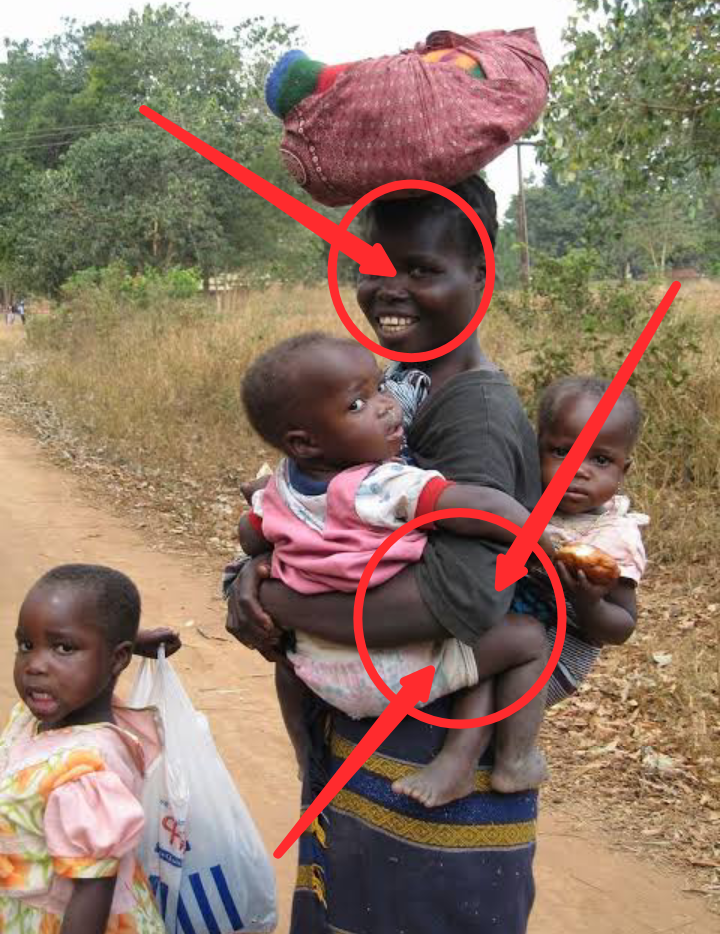 In every African home, the woman believes that the man should take care of all bills and any other financial needs. The women thought that theirs is to cook, make love, and give birth. They never thought that they would help in terms of financial aspects.
Below is the list of what every African man does without their woman's bits of help.
1. NEPA has brought the bill
2. Buy bread when you are coming
3. Buy Egg when you are coming
4. Gas have finish
5. Kerosene have finish
6a. Generator doesn't start again
6b. Buy fuel for the generator when you are coming
7. Car has got a flat tyre, it won't start
8. School fees
9. DStv/GOtv subscription has ended
10. They've come to ask for vigilante money
11. Month has ended for a Lesson teacher
12. Biscuit and Happy Hour too?
13. She'll begin to report the children to you as you enter the house
14. If you never build, Landlord matter is another problem
15. She'll still check your pocket and take the small change you have
16. She'll tell you the child had temperature like say you be a doctor
17a. Buy them credit
17b. Buy them data
18. Not excluding Suya, Catfish, etc on some nights
19. Fridge, pressing iron, fan, etc. Traffic is another problem.
20. She'll still want to visit an amusement park on public holidays
21. How much is the salary?
The man will go to the hospital for fever, the doctor will say he has High BP.
How is he going to avoid High BP?
My brothers in the house, take it easy...... Your lives matter
With or without you, Life goes on.😁
May God bless and be with all Men!🤗
Content created and supplied by: PeopleCity (via Opera News )