Yesterday been Sunday, 21st of February, a military plane crashed short of the Abuja airport. A report says all passengers and crew lost their lives to this incident.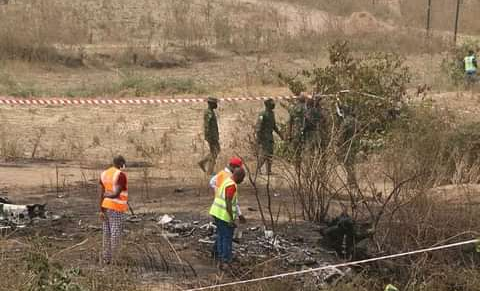 This sad report has stir many reactions on social media as so many people mourn their loved ones who were lost in the plane crash.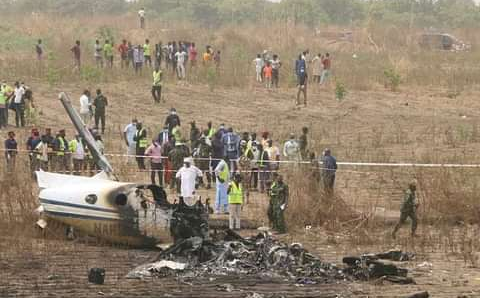 A report also claimed that the United State government sent a condolence message to the Nigerian Air Forces over the air mishap.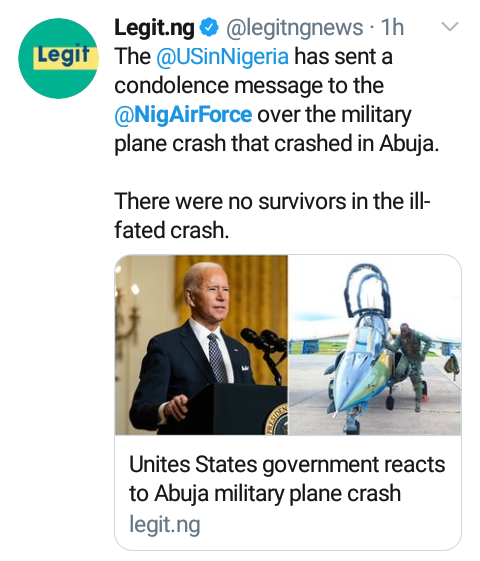 According to the report which was made by legit earlier on twitter; "the (twitter handle) USinNigeria has sent a condolence message to the (twitter handle) NigAirforce over the military Plane Crash that crashed in Abuja".
This report have generate many reactions on social media as many of the reactors seems to be happy with the tragic incident.
Below are some screenshots of reactions;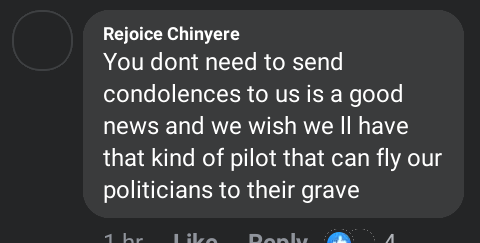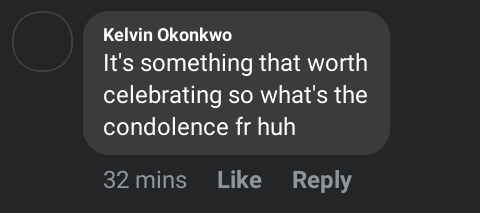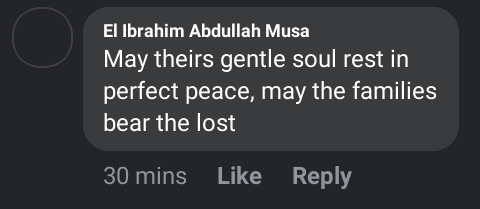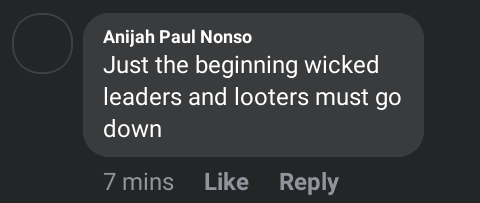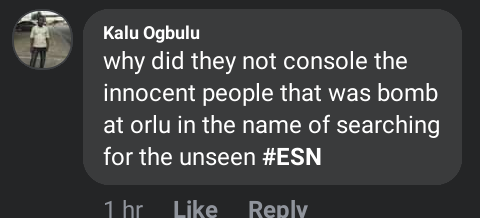 To my opinion, it is wrong to wish our leaders death, no matter the wrong or how bad they may be, they are also human being like us and they also have families that they left behind, at least they should have pity on their families. I think people that made this type of comments should be thought some lesson for making those bad comments.
Thanks for reading, please kindly drop your thoughts in the comment section.
Thanks.
Content created and supplied by: Kolawoleiyanu19 (via Opera News )