A Nigerian lady has asked a question which caused mixed reactions on Twitter. This Nigerian lady whose username is "Rinu #Endsars" left many people reacting after she asked that why should Muslim students who choose to go to missionaries schools be allowed to wear hijab?
Though, it is a written in the Islamic text (Al Quran) that females should cover their body with hijab. Besides, hijab is also an islamic symbol because whenever one sees a lady who wears hijab, one can easily suggest that she is Muslim.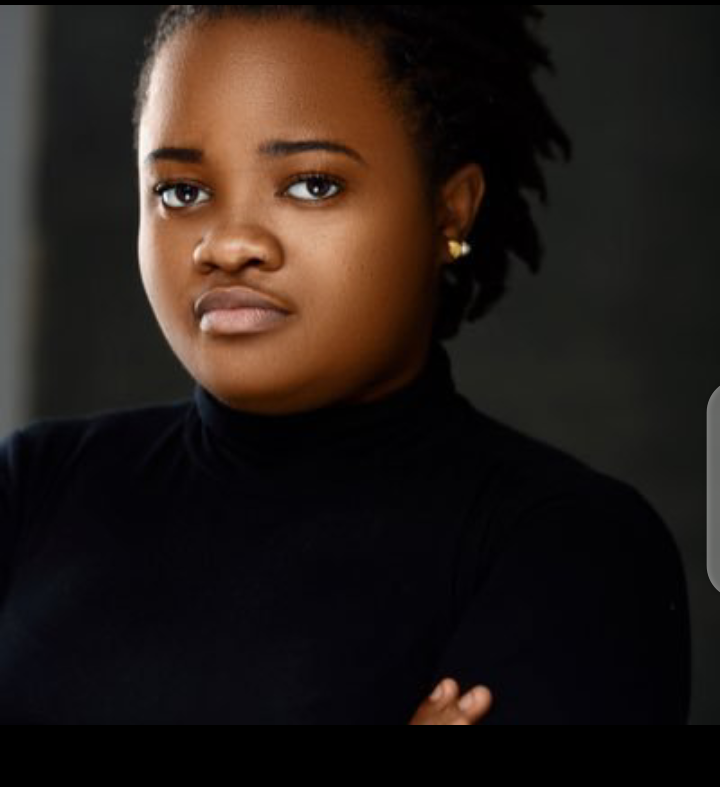 However, the Nigerian lady reacted on Twitter that if hijab is that compulsory, Muslim schools in Kwara State is an alternative.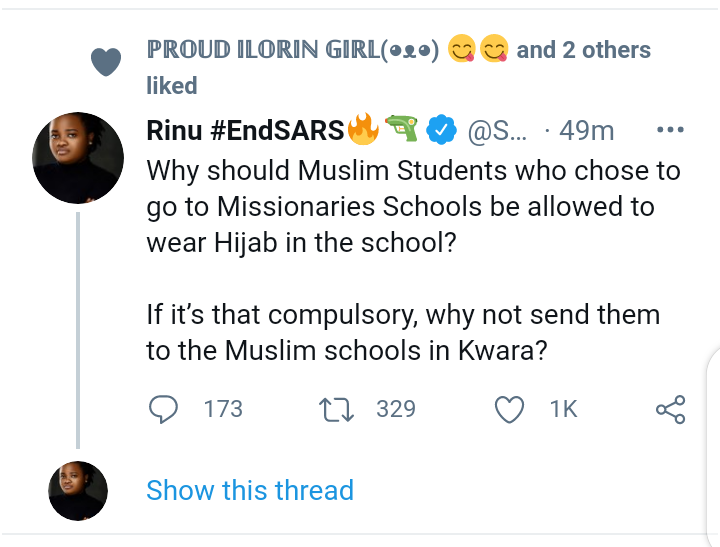 Many people reacted on Twitter by citing instances to support their stand concerning the issue. See the reactions below.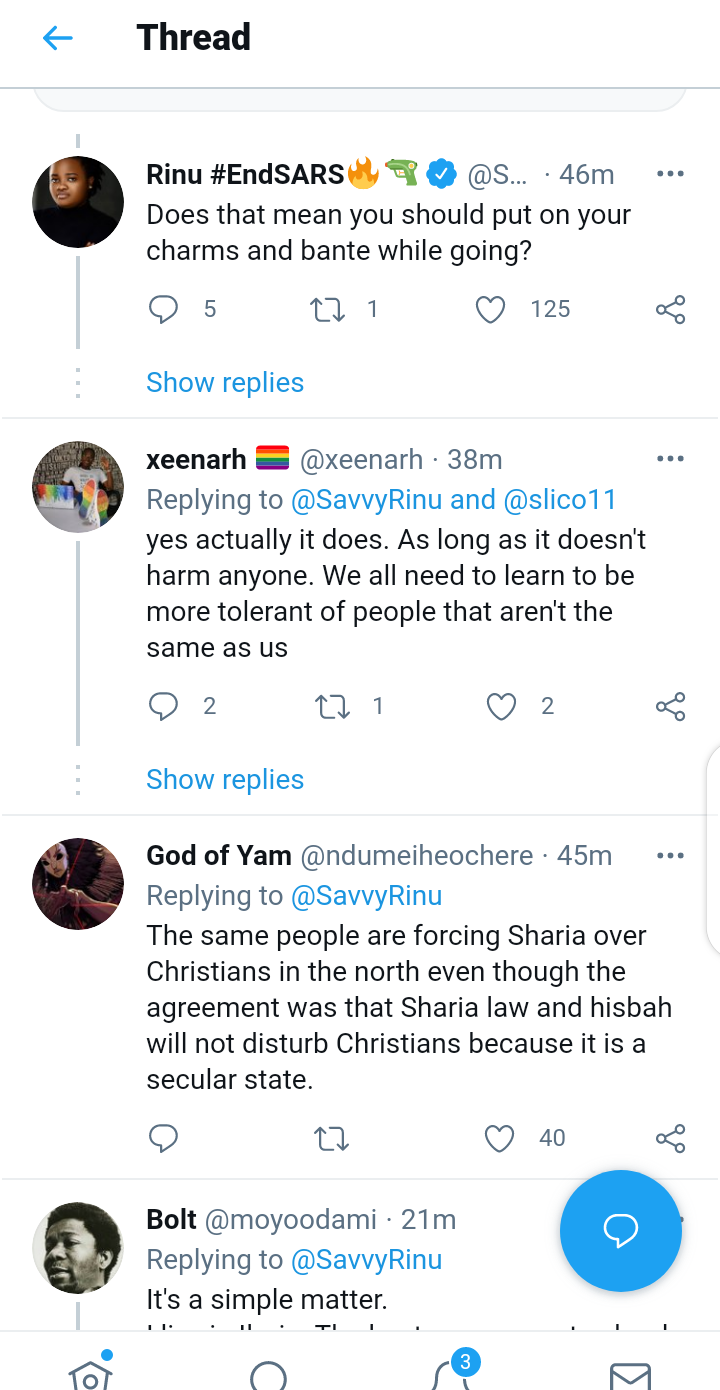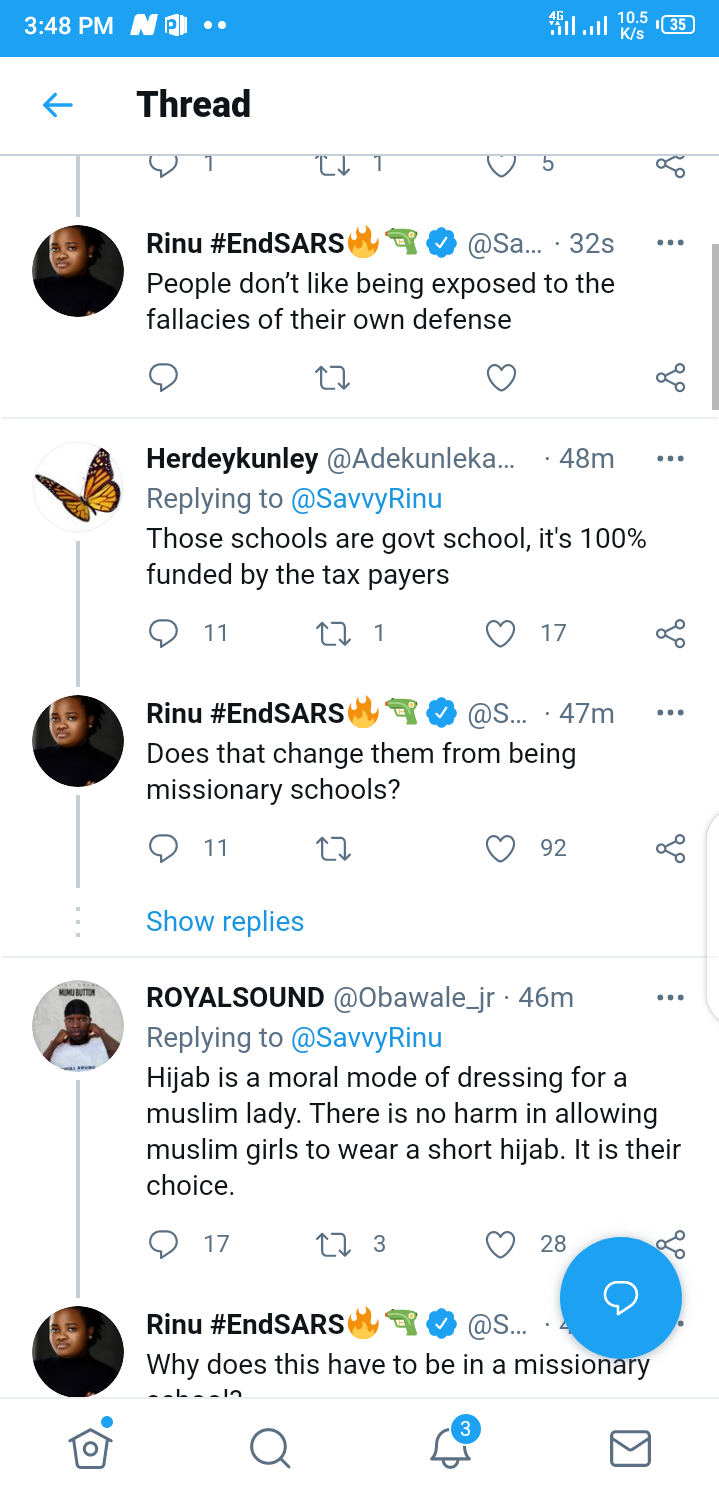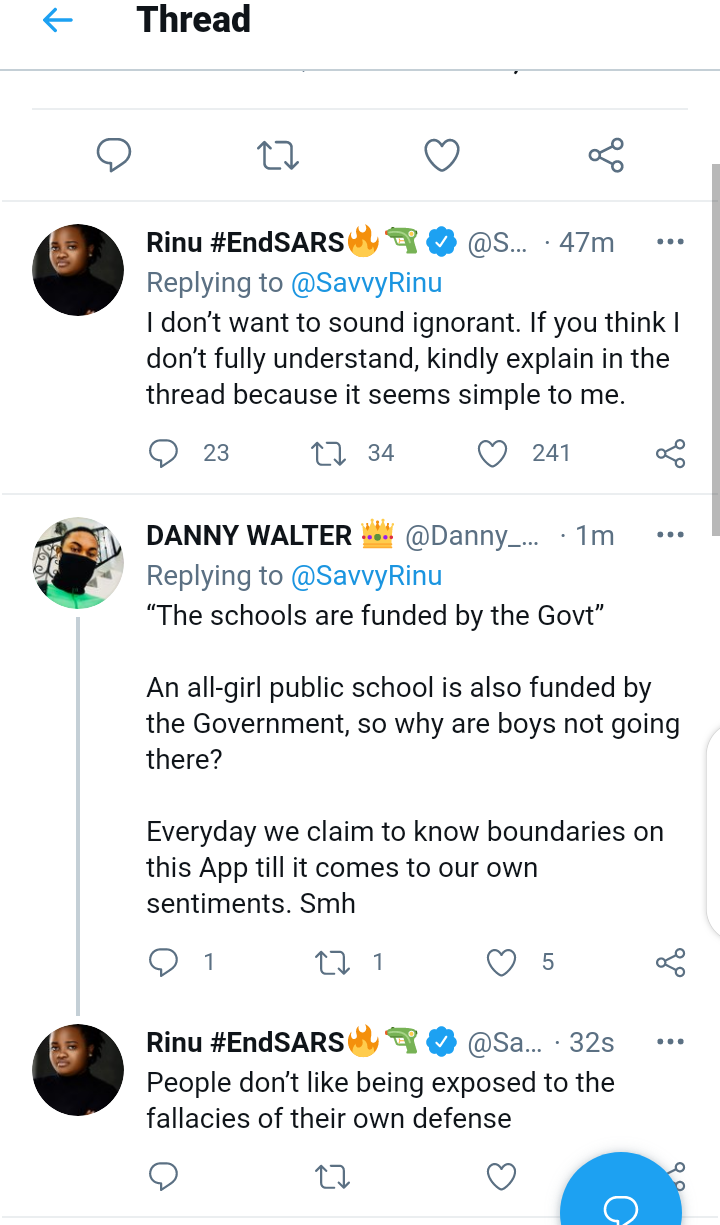 In your own view, do you think Muslim students who choose missionaries schools should be allowed to wear hijab? The comment box is available for you to drop your thoughts.
Content created and supplied by: NaijaTrumpet (via Opera News )