A former presidential candidate, Adamu Garba has once spoken. In a tweet he made recently, he made people to know the reason why they should not regard every Fulani person as a criminal.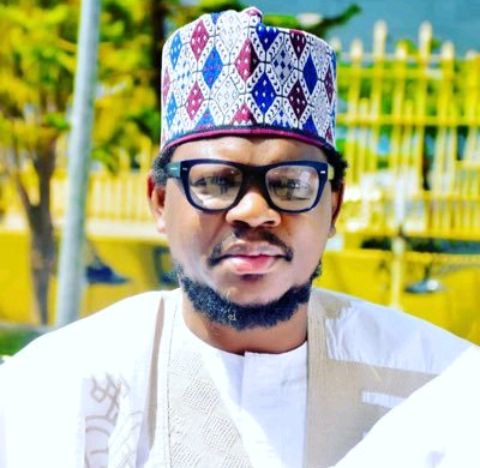 According to the former presidential candidate, he made it clear to Nigerians that calling every Fulani person a criminal is a hate speech. He went on and made it clear that crime has no ethnicity. He further stated that any person who kill, maim or commit any other crime should be called a criminal and not entire the Fulani tribe.
Adamu Garba went on and stated that this was what happened during the holocaust by the Nazis. He then warned the media not to allow such narrative to continue the way it is going.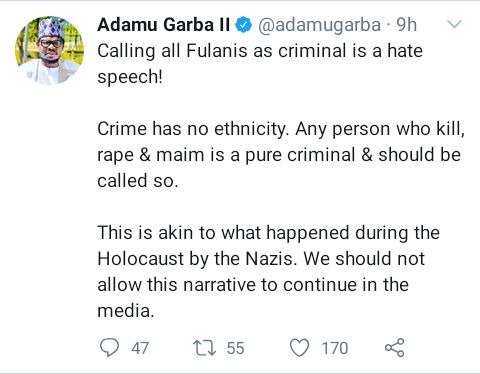 Adamu Garba has indeed made an important point here. It's obvious that not every Fulani person is a criminal. But what many people are yet to understand is why the government find it difficult to arrest the few once that are into crime.
This country is a big country which belongs to no one and belongs to all of us. Let us all be treated equally so that peace will reign.
Content created and supplied by: Ebukajp (via Opera News )