Aisha Yesufu is a popular Nigerian activist, she is very active on Twitter and she doesn't hesitate to reveal her thoughts about the things that happen in Nigeria. Aisha Yesufu is well known because she is considered to be highly courageous and a lot of people love her for that.
Below is a photo of Aisha Yesufu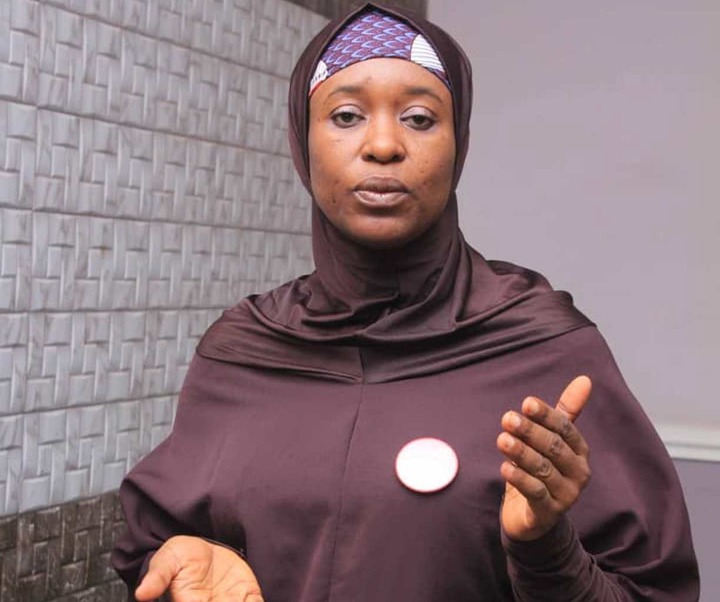 Recently, Aisha Yesufu posted a tweet on her official Instagram page, she started by advising people to insult her and leave the North out of it, she also added that she is not a Northerner. She also stated that because her name is Aisha and she wears a Hijab that doesn't mean she is a Northerner, she also used the Kippah and Talit as an example, she further advised People to stop insulating the North and focus on her.
Below is a screenshot of Aisha Yesufu's post on Twitter.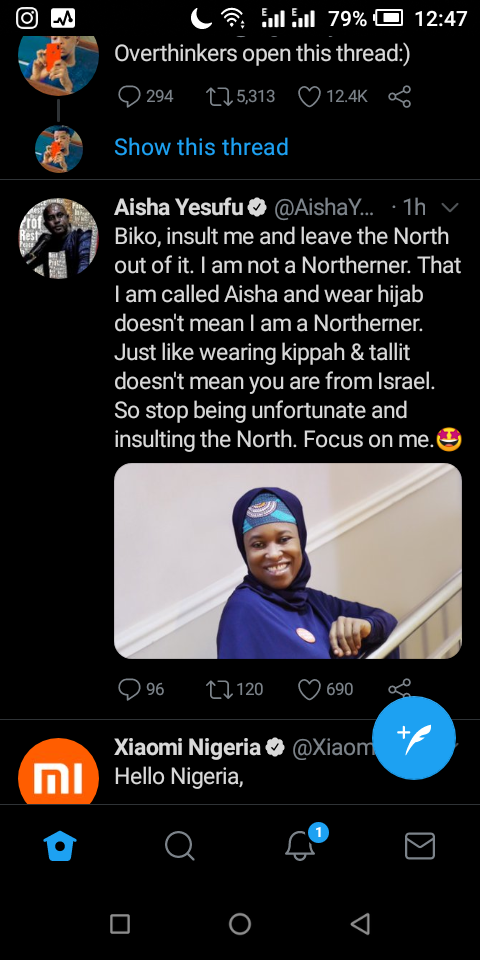 What is your opinion on Aisha Yesufu's post on Twitter?
Content created and supplied by: Marié (via Opera News )