The movie industry is a different world on its own as it brings different people together to make a movie. When actors work together, sometimes emotions get involved especially between the opposite sex. So it is not unusual to see actors have intimate affairs even after the movie must have been over.
However, there is nothing wrong with that as long as they are consenting adults that are not married. In the course of these affairs, some actors find their life partners on movie sets and have a lasting marriage.
In this article, I will be sharing with you 3 popular Nollywood actors who met their spouses on movie sets and have had a lasting marriage.
1. Yemi Solade
Yemi Solade is a Nigerian actor who acts in both Yoruba and English movies as well as television series.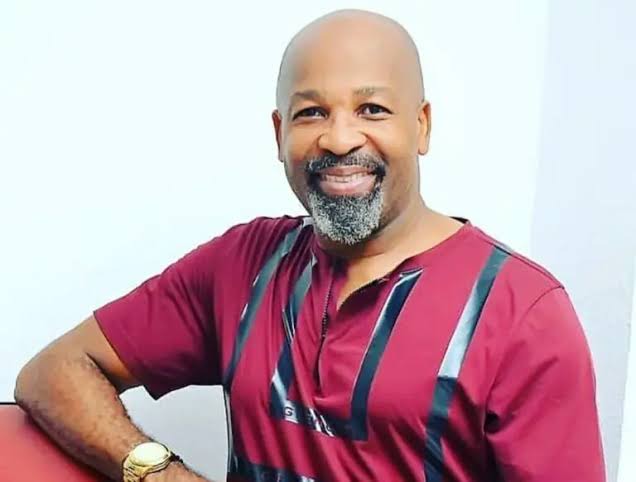 Marriage was not fair to him as he had two failed marriages and almost gave up on marriage before he met his present wife. According to him in an interview with Citypeopleonline, he met his beautiful biracial wife Hannah Marsh on the set of Super Story in 2003 where she played the role of his secretary in the production.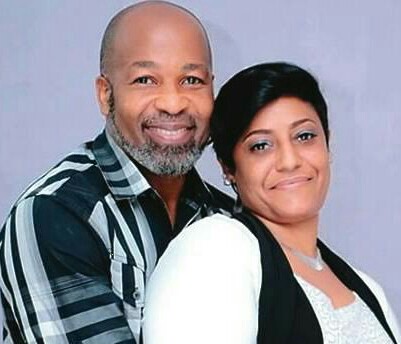 He said he liked her but was initially skeptical to get involved with her because she is a half-caste. He felt half-caste ladies would be expensive to maintain and only rich men can handle them. Ironically, unknown to him, Hannah was also interested in him as well. So when they met again, she asked for his phone and dialed her number on it. They started dating before they eventually got married.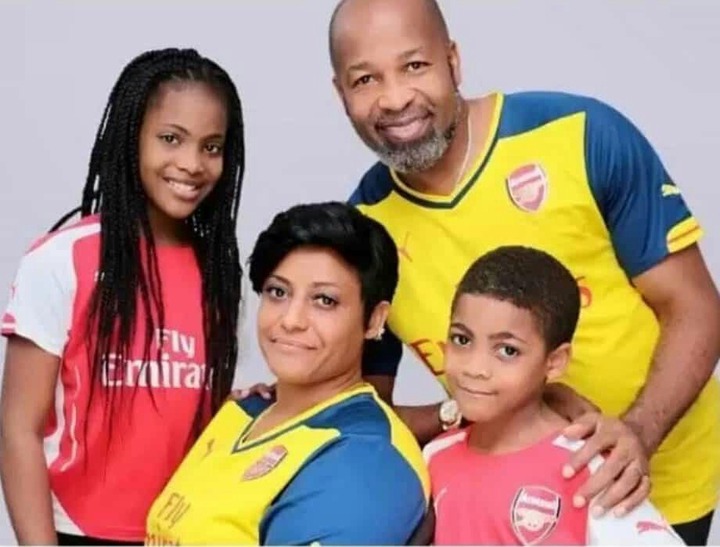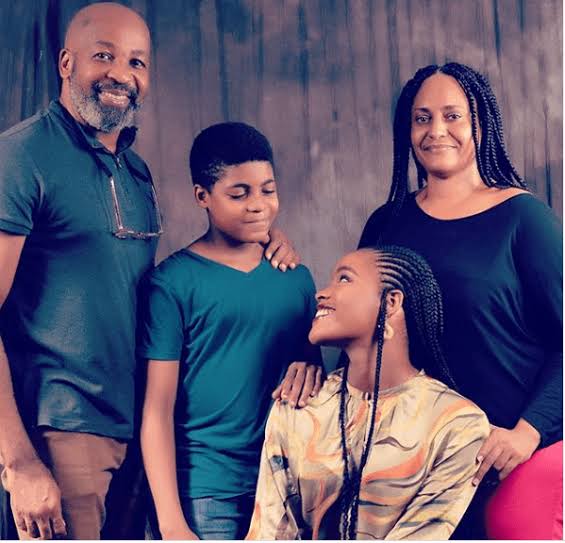 The handsome actor said they have had a beautiful marriage and showered praises on his wife saying he has never met anyone like her. He further said that she is industrious, good in home economics, and very hardworking. The union is blessed with two lovely kids; a boy and a girl.
2. Ejike Asiegbu
Ejike Asiegbu is a Nigerian actor, producer and director.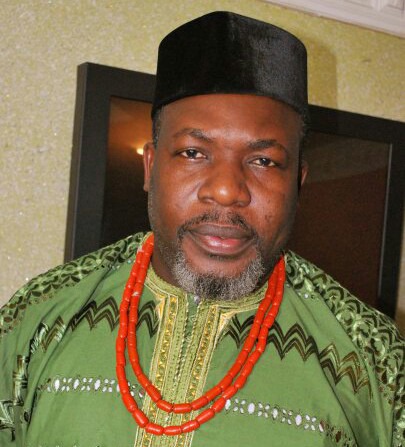 According to him in an interview with Legit.ng, he met his wife on the set of a movie titled Pregnant Virgin in Port Harcourt. He confessed that her innocence, carriage, beauty, and decency swept him off his feet.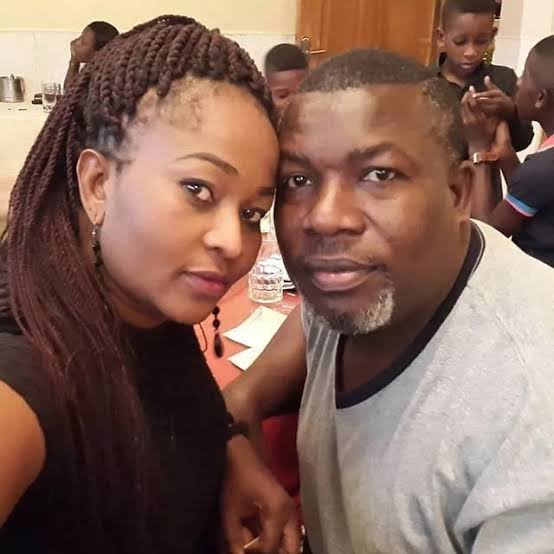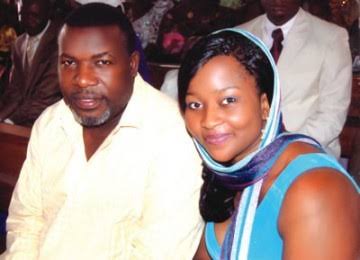 He said when he saw her, she had all the qualities he was looking for in a woman and by the time he spoke to her, he realized she was a very friendly person, very respectful, very loving, very caring and her smile was capable of disarming any man.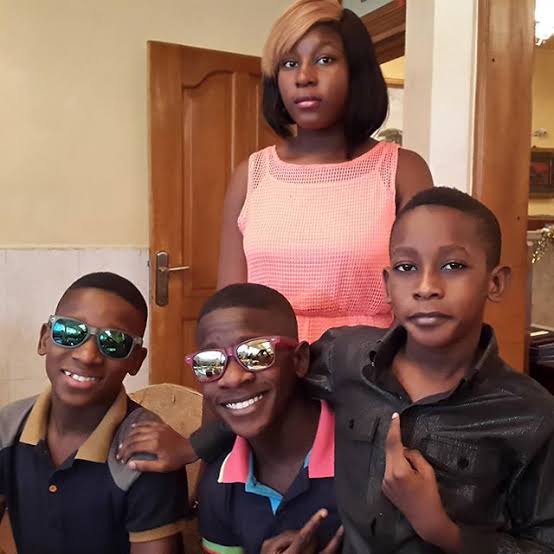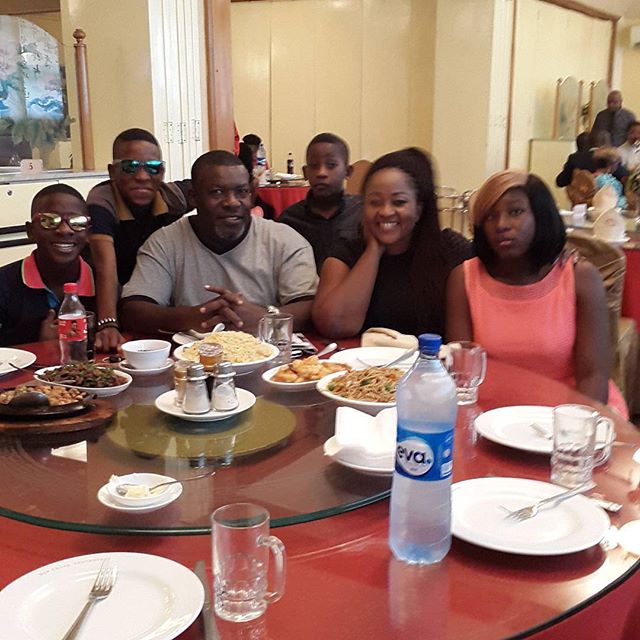 They got married on 13 February 1999, which makes the marriage 22 years old now. The union is blessed with four lovely kids; 3 boys and a girl.
3. Olu Jacobs and Joke Silva
Olu Jacobs is a Nigerian actor and entrepreneur and his wife Joke Silva is a Nigerian actress, entrepreneur, and television personality.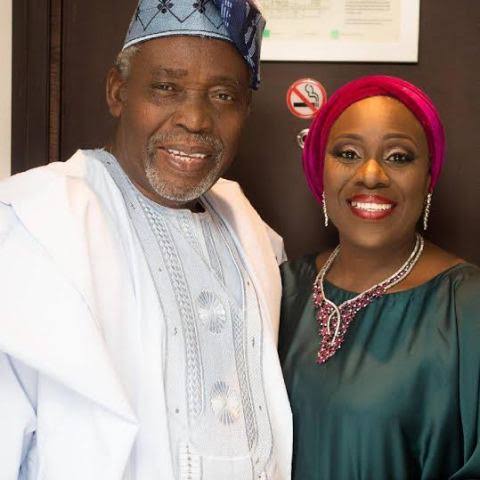 According to him in an interview with Sun, he said he was living in England at the time he met his wife. He was invited to Nigeria by National Theatre in 1981 to play the lead role in Wole Soyinka's The Trial of Brother Jero. While the production was going on, Joke walked in and when he saw her, he was instantly attracted to her, and he told everyone that she was the lady he was going to marry and Joke was shocked. She was put off but he later apologized and told her he didn't know where that came from. They became good friends and got married 8 years later in 1989. That is over 3 decades now.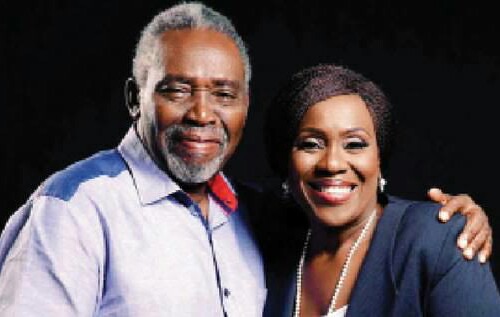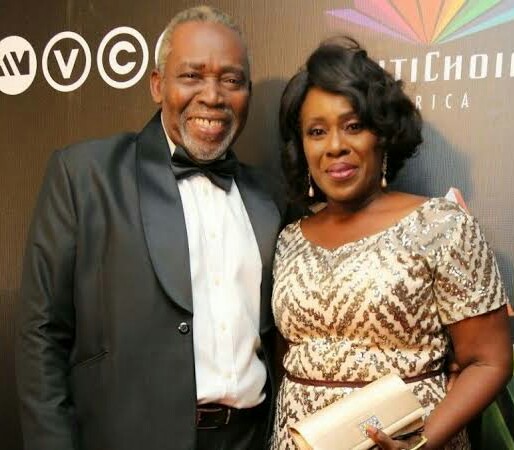 Jacobs said he was endeared to her because she is strong, polite, and outspoken. It is noteworthy to mention that the power couple has one of the most beautiful and lasting marriages in Nollywood. The union is blessed with children who are all grown up.
Kindly share, like, comment, and follow for more interesting articles
Content created and supplied by: Starray (via Opera News )