A lovely Day to you all, the last time we met, I showed you how our 'Bad' Leaders, sorry Good Leaders would look like as teenagers. Well, for those who missed it, there will be a link below. However, this time around we will be moving on to how some beautiful and elegant Nollywood actress will look like when they get old. Wait a minute! There is something about Nollywood that still Surprises me till date. No doubt their movies are great but when it comes to film tricks and some sensitive parts, Nollywood becomes something else. How can a spirit enter 'Okada'? 🤔.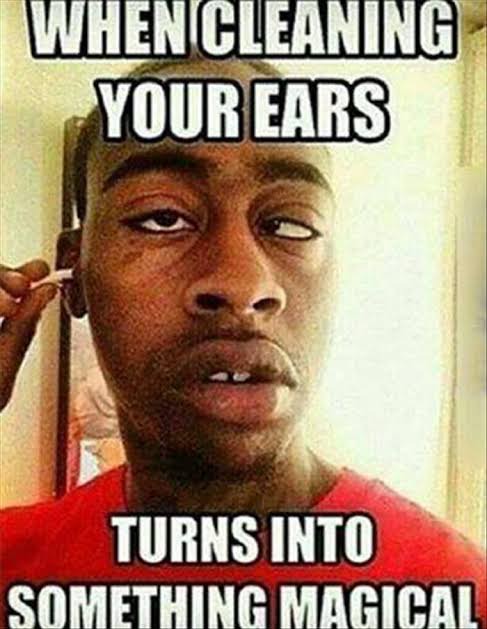 In one of the movies I watched, a spirit was actually knocking on a door, when we all know that as a spirit he can walk through the door🤣🤣. But let's leave Nollywood alone first and now to their actresses. What I will be doing is that I will be rating who looks more beautiful at old age from 1-10. So let's go.....
1. Tonto Dikeh:
First on this list is one of Nollywood's finest, Tonto Charity Dikeh, let's give her a round of applause 👏👏. The 35 year old is not only an actress but also a singer, a songwriter and a humanitarian. However, judging from her Photo below she doesn't look bad, so I'll give her 8.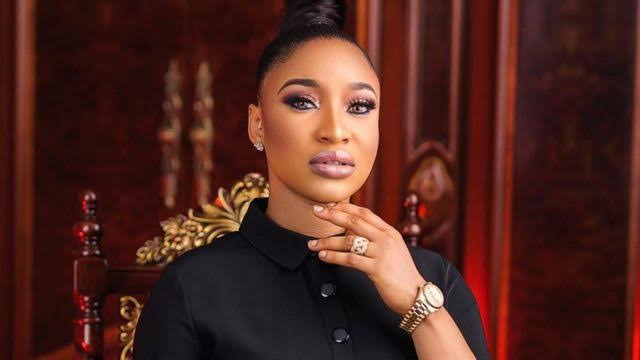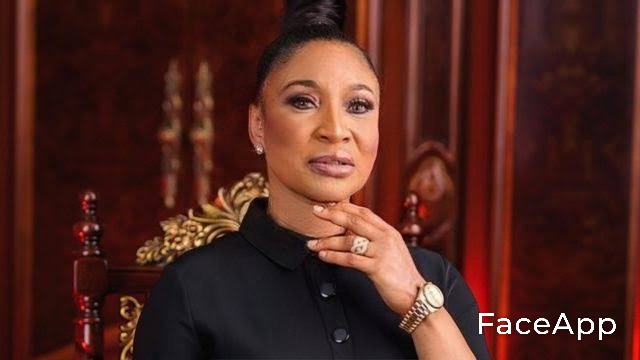 2. Mercy Johnson:
Next up is Mercy Johnson, she's not only a dedicated actress but I must commend her adaptability in movies. As in, she can act as a gate man, 'Agbo' seller, Hoodlum and even behaves like a man most times. From the photo below, I'll give her 7.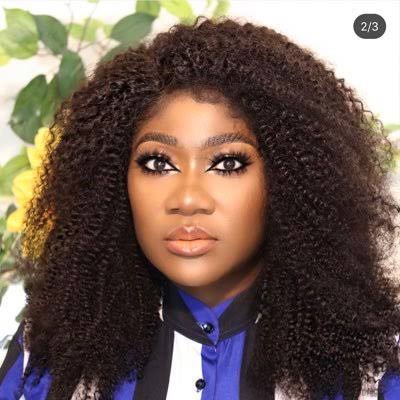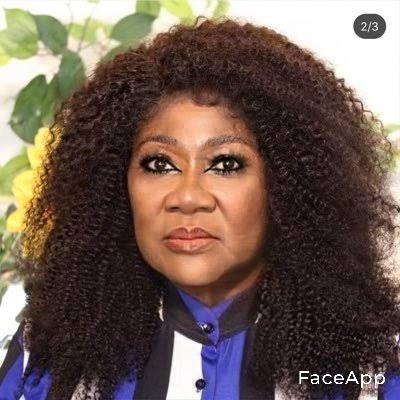 3. Ini Edo:
Gone are those days when Ini Edo used to make fans go crazy because of acting but nowadays, we hardly see her in movies. Still, despite the fact that she will be clocking 39 years by April, she still looks ravishing. But I couldn't say the same for her after seeing her as an old woman. So I'll give her 6.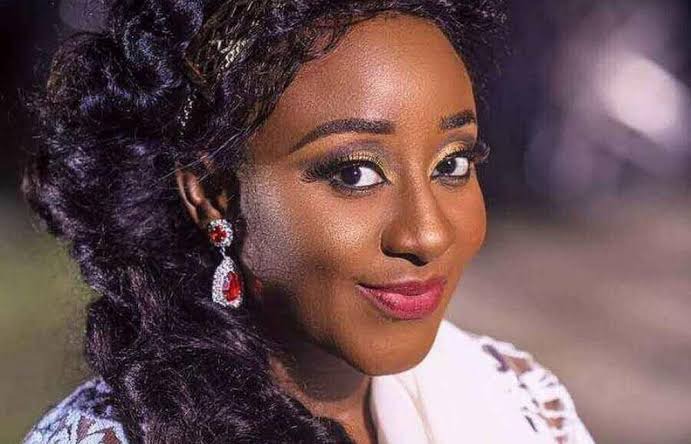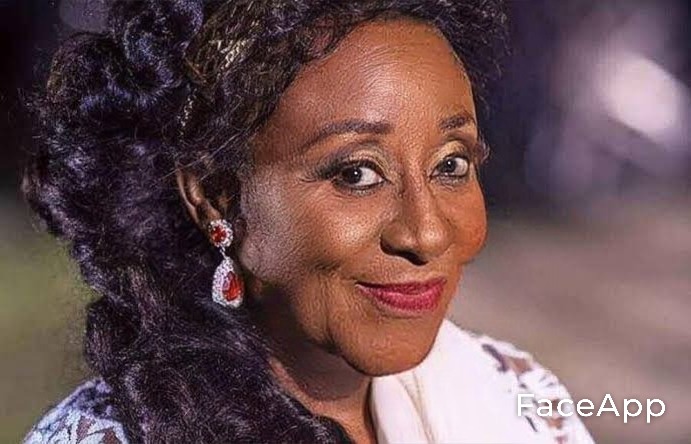 4. Chacha Eke:
Chacha Eke is no doubt one of Nollywood's finest but she can 'cry for state'. As in, it got to a point that I thought she had a tap in her eyes because 'any small tin, she don start cry'. Meanwhile, after seeing her Photo as an old woman, I'll give her 8.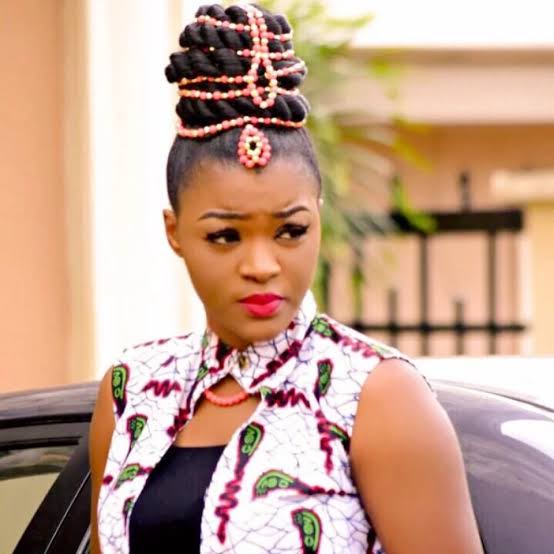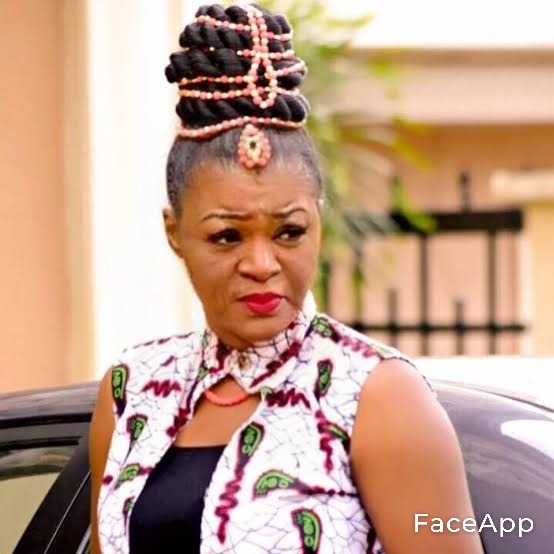 5. Chioma chukwuka:
Next up is one of Nollywood's veteran actresses, Chioma chukwuka Akpotha. She is not only an actress but also a producer and movie Maker. The 40 years old actress still looks beautiful after changing her to an old woman, so i'll give her 8.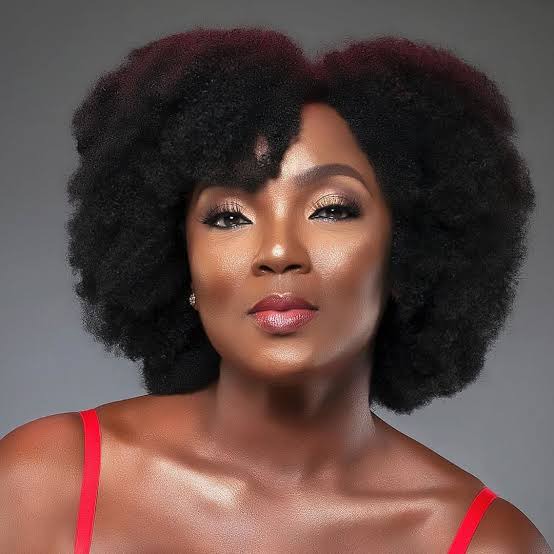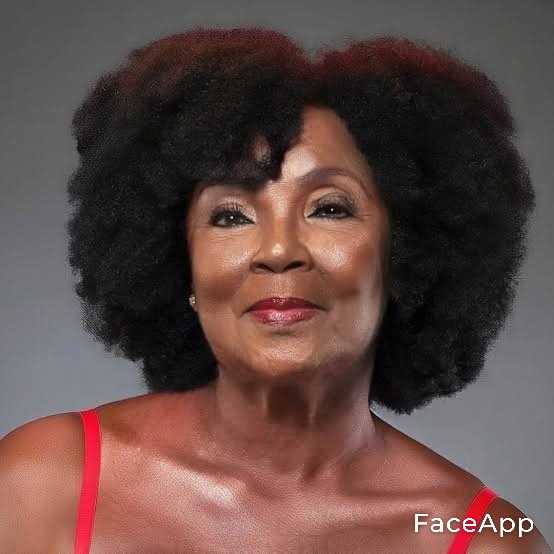 6. Omotola Jalade:
Long time no see Mrs. Omotola, I can remember clearly some of your movies. Despite the fact that I edited her face to an old woman, she is still looking ugly, sorry stunning 🤣.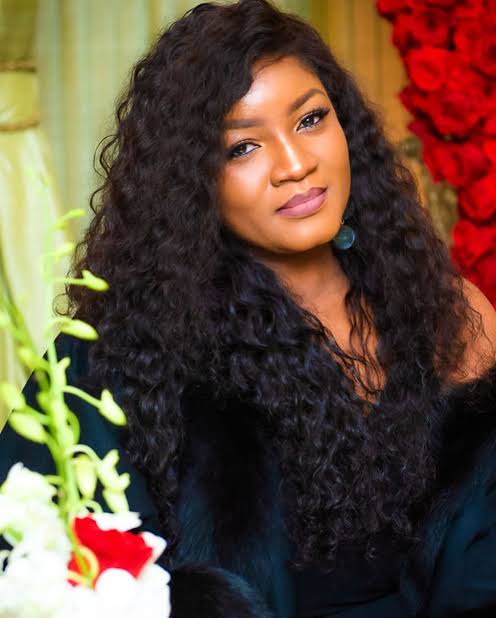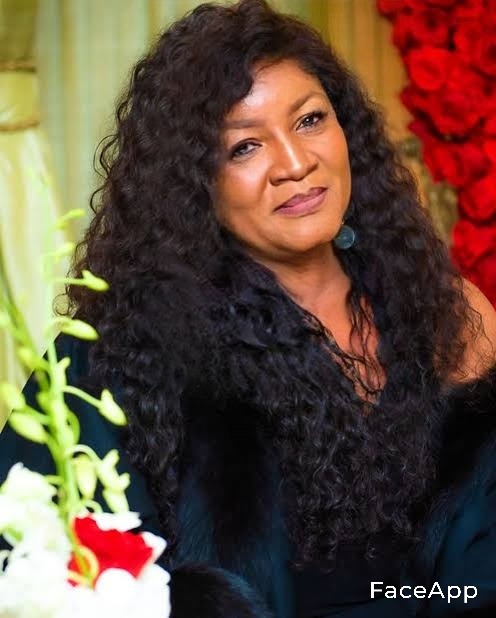 7. Genevieve Nnaji:
Next up is Nollywood's beauty queen, actress, producer, director, philanthropist, just name it. But I must admit, she isn't looking beautiful as an old age, so I gave her 6.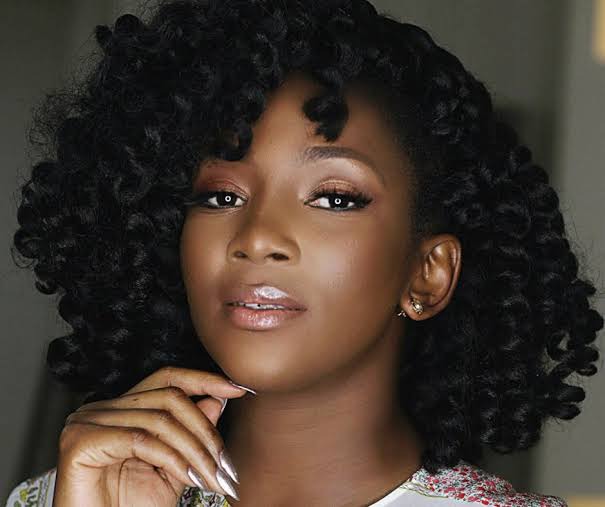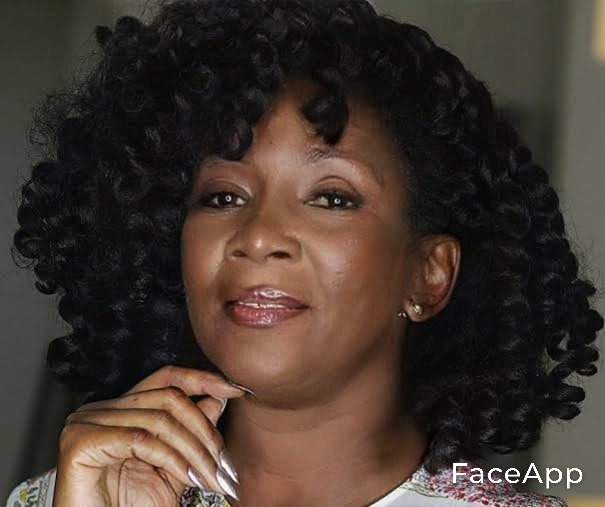 8. Funke Akindele:
Next up is my favourite, Akindele-bello Olufunke, who is no doubt one of Nigeria's best actress. But still I'll rate her 7.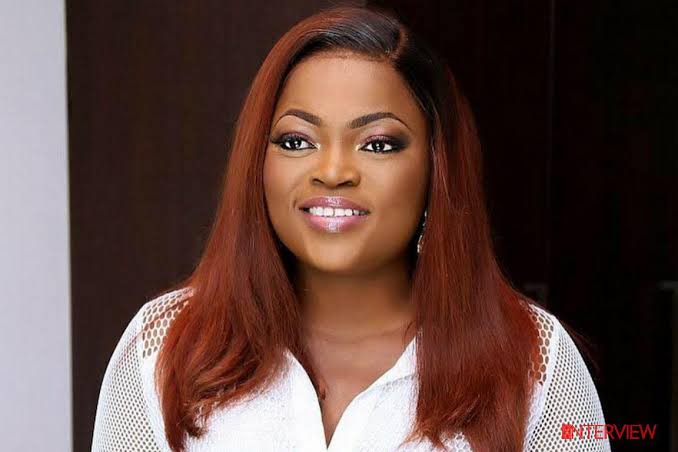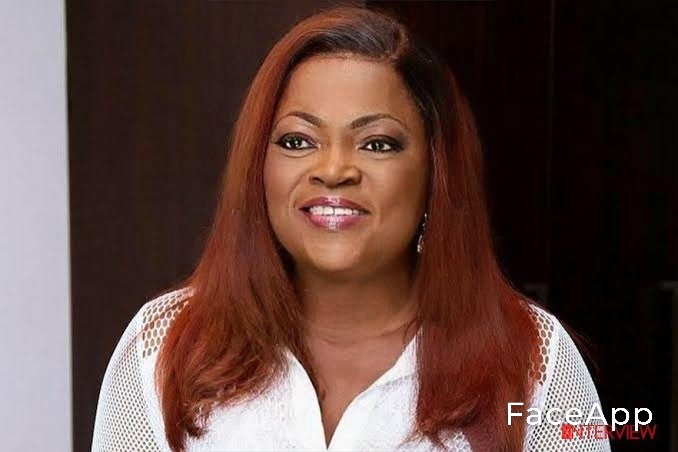 9. Destiny Etiko:
Last but not the least is the multi-talented actress Destiny Etiko. Men!! She is looking really ugly as an old woman. So I'll rate her 8.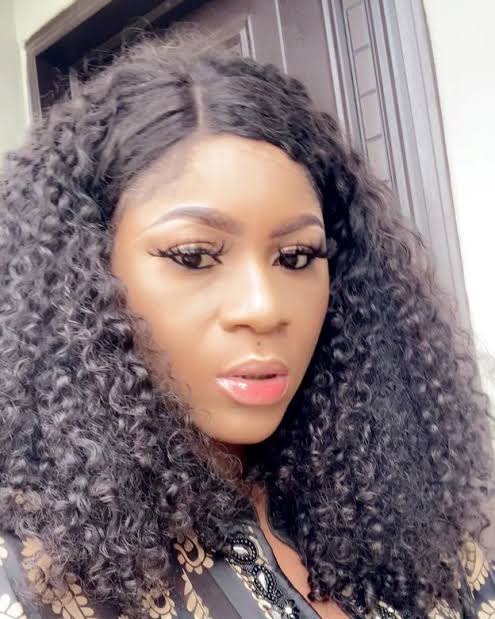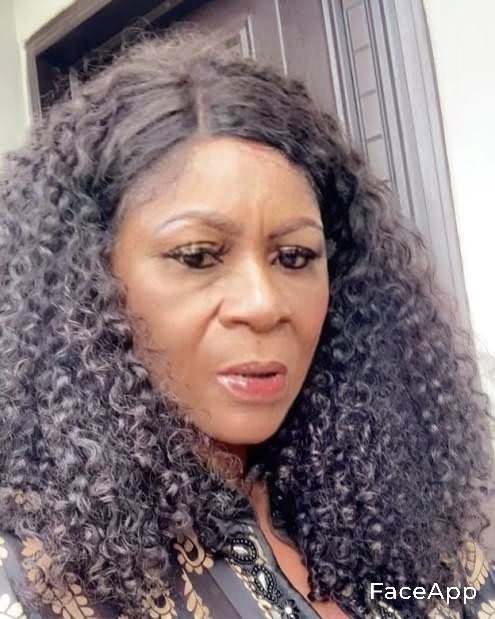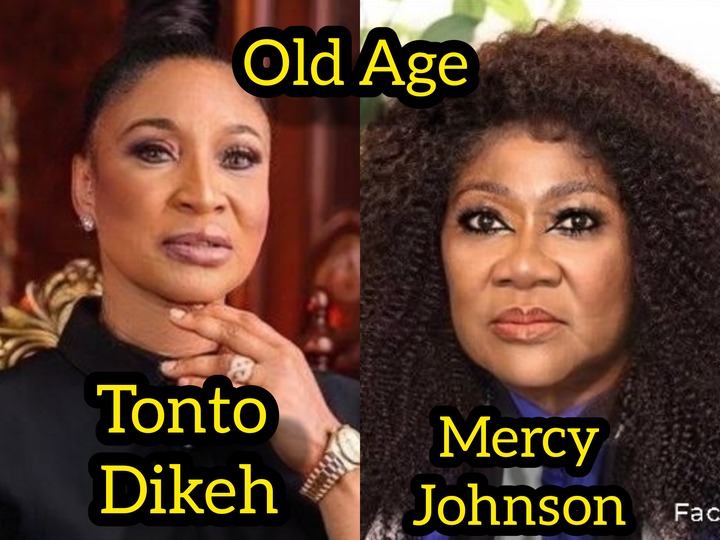 So which one do you think is the finest at old age? And which of them is your favorite? Leave a comment so I can know what you think. Thanks.
Content created and supplied by: Sundaily (via Opera News )