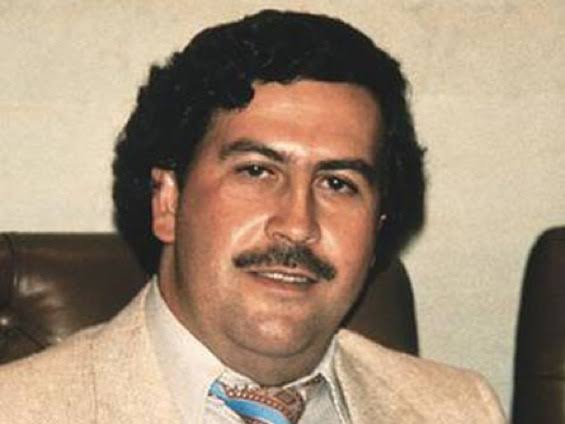 Pablo Escobar the richest drug dealer of all time had q great fortune that he could not finish if he wanted to. Escobar's brother once said that the only way he could keep his money safe was stashing it into the walls of property he owned and burying it beneath the ground. Pablo Escobar's biggest headache was finding where to hide his money. His brother also said that most of the money he saved in secret places weren't that safe as sometimes it was damaged by water or eaten by rats, he further said they would write 10% of the money out because of it not been safe.
As we all know, Escobar saved his fortune in different place and since his death in 1993, there have been treasure seekers looking for where he kept his money. Over the years, millions of dollars have bee found by many, an owner of Pablo's property in Florida found a safe during a demolition of the house. Authorities have also discovered missing money and it is said that over 10 times of what the authorities have found is still out there but not known.
Pablo Escobar's Nephew, Nicolas claimed tat he had vision which led him to the walls of Escobar, when he got there, he broke the war and it smelt like there was dead body in it, he then found $18 million, a gold pen and a satellite phone, he turned a millionaire overnight, I wish I was the one, perhaps I should join the race of finding his lost fortune.
Was this helpful, let us know by commenting.
Don't forget to follow and like for more news.
Content created and supplied by: Sirax (via Opera News )