The Premier League new season has come up with a lot of drama and suprises in the first four weeks, as we have seen big teams falling to heavy defeats to smaller teams, and the teams that were supposed to be favorites for the title are not yet leaving up to expectations.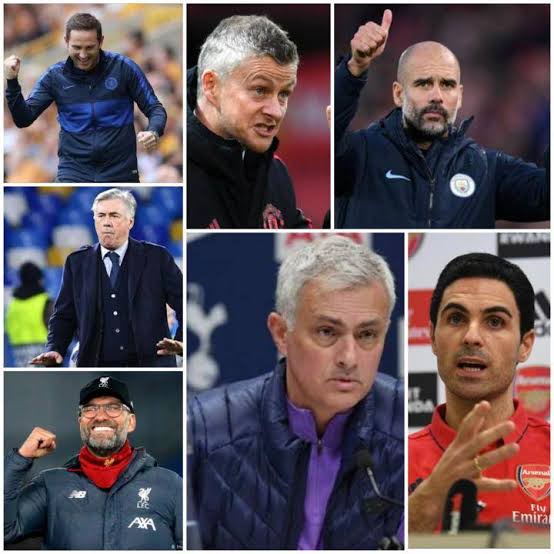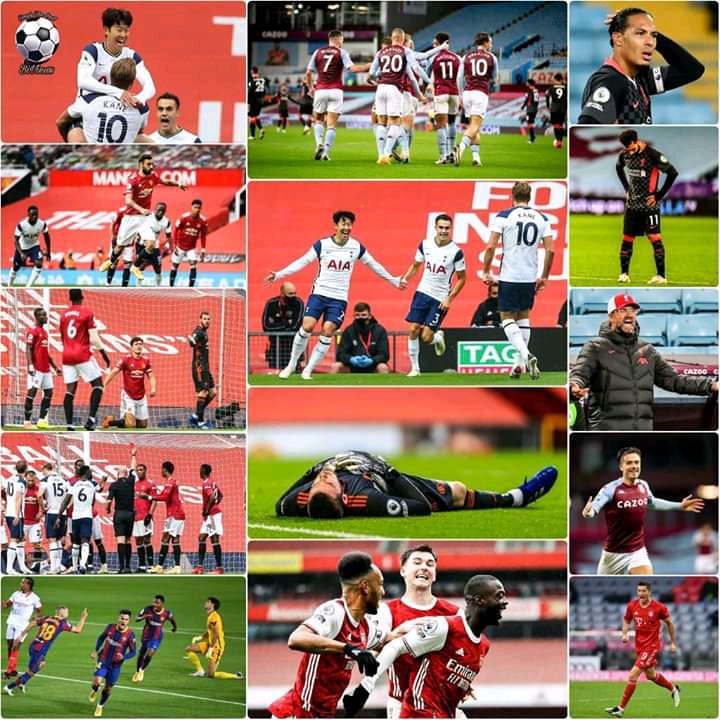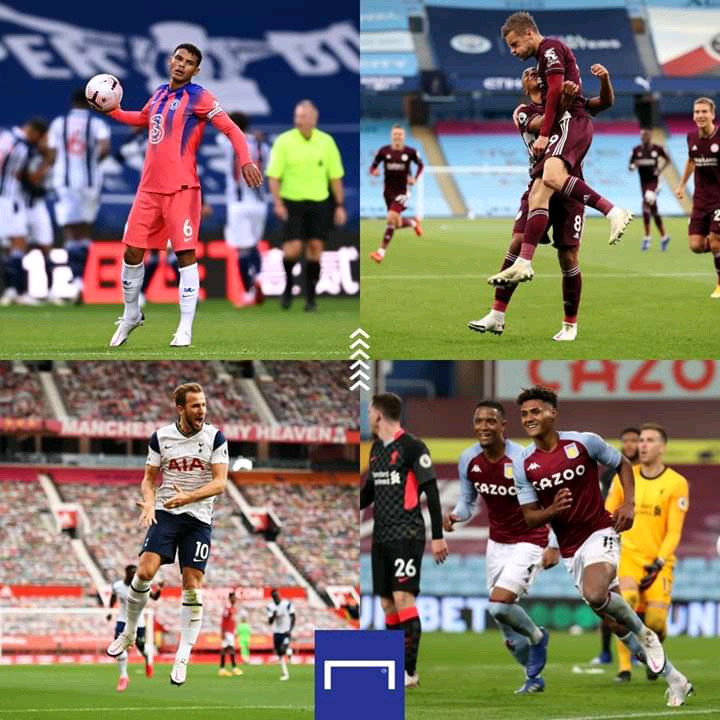 The Premier League is arguably the best league in the world, with a lot of entertainment and goals every week.
After the first four weeks of the new season, we have seen many goals scored and many also conceded. It is also a suprises to see teams like Everton and Aston Villa occupying the first two positions on the top of the league table.
But in this article, we will be looking at the Premier League club that has conceded the less goals so far this season.
Aston Villa
Aston Villa are performing more than expected this season, as they have pick up maximum points from their three Premier League games this season, and also kept two clean sheets.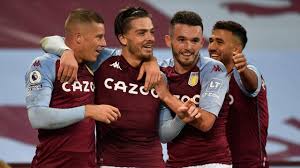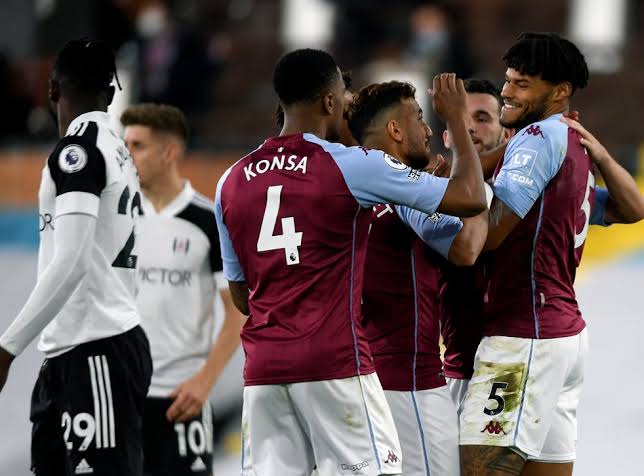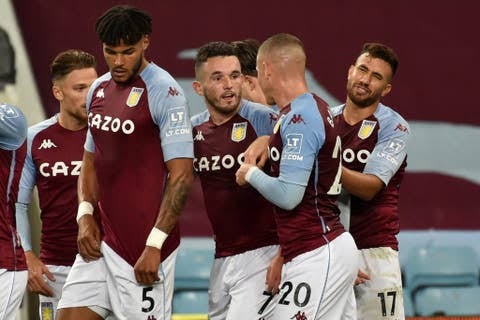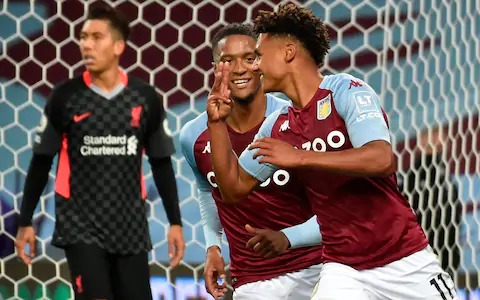 The first time for Aston Villa to concede a goal this season, is in their last game against the Premier League defending Champions, in a game which ended in a surprising 7–2 win over Liverpool.
Aston Villa's smartness in this summer transfer market has began to pay off, after they did all they can to prevent Jack Grealish from leaving the club in the summer, and also made notable additions to their team, that have massively improve the performance of the team.
They brought in Emilano Martinez from Arsenal and Ross Barkley from Chelsea in the just concluded transfer window, and they have been doing well for the team.
Aston Villa's defense seems to be the strongest so far this season, conceding only two goals, which is the lowest in the league after match week four.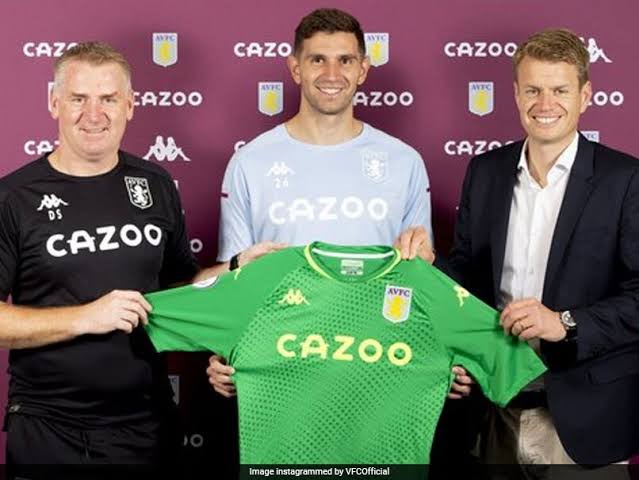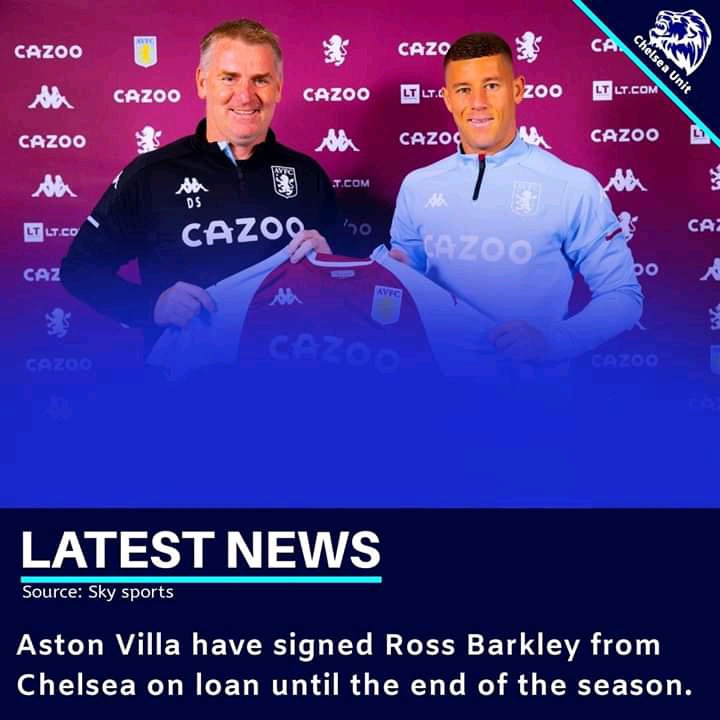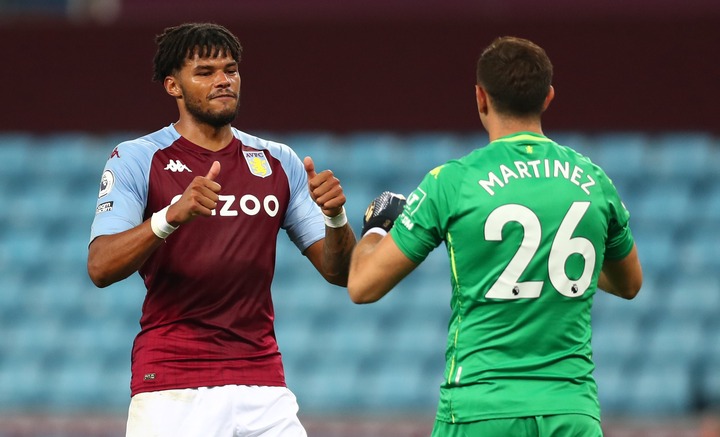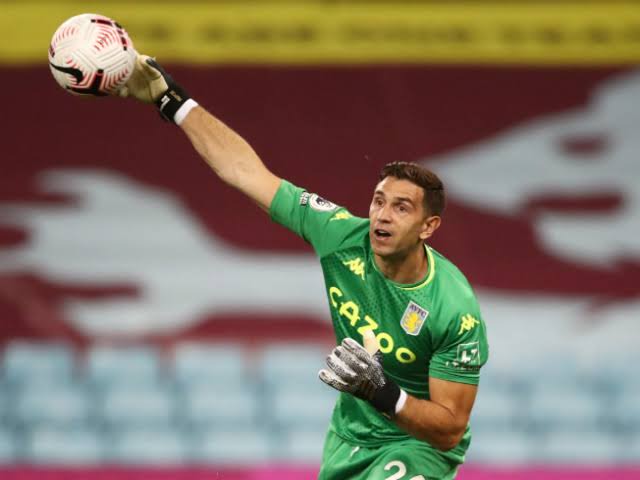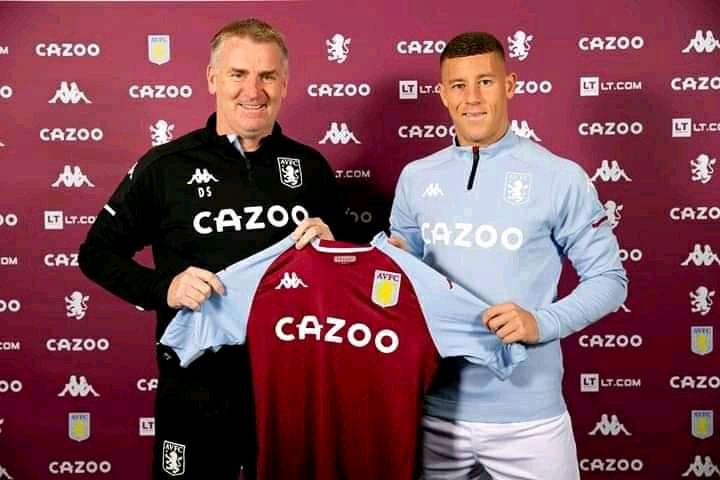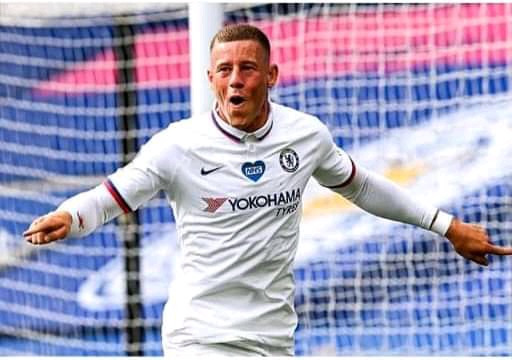 Although it is quite early to predicts the final position that Aston Villa would finish by the end of the season, but they are alredy looking like a top ten team.
Do you think Aston Villa can finish this season in the top 10?
Drop your opinions in the comment section below.
Follow and like this article, so as to get more interesting football updates.
Content created and supplied by: Tobiology (via Opera News )