With the way footballers are developing themselves, you would expect that their market values should showcase for it.
The most valuable defenders has been revealed and here are the top 10 listed below:
10. Pereira is Portuguese footballer that continues to showcase himself for club and country as this has gotten his market value at €32 million.
9. Nelson Semedo: Despite his move to Wolverhampton Wanderers from Barcelona, Semedo has continued to show his charisma in the game as his market value sticks at €35 million.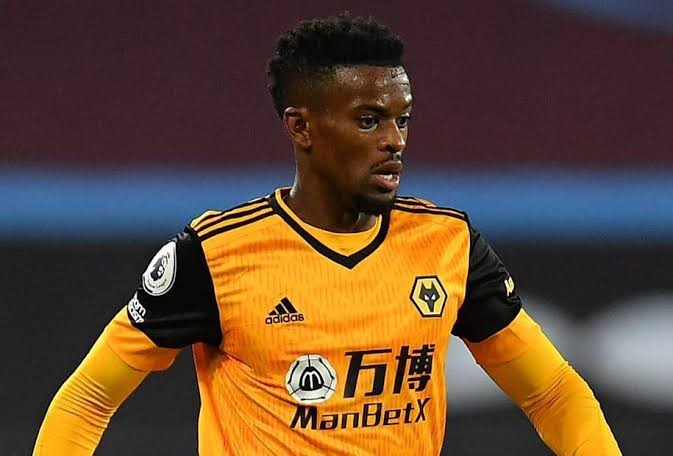 8. Reece James: Following his impressive season last season, he continues to shine on for Chelsea and England as his market value stands at €35 million.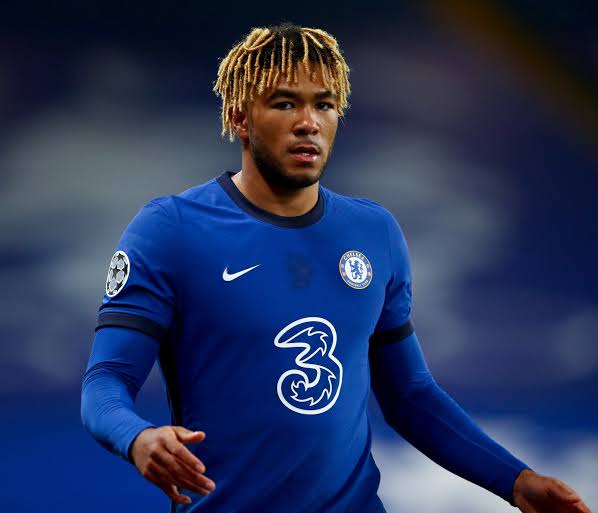 7. João Cancelo: For club and country, Cancelo continues to impress and build on himself as his market value shows it, €36 million.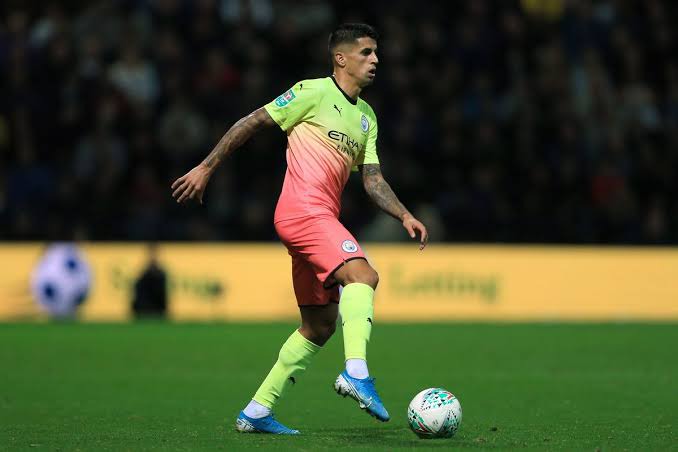 6. Kyle Walker: His game has improved impressively and his worth shows for it, €40 million as market value.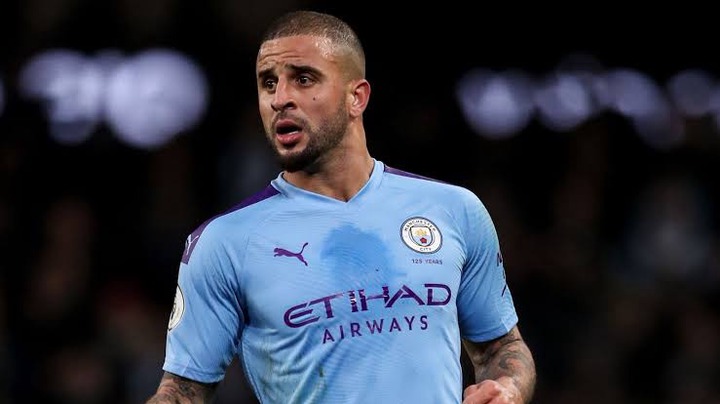 5. Dani Carvajal: At Real Madrid, there is no stopping for the left-back as he continues to improve on himself and this showcases in his market value, €40 million.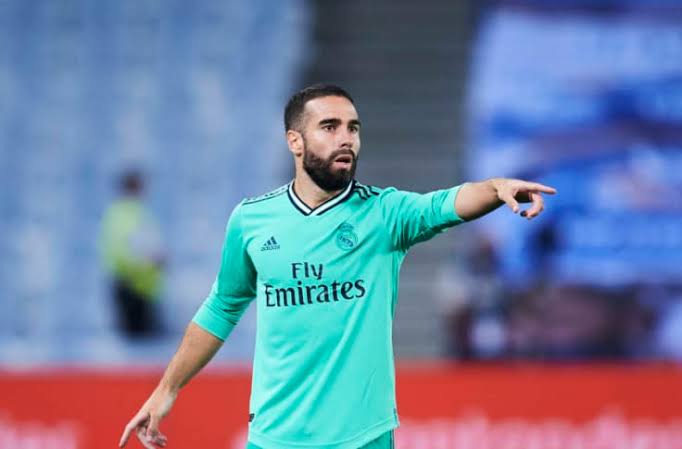 4. Aaron Wan-Bissaka: At Manchester United, he poses threat against opponents and his ability to retrieve lost balls is impressive. Wan-Bissaka has €40 million as his market value.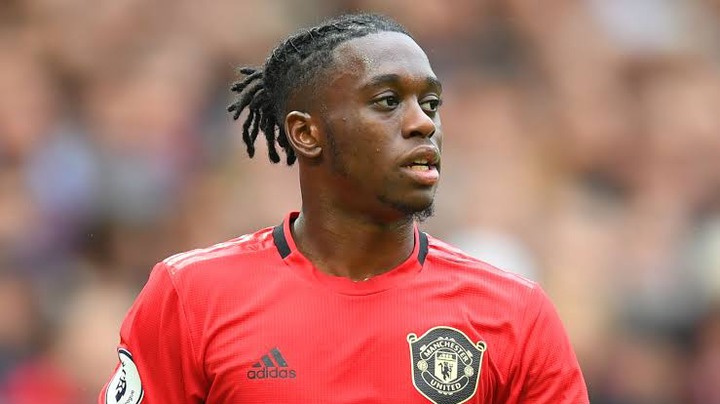 3. Benjamin Pavard: For club and country; Bayern Munich and France, he continues to shine on as his market value stands at €45 million.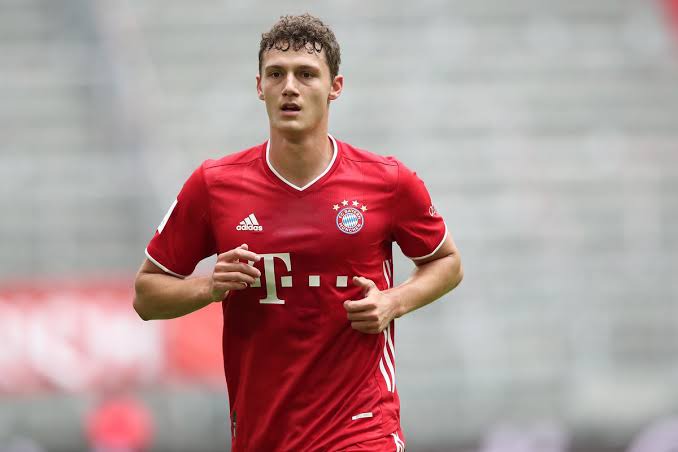 2. Achraf Hakimi: At Dortmund, he was impressive and now at Inter Milan, he has done perfectly fine as his market value stands at €50 million.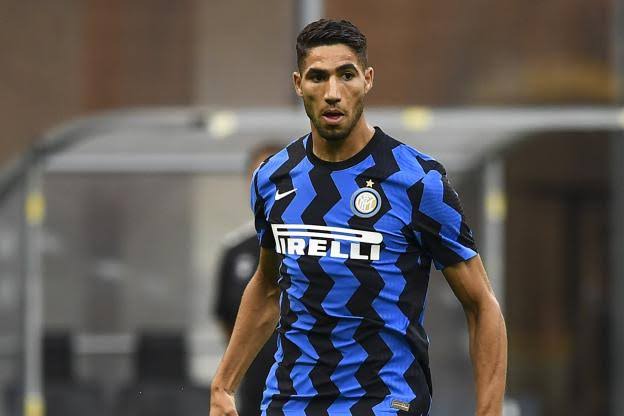 1. Trent Alexander-Arnold: There is no other right-back on earth that has more market value than him. It is evident cause of his impressive work in football for Liverpool as his market value of €110 million showcases it.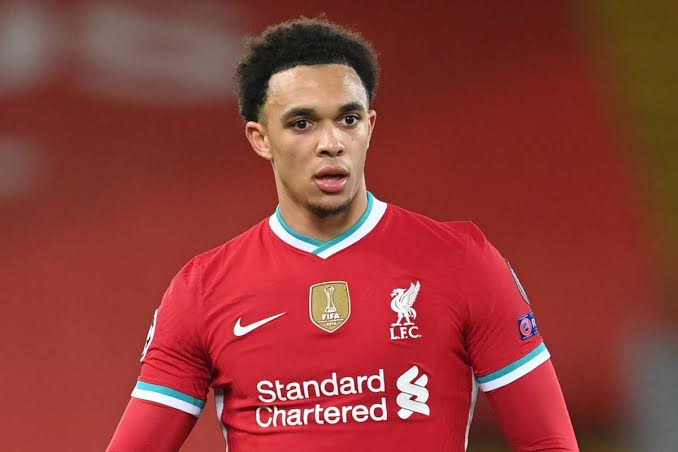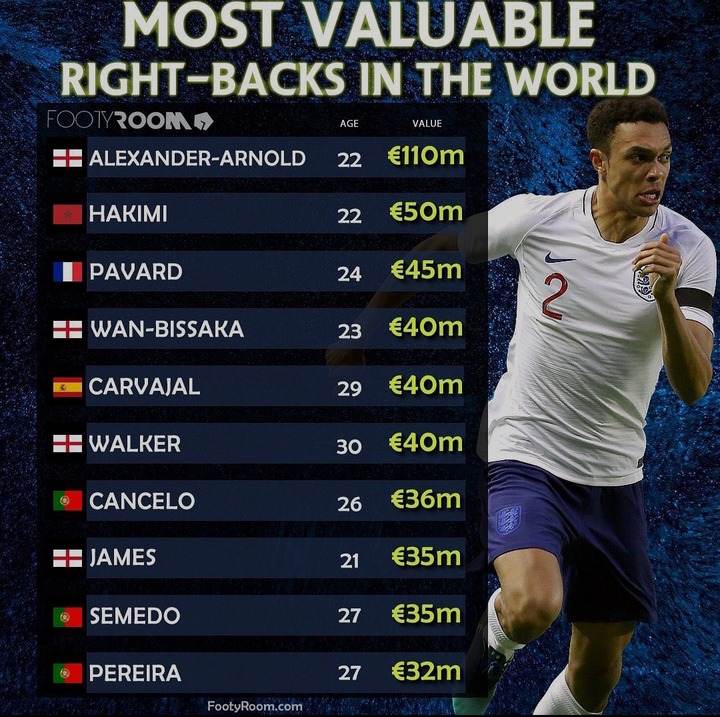 Content created and supplied by: Legitjournalism (via Opera News )