Today, John Kayode Fayemi has turned 56 years of age. Kayode Fayemi who is currently serving as the Governor of Ekiti State is a renowned Nigerian politician. Kayode Fayemi has held some top political offices in Nigeria in the past, including a ministerial position. Kayode Fayemi served as Nigeria's Minister of Solid Mineral Development from 2015 to 2018.
He resigned in 2018 to seek re-election into the office of the Ekiti State Governor. Kayode Fayemi served as Ekiti State's Governor from 2010 to 2014, he lost the Ekiti State Gubernatorial election in 2014 to Ayo Fayose, before winning re-election in 2018.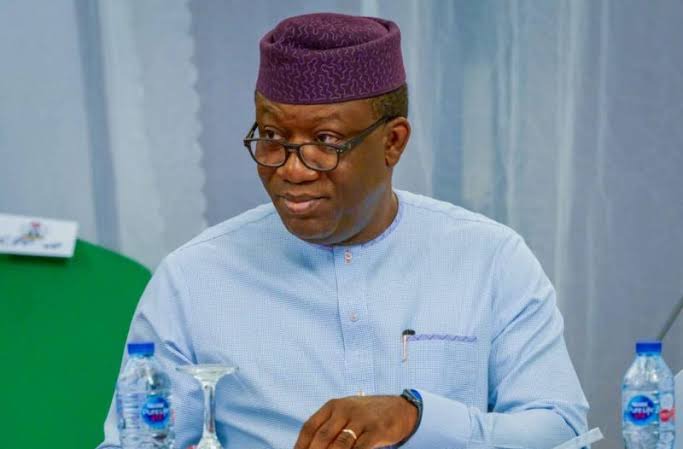 Kayode Fayemi is married to Bisi Adeleye-Fayemi. According to some sources, Kayode Fayemi met Bisi while they were both students. In 1989, Kayode Fayemi and Bisi Adeleye-Fayemi got married. The Union between Kayode Fayemi and the British-Nigerian woman has produced a son.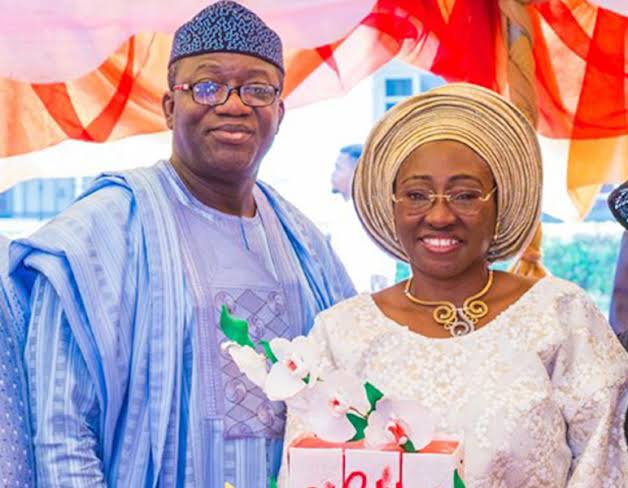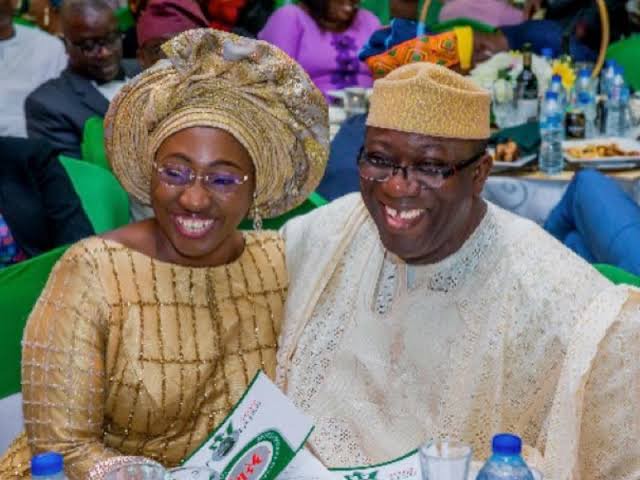 The union between Kayode Fayemi and Bisi Adeleye-Fayemi has produced just one child. Kayode Fayemi and Bisi Adeleye-Fayemi have a son named, Folajimi Amandla. He was born in 1994, and he is the only child of his Parents.
Folajimi Amandla who is 26 years of age is a carbon copy of his father. Here are some of his photos.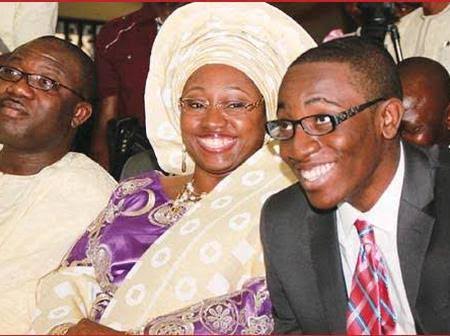 We wish Governor Kayode Fayemi a happy birthday on his special day.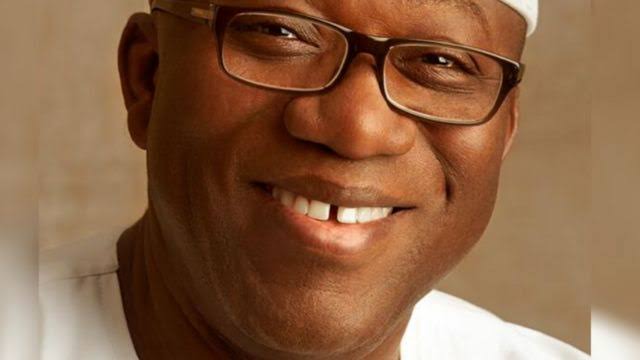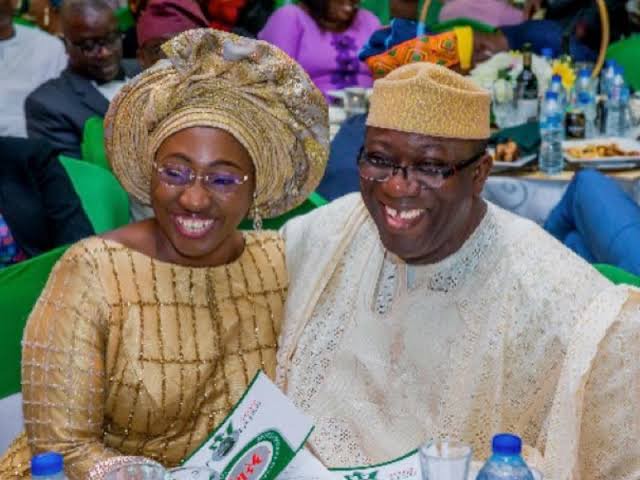 Content created and supplied by: ParadiseGist (via Opera News )