It's not all who after making it in life were opportuned to still have their father alive to enjoy the fruits of his labour, so it's always a privilege that after you were able to make it in life from all the day to day hustles, you still had your both parents alive healthy and sound to enjoy what they laboured for years with them happily. Because the role of a father in the family can never be over emphasize, which single mum's can testify to this fact. 
So, on that note, a Facebook user by name "Cute Abiola" has taken up to his official Facebook page to share with fans how he took a flight all the way from Lagos to the village to give his dad a surprised birthday celebration.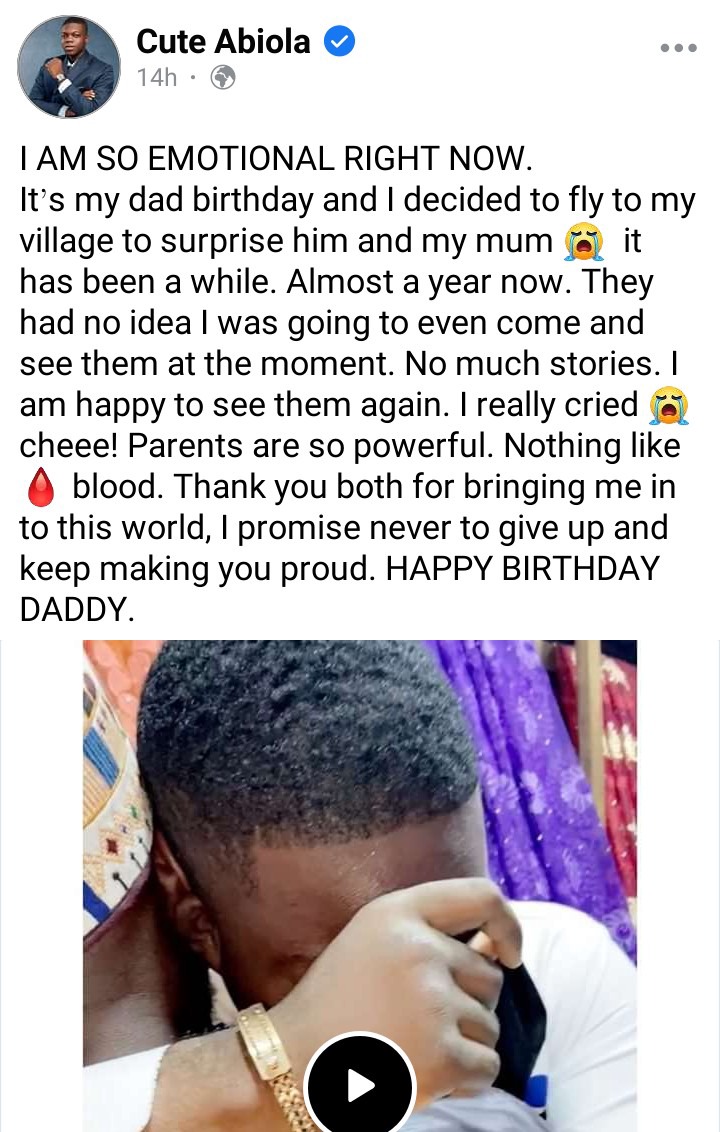 He said "They had no idea I was going to even come and see them at the moment. No much stories. I am happy to see them again. I really cried, cheer! Parents are so powerful. Nothing like blood. Thank you both for bringing me in to this world, I promise never to give up and keep making you proud. Happy Birthday Dad".
Check out pictures below
Son hugging mum in the picture below
Son hugging dad in the picture below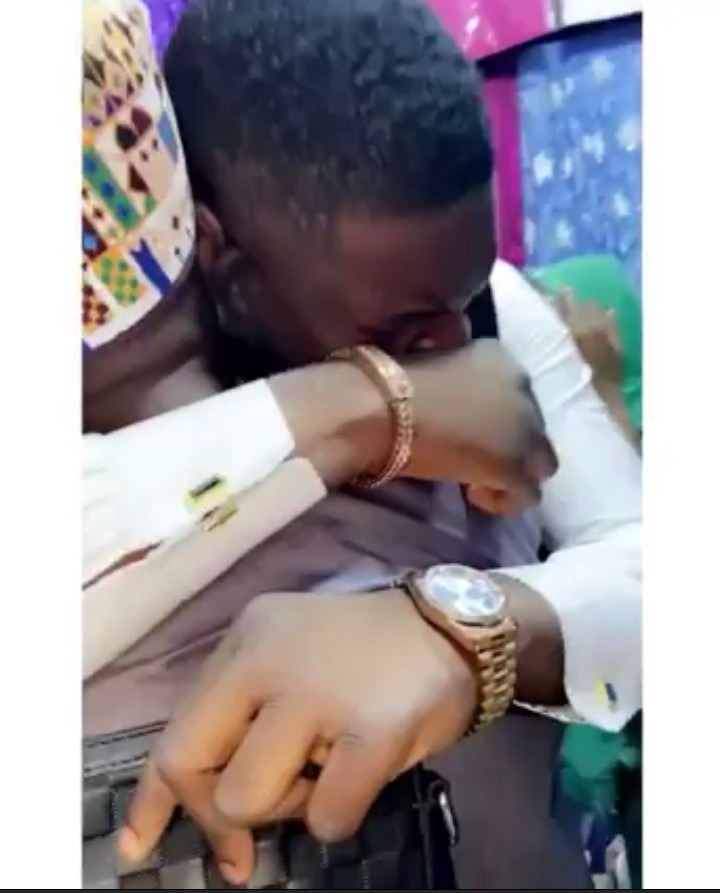 Dad and mum praying for son in the picture below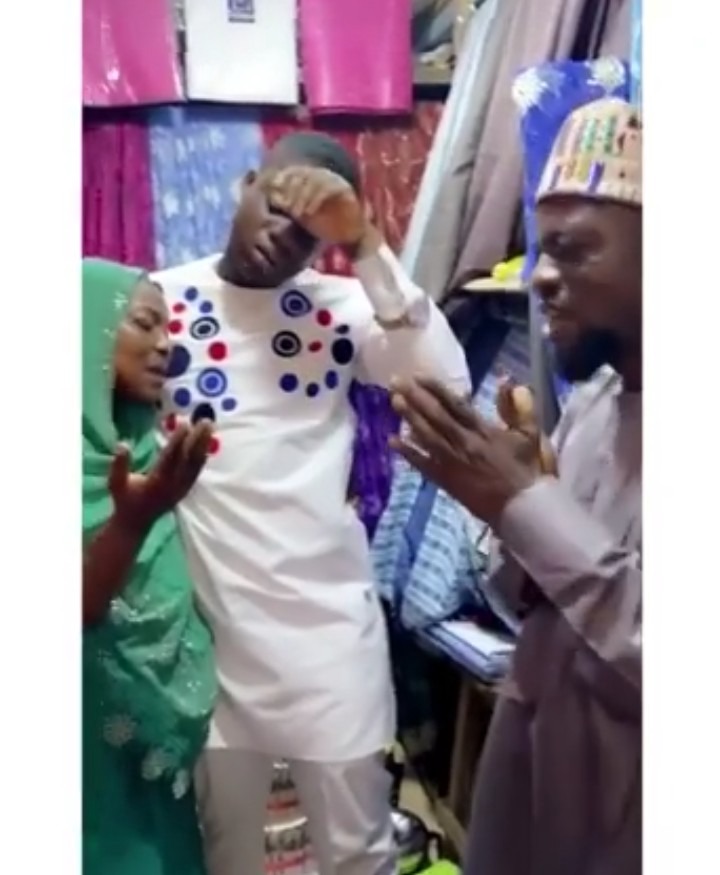 Family happily jubilating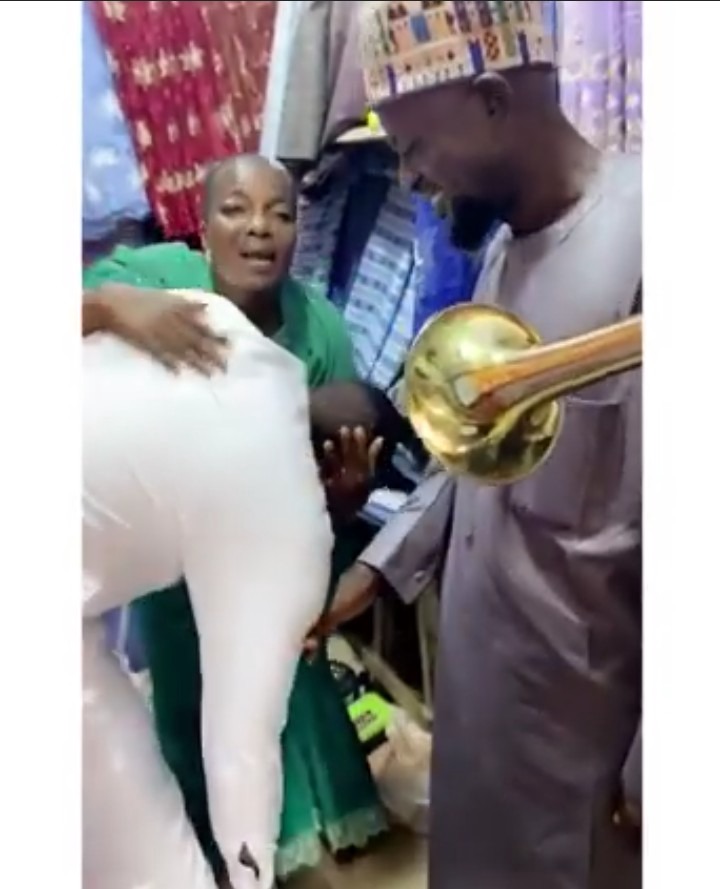 Family celebrating dad's birthday together in love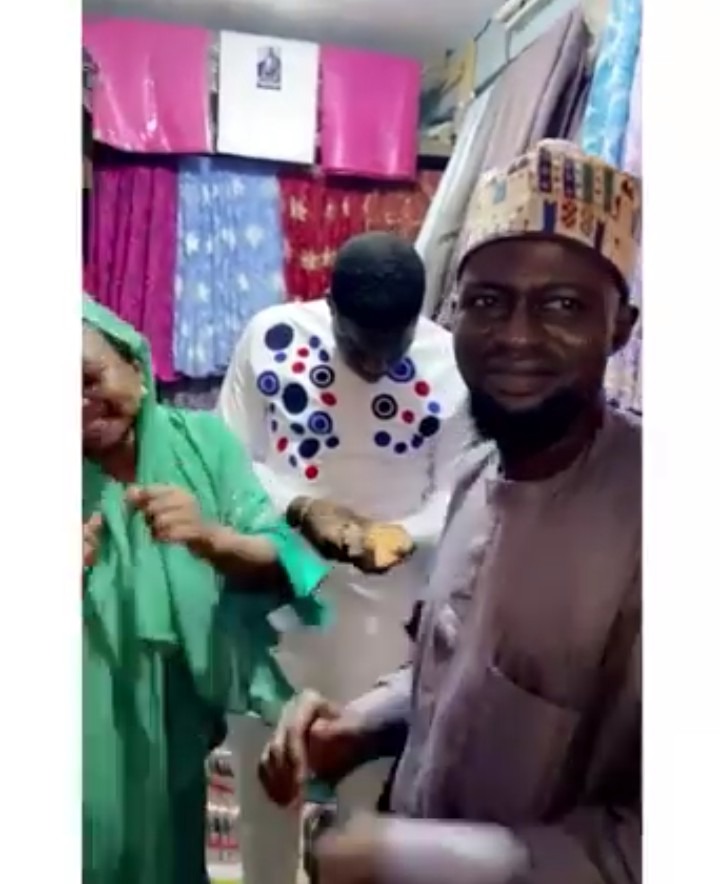 See reactions below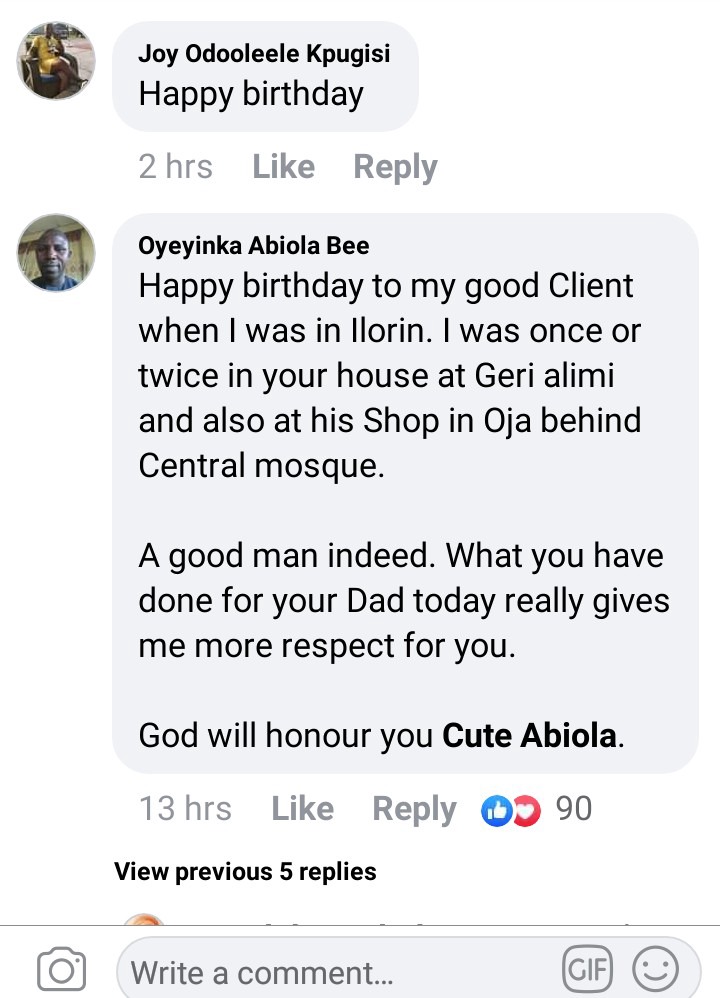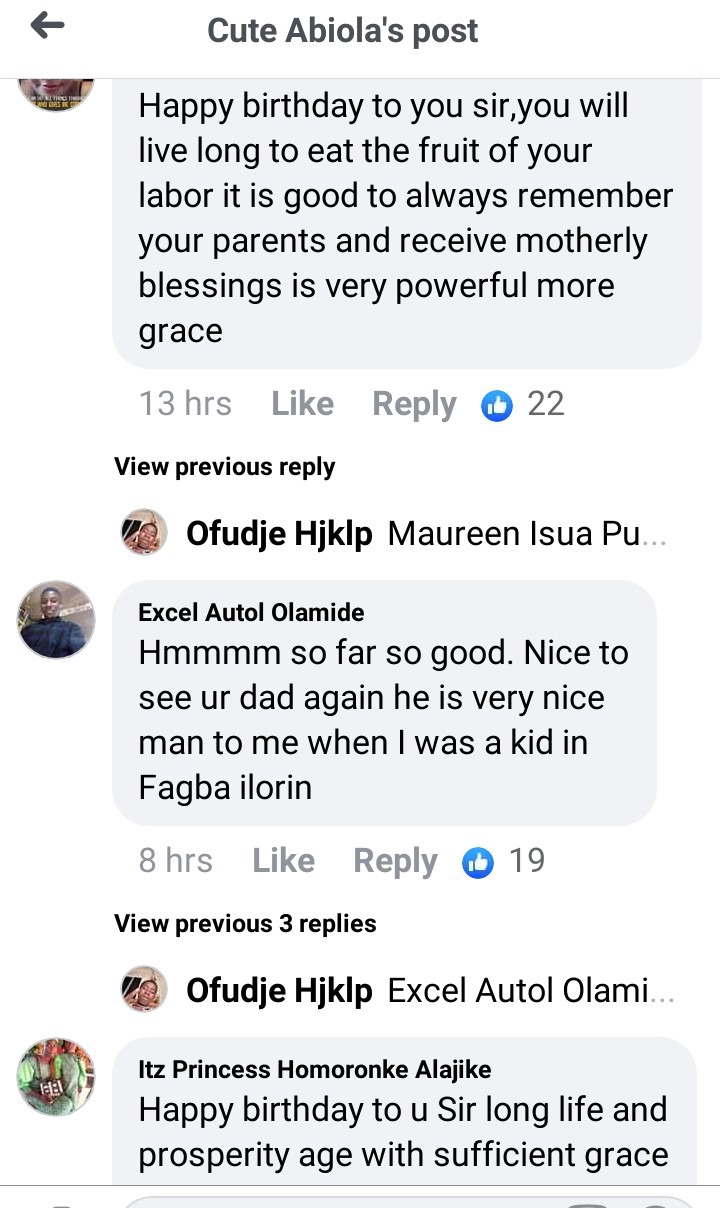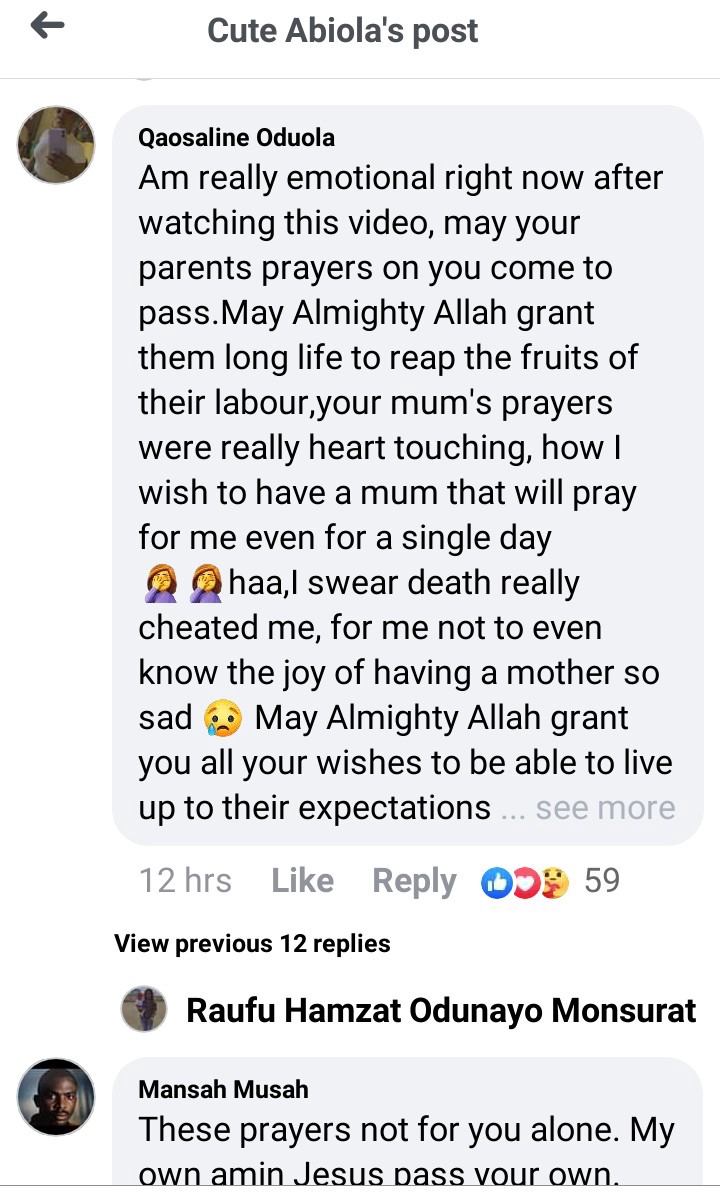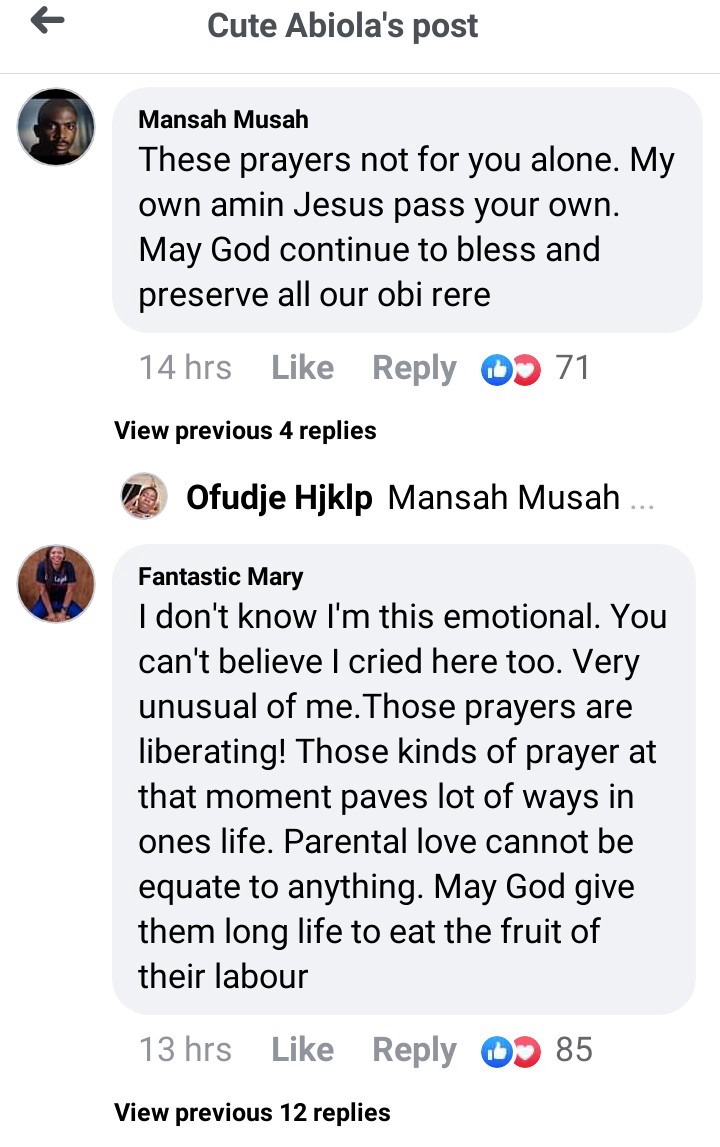 So if your dad is still alive, celebrate him now. Before it's too late.
Not when he dies you buy expensive coffins and do expensive burial.
A word is enough for the wise. 
Thank you for reading.

what have to say on this? Please share your thoughts in the comments section below
Content created and supplied by: Natty'sBlog (via Opera News )