The Premier League sometimes referred to as the English Premier League(EPL) founded 20 February 1992(28 years ago) is the most-watched sports league in the world, broadcast in 212 territories to 643 million homes and a potential TV audience of over 5 billion people.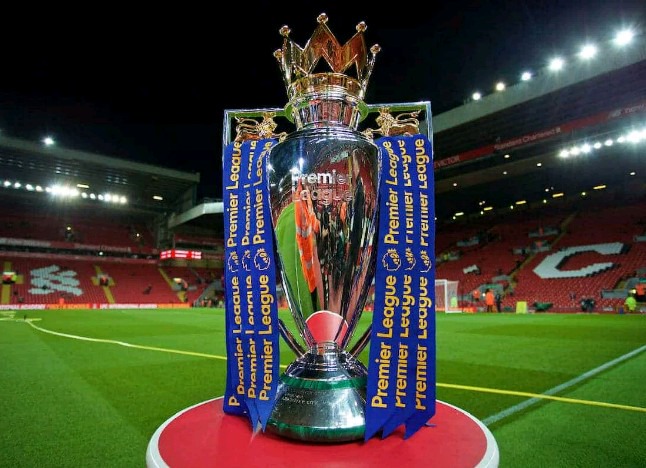 Since the premier league started only 49 teams have played in the Premier League. Forty-seven are based in England and two(Cardiff City and Swansea City ) are located in Wales; they play in the English football league system for practical and historical reasons.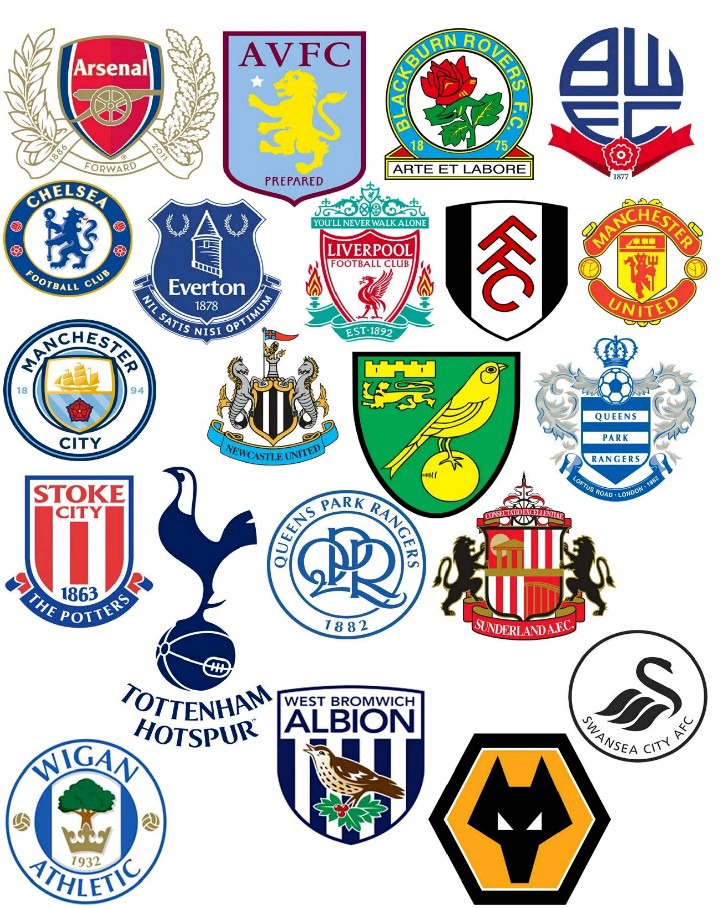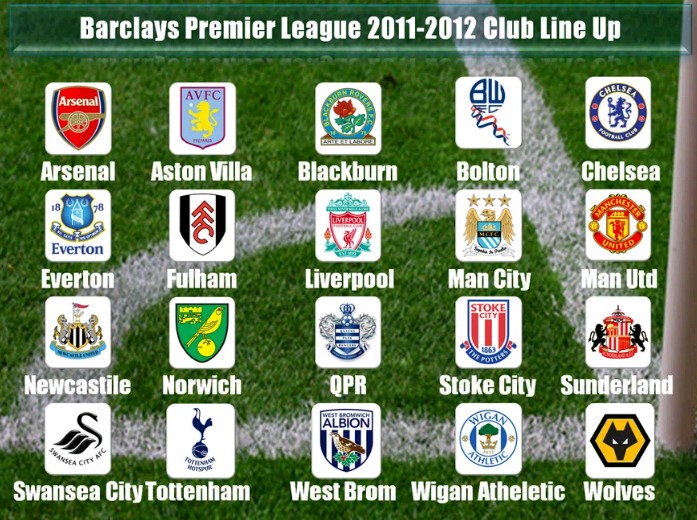 Out of the 49 teams that have played in English Premier League (EPL) only seven have won the prestigious league which are:
1.Manchester United: 13 Premier league trophies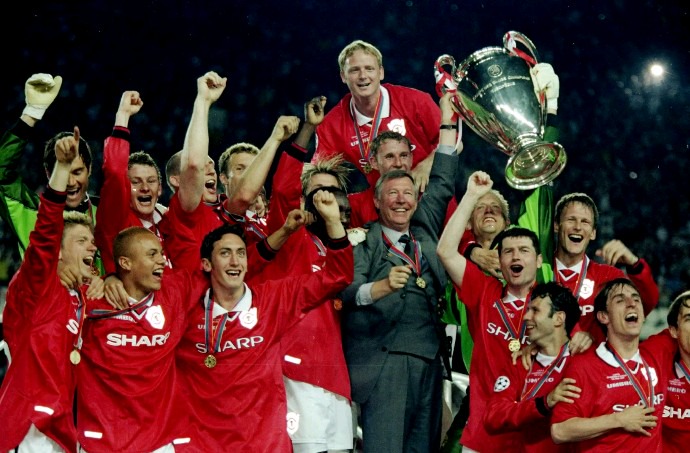 Manchester United have won the Premier League for a record of 13 titles since the top flight of English football was given that new name(Premier League) in 1992.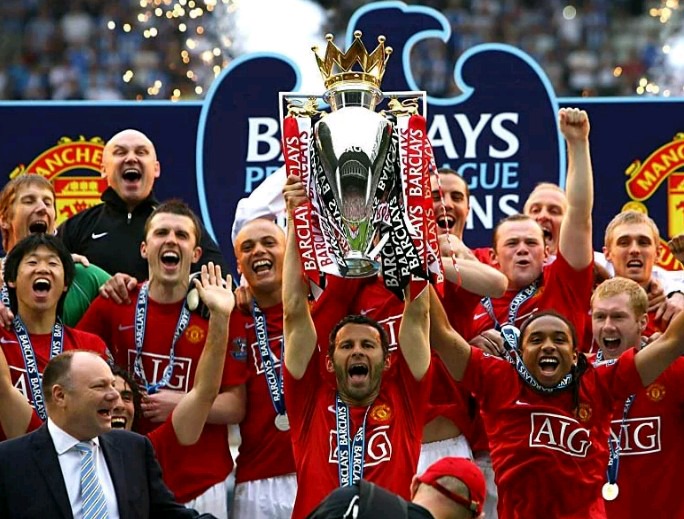 Sir Alex Ferguson was the first manager to win the premier league in the inaugural season, in 1992/93.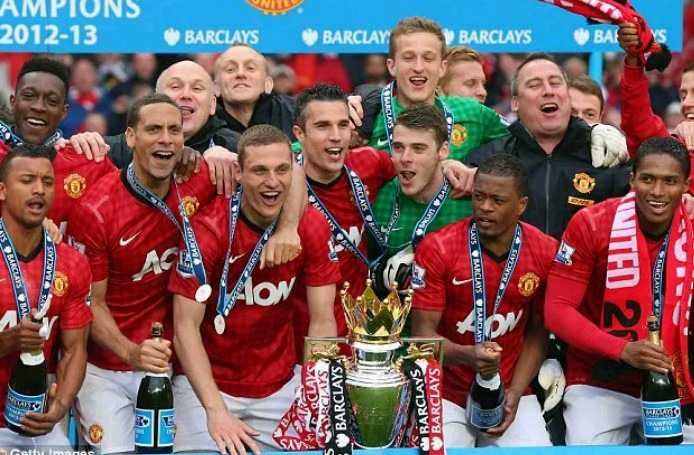 The Red devils went on to win titles in 1994, 1996, 1997, 1999, 2000, 2001, 2003, 2007, 2008, 2009, 2011 and 2013.
2.Chelsea: 5 Premier league trophies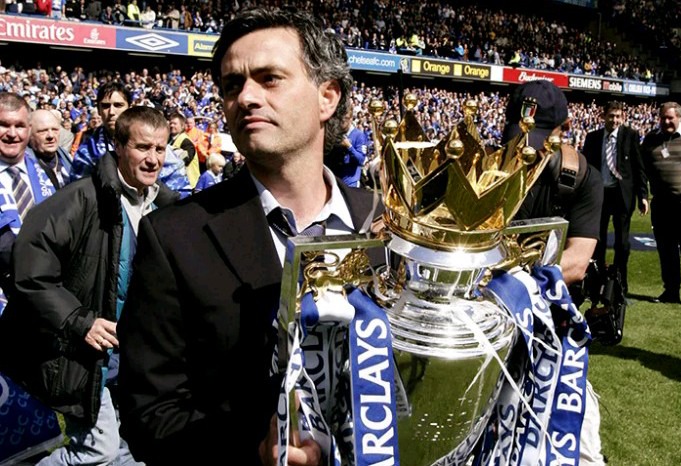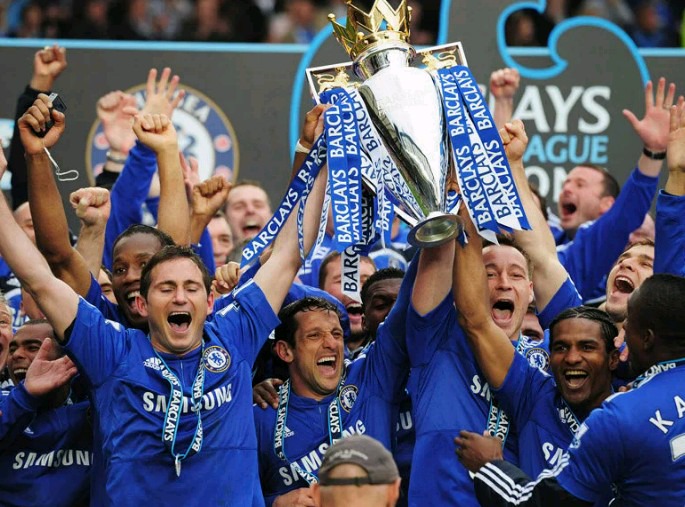 The arrival of the Russian billionaire (Abramovic) ushered Chelsea into the influx of trophies, Chelsea win the League first in 2005 when Mourinho was the manager, Mourinho won three Premier league for the side, the club won a total of five league trophies in the 2005, 2006, 2010, 2014, 2016 season
3.Manchester City: 4 Premier league trophies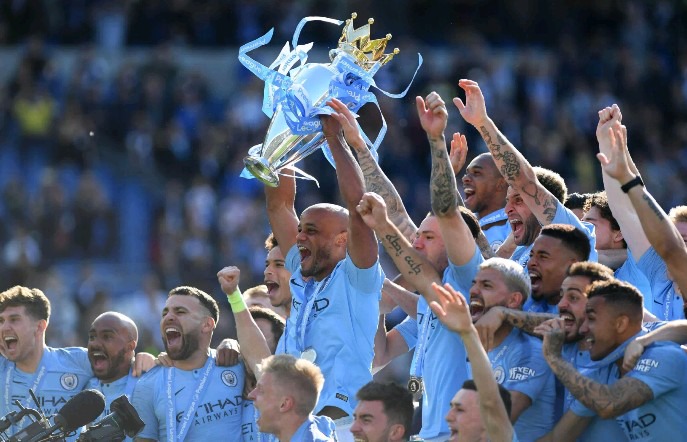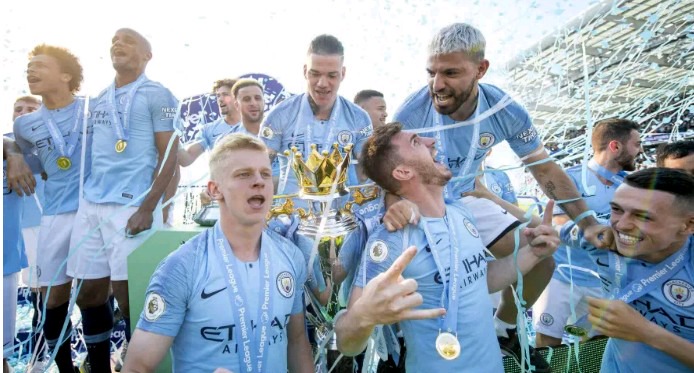 Manchester city has won four premier league trophies in the last decade, making them the most successful English club of the last decade, Manchester city won the trophy in 2011, 2013, 2017 and 2018.
4.Arsenal: 3 Premier league trophies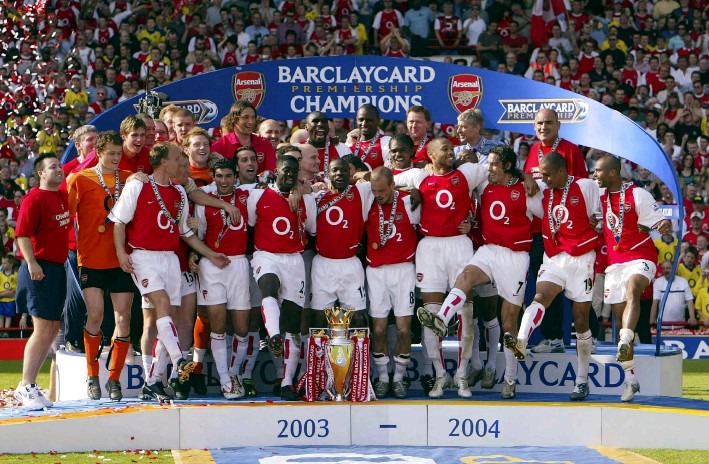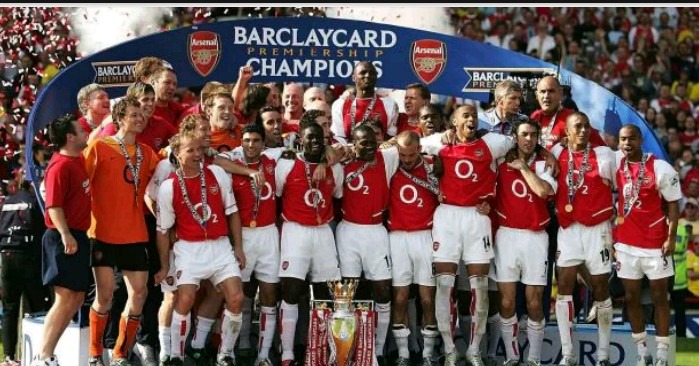 Arsenal is one of the most successful club that won the premier league with an unbeaten record, they won in 1997, 2001 and 2003.
5.Blackburn Rovers: 1 Premier league trophy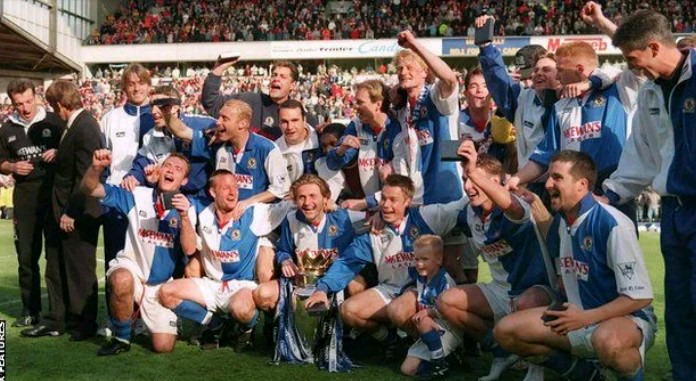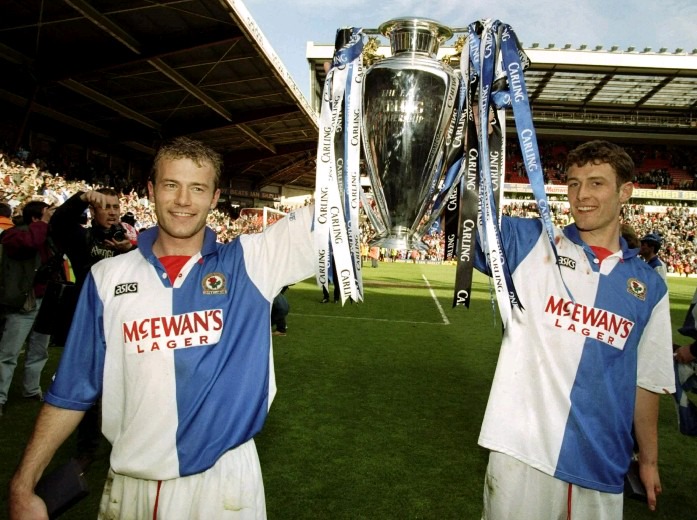 Blackburn rover won the prestigious premier league for the 1994-95 season.
6.Leicester City: 1 Premier league trophy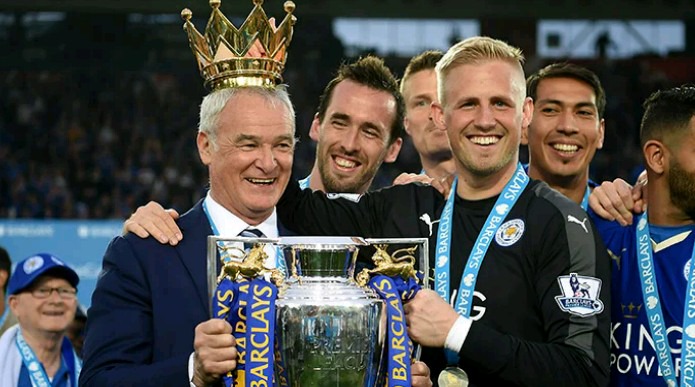 Leicester city got promoted to the Premier league after finishing in the first position to English Championship in the of 2013/14 season The 2014/15 was not so good for them in EPL because they surprisingly finish in the 14th position.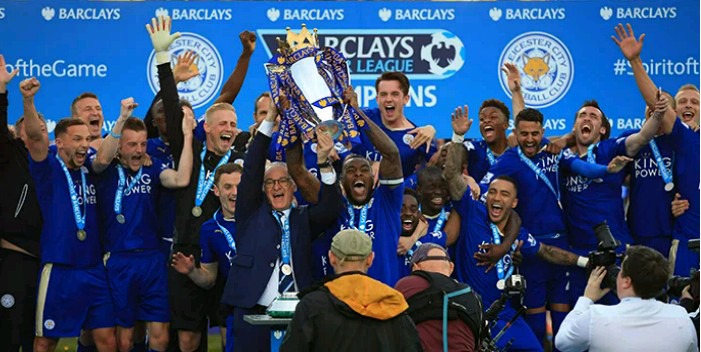 In what was described as one of the greatest sporting stories of all time, Leicester were confirmed as champions of the 2015–16 Premier League breaking so many records.
7. Liverpool: 1 Premier league trophy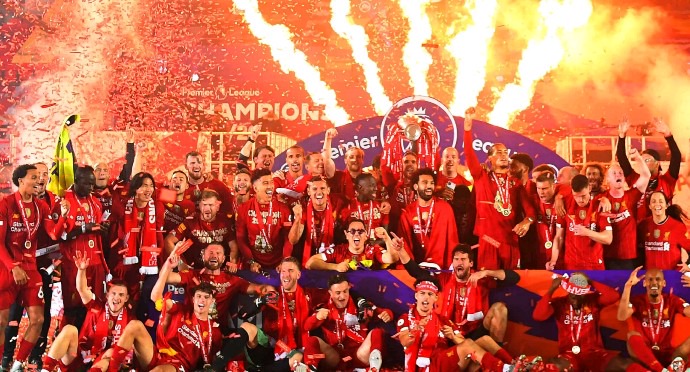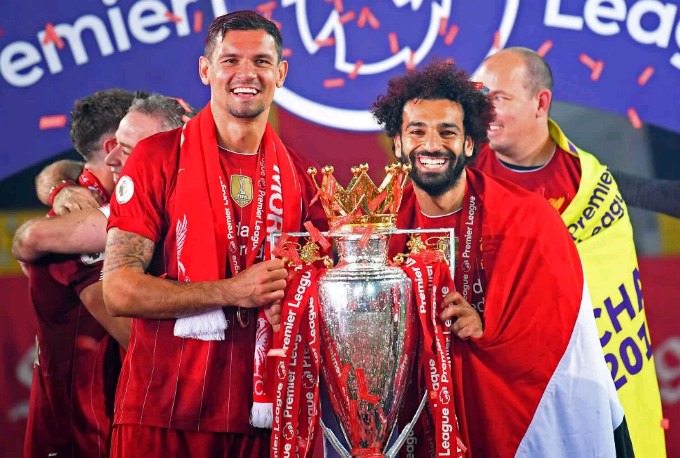 Liverpool won the Premier league for the first time since the league was renamed in the 2019-20 season
Content created and supplied by: Freaky-Freaky (via Opera News )