Forget Biafra: Here Are 5 Reasons Why It Might Not Happen
studio.opera.com
2020-08-01 13:33:56
In this article, I'll present to you some cogent reasons why Biafra might never happen in Nigeria. Please note that this article is meant to educate and inform but not targeted at any particular group or to cause tribal uproar amongst people. Before you start reading, click on the follow at the top screen.
The tumults for the withdrawal of Igbo Nigerians from the nation, can be followed back to 1967, when Lt. Colonel Ojukwu announced the Eastern Region, as a free nation, during the Military regime of Gen. Yakubu Gowon.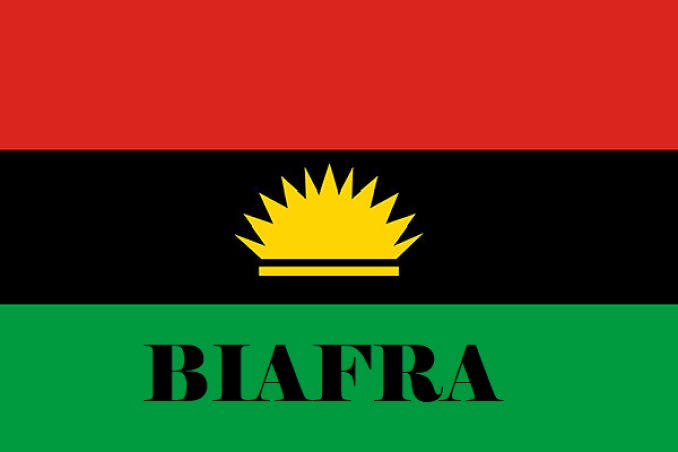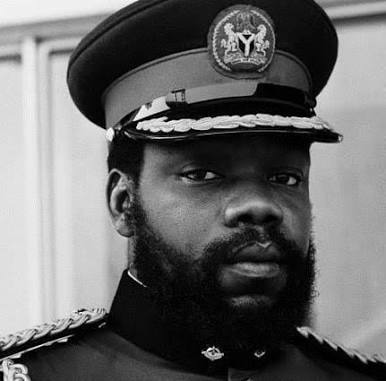 In spite of the fact that, they neglected to keep up their new state, by losing to the Nigerian side during the civil war which occurred somewhere in the range of 1967 and 1970. In any case, the tumults persevered for the acknowledgment of the Biafran Republic.
After the civil war, the Igbos stopped the agitation for a while and everything was peaceful. During the democratic rule of Goodluck Ebele Jonathan, the Igbo didn't mention anything about seceding but immediately Muhammad Buhari became Nigeria President, the agitation of seceding heat up again. The new leader of the Biafrans as at that time was Mazi. Nnamdi Kanu.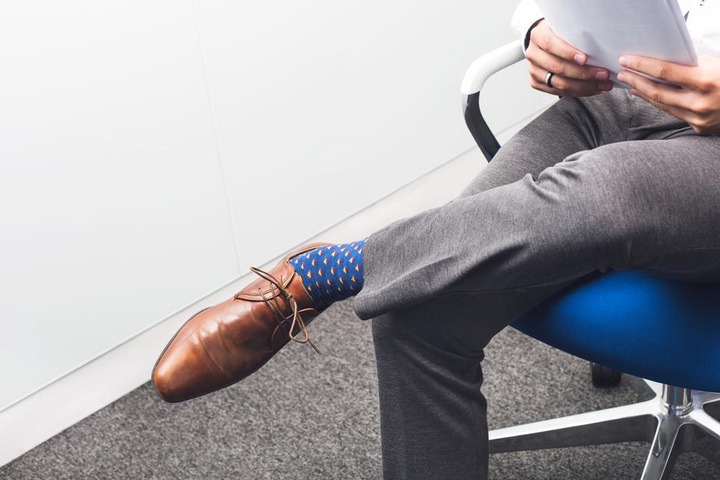 Till dates, the igbos are still fighting for their secession from Nigeria but it might not happen because of the following reasons:
1. The rich and acclaimed Igbo's Businessmen might not support Biafra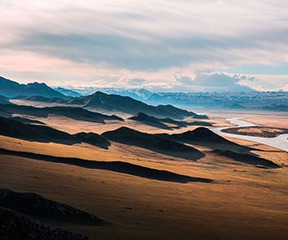 The explanation is straightforward. The probability of making it big in the new Country is low. In Lagos alone, there are a ton of effective and rich Igbo dealers who wouldn't have any desire to discover what will befall their organizations when they are no longer Nigerians. Most of those Businessmen might not want Biafra to happen so that it won't affect their business.
2. They are yet to have support from other countries.
In Africa as whole, No nation has what it takes to interfere in Nigeria's governmental and political issues. France and The UK proclaimed they won't be supporting the realization of Biafra; the Americans are customary partners and supporters of one Nigeria. These leave them with just Russia and China as potential supporters and they are yet to achieve that. For this reason the realization of Biafra might not happen.
3. People do not want to experience another Civil War.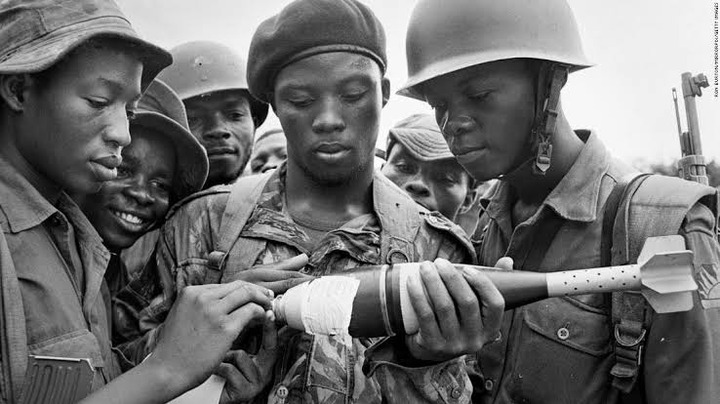 People who were alive during the 1967-1970 civil war will not advice the Igbos to continue their agitatation for a Biafra republic because many people lost their lives and source of living during the war. And as we all know, for Biafra to happen, there must surely be a tussle between the Nigerian Government and the Biafran Soldiers.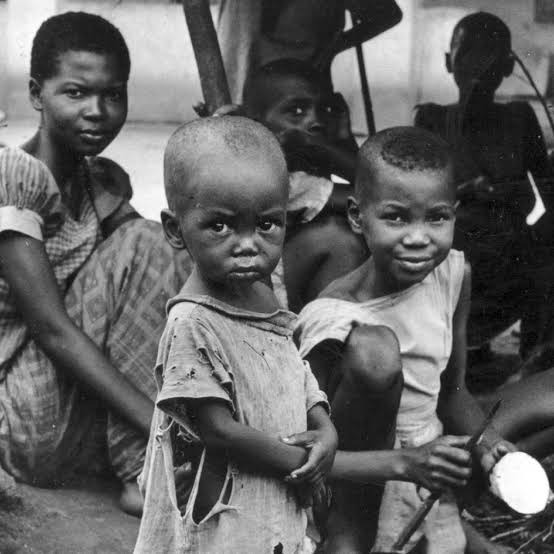 I think with the above reasons, Biafra might not happen. Let me know what you think about this article by commenting below and kindly sharing to others. Don't forget to like and follow this page for more educative and entertaining articles. Thanks!!
Source: Goggle images and Nairaland
Source: Opera News