Mason Mount Says Today's FA Final Cup Is A Special Match And A Special Competition to Everyone.
studio.opera.com
2020-08-01 13:32:55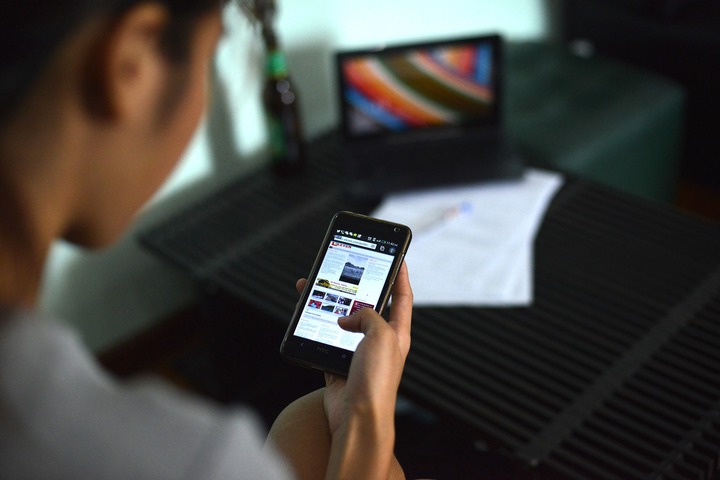 Mason Mount.
The Football Associations (FA) Challenge Cup magical mystique has been conjured from 148 years of history and also passing down of cherished memories from generation to generation. As Mason prepares to line up for Chelsea in the 2020 final 12 years, the pen of FA Cup folklore is poised to write another chapter of history.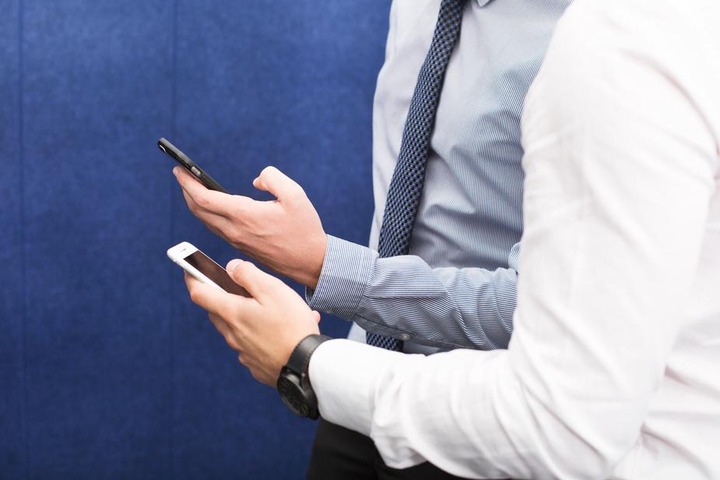 According to Mount,it is a special competition and having first attended with his dad at a final age of nine at his home town club, Portsmouth defiled all the odds back in 2008, beating Cardiff City.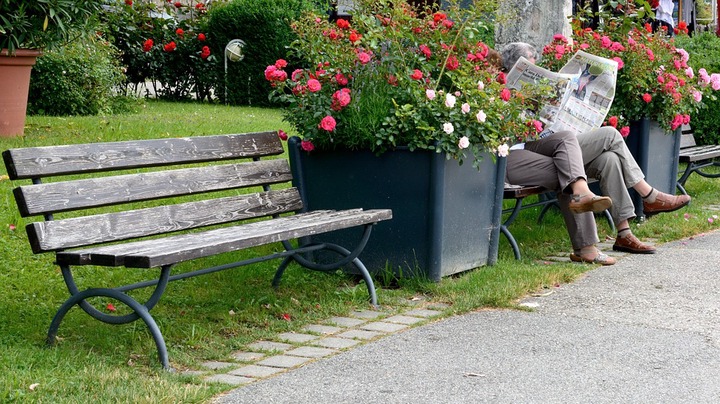 He was among the Portsmouth fans at the 2008 FA final cup. He disclosed this during an exclusive interview with the Chelsea Official 5th stand today Saturday, August 1.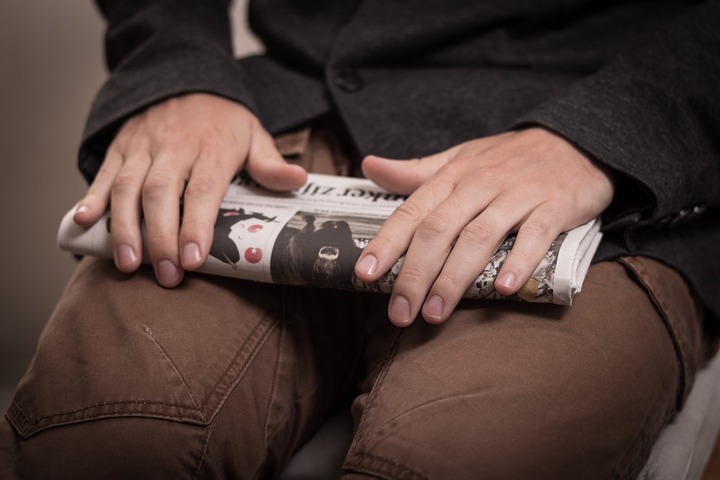 He disclosed that the stadium was full and the atmosphere was unbelievable with one half of the stadium supporting one team and the other half supporting the other team. It is a such a special match and a special competition especially within England.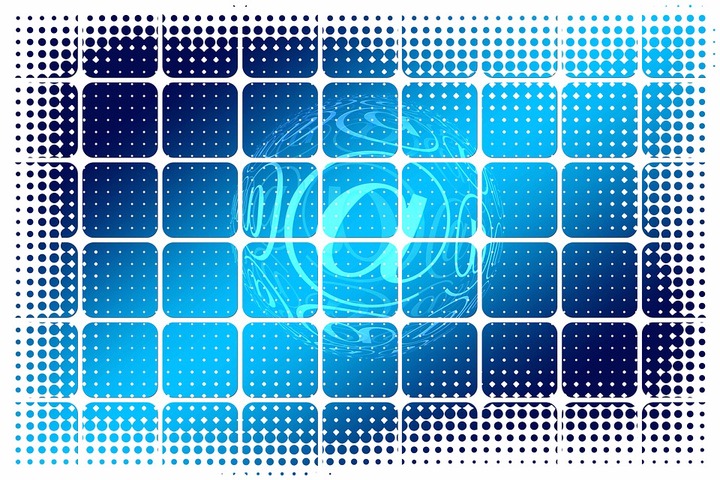 You can feel how much it means to everyone because of the history, the players and teams who have won in the past and the amount of times Chelsea have won it as well. It means so much to the Club and him personally , to win FA Cup in my first season would be unbelievable.
Thanks for reading.
Source: Opera News