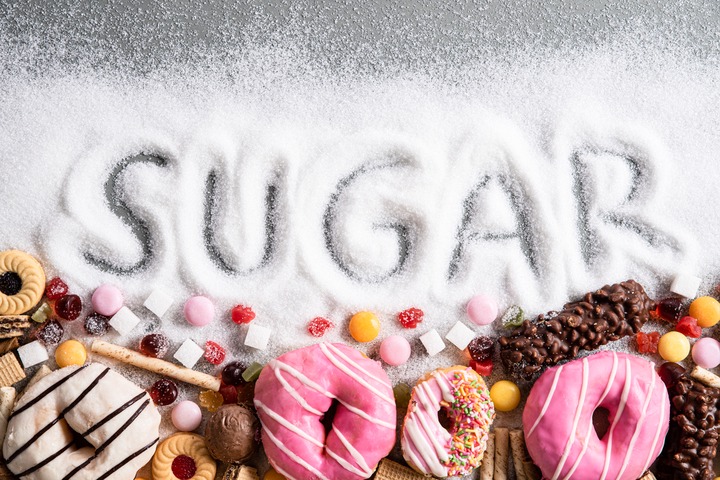 Are there diabetes food to avoid? In this article you will find out the food to avoid with diabetes condition. Read on to find out the diabetes food to avoid.
Diabetes is a disease in which the pancreas does not produce or use insulin the body needs. This causes an excess level of glucose in the blood that, if not controlled, can cause serious complications in the body.
People with diabetes have several ways to keep their blood glucose at an appropriate level, and one important measure is by watching their diet . It is essential to try to avoid foods that raise glucose, as they increase the risk of hyperglycemia and damage to the kidneys, heart and retina mainly.
There are no forbidden foods per say, but there are some that should be strictly restricted and limited in the diet, as in the case of "refined sugars, high-calorie foods and juices and sugary soft drinks.
Just as there exist a huge choice of beneficial foods for diabetics, there are also foods that should be regulated or avoided in the diet, since they affect the function of the pancreas, which produces insulin that regulates glucose in the blood:
1. Sugary foods :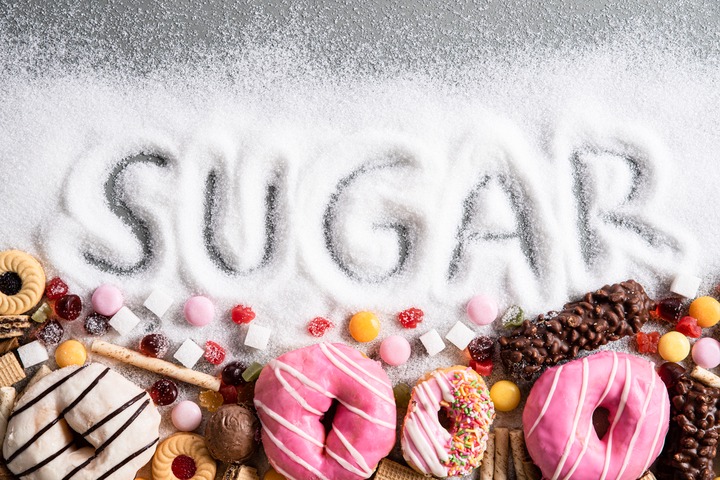 It is vital for diabetics not to consume foods that contain a lot of sugar, since they have a "negative effect on glycemic control,". Some of these foods are: chocolate, candies, jam, honey, ice cream, sugary soft drinks, alcohol and sweet cookies, among others.
2. Foods with sodium: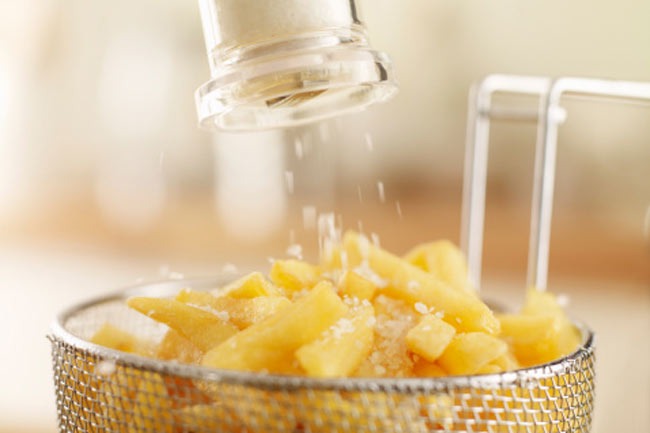 Foods that contain salt or sodium raise the level of blood pressure, causing hypertension and leading to cardiovascular diseases. Bread, pizza, cold cuts, cheese, chips, and butter are some of the high-salt foods for diabetics.
3. Fatty foods: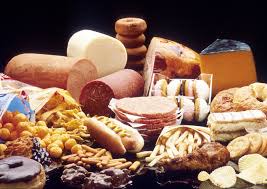 These increase weight, cholesterol, and can lead to heart disease. Some examples are: , butter, meat, egg yolk etc. The fat utilized should be extra virgin olive oil.
4. Refined flours and bread: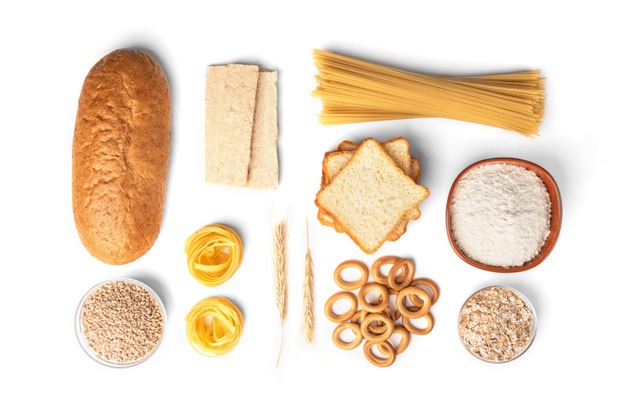 These foods, upon entering the body, immediately turn into glucose in the blood, so they should be avoided. Rice, cookies, white bread and pasta contain these elements.
5. Dairy: 
All milk derivatives that are not skim must be eliminated from the diet of diabetics, such as: margarine, yogurt, cheese and cream.
Diabetes is a disease that does not require a very strict diet , in fact, it is a very healthy plan in which nutritious foods prevail and prohibits less healthy foods.
According to experts, the most recommended foods are: unrefined carbohydrates (whole wheat bread), legumes, vegetables and fruits. Meats should have low fat content and fish should have less oil. It is not necessary to do without bread and eggs, although it is necessary to moderate their consumption. The diet should include extra virgin olive oil and nuts in moderate amounts .
In addition to a healthy diet, it is also important "to maintain a weight as close to normal, to exercise regularly, to control blood pressure figures and avoid smoking.
If you've found this article helpful please comment and share this article to friends.
Content created and supplied by: decimalpoint (via Opera News )