There are some things we do that our partner doesn't fancy and if we are not fast in blending to their taste, there is a possibility they will run away from us.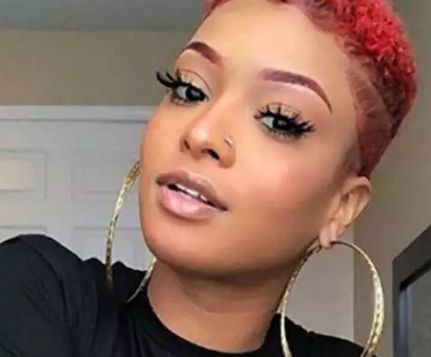 There are many relationships out there that have been broken due to the little things that are not well taken seriously.
Some ladies do some things that make their man run away from them and I'll be discussing those things here in this article. 
As a woman, when a guy decides to break up with you or leaves you, it might be because of some of the things you're doing and he is leaving because you're chasing him indirectly.
Dear women, below are 3 things you do that make your man run away from you.
1. When you fail to give them respect.
To a man, respect is very important, and will hardly tolerate it when they're not given the respect they deserve. Naturally, men are the head and it won't make any sense when a woman started disrespecting them. 
Once you start disrespecting your man, you're gently pushing him away and one day, he will run away. There is no way you will do this to your man and then expect him not to run away from you. As a woman, it is your responsibility to respect your man and make sure you submit yourself to him. In this way, you will live peacefully.
2. If you're raining curses on him.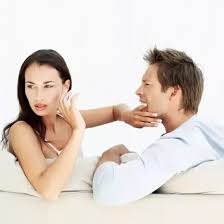 A guy that does have a wife that rain curses, will eventually run away unless he wants to stay still in life. If you're there raining curses on your man instead of praying for him, he will eventually run away from you. As a woman, no matter what, don't ever rain curses on your man, it will only bring backwardness into his life and it will be hard for him to feed the family. 
3. If you're denying him his rights in the bedroom.
Once you start denying a man his rights in the bedroom, he will be left with no choice but to run away to another person. On a normal day, it is wrong to deny your man his right in the bedroom, and if at all you're tired you should be able to cope with him. If you're the type of woman that gives excuses to your man all the time when he asks for it in the bedroom, you will end pushing your man away. It will get to a stage whereby he won't be able to take it any longer and then, he will run away. 
If you have any reservations, questions, and comments, do well to use the comment box.
Don't forget to like, share and follow us for more updates.  
Content created and supplied by: Aybamzz (via Opera News )