A man Identified as Amb. Browne has traded blames on Hollywood Industry for making marriage proposal an important and relevant thing in the society. The man who believes people may call him old school, made it known that nobody need any marriage proposal when it's time because both parties could have already their relationship before hand.
And when a man is ready to get married, what could have done is just to ask the lady when his own people are coming to see her's.
Amb. Browne opioned that the drama surrounding marriage proposal has made people to be carried aways forgetting that marriage is a serious business and not what after entering they begins to complain.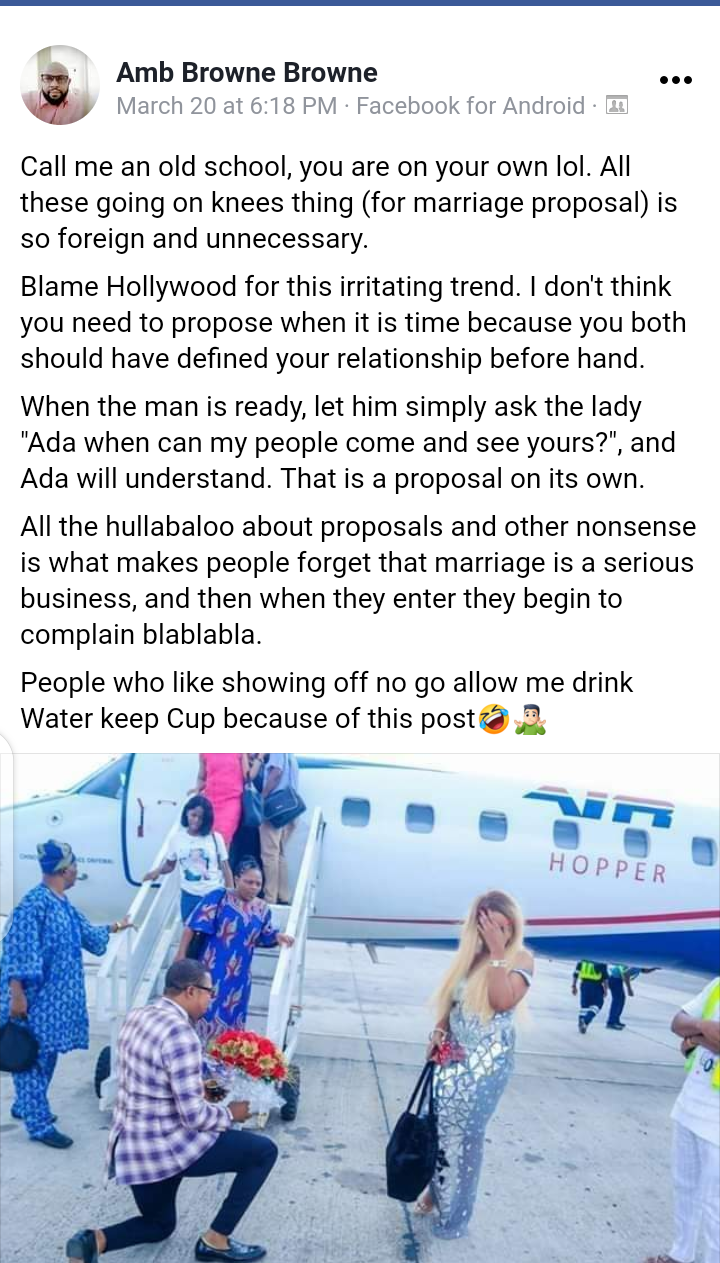 This word by the young man has got some reactions from people. Some are of the view that he should stop discouraging people as things changes with time and how people are doing in the olden days are quite different from what are obtainable now.
Another user see men kneeling down to propose love as a madness as himself can count how many times he had knelt down for her mother who have real genuine love for him.
See more moments below.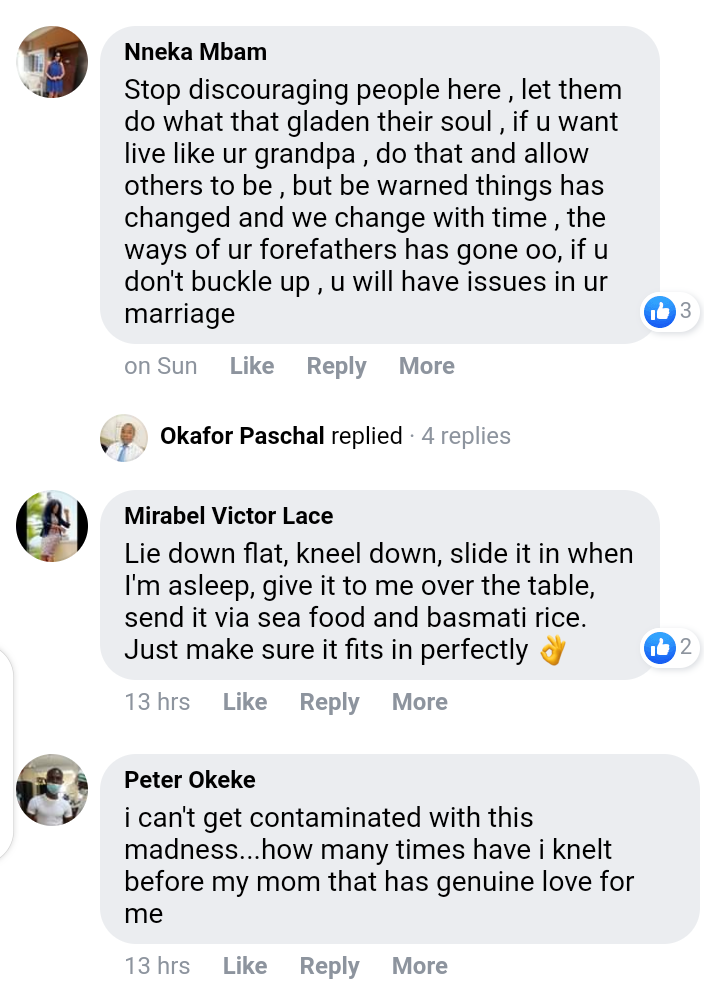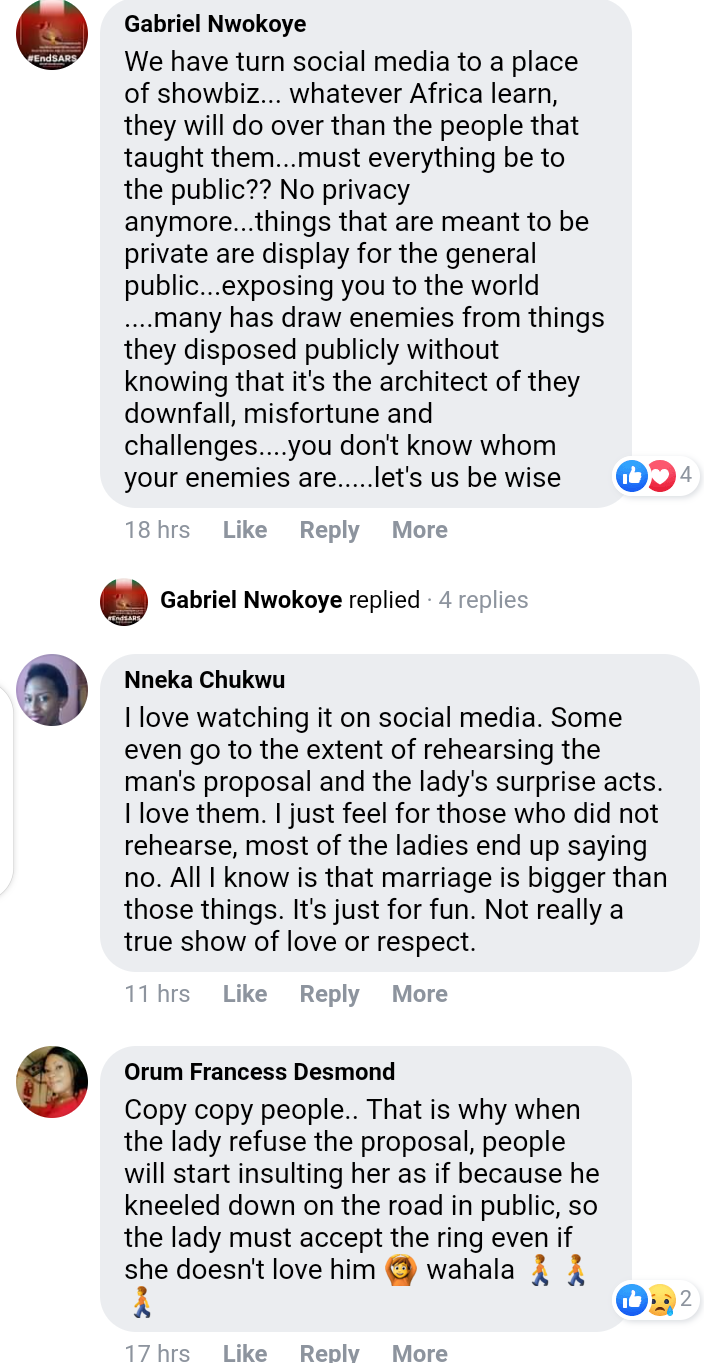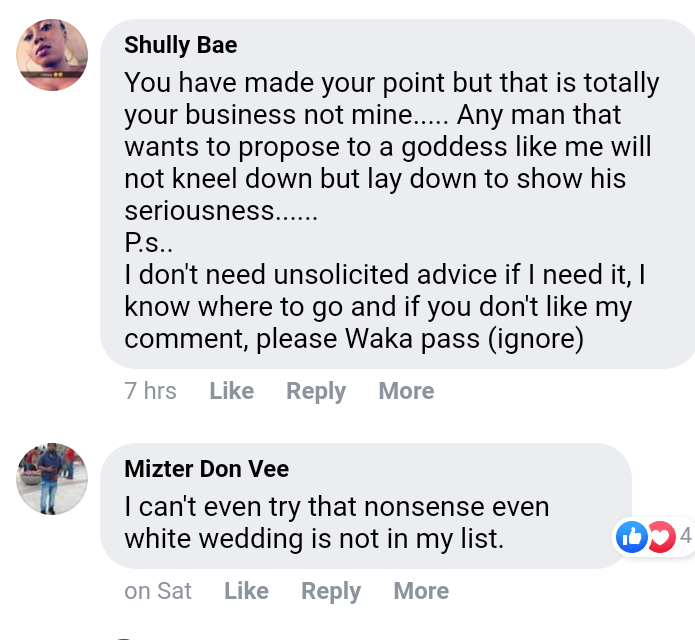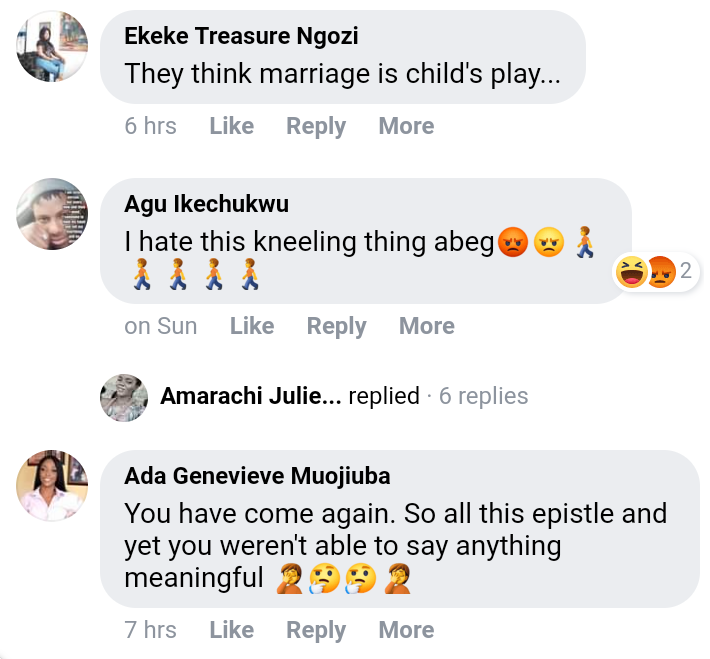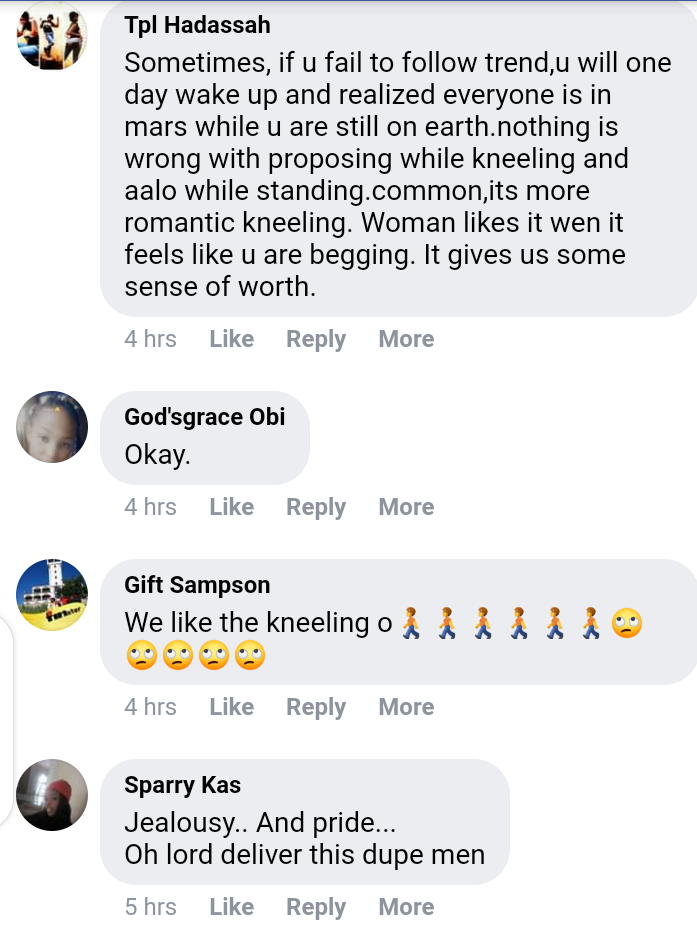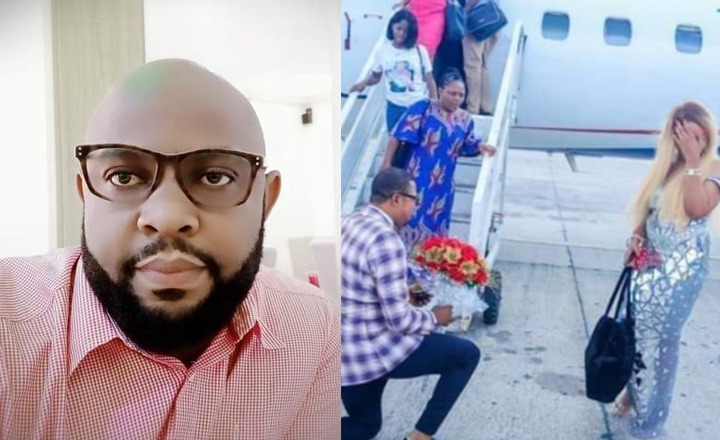 What is you own view about marriage proposal and men kneeling down to propose to someone he will be spending his money on?
Content created and supplied by: speakerphone (via Opera News )