I want to show you in this article as Nigerian reactions as U.S Vice President was spotted in public place early this morning for her workout.
Kamala Harris who is the 49th US Vice President decided to have her workout session early this morning in a public place.
This action from her got lots of people talking on social media. Many are of the opinion they have not even seen there Vice president physically not to talk of him doing any of this.
This is how you you will know those that are truly for the people. The free will to move around freely.
Some are of the opinion people shouldn't get it twisted most of the men around the place are security guys.
One of the things that capture the attention of people was one of the security guys that was running up and down with him.
See the moment captured in pictures and shared below. You will also see more reactions from Nigerians via the screenshots provided below. Do well to share your thought with us.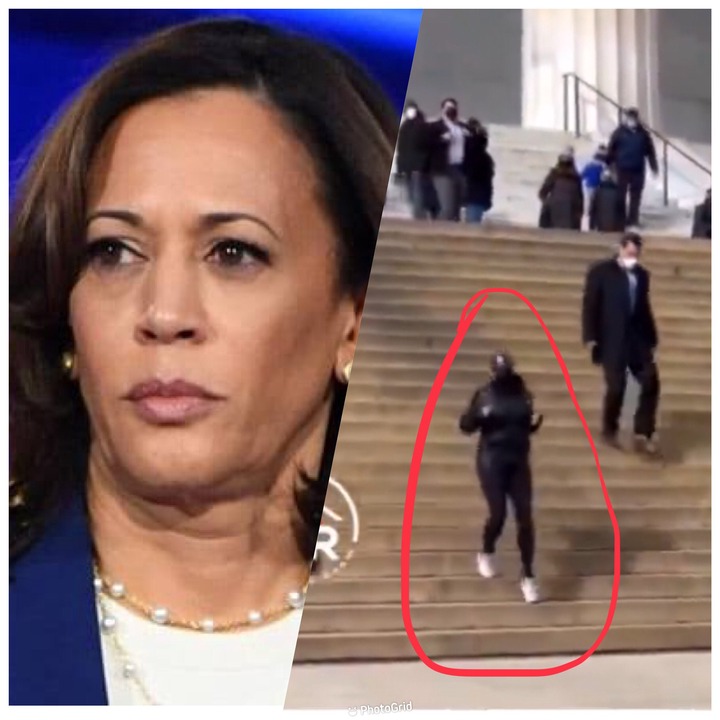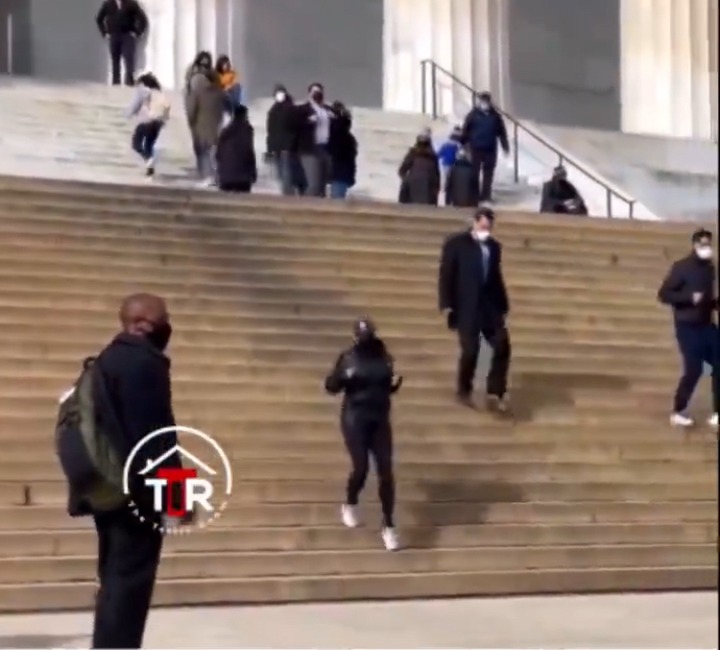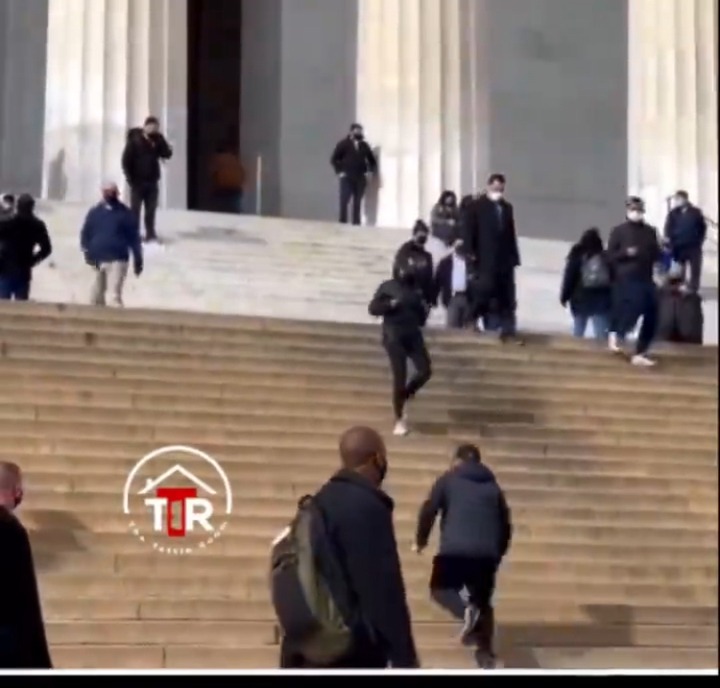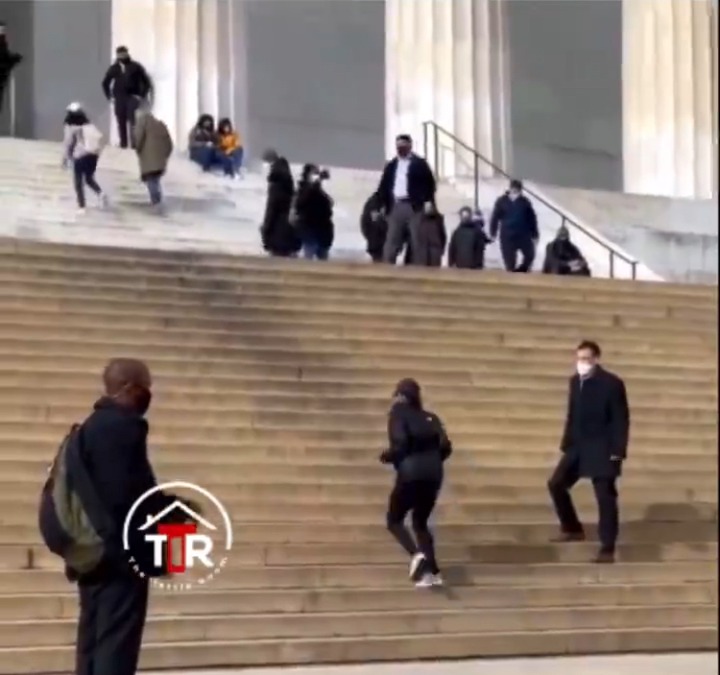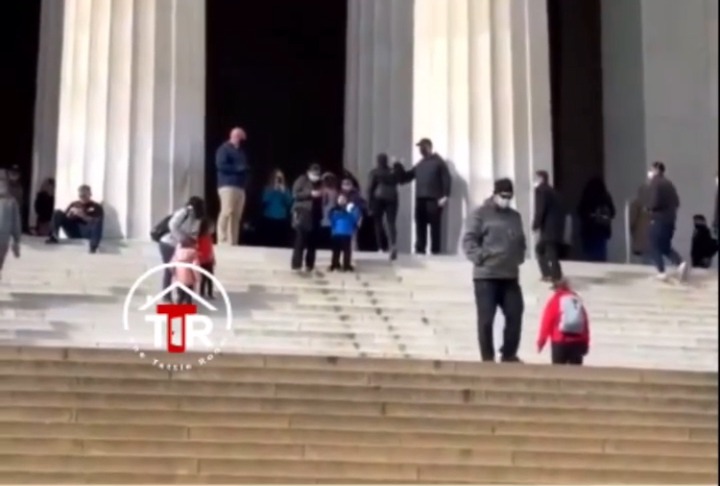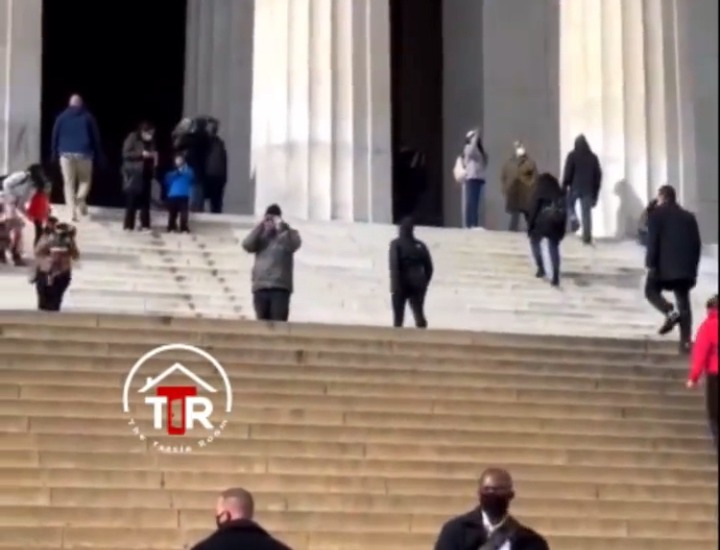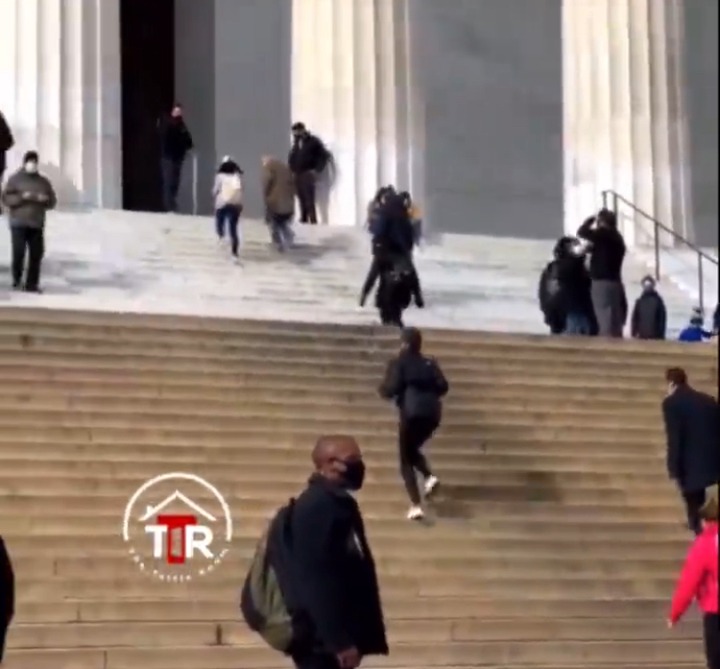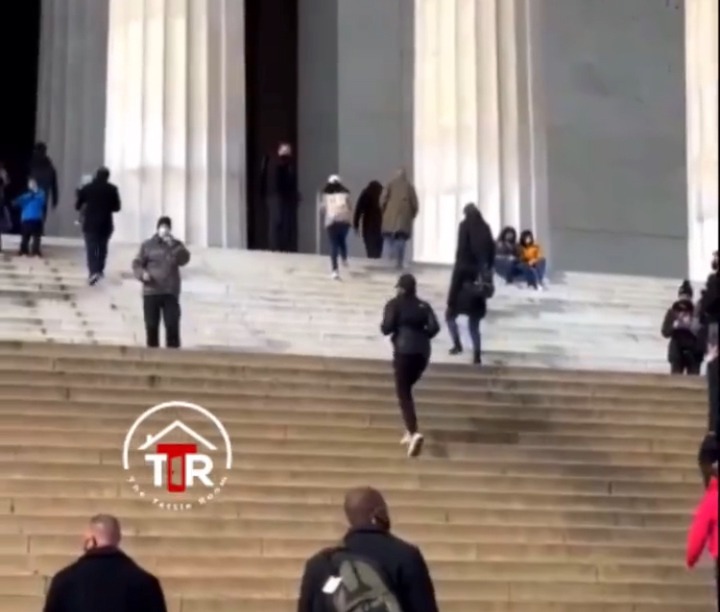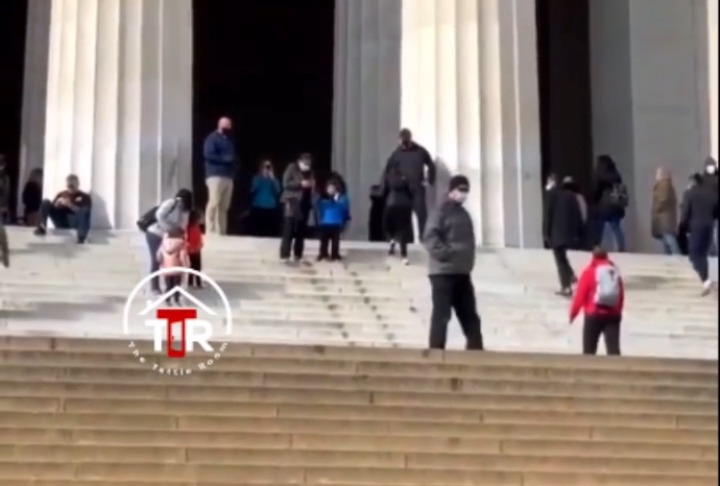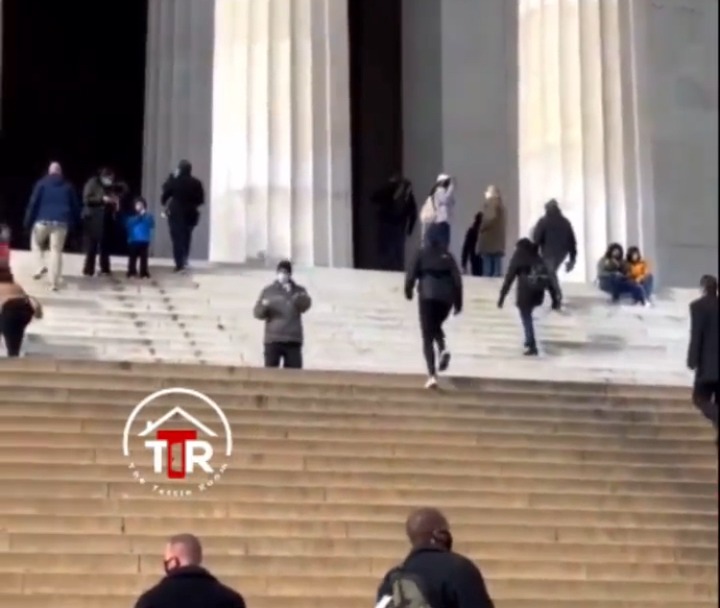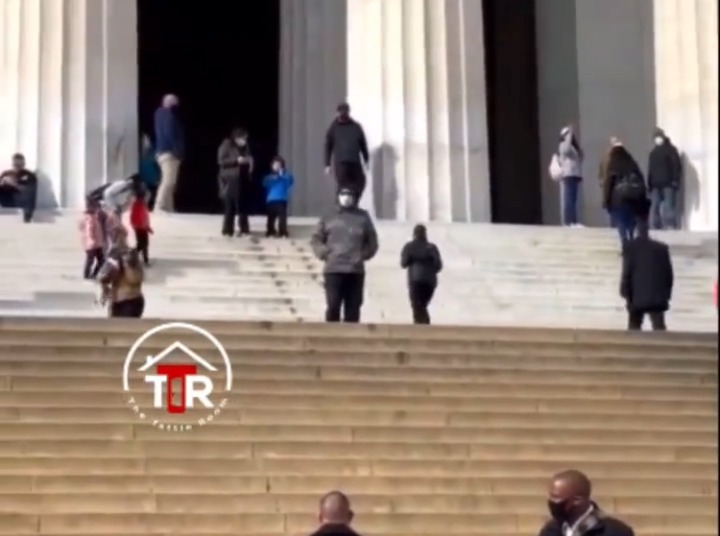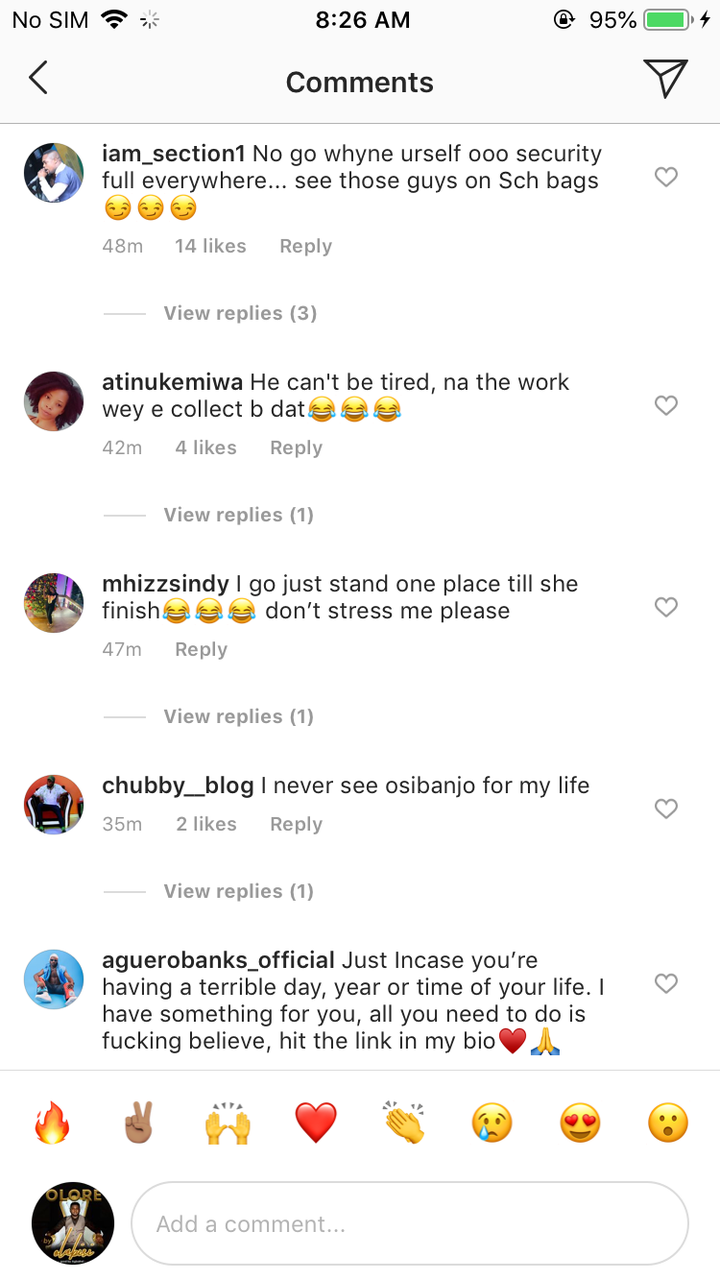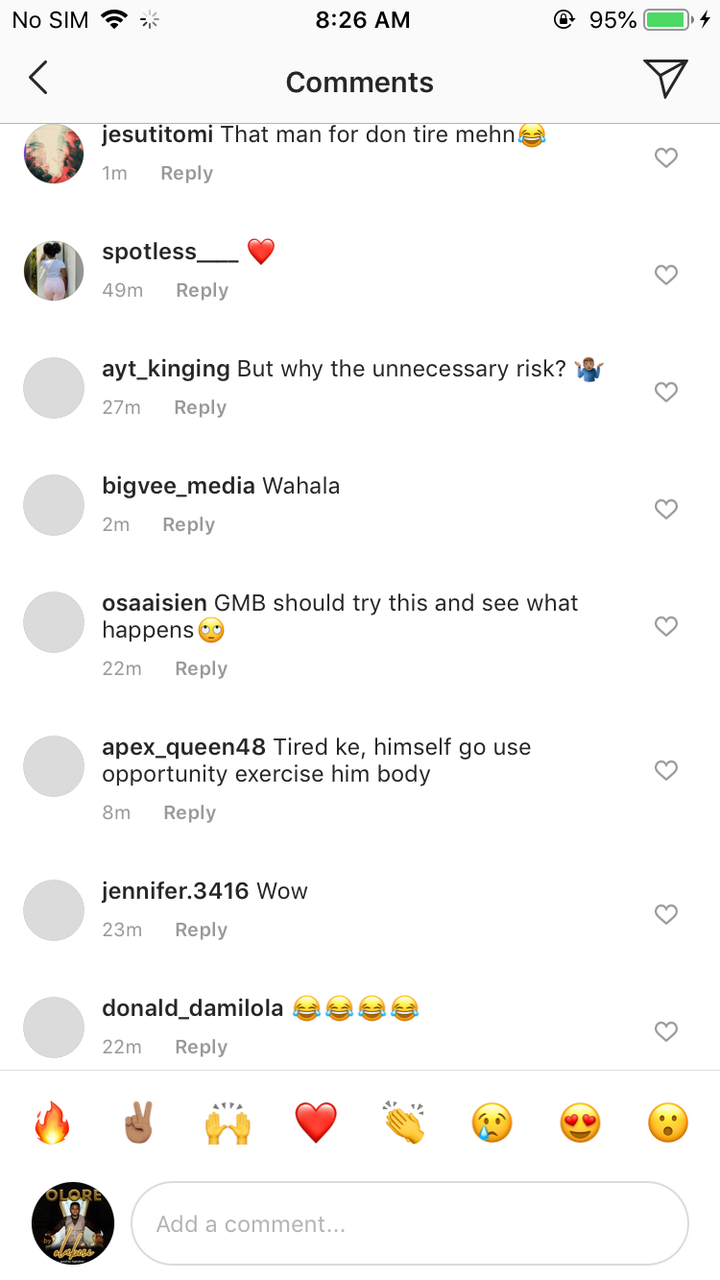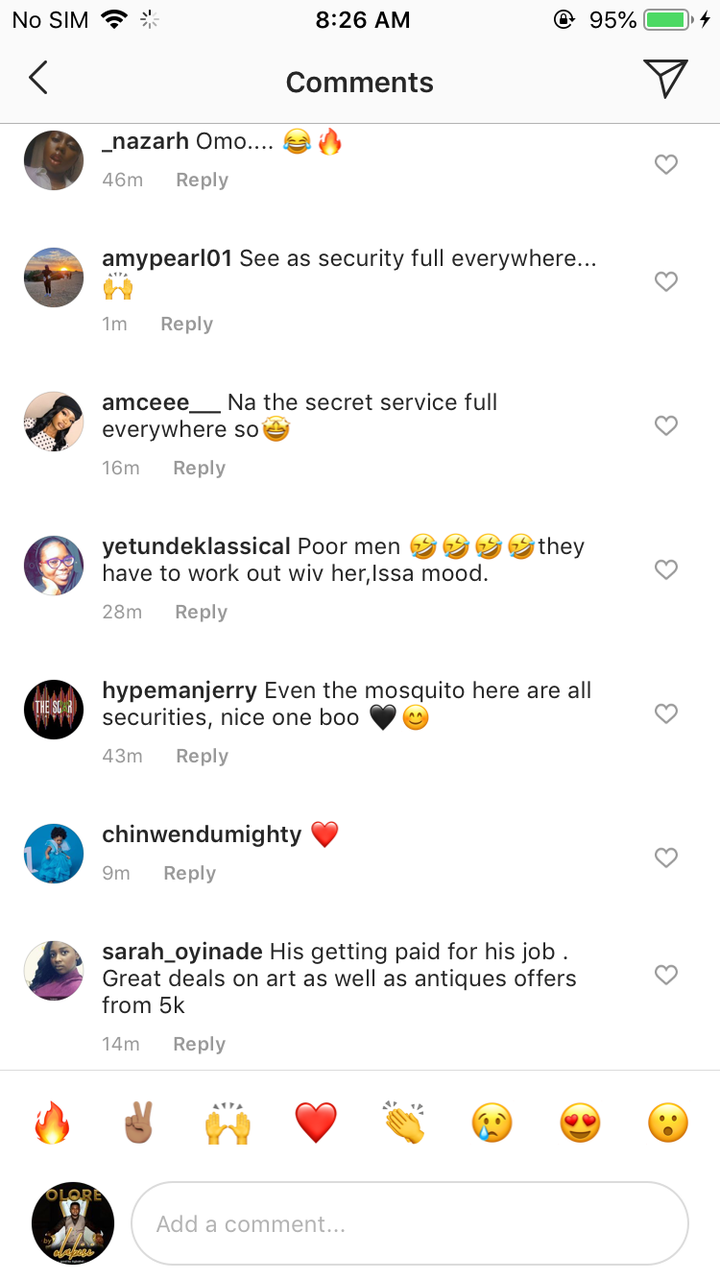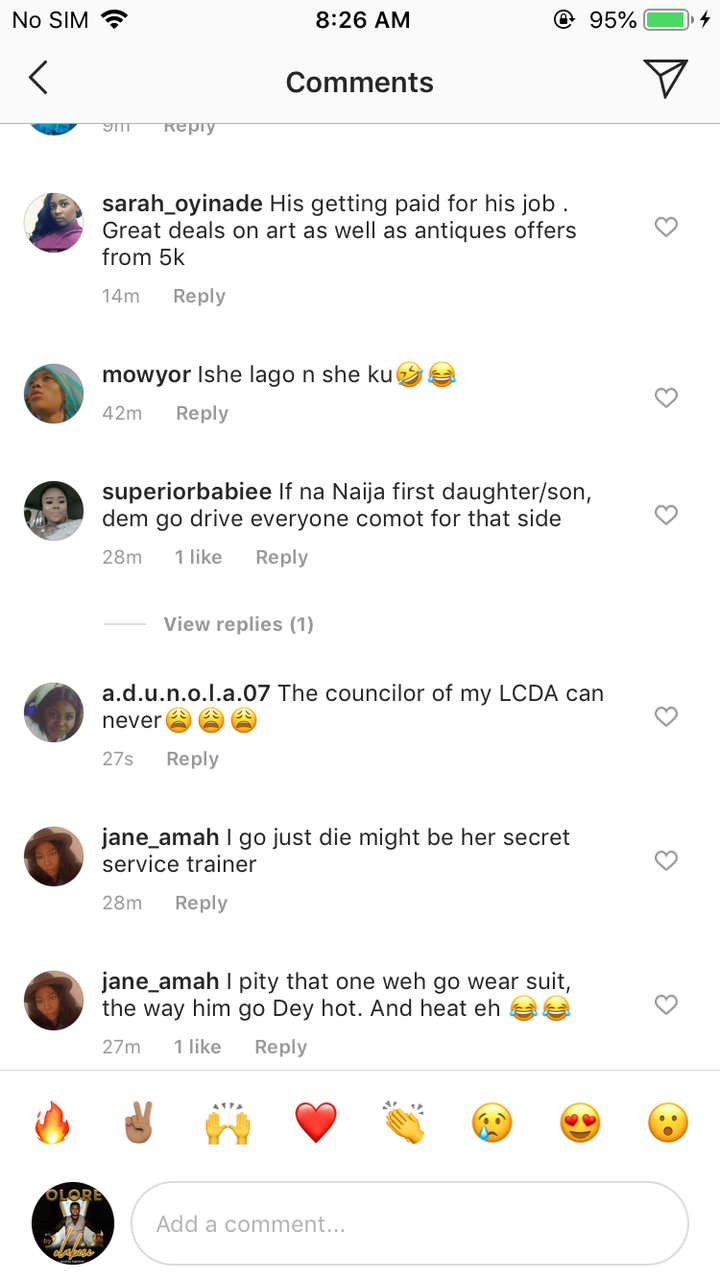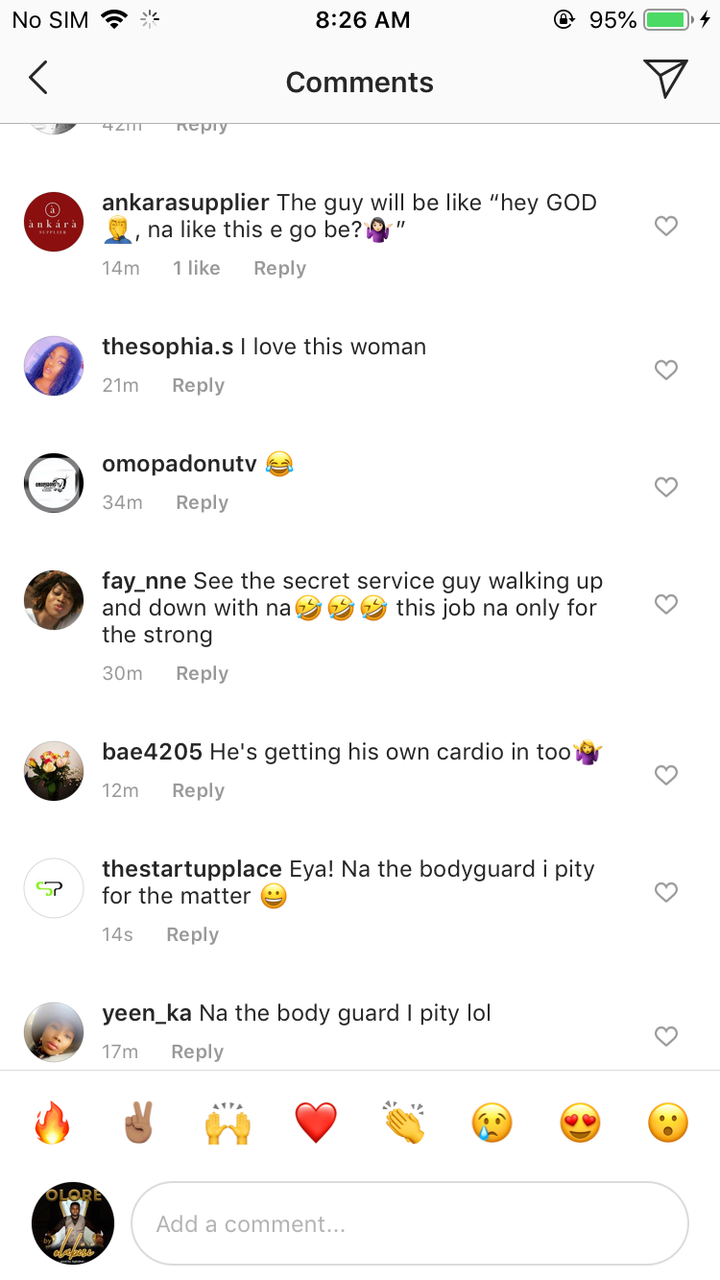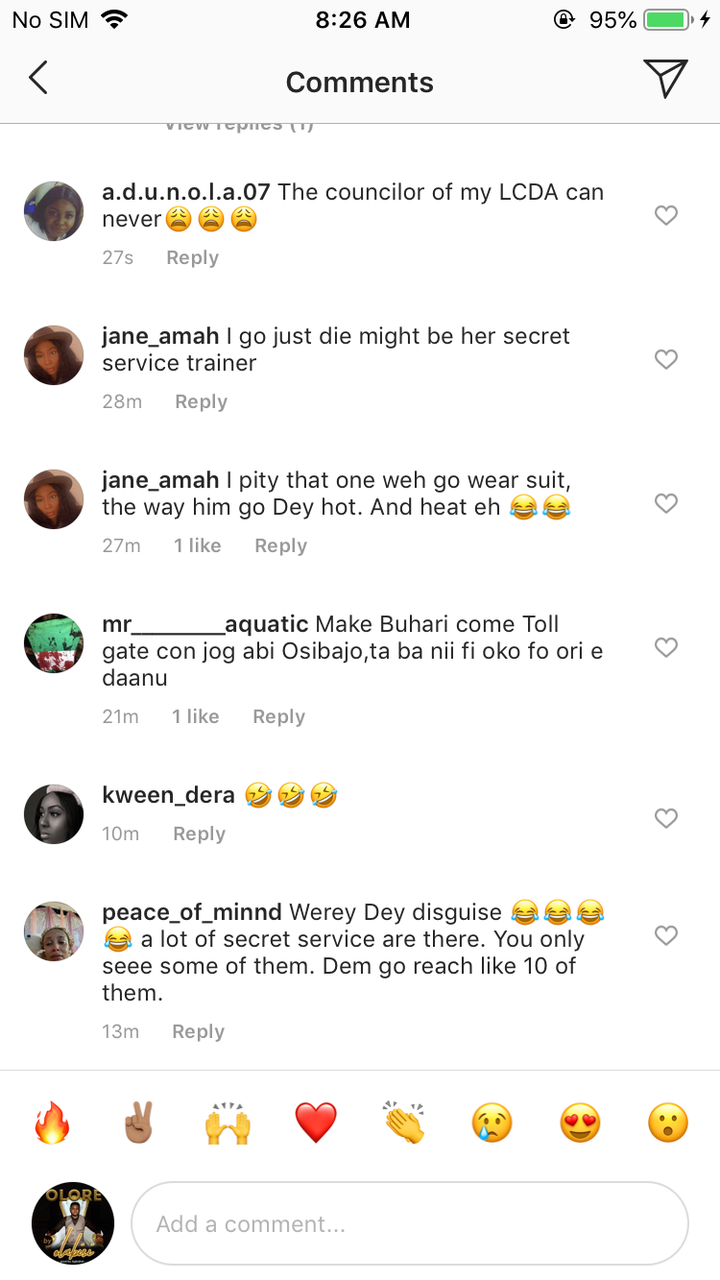 Content created and supplied by: Horlaminor (via Opera News )