"I thought you were a Ghanaian"-Fan says to actress Yvonne Jegede.
studio.opera.com
2020-08-01 13:33:13
A man has told Nollywood actress Yvonne Jegede that he thought she was from Ghana not knowing that he was a Nigerian from Edo State.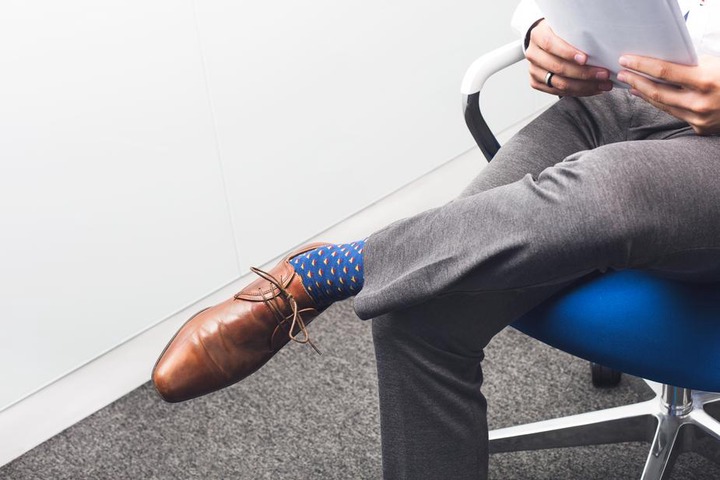 The man-made the statement when the actress posted pictures of her, the actress looked cute in the picture, and in the caption, she wrote " Your latest MC in the building" it seemed she was the one who anchored the event she went to.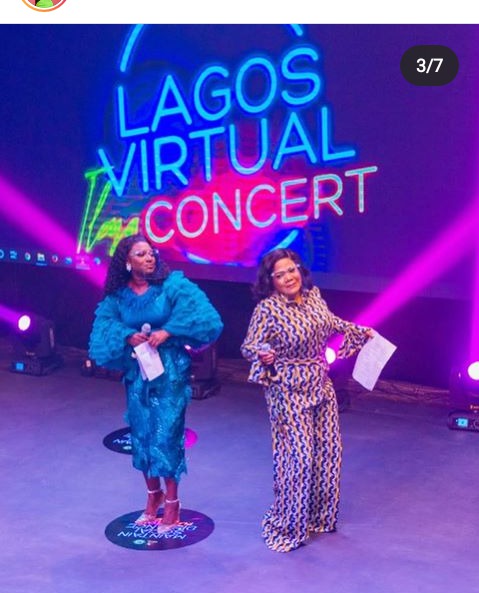 The actress could be seen in the picture donning a gown that got her looking beautiful.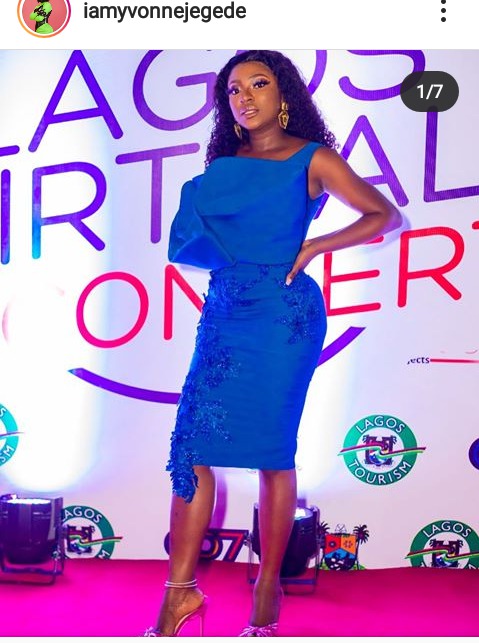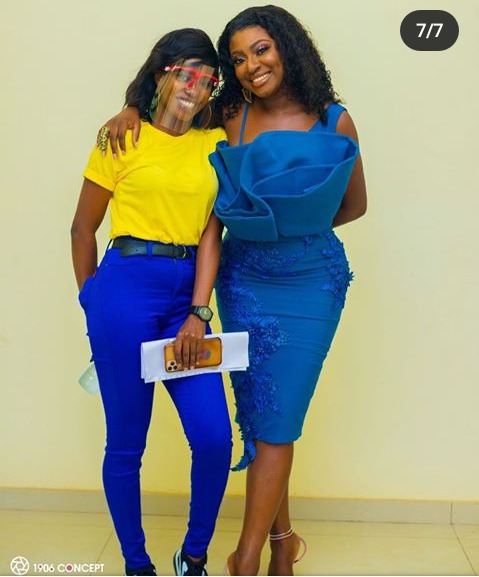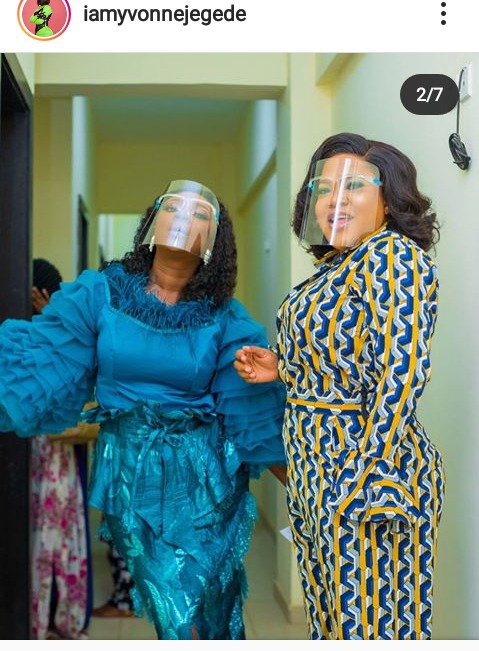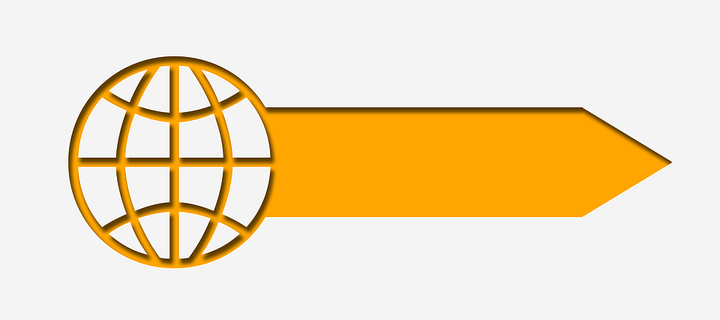 While her fans commented on how beautiful she looked, the fan-made the statement, in his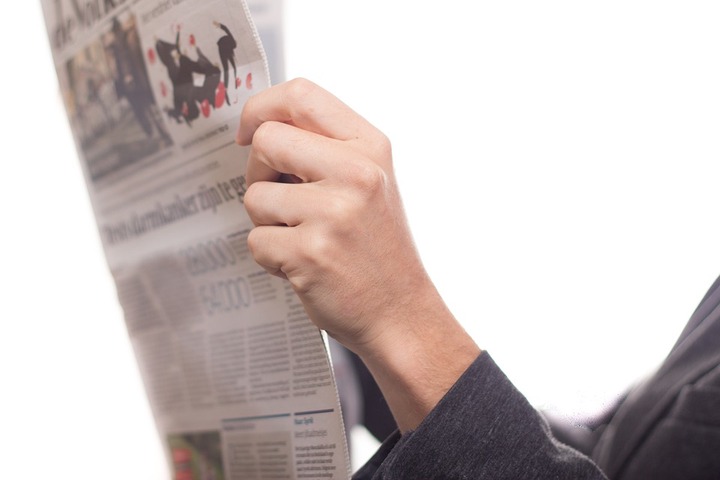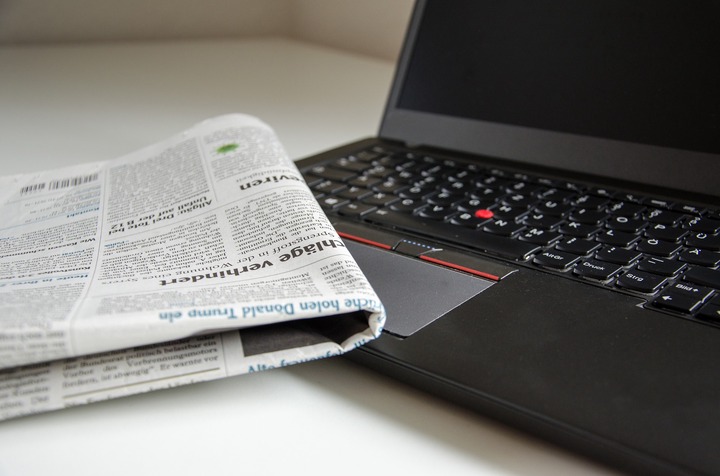 words "I never knew I was a top fan to my Edo sister, when I thought you were a Ghanaian actress, my sister, I was shocked yesterday"
Apparently, the man had thought the actress was from Ghana.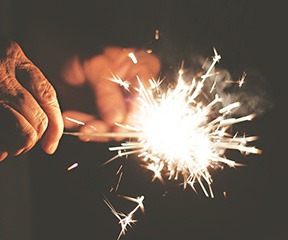 Many people think the actress is a Ghanaian, maybe, because of the name she bears, hope you now know she is a Nigerian from Edo State.
Source: Opera News