Life is all about happy moments, don't ever let your current situation affect your mood. All you need to do is take a break and entertain yourself.
Sometimes, we just need something that will help us ease our boredoms, as for me, memes and funny pictures have being working for me and I want you all to try it today, I am sure you will have a good laugh.
Check them out below and let us see if you have the capability of controlling your laughter:
That awkward and hilarious moment when you refused to pay a barber his money and you are expecting him to give you the best hairstyle. I don't think that would be possible.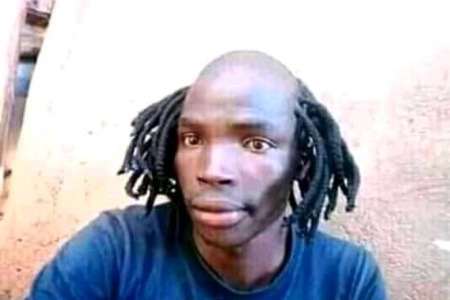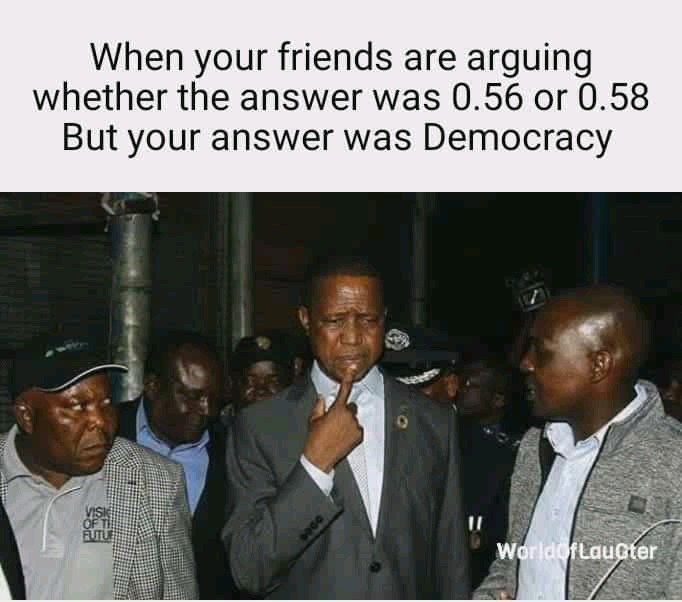 Dear Men, if you know that your wife hates it when you cheat, kindly do me a favour by not doing anything of such at all.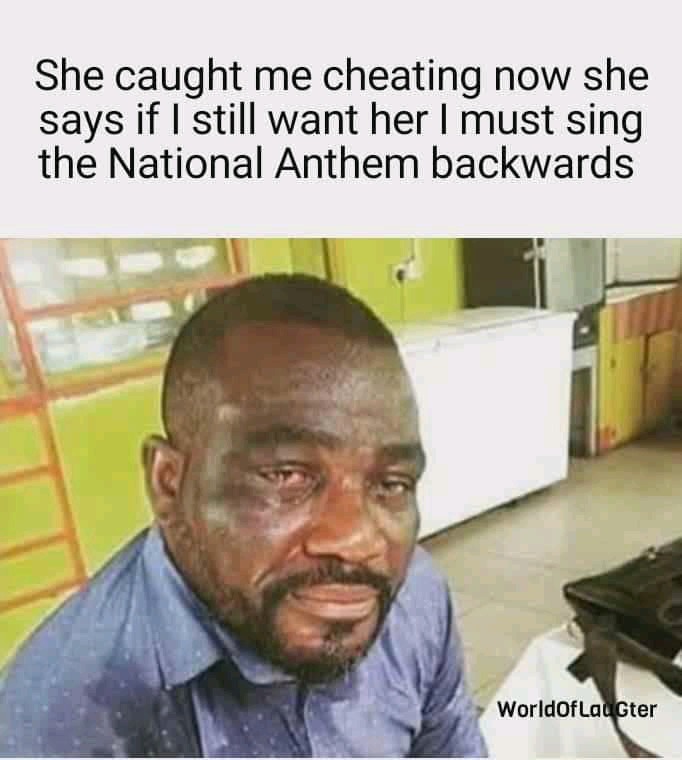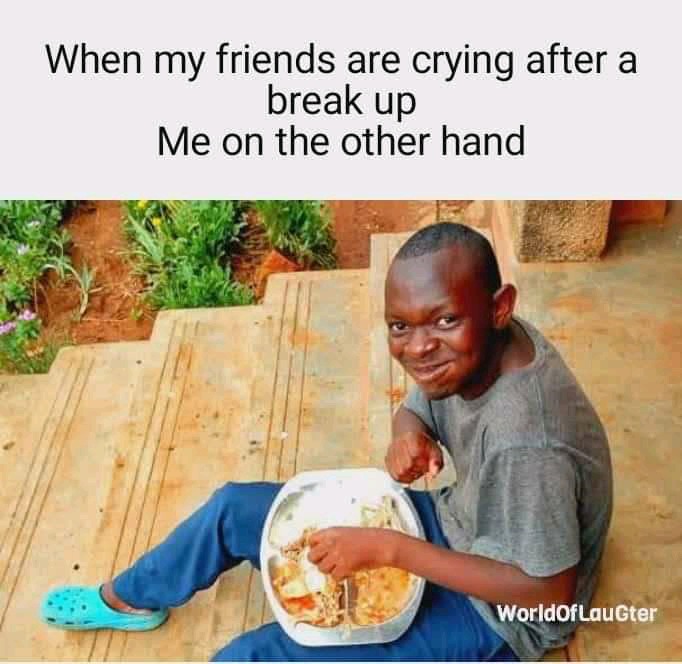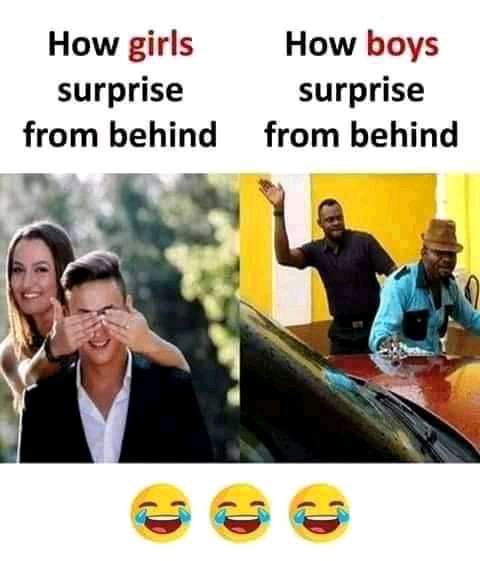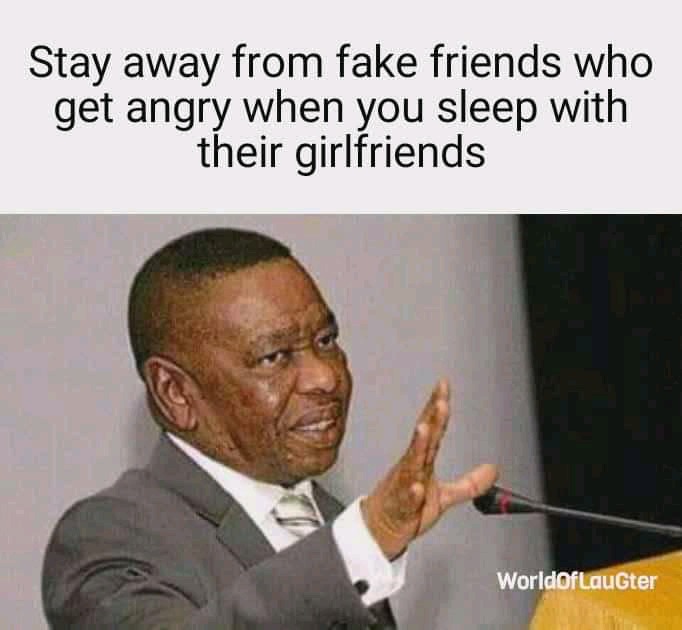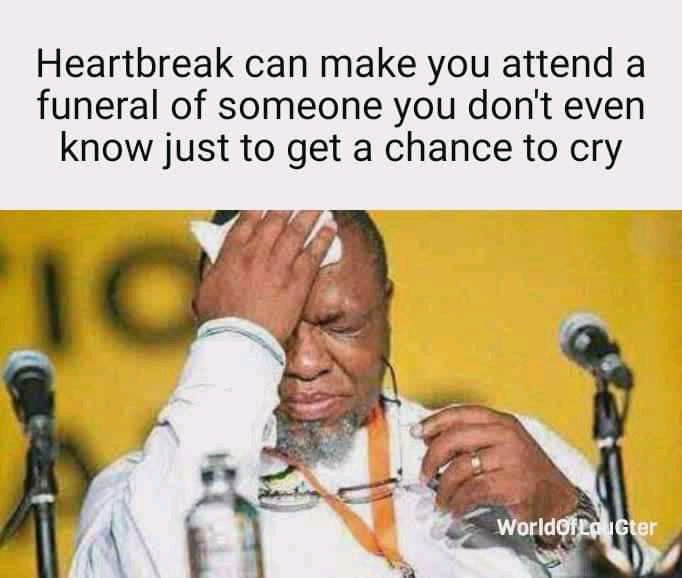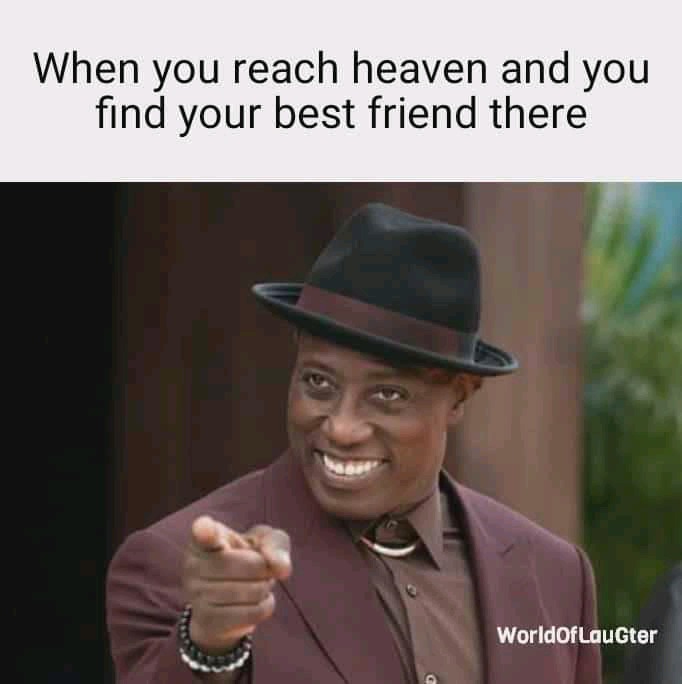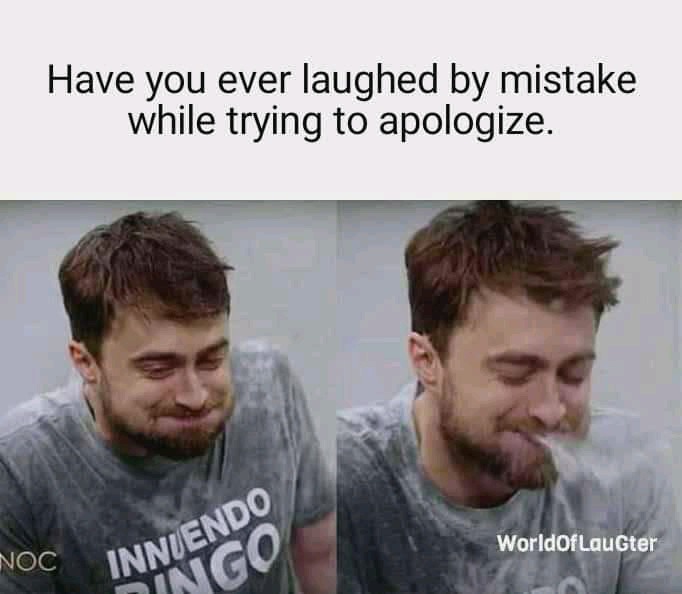 That awkward and hilarious moment when you have just finish eating at someone's house but you don't know how to leave.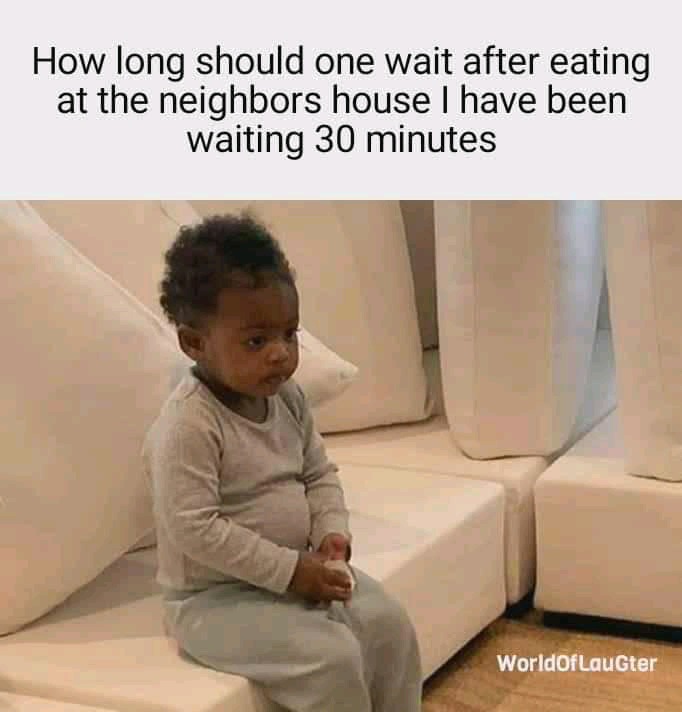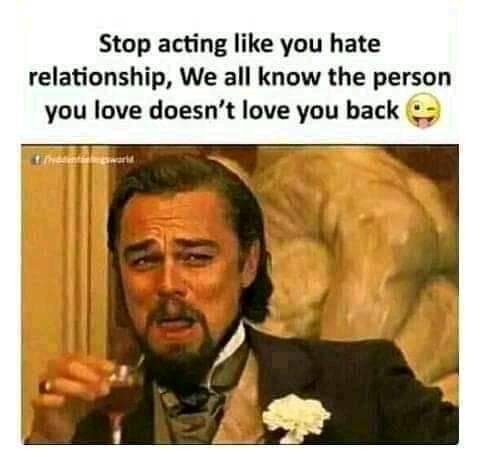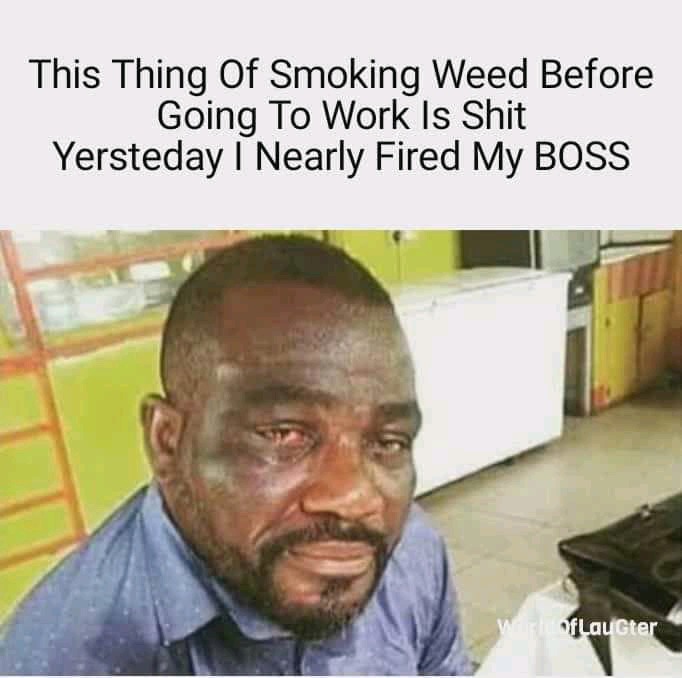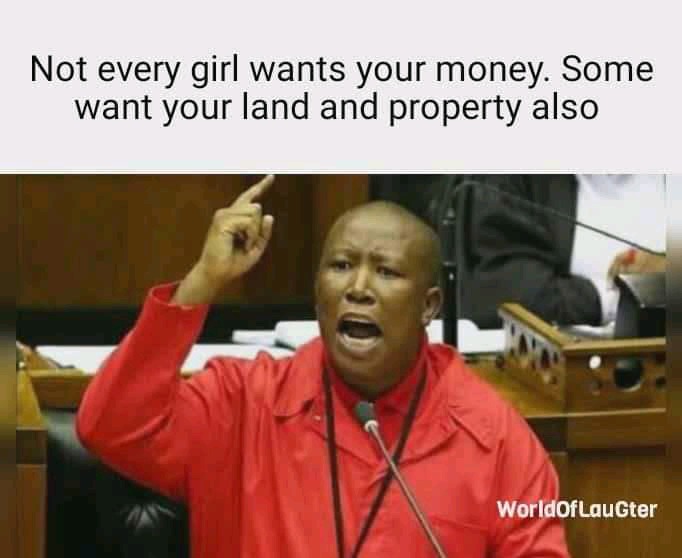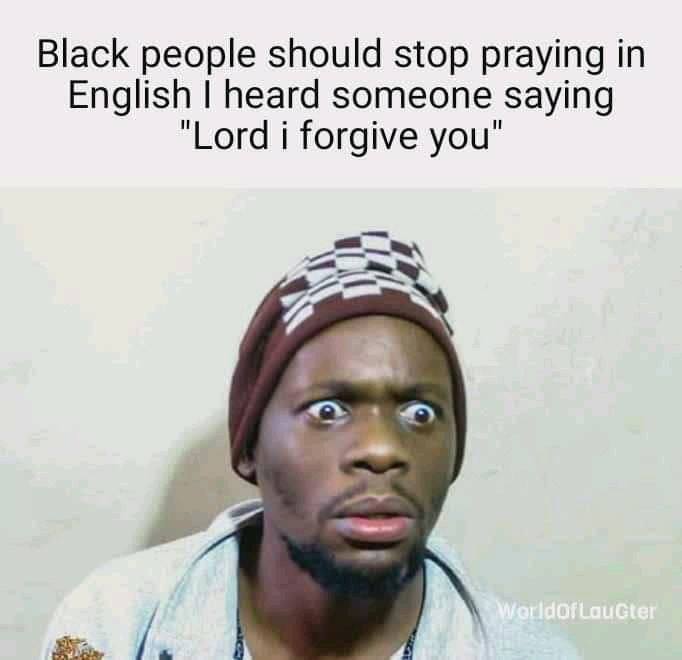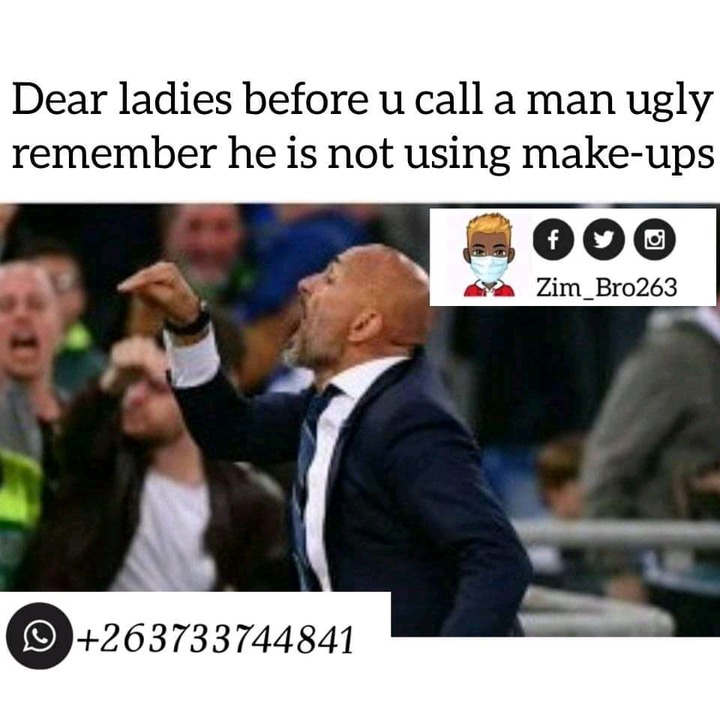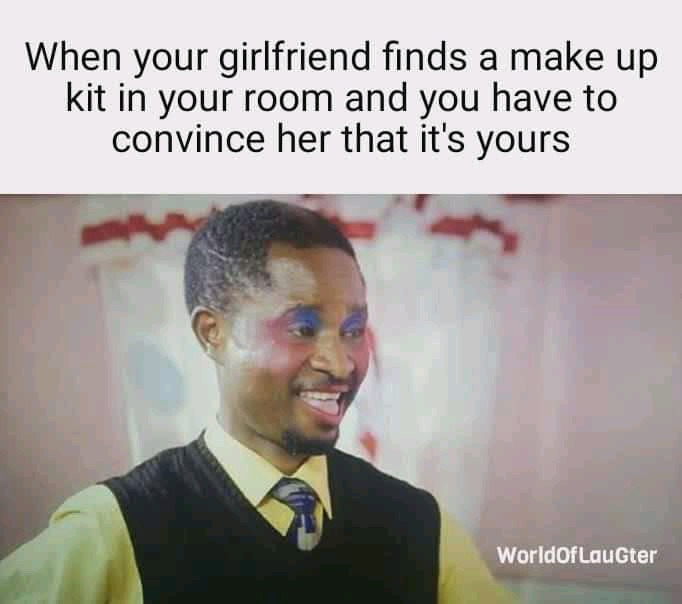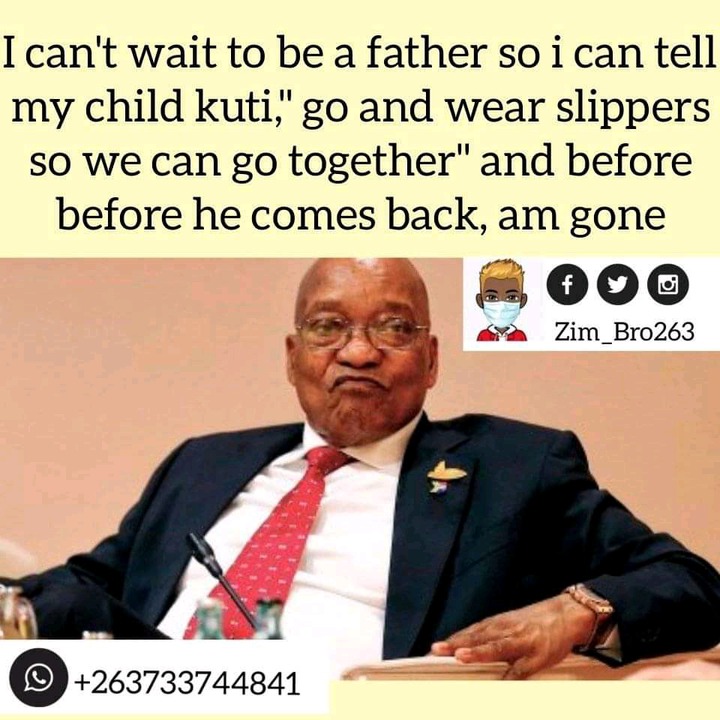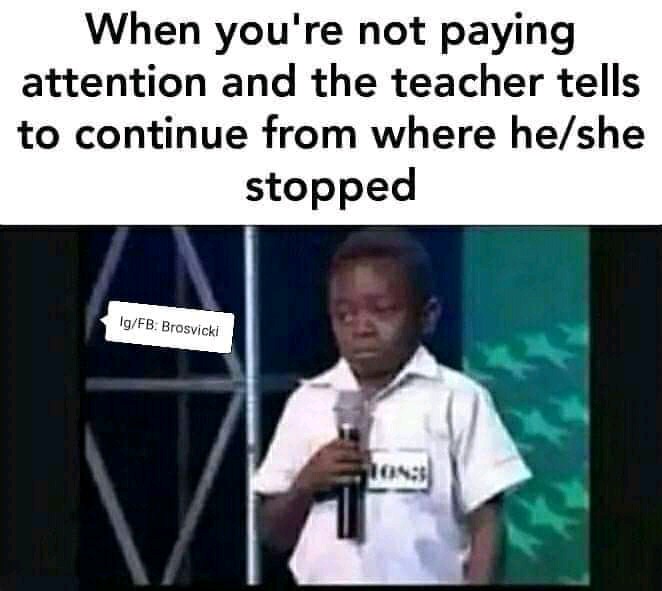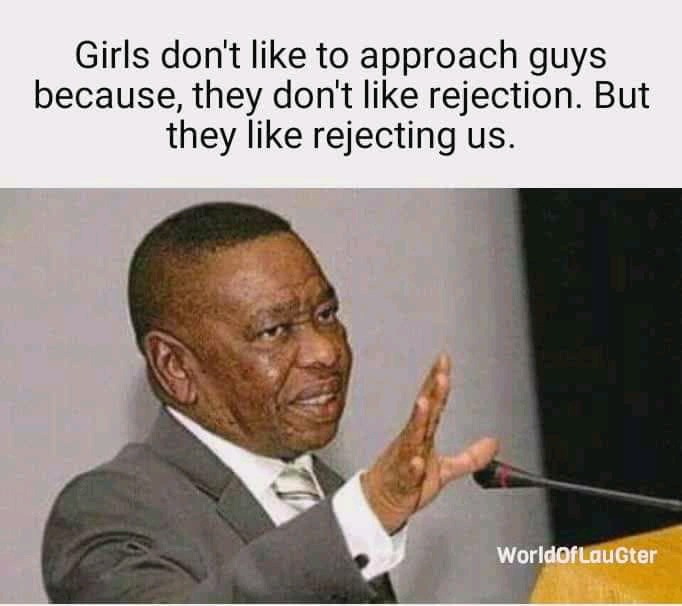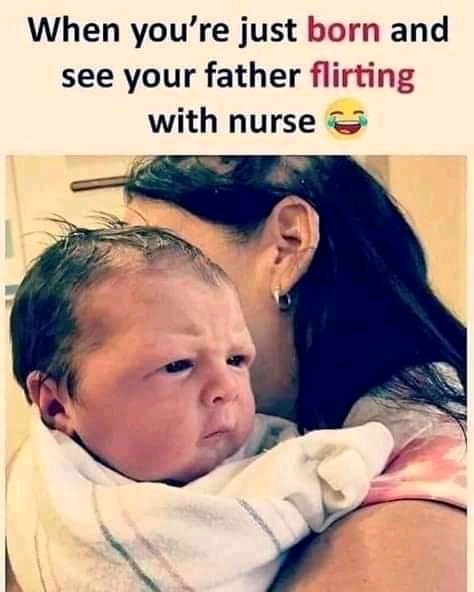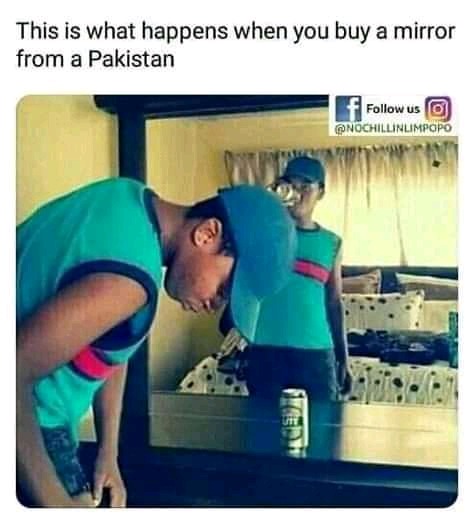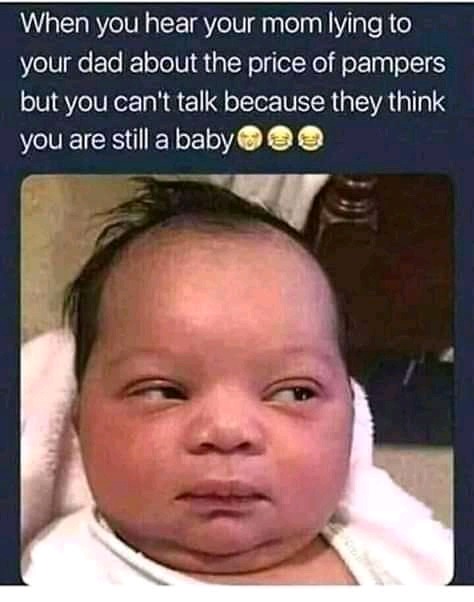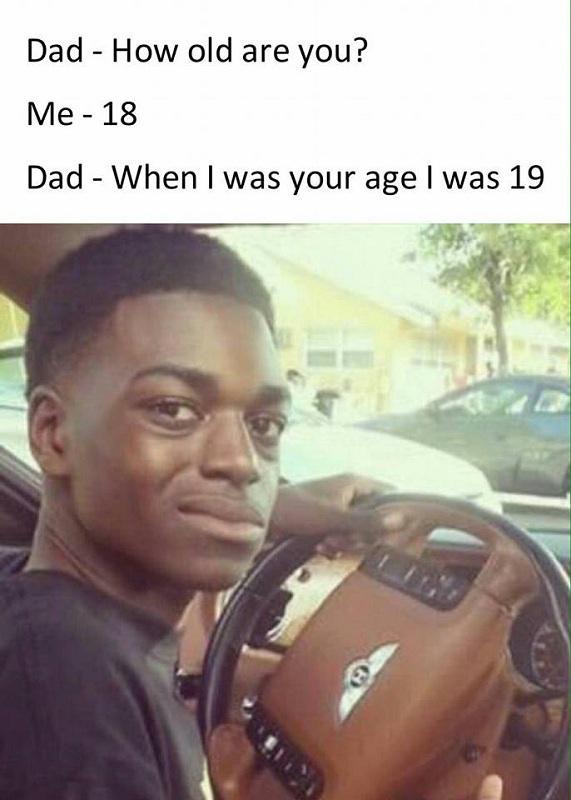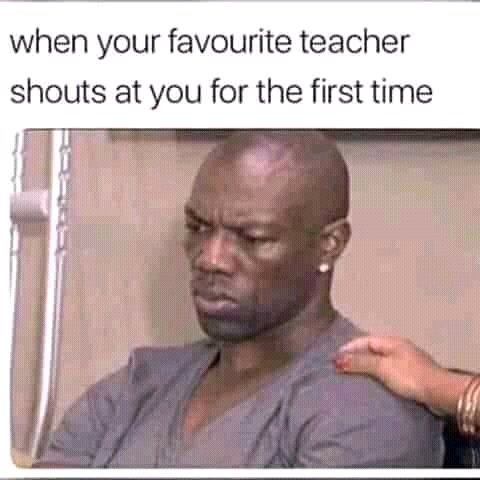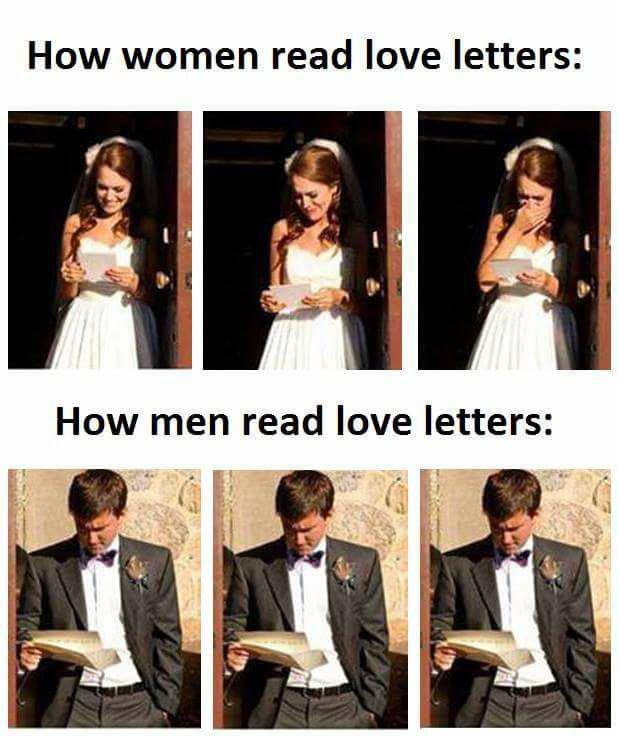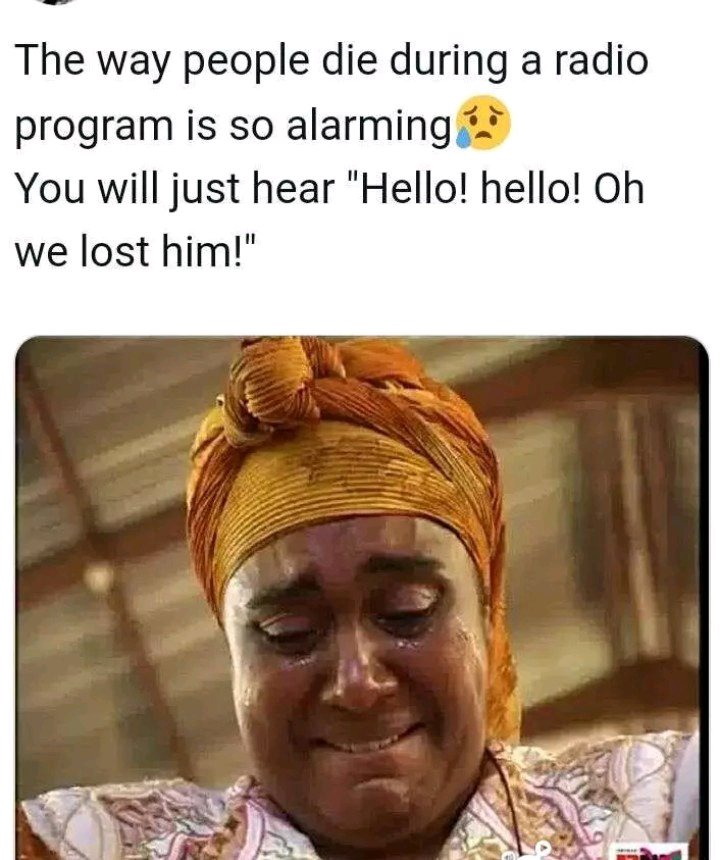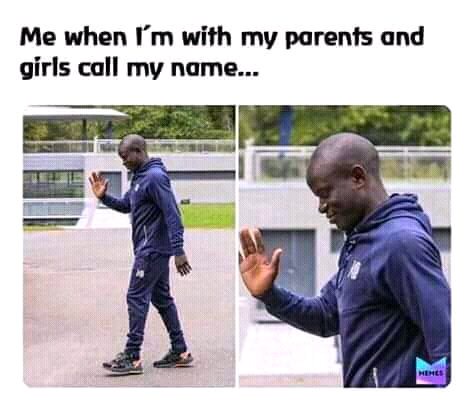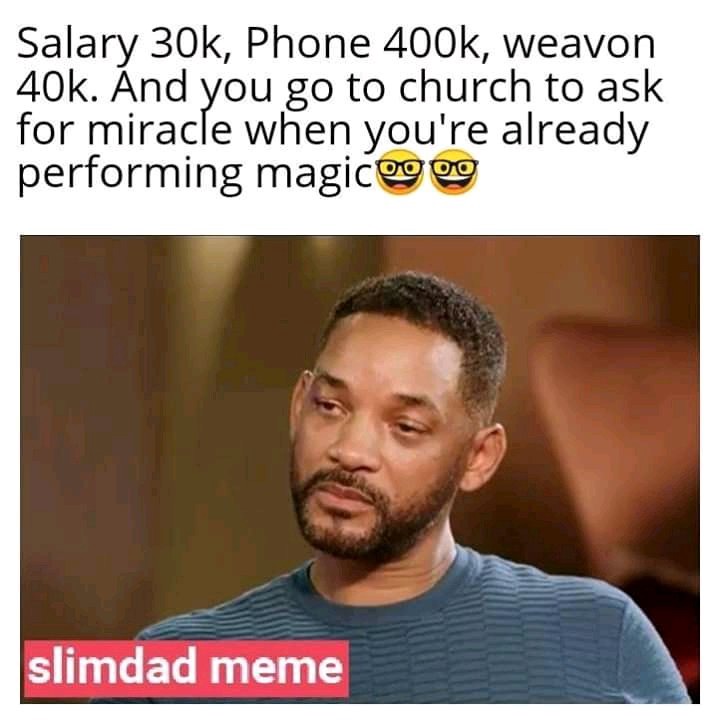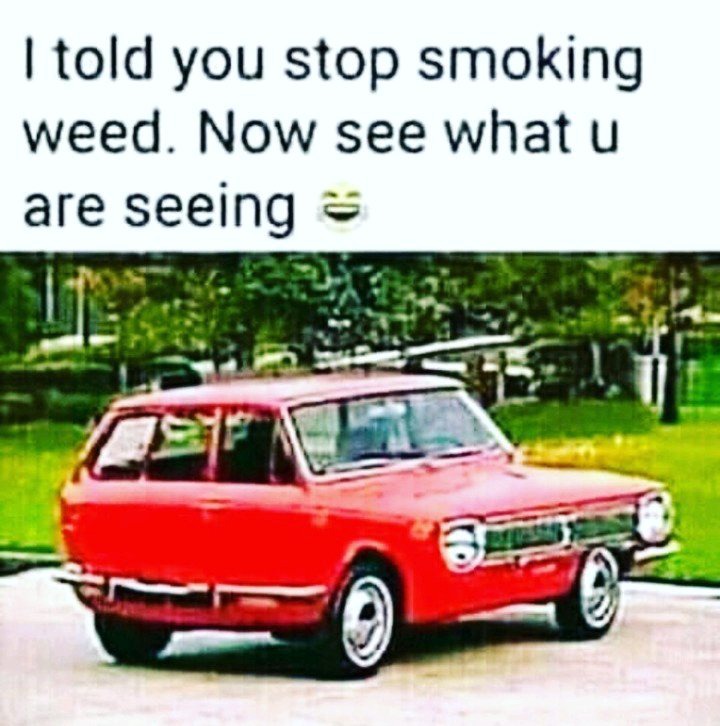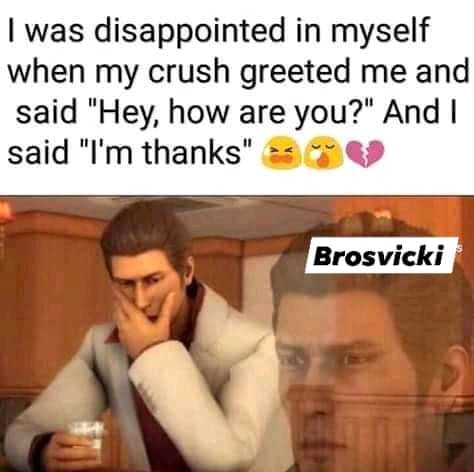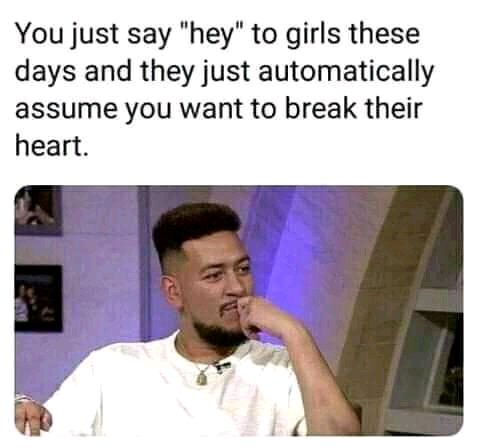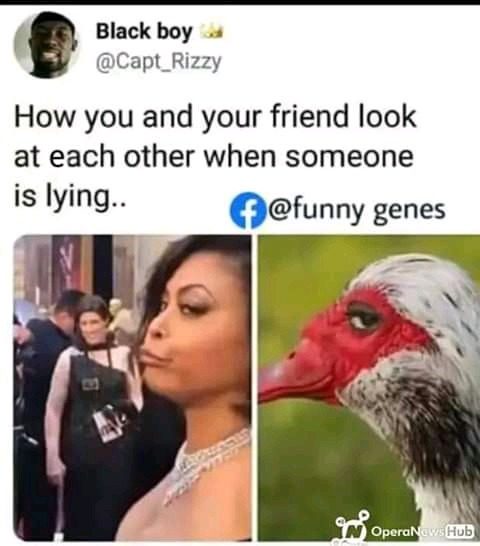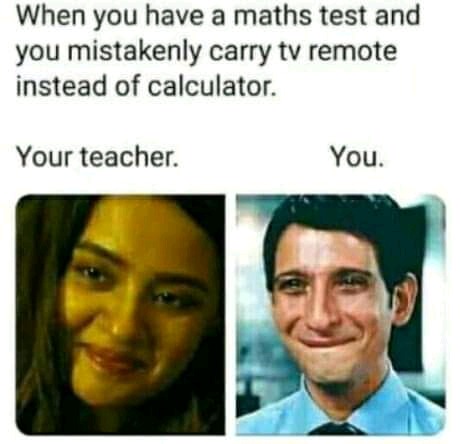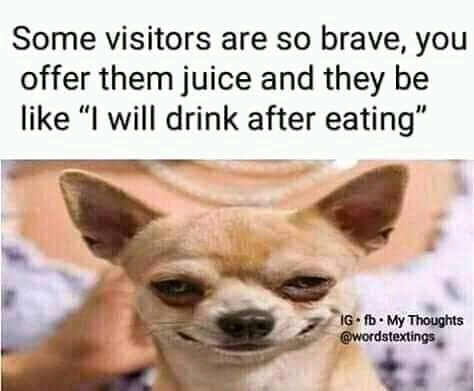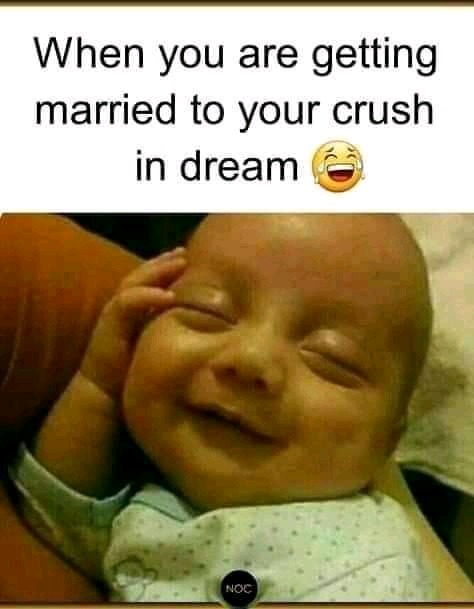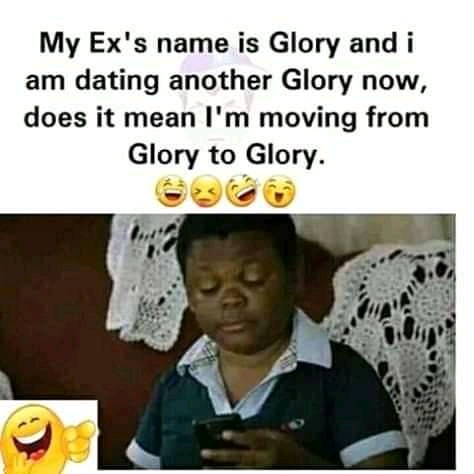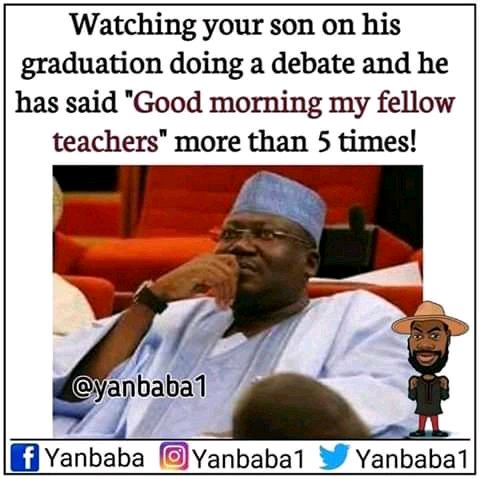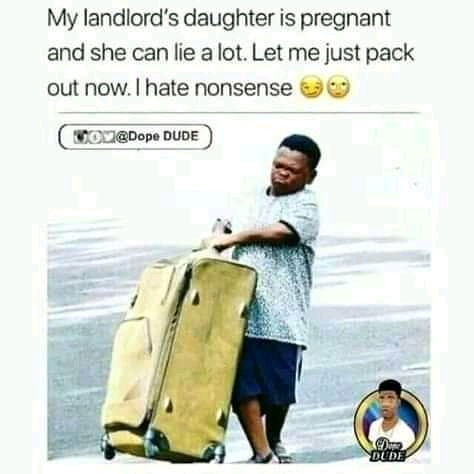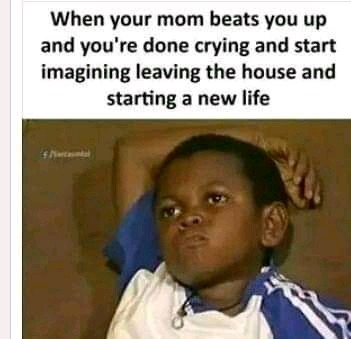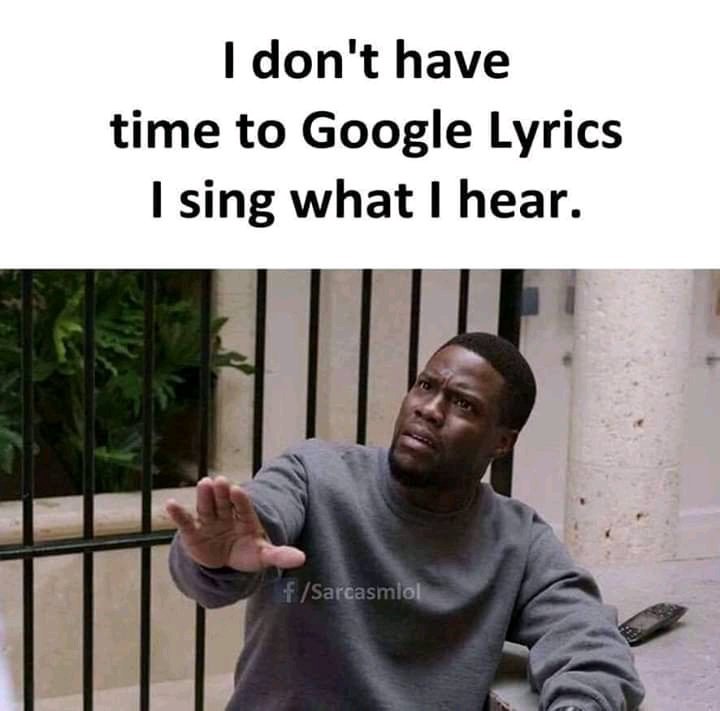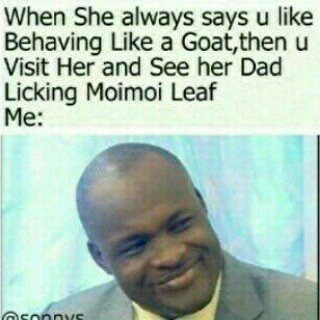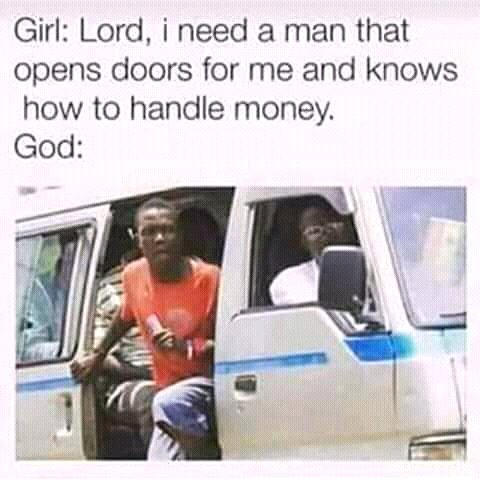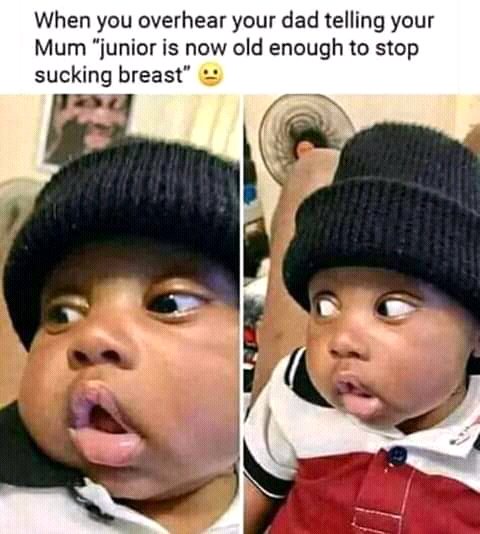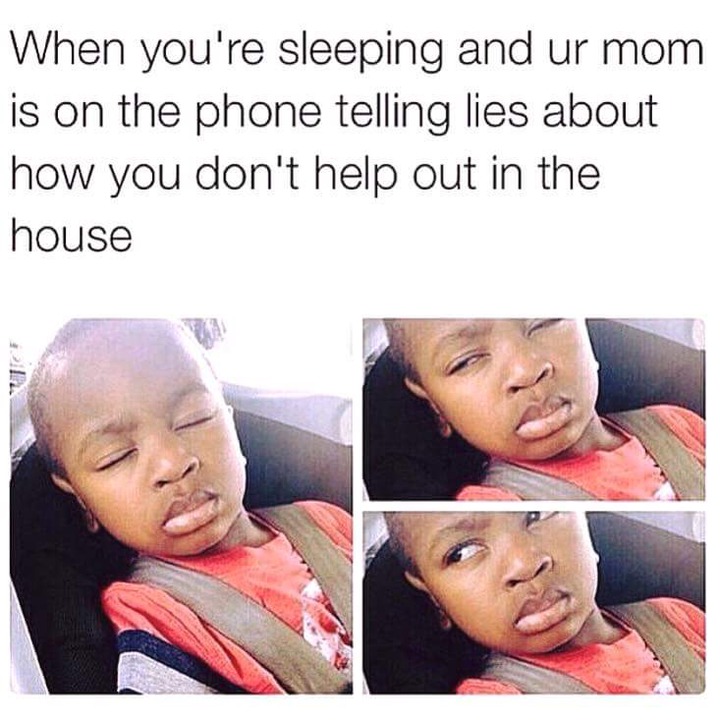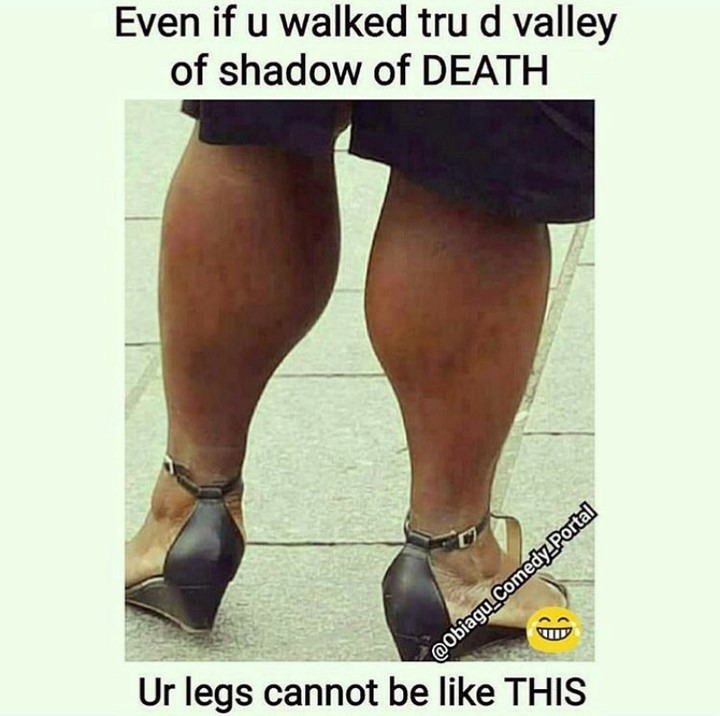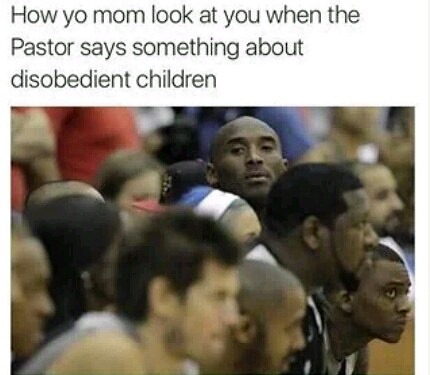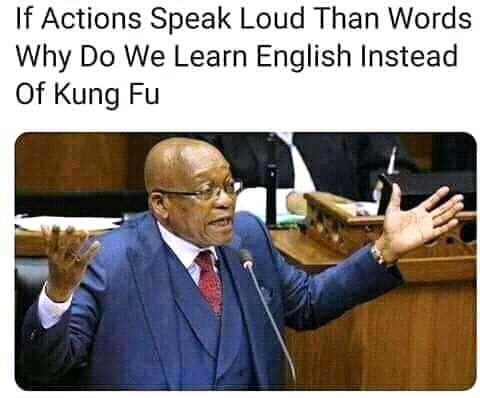 Which one do you think is the funniest? Kindly drop your comment below and follow me for more funny articles.
Please make sure you share this article with others so that they can also have a good laugh.
Content created and supplied by: Aywrites (via Opera News )