Kannywood industry is also called the Hausa movie cinema, it has beautiful and creative stars. There are a lot of actresses in the Kannywood who are enjoying their matrimonial home. They left the entertainment and settle down with their families. Among those stars are two famous and popular actresses whose husbands are also stars in the industry. Let us now look at the brief biography and photos of these actresses.
Mansura is a philanthropist, businesswoman, and producer. She joined the industry at an early stage. In the early 2000s, Mansura has taken the industry to the next. She is best recognized as an excellent dancer with sensations. Love is in the air as Mansura got the love of her life, who happens to be an actor in her work that is Kannywood.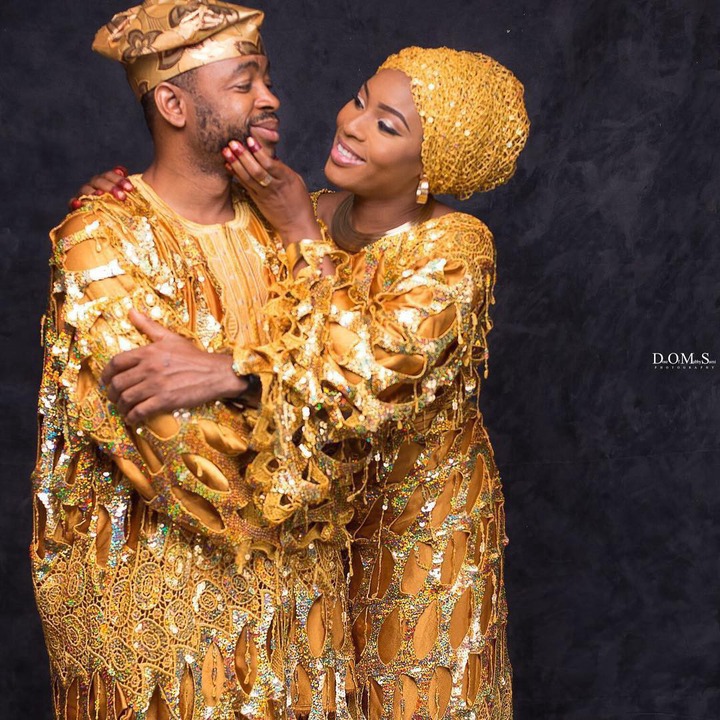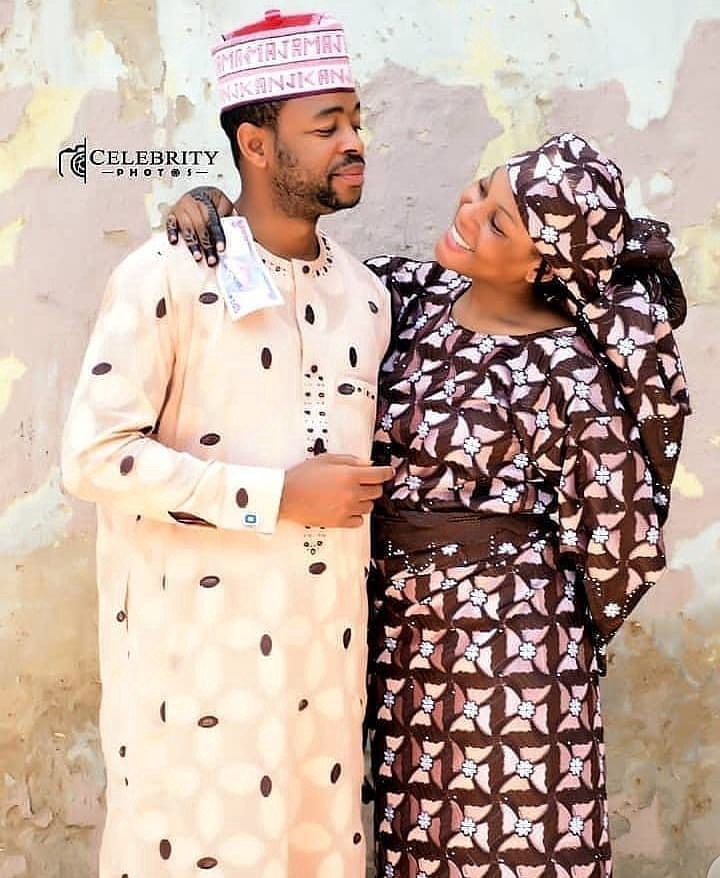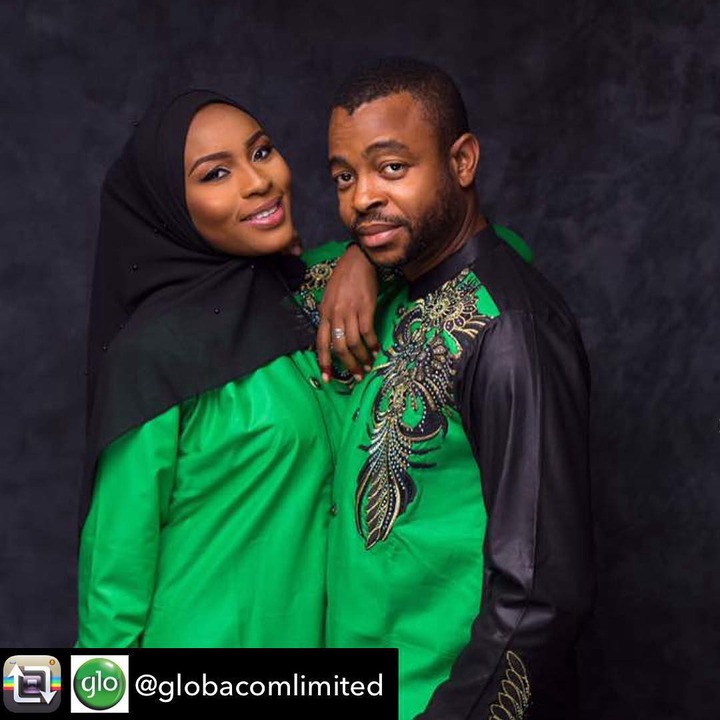 They dated and later got married. The first huge wedding that took place in the Kannywood industry at that time was the wedding of Sani Danja and Mansurah. There are a number of songs and events that took place. They wedded in 2007 and have four children. Before she ties the knot, Mansura acted in more than a hundred movies. Now let's look at the wonderful gallery of Mansurah Isa.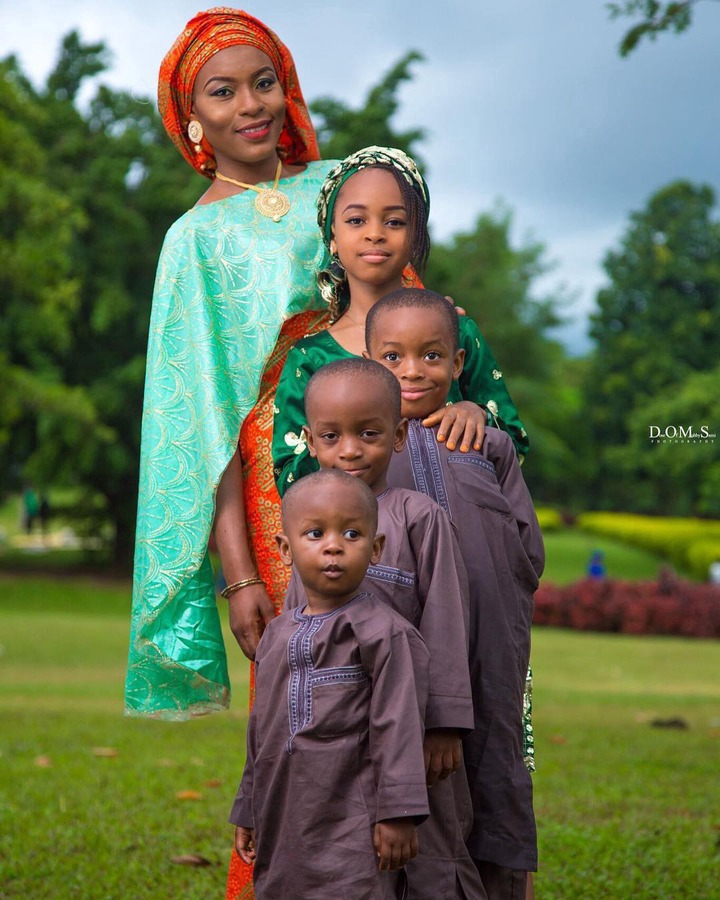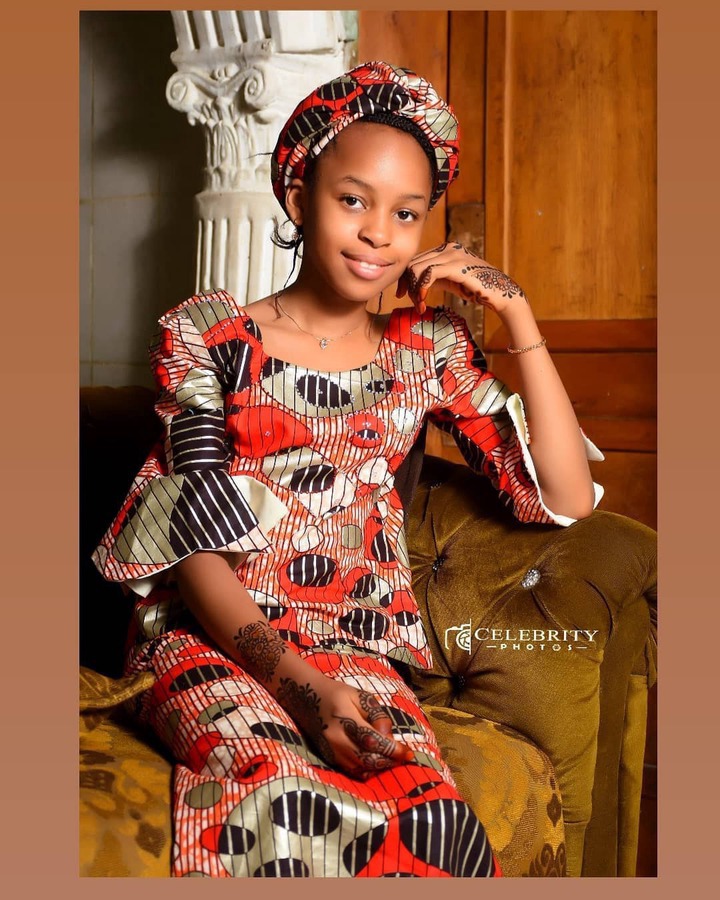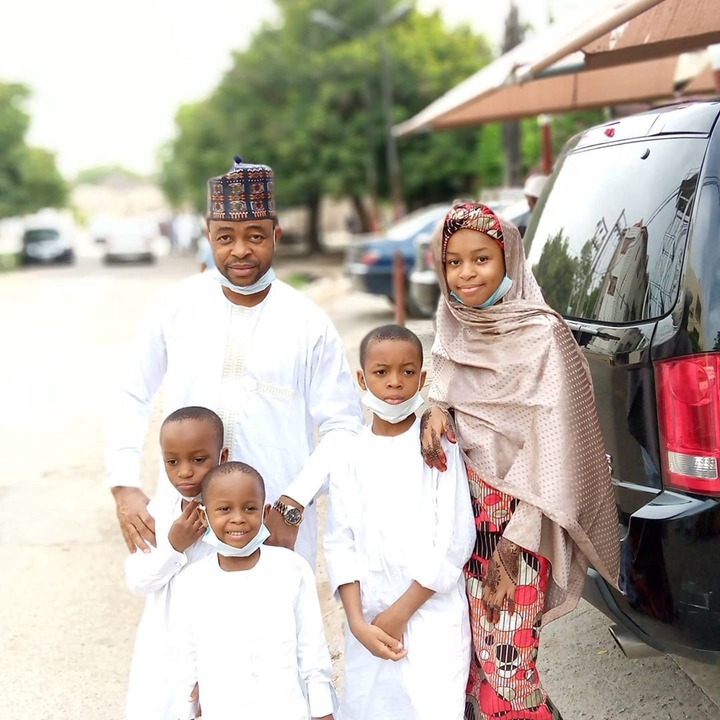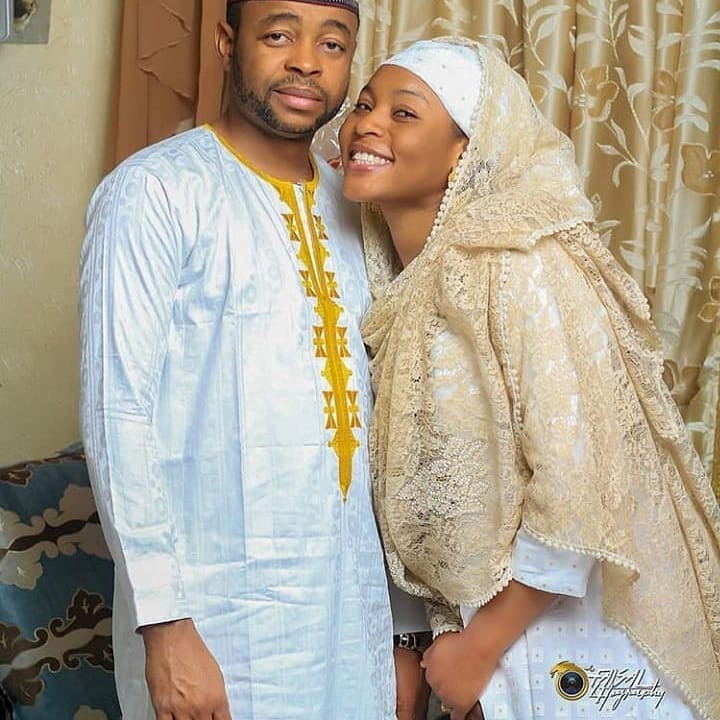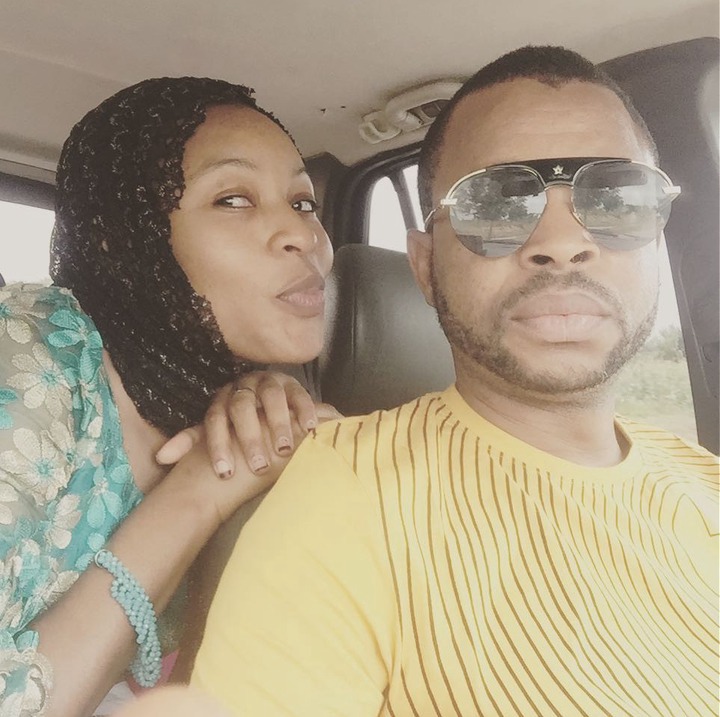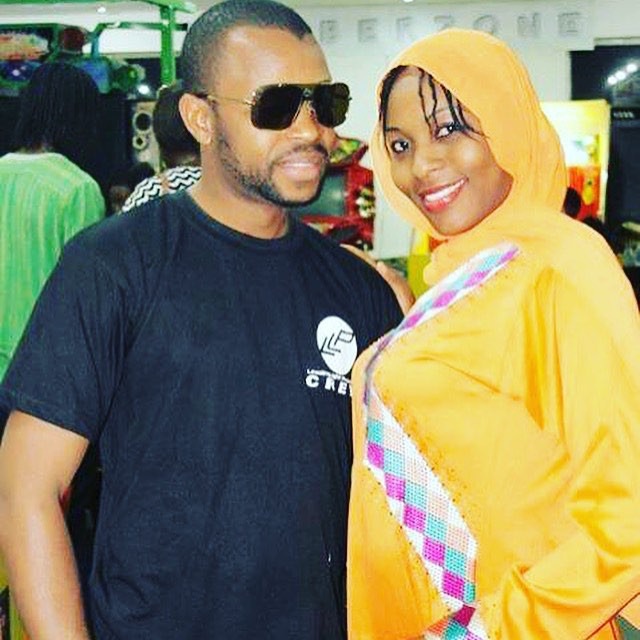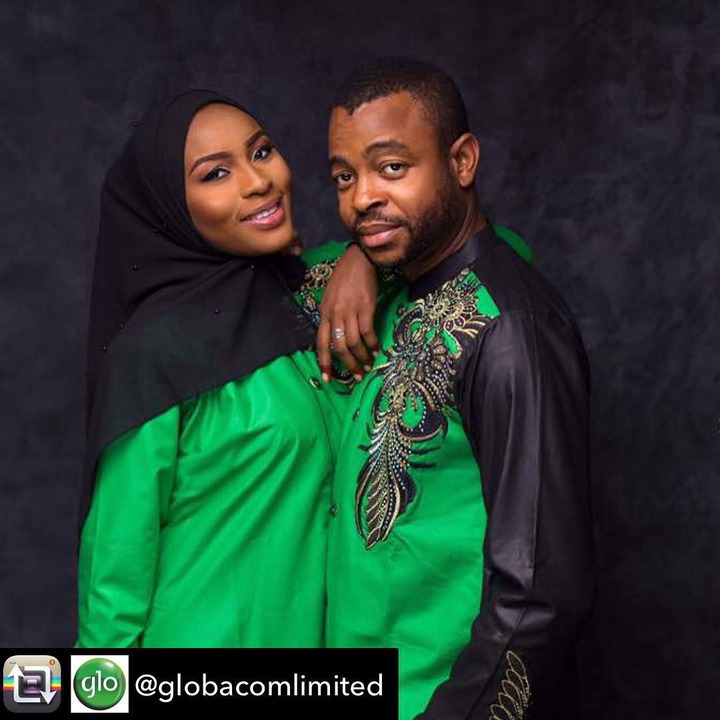 2. Samira Ahmad
Samira Ahmad's husband is also prominent in Hausa entertainment. At first, they left their relationship or courtship privately and secret. So, when the date of the wedding was announced, many people including the Kannywood stars were left wondering.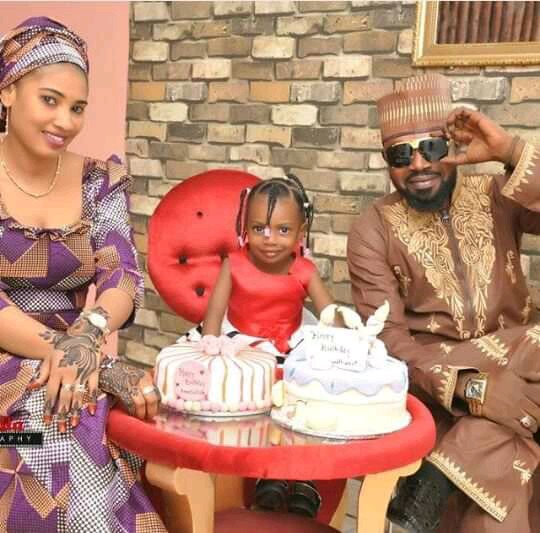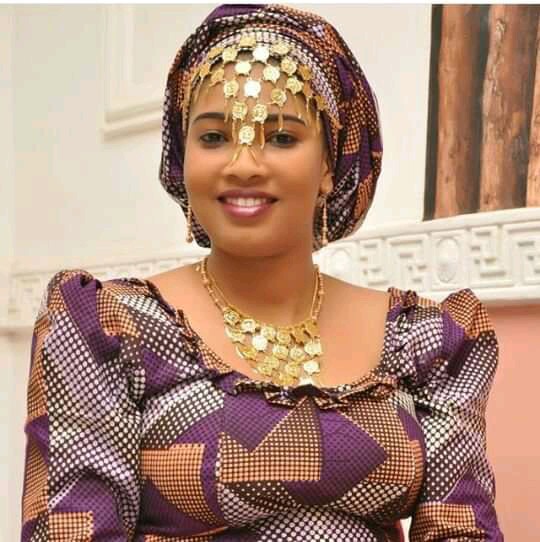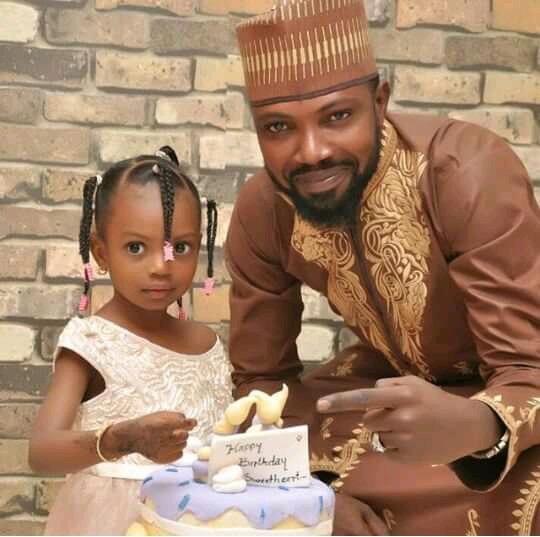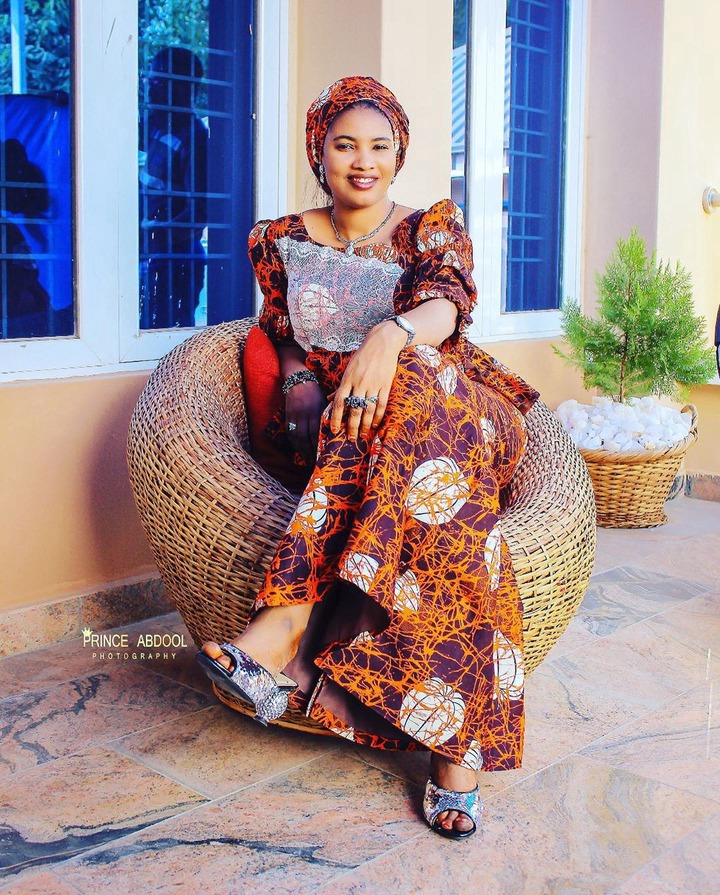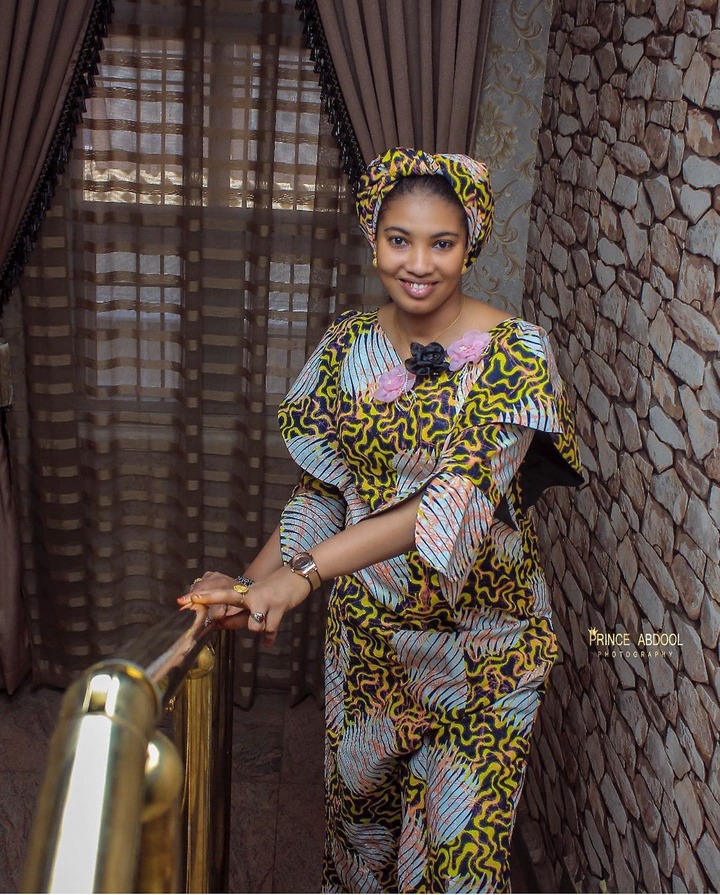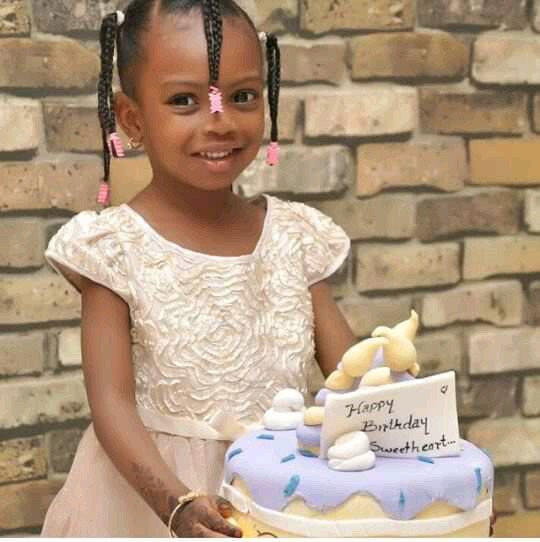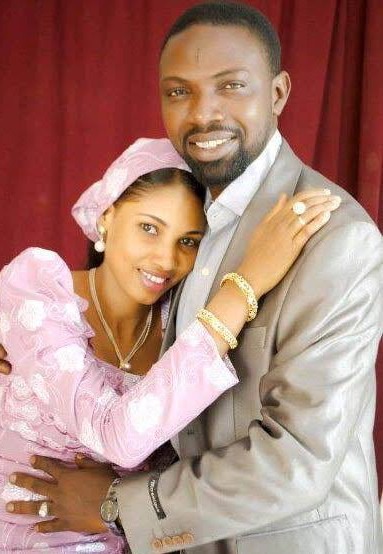 The wedding of Samira Ahmad and Tanimu Yahuza Shaban (TY Shaban) was colorful. Unfortunately, the wedding leaves for a short time. They broke up in 2015, but the happy part is they have a beautiful girl. They named the called Nunu. Nunu is currently with her mother. Did you remember any of these actresses? Let us know in the comment section.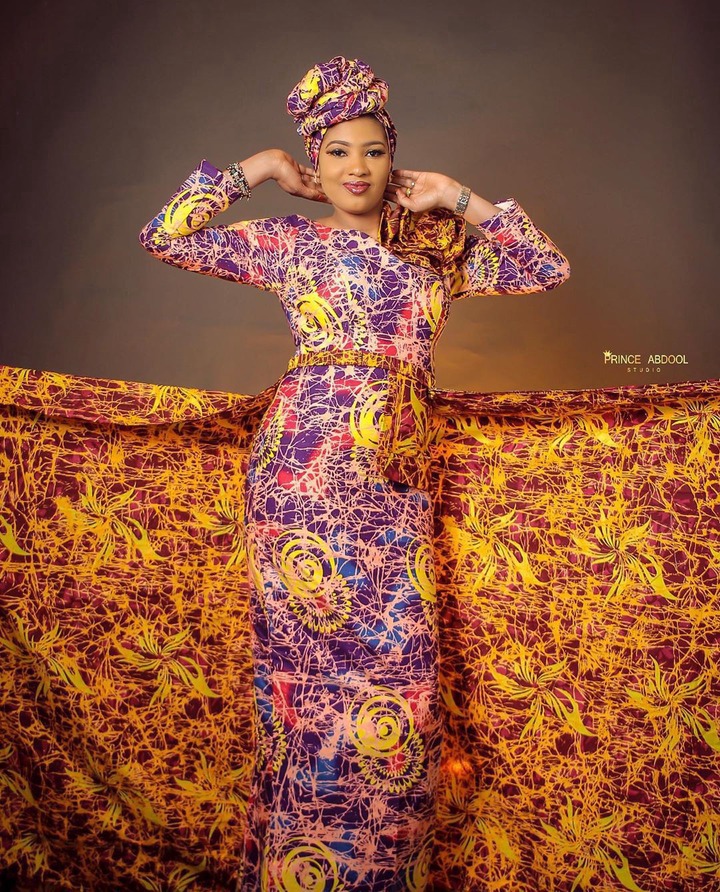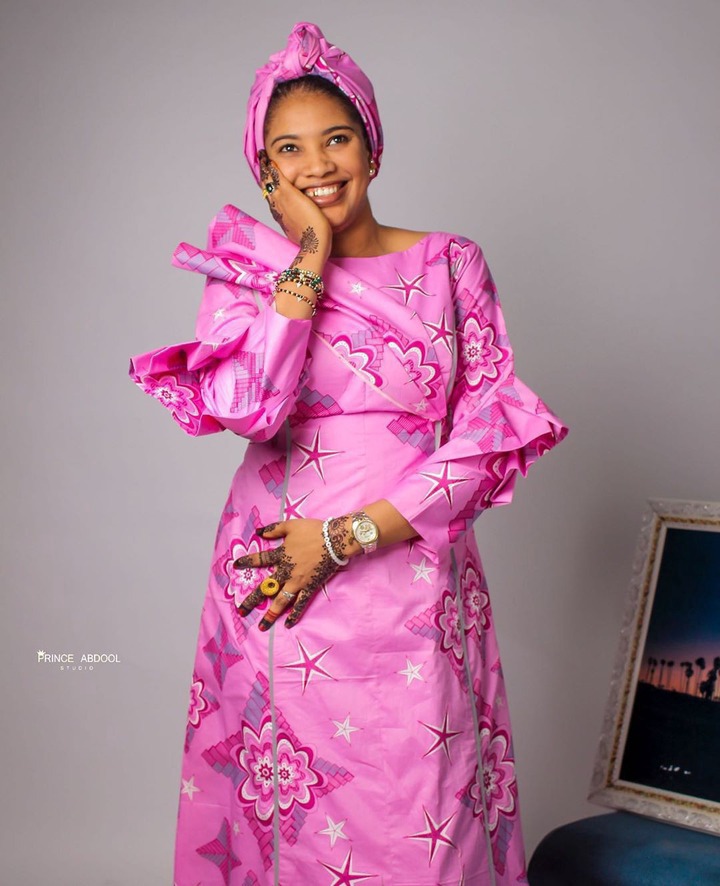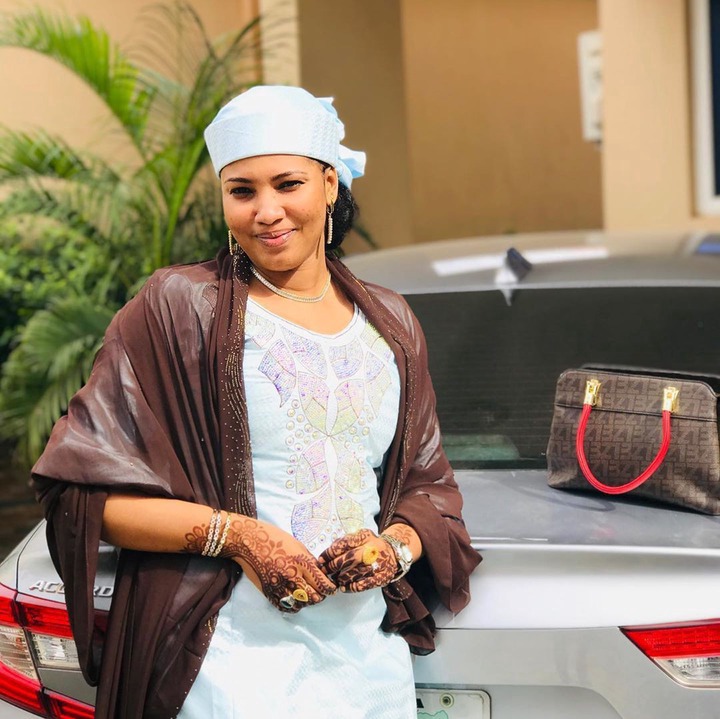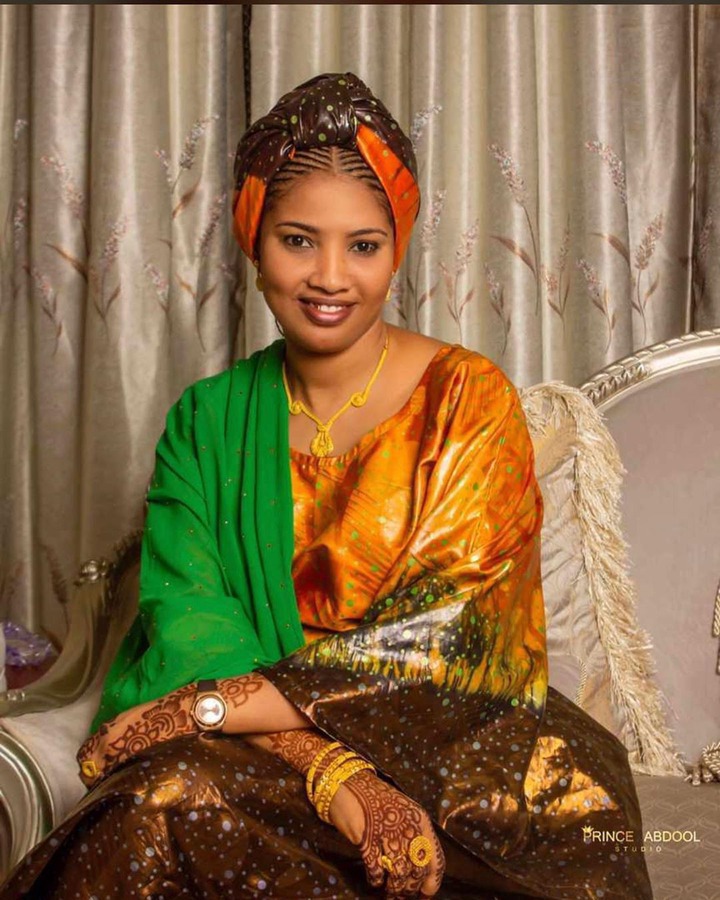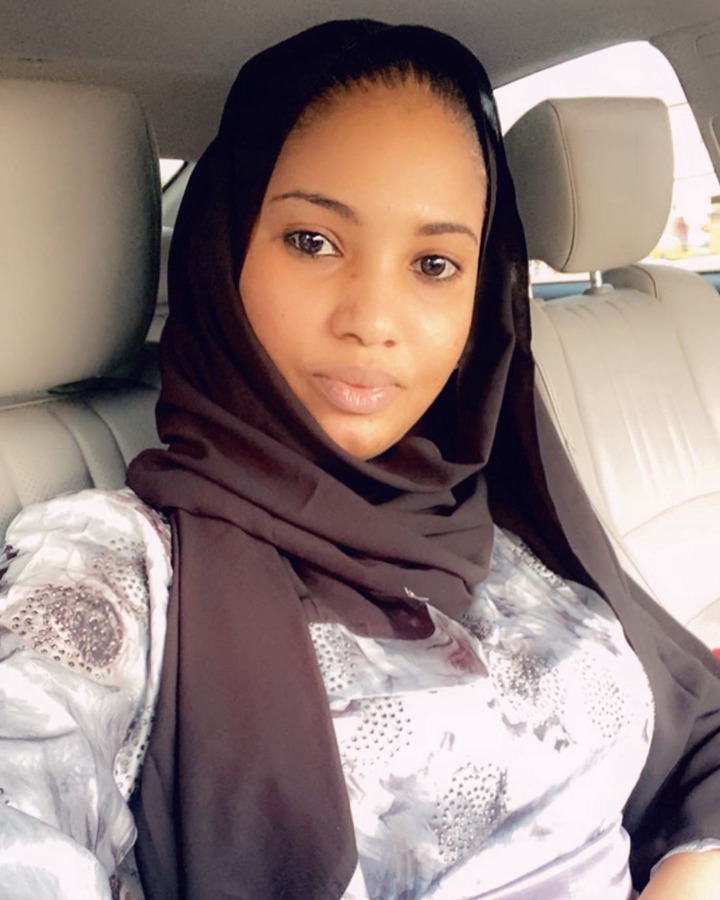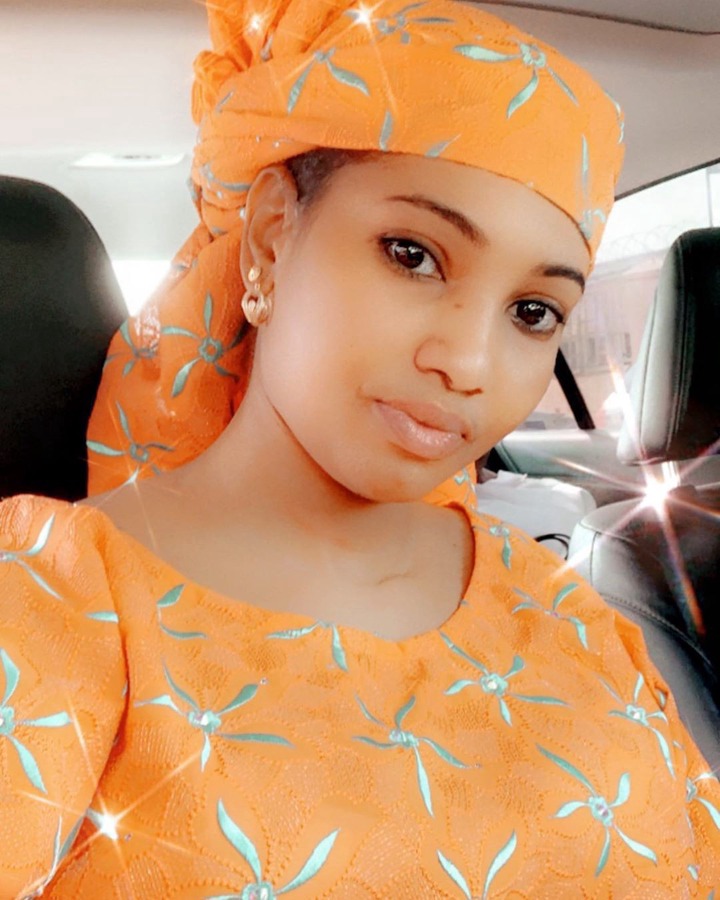 Content created and supplied by: 24active (via Opera News )