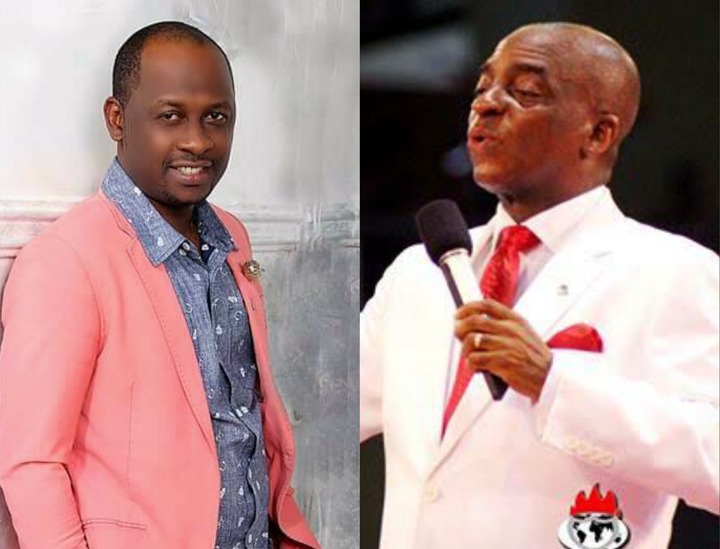 The large-scale religious organisation, Urim & the Thummim have shared an eye-opening discussion between the founder and President of a revival movement known as VOICE OF REVIVAL, Evangelist Iyke Oriaku and an unidentified man.
The unidentified man in an intense conversation with Iyke Oriaku made some outrageous revelations starting from the owner of the Living Faith Church, Bishop Oyedepo.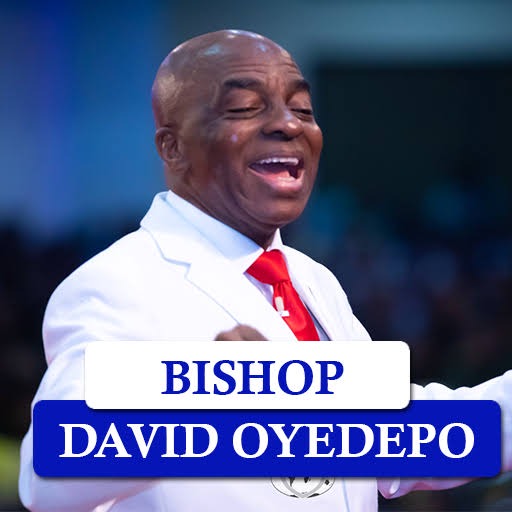 This unidentified man claimed that Bishop Oyedepo belongs to a secret society called the White Cult because he puts on white suit every time clamouring that the suit is his juju.
Evangelist Iyke Oriaku in the process of conversing with the unidentified man told him that he will not join him to call Oyedepo a juju preacher just because he wears a white suit all the time.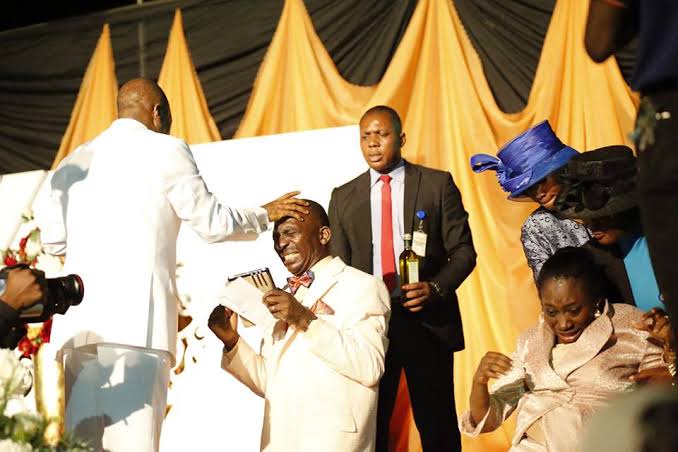 Take a look at the conversation shared by 'The Urim & The Thummim' on Facebook.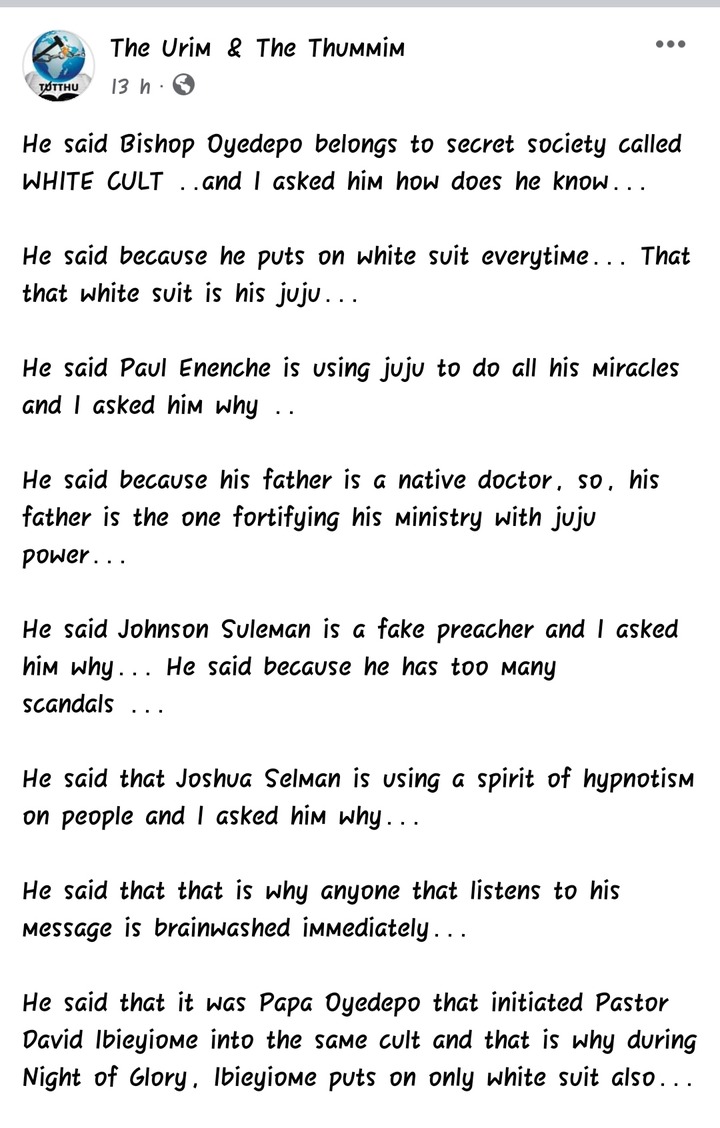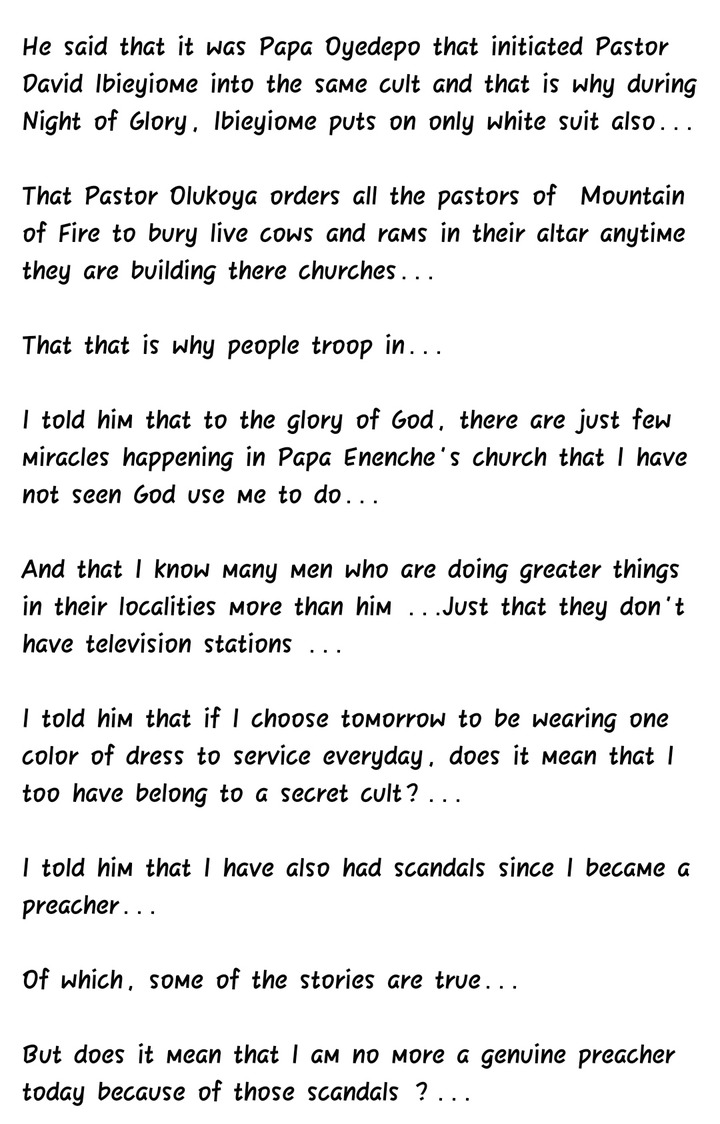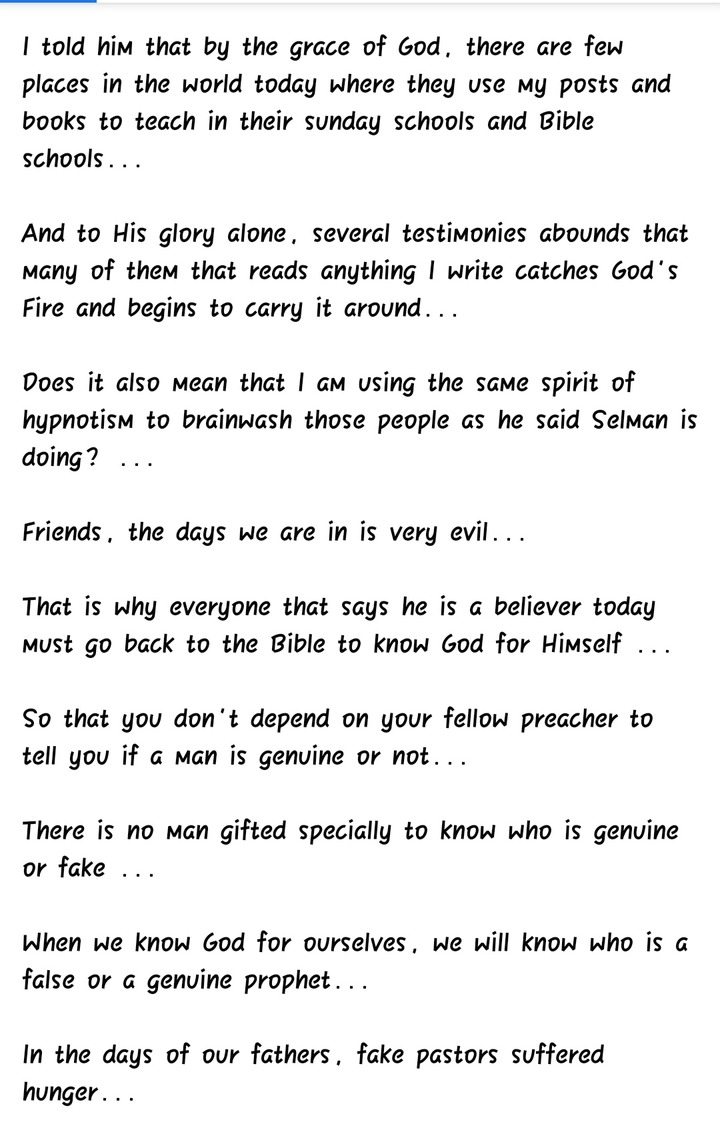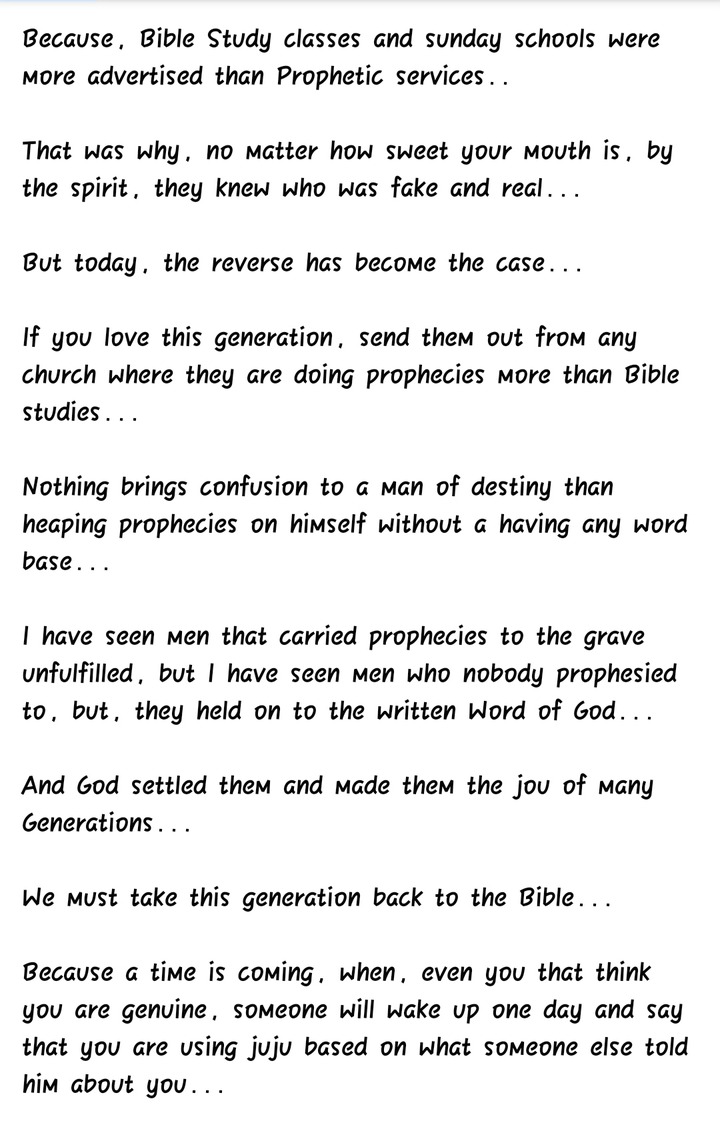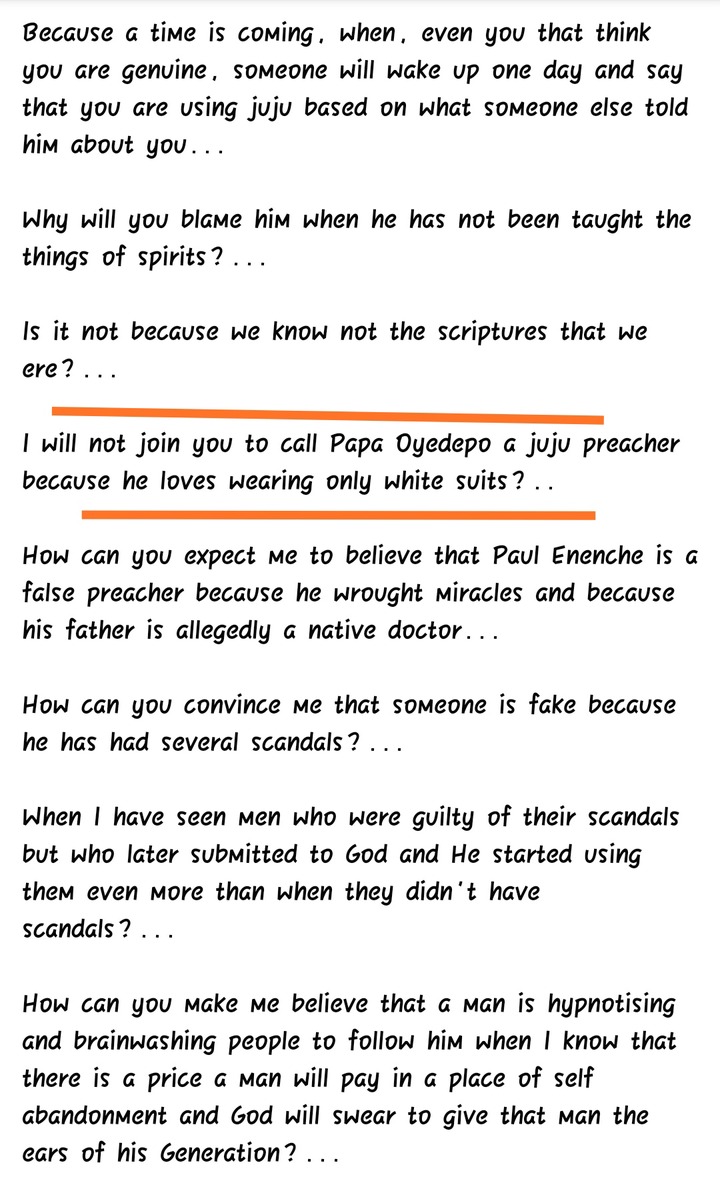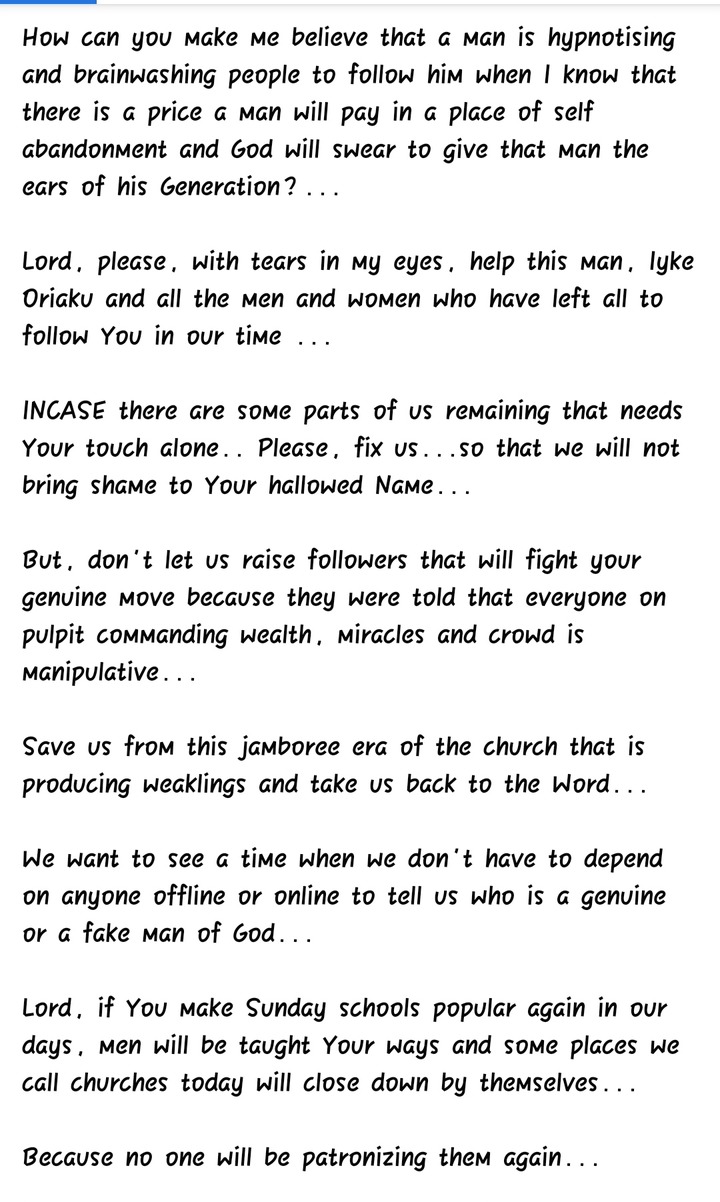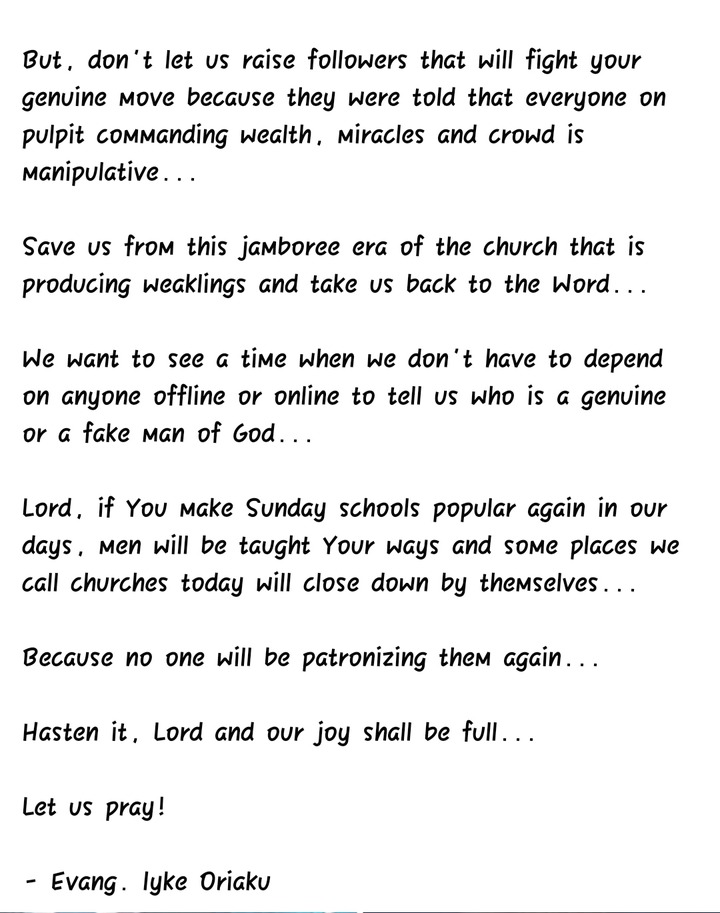 The unidentified man still went further to make alarming allegations against other men of God such as Apostle Suleman, David Ibieyiome and more.
Evang. Iyke Oriaku conclusively refuted all the man's claim and advised Christians to be prayerful.
See how some Christians reacted after such conversation was shared.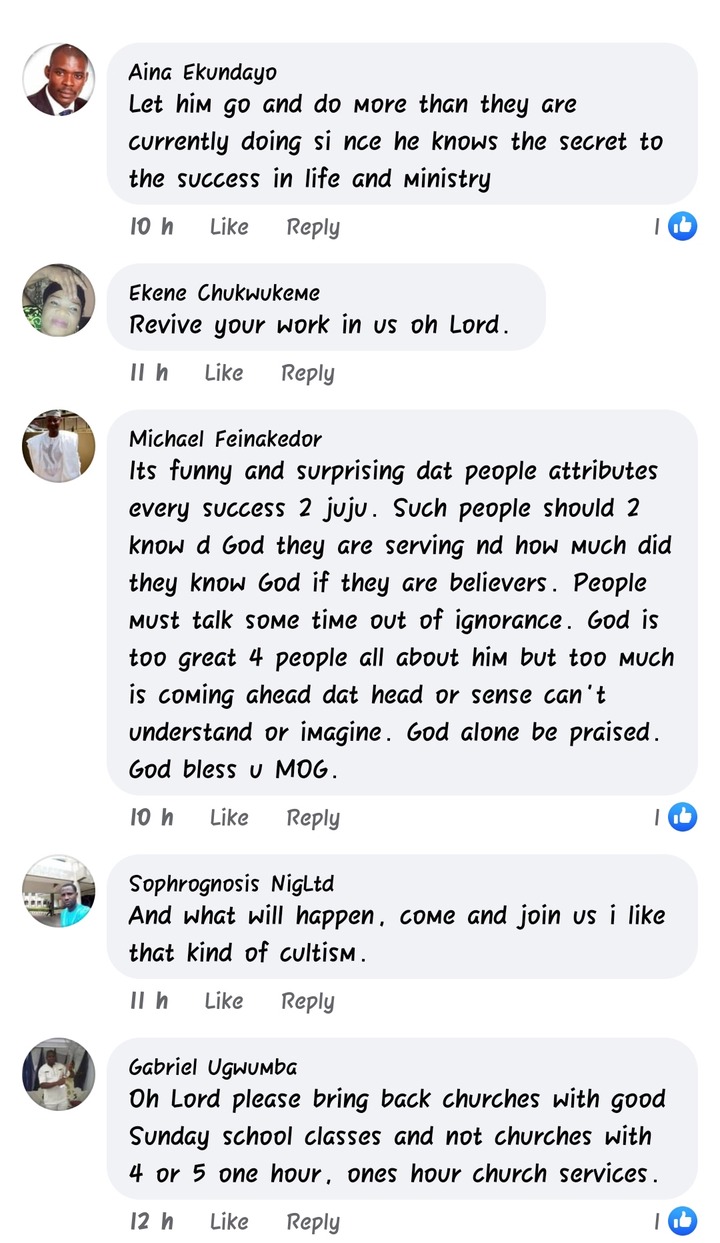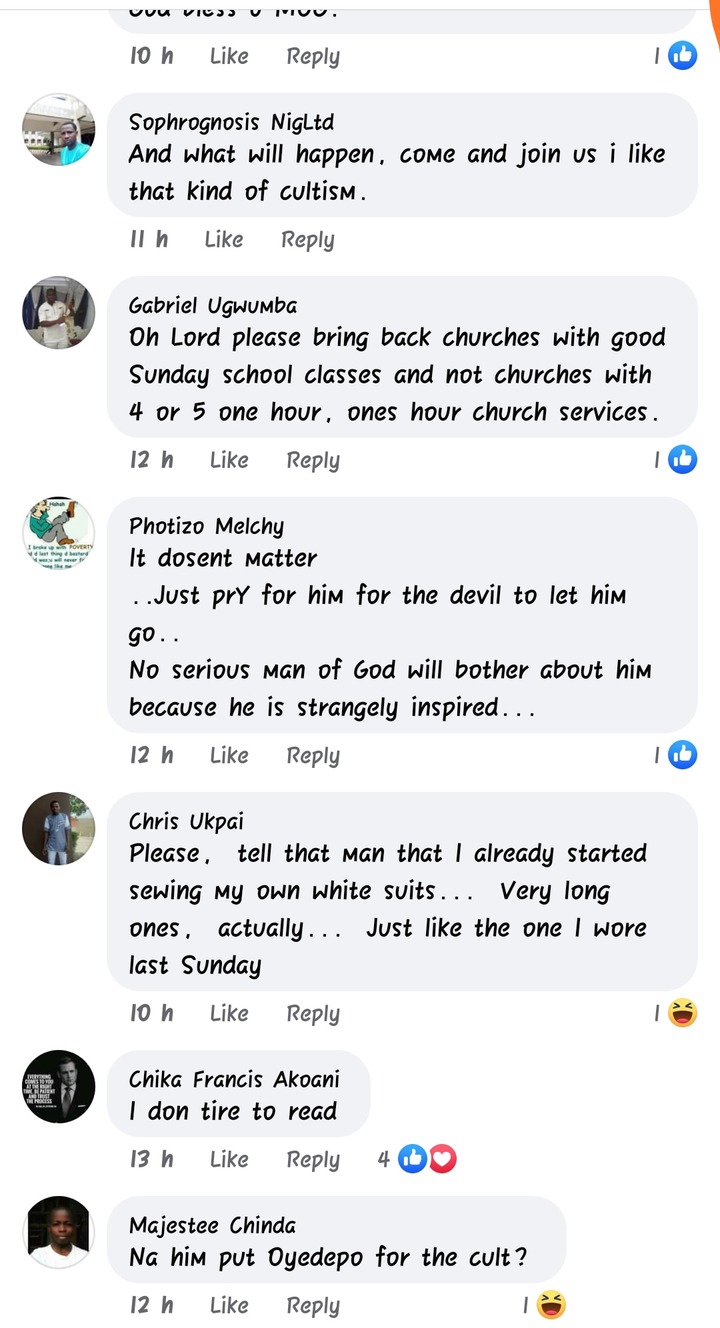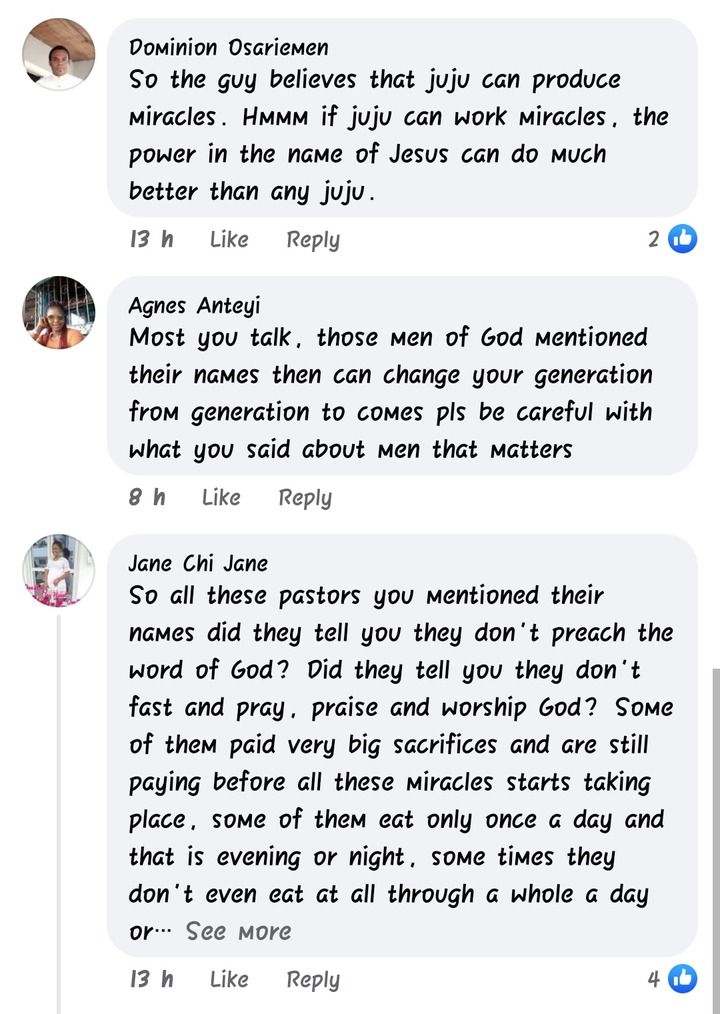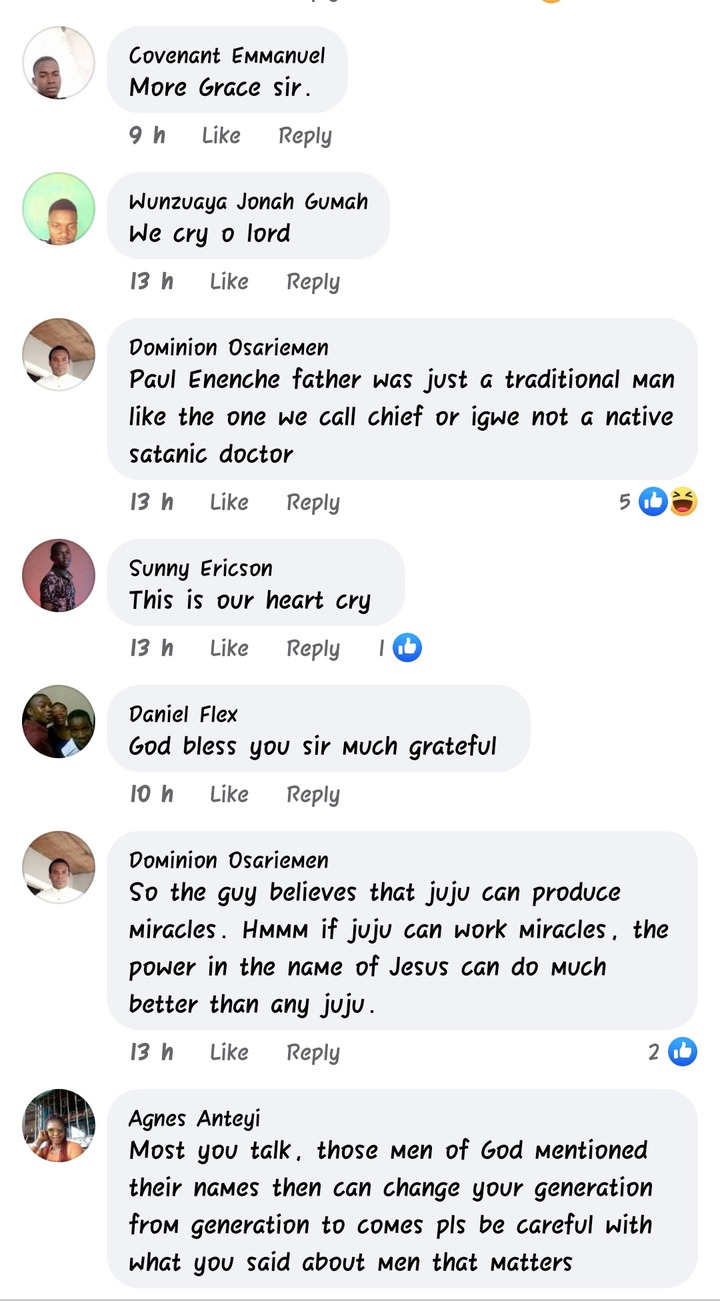 For the world is changing instantaneously and it is affecting the church so we need to be wary from false advices just like the man who tried to posion the heart of the Evangelist.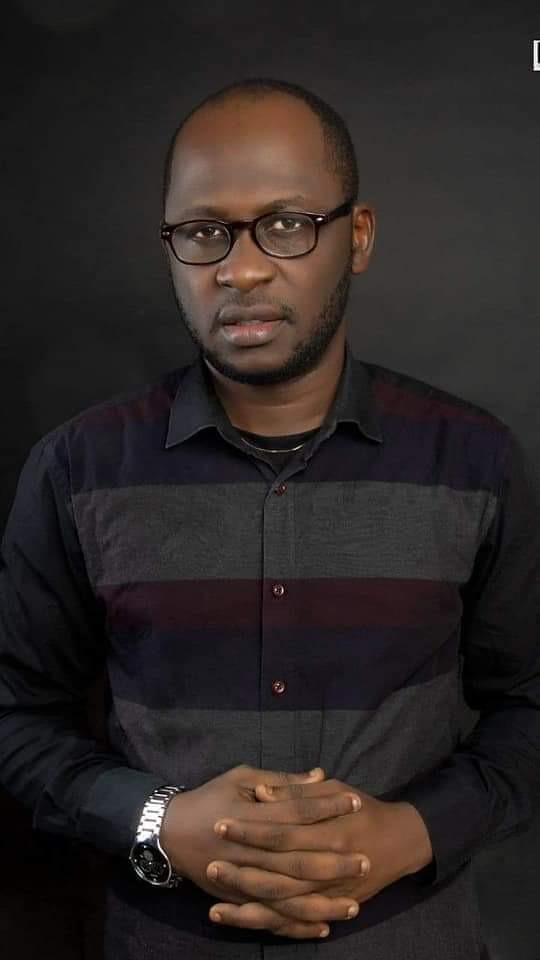 Share your thoughts concerning Evangelist Iyke Oriaku defence to Bishop Oyedepo and other men of God.
Content created and supplied by: Samadeyemo (via Opera News )