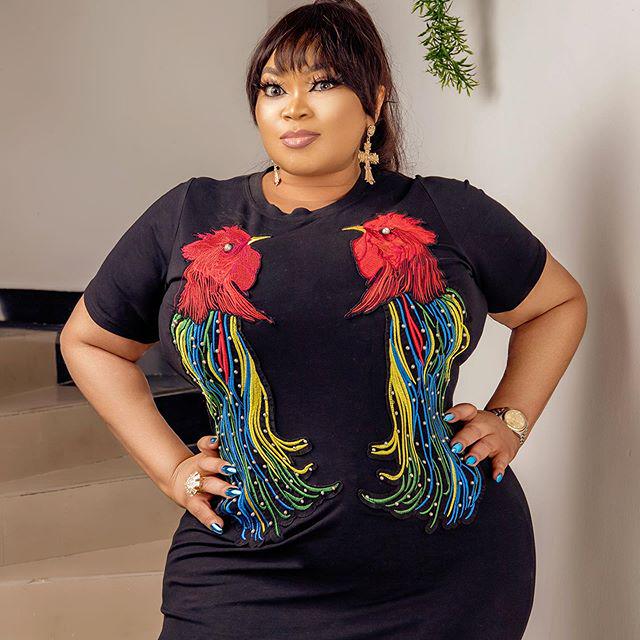 We all are aware of the fact that some of our Celebrities are into side hustle, and one of these Celebrities is a classy and beautiful lady named Lisa Omorodion.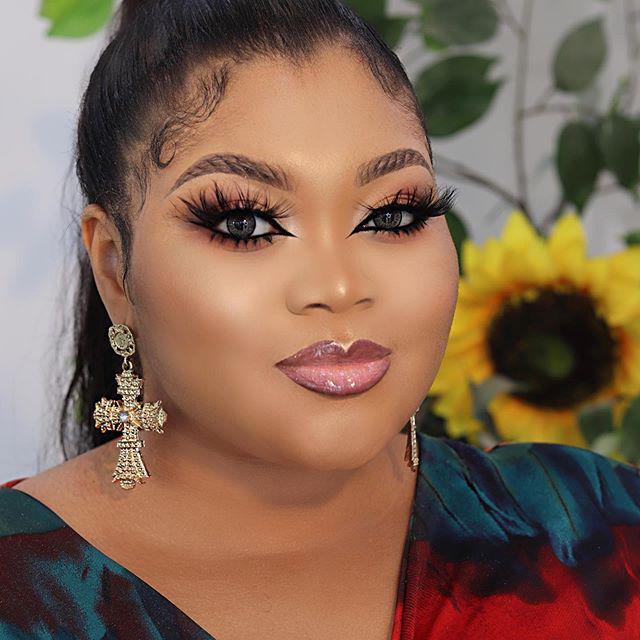 Lisa Omorodion who is from Edo State is not just an ordinary lady, she is a lady who is gifted with talent and she is using that talent to entertain her fans in the Country. Lisa is also an Entrepreneur, Model and Producer. Few years back she established a huge production company which was named 'Platinum Studio', this studio has produced lots of Movies in the Country.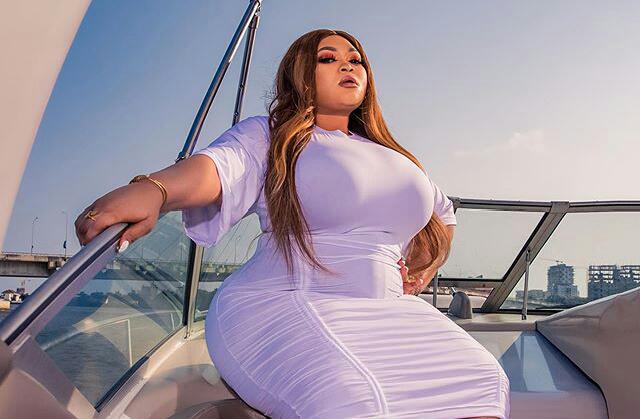 Lisa is also a philanthropist who cares for the poor and vulnerable people, she has revealed countless of times that she detest domestic violence or rape, and she has Produced several Movies that talked about the disadvantages of abuse or rape.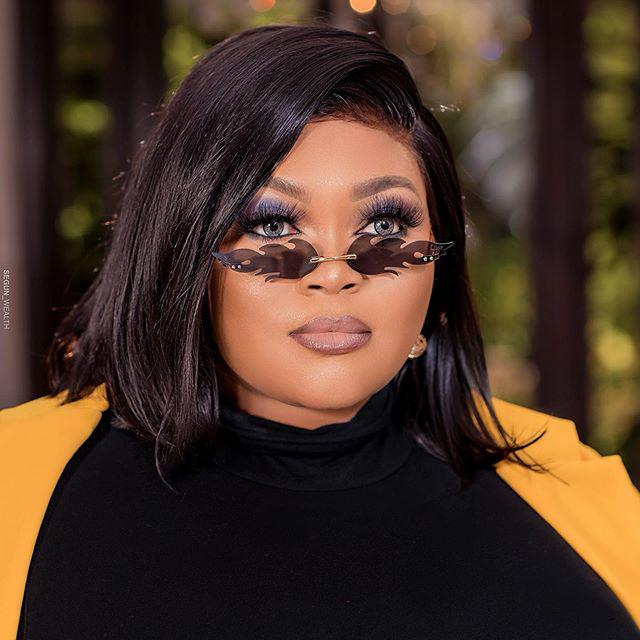 Lisa is the Daughter of a famous Nigerian Engineer named Chief Henry Omorodion who have different companies in the Country including 'Hensmor Oil and gas' which is among the leading Oil Companies in Africa. Engineer Henry also holds a huge title in Benin Kingdom known as 'Odunaoba'.
According to reports, Lisa is among the decision makers in the Company called the 'Board of Directors', she is an Executive in the Company and she is among the Board Of Directors.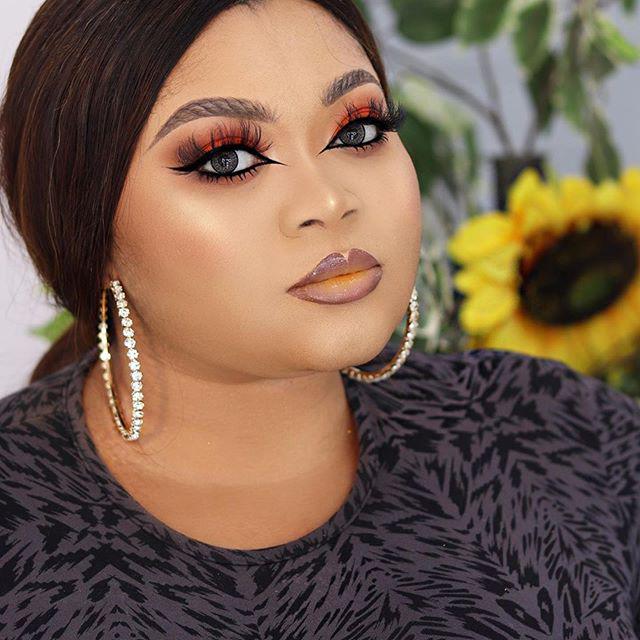 Lisa is a very beautiful and industrious lady who is blessed with fame and wealth and there is no doubt that she will achieve more in years to come.
Check Out more adorable photos of Beautiful Lisa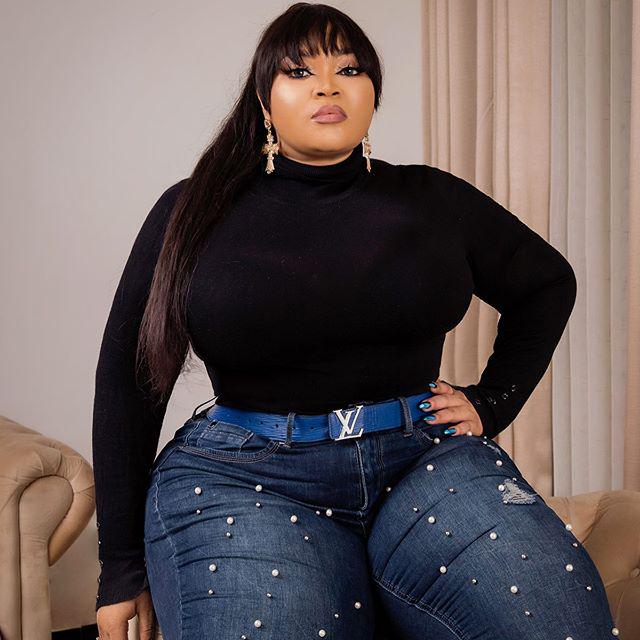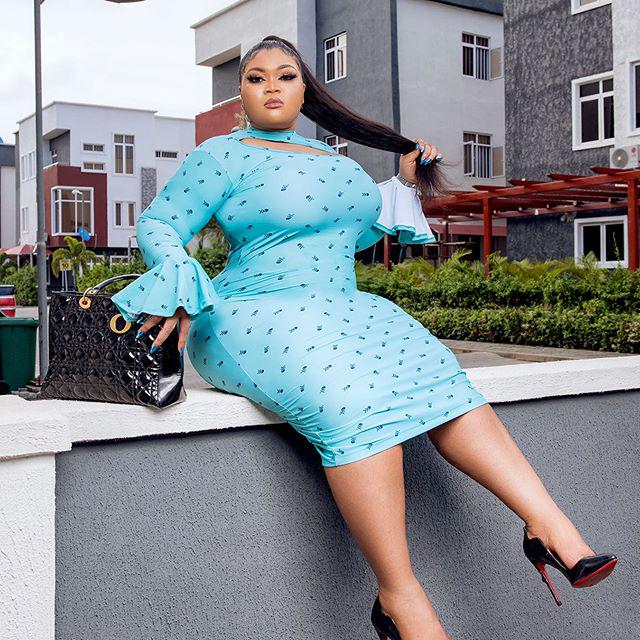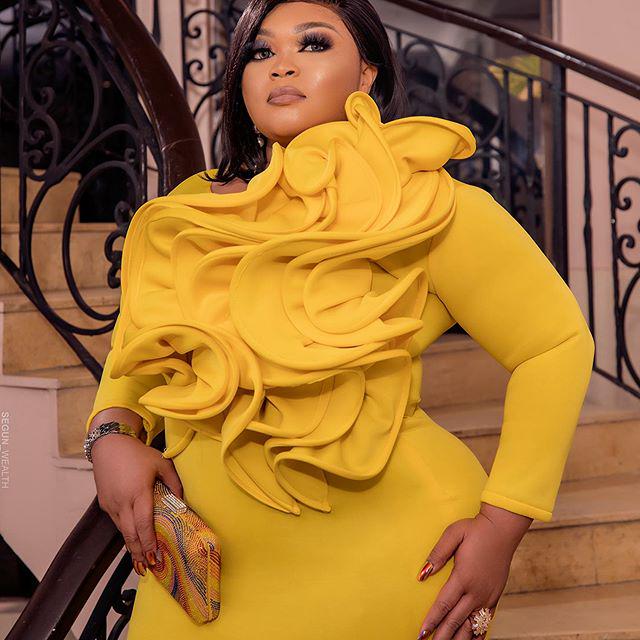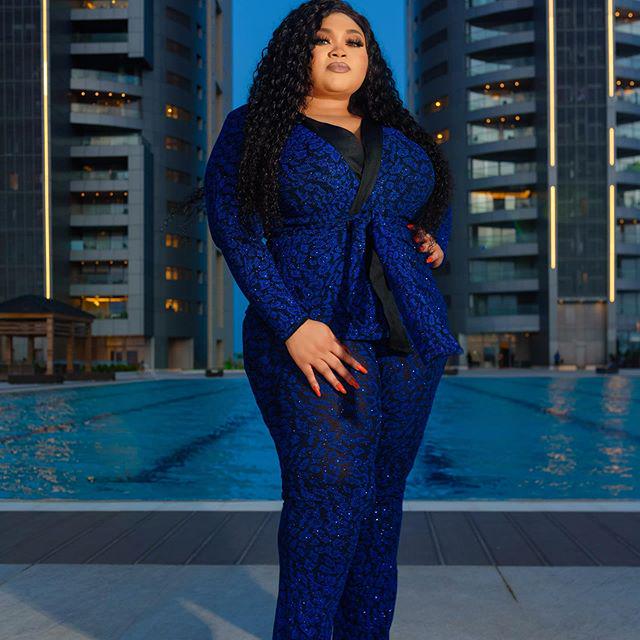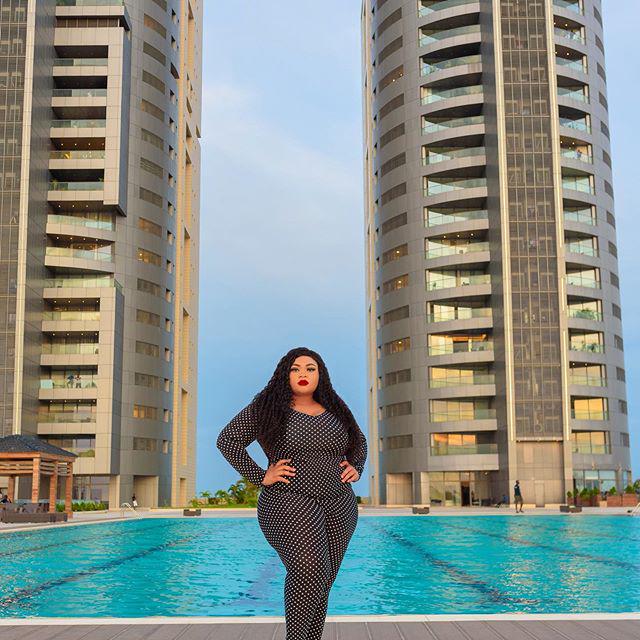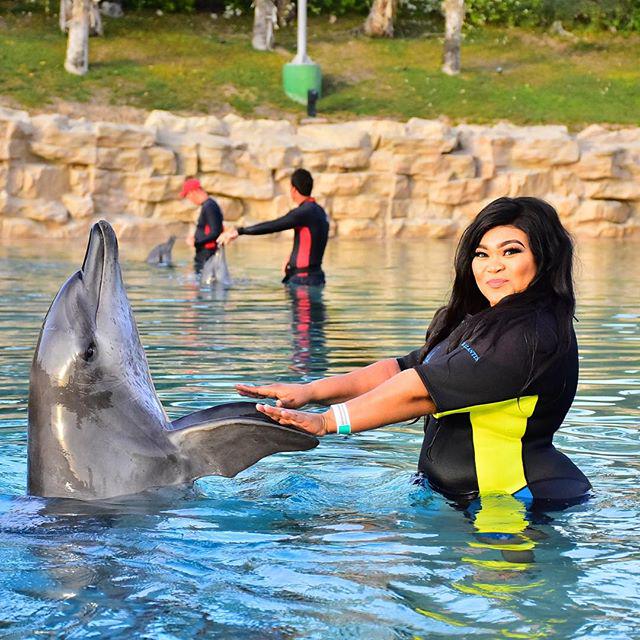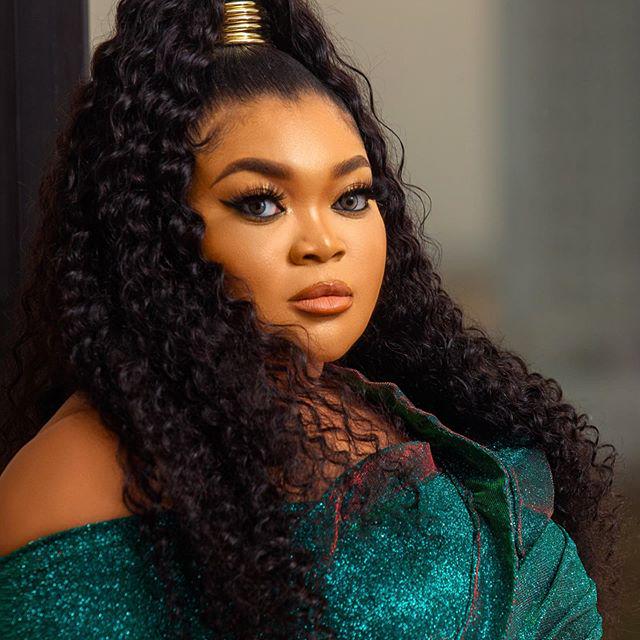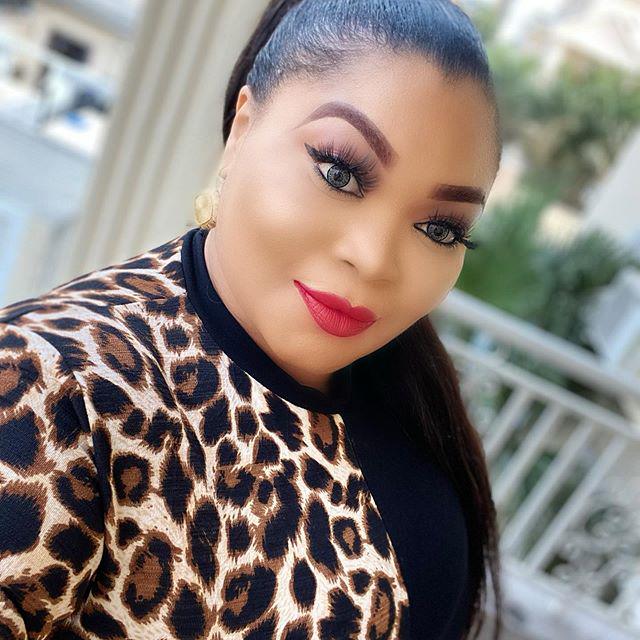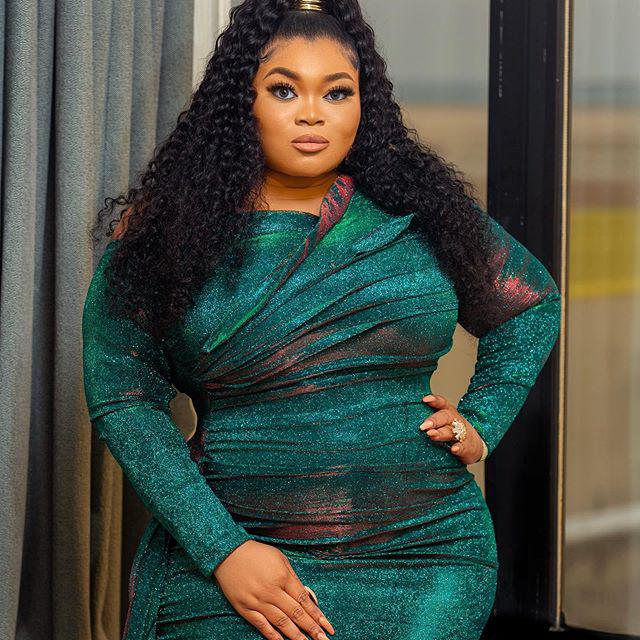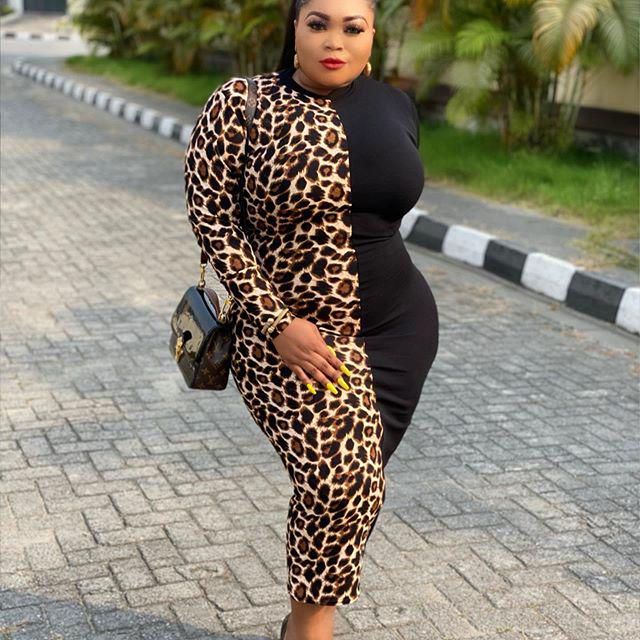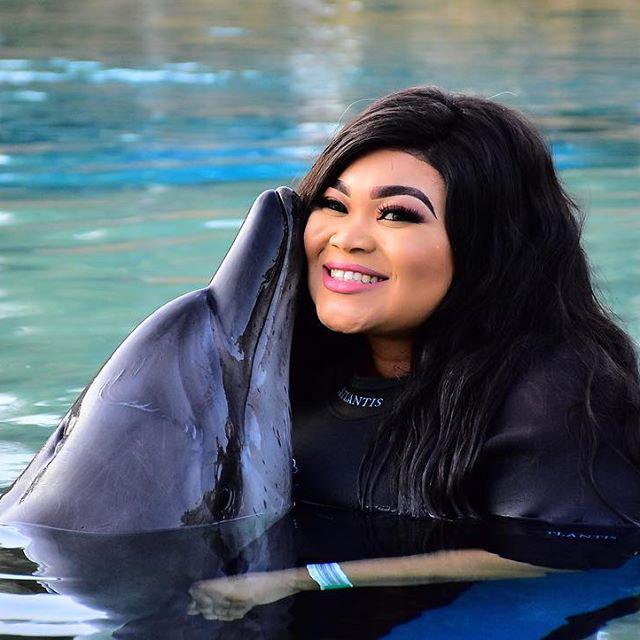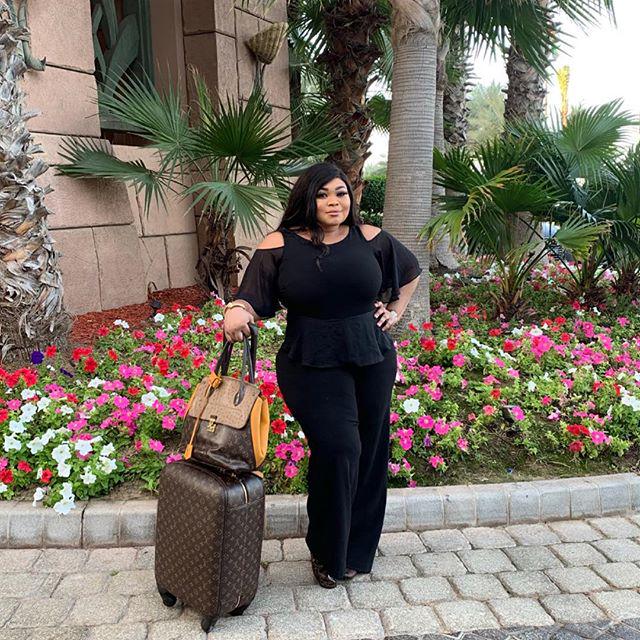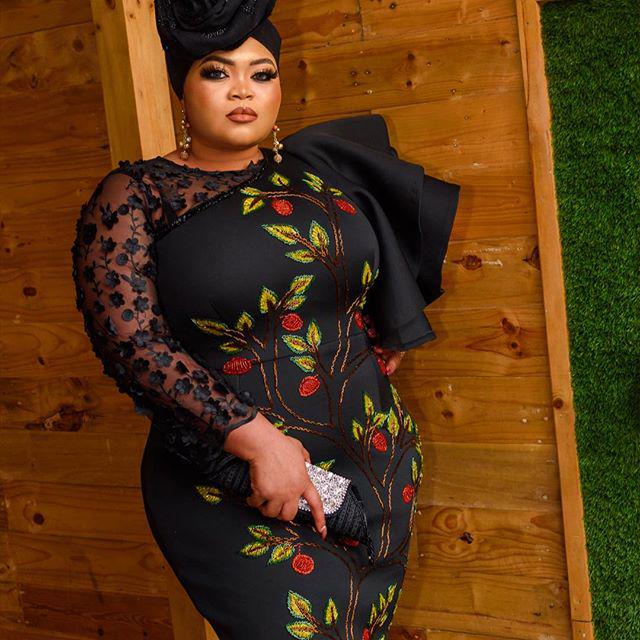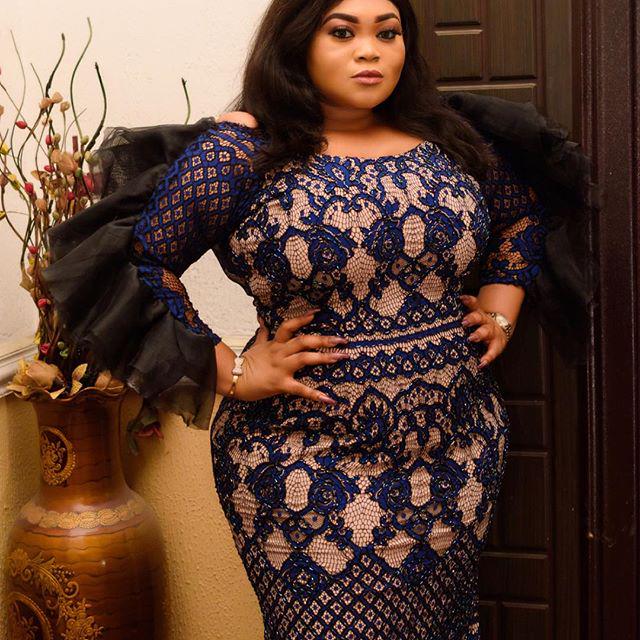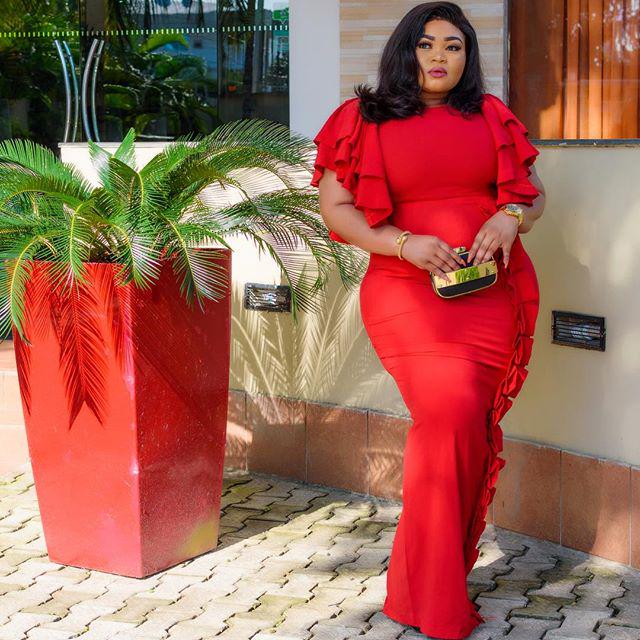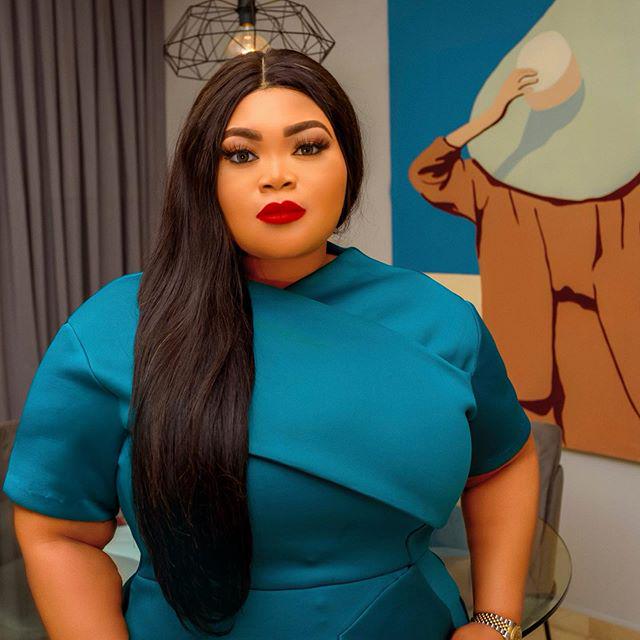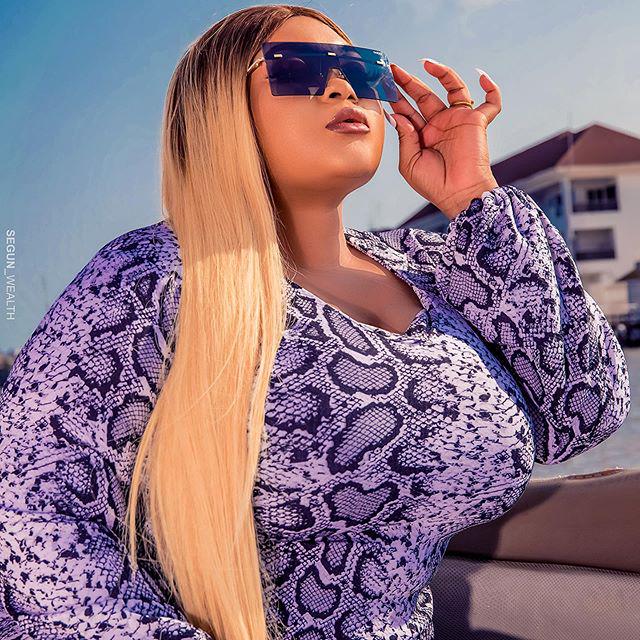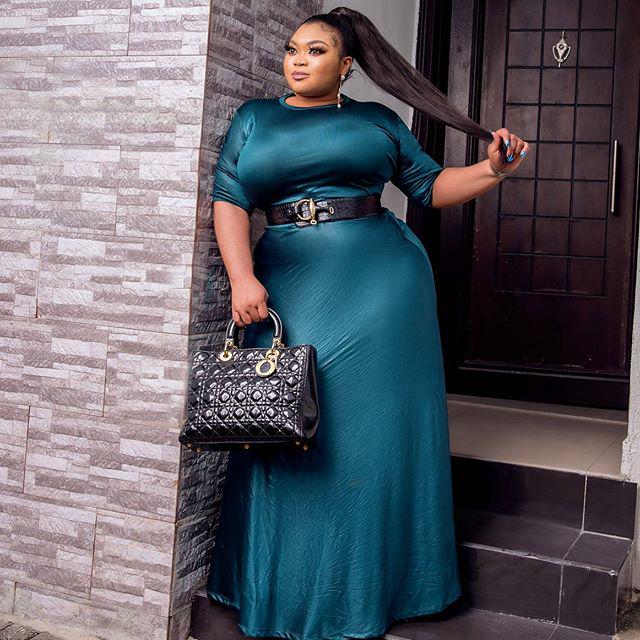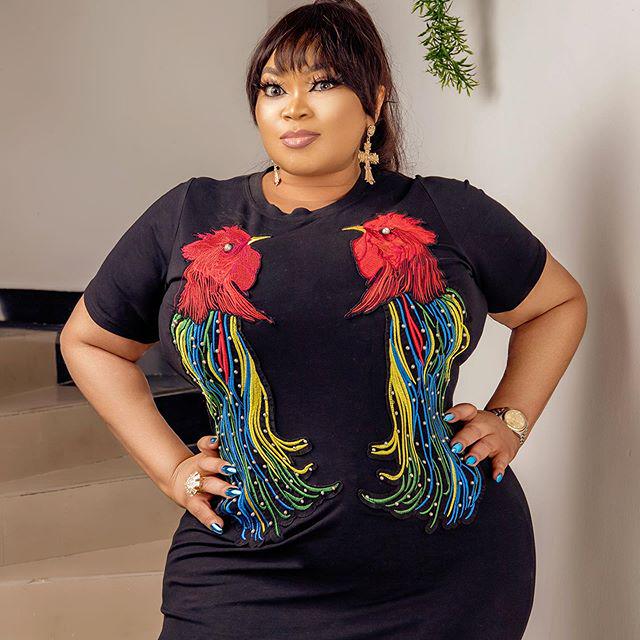 What word do you have for Beautiful Lisa? Please share your opinion below.
Article And Photo Credit: Wikipedia, ThisDayLive, Instagram.
Content created and supplied by: Vickyreport (via Opera News )