It's the joy of every parent to watch their children prosper before their eyes. Parents labor on their children to ensure they become great in life and be able to stand on their own. No parent wishes their kids to serve their mates, every single parent wishes that their kids prosper. In all reality, not all children get to live the life their parents wished for them. If as a parent your child becomes successful in life, you have all reason to be extra thankfully to God. Parenting takes a lot of energy and sacrifices and I pray that every parent gets to eat the fruit of their labor.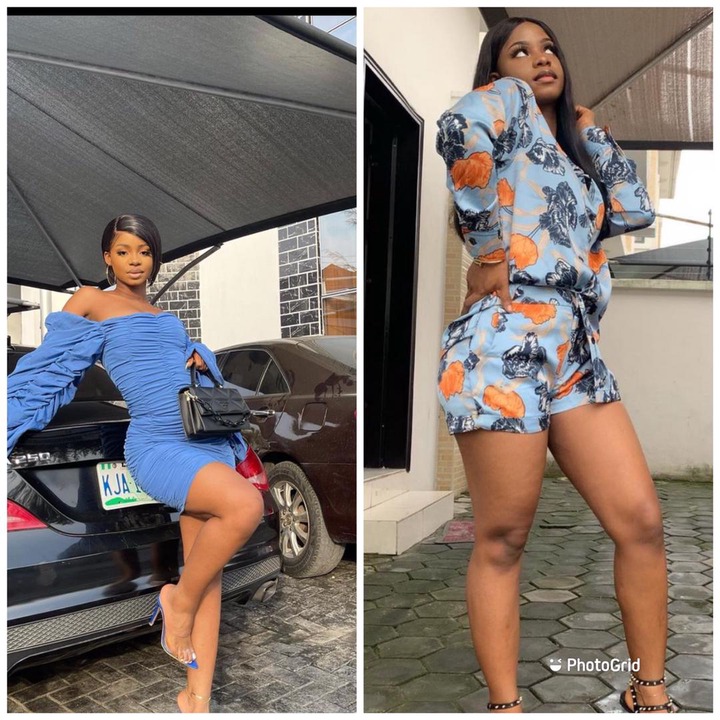 Iyabo Ojo is one of the lucky parents who gets to see their kids succeed early in life. Iyabo Ojo is a popular Yoruba actress and entrepreneur. She has made a name for herself in the entertainment scene. She has been in the entertainment scene for several years now. Her beautiful daughter seems to be following. Closely in her mothers footsteps as she has also gotten her shot at fame.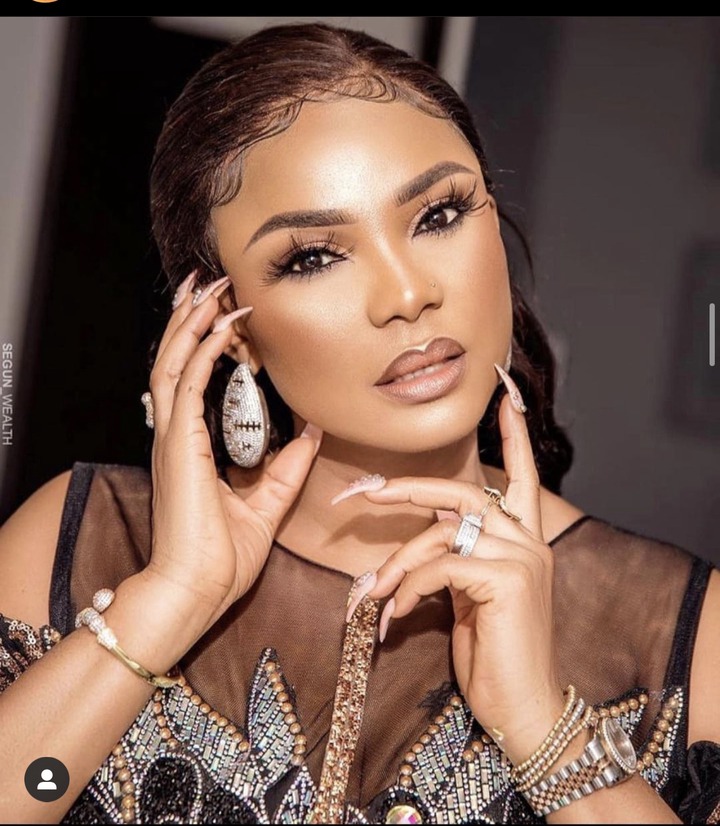 Priscilla is a famous person on Instagram, with 1.2 million followers. She has grown to become a social media sensation. Just like her mother, Priscilla is beautiful lady. She definitely makes money for herself, as she's a brand ambassador to several brands. Isn't she beautiful?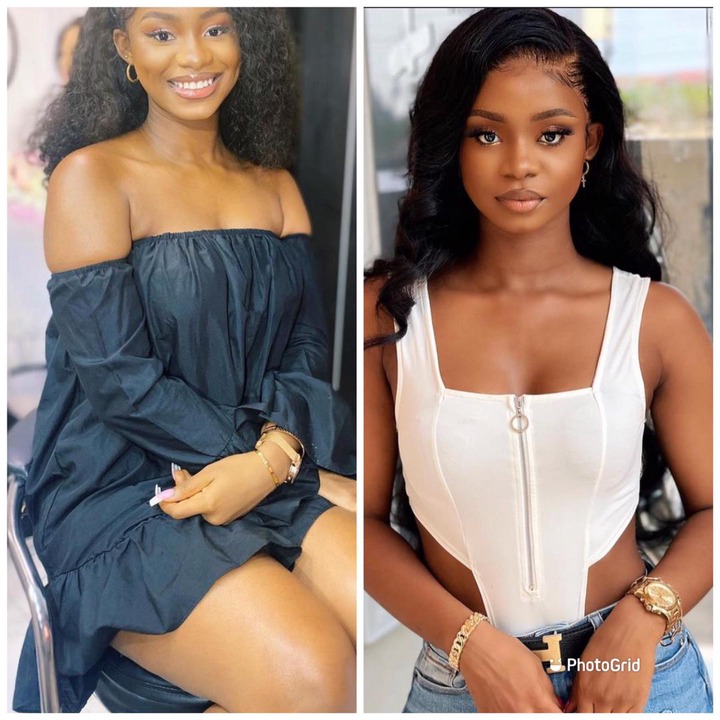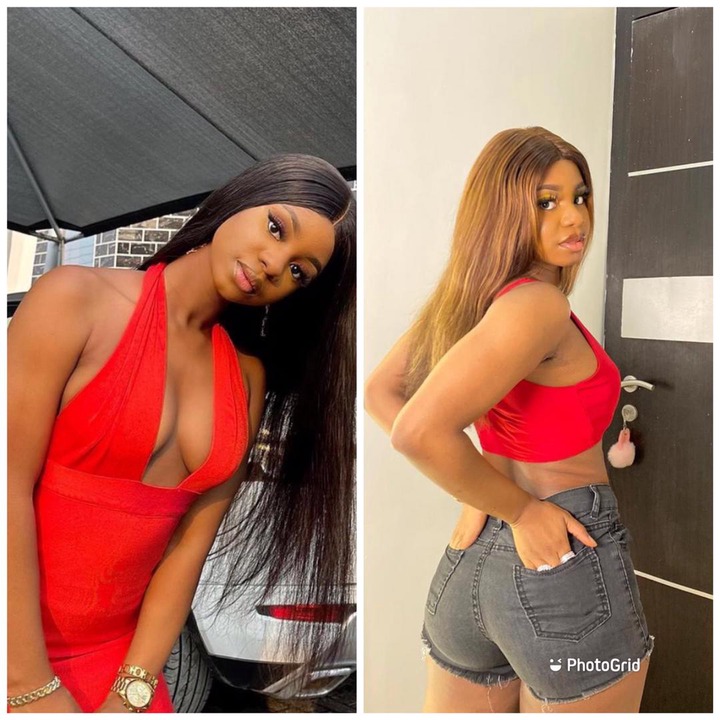 Content created and supplied by: T.Oluwafemi (via Opera News )