As a Defensive Midfielder he has made 95 premier League appearances scoring 9 goals and making 5 assists since 2018- 2019 season.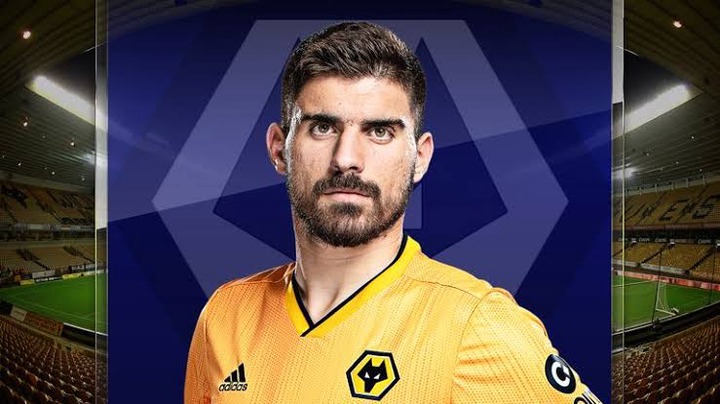 23 year old, Rúben Diogo da Silva Neves is a Portuguese professional footballer who plays as a midfielder for Premier League club Wolverhampton Wanderers and the Portugal national team.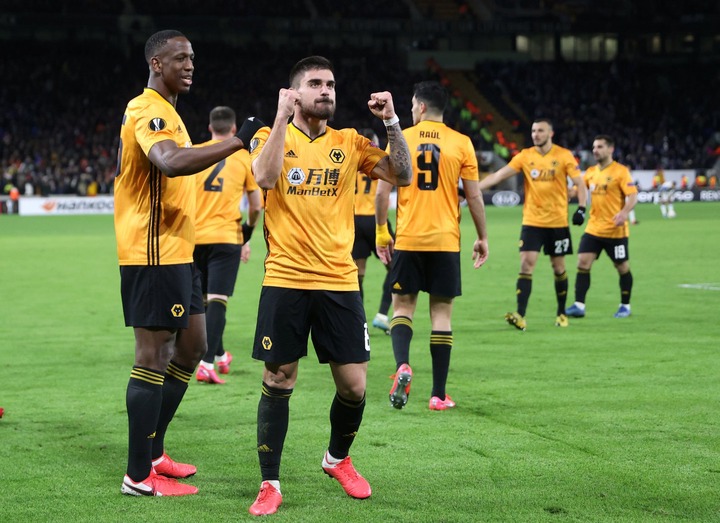 Neves is extremely disciplined and rarely ventures out of position, he's absolutely Wolves' bravest midfielder and best ball-winner. Prior to Wolves Stamford Bridge last premier league visit, Neves had already won 34 balls and made 69 more passes than his team mate Joao Moutinho this season.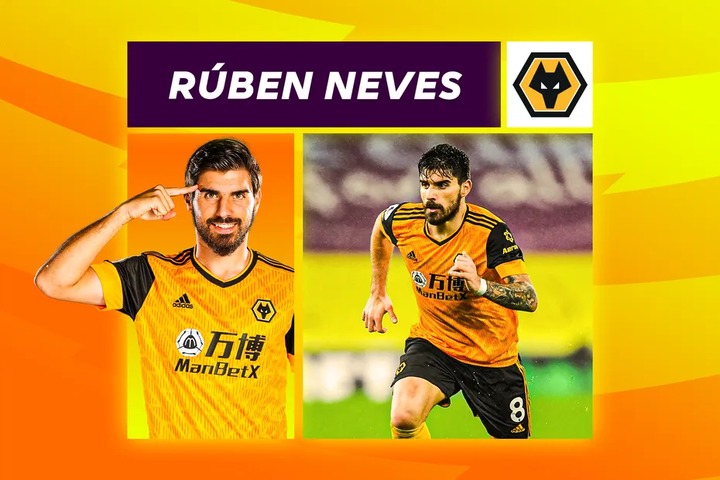 His pass is vital, once possession has been regained, Neves is Wolves' go-to player when it comes to delivering an accurate, forward pass,
this works really well for the team as he fondly finds creative attackers including Neto.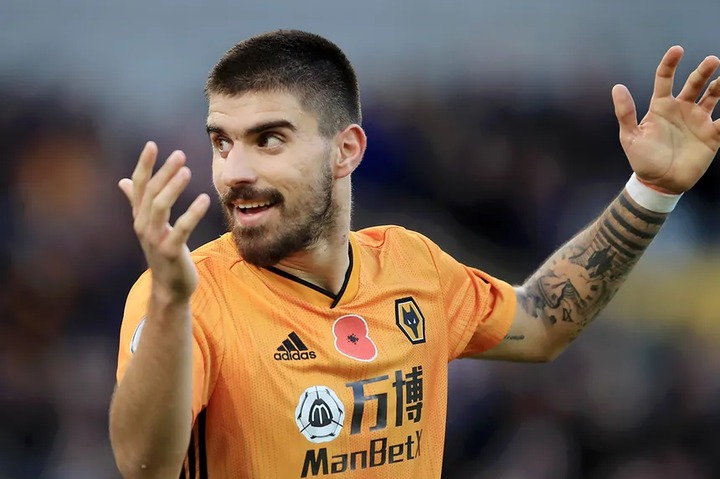 Neves has created five chances for the young talent already whose direct style has produced a lot of goals for the wolves.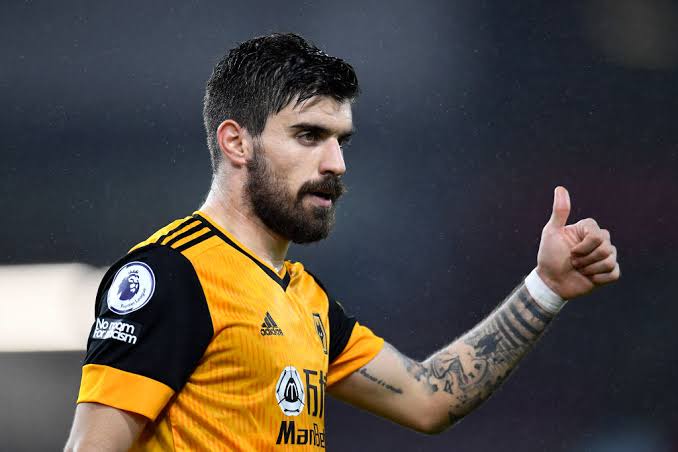 The Portuguese international is also known for his distance range shooting, with just four touches in an opposition area Neves has converted six goals already, establishing himself as a specialist in scoring from distance unsurprisingly, compared to James Madison and Christian Eriksen with fewer more distant goals from outside the area. Douglas Luis, Matt Longstaff and Ben Gibson coming close to the firing Midfielder's fondness with few penalty area touches.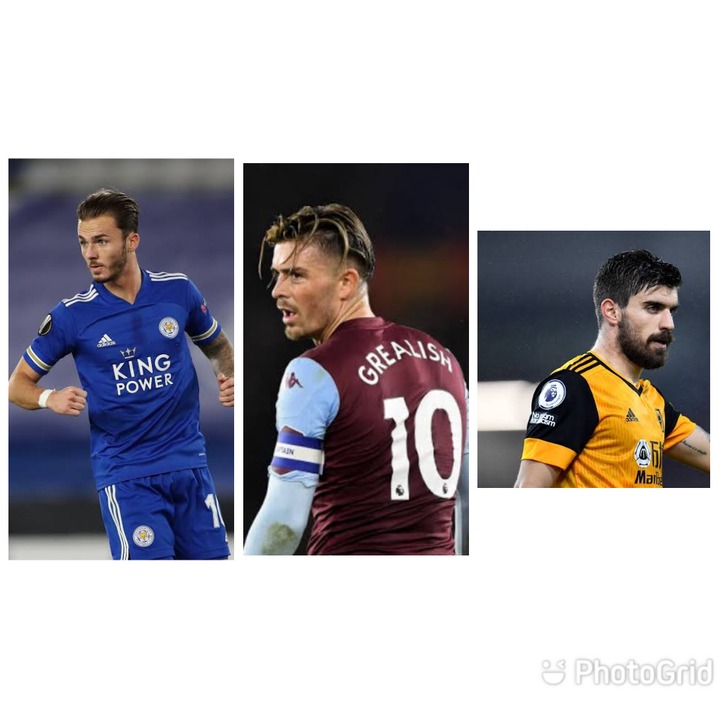 Content created and supplied by: Manee10 (via Opera News )