Well, it is certain nobody living today has ever seen Jesus Christ, so no one truly knows how He looks, though some claim to have seen him at one time or the other. However, there's a particular look that people have attributed to him and that look is stuck in our minds.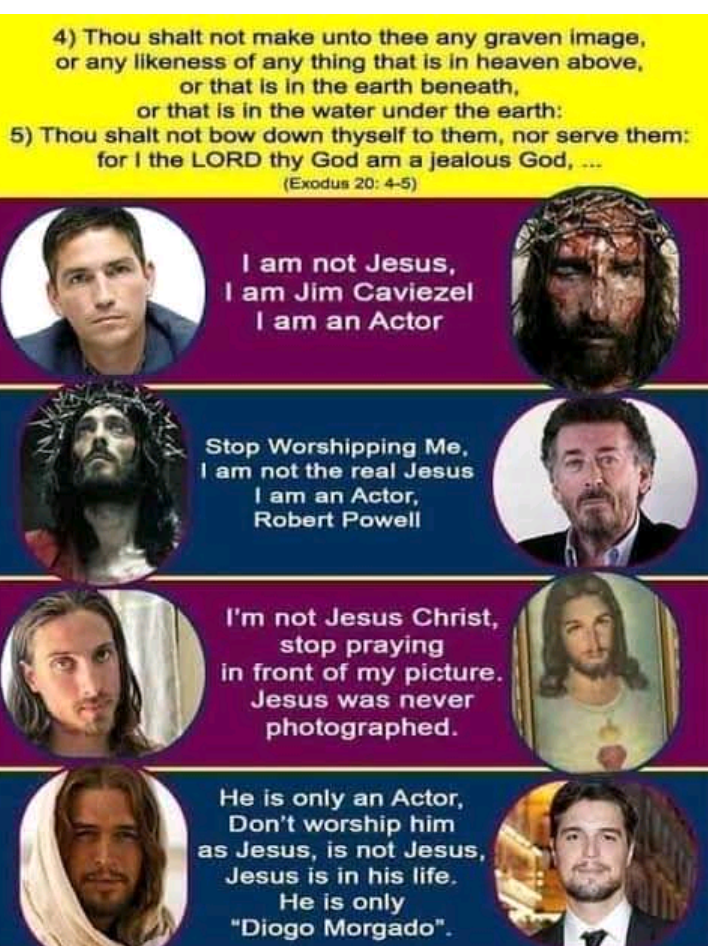 However, that is not Jesus Christ, but an actor who was portrayed to play his role in a movie. But most people are guilty of accepting that face as that of Jesus, to the extent that some frame it and keep the picture in front of them when saying their prayers.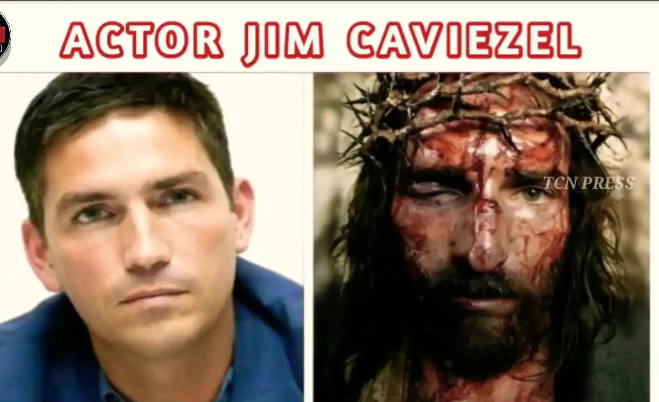 But as earlier said, none of those people is Jesus Christ, but they are merely actors. Famous American actor James Caviezel, who started in Mel Gibson's "The Passion of the Christ" has objected to people who use his photos to symbolize Jesus. He clearly stated that he is not Jesus Christ, but only an actor who was doing what he was asked to do.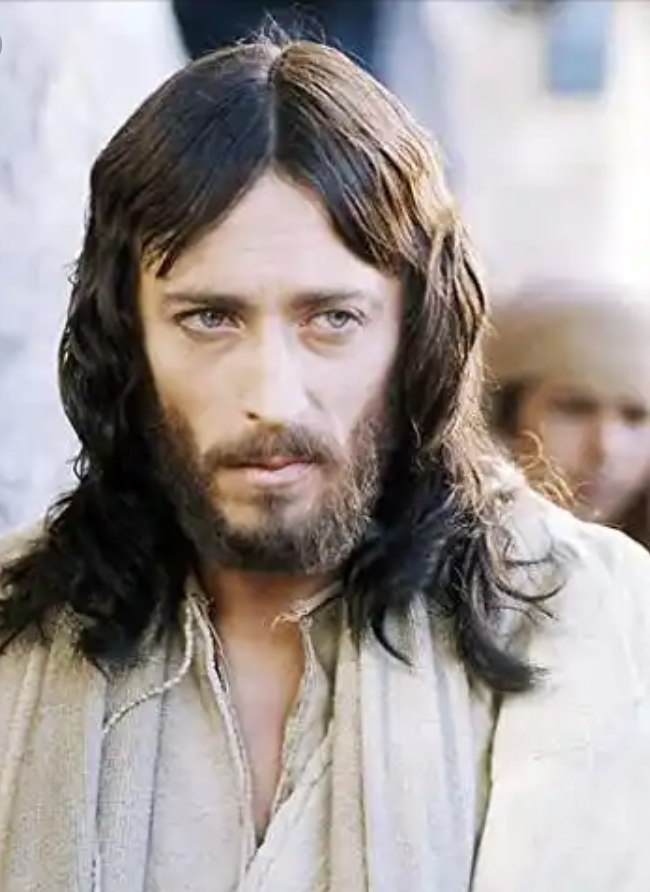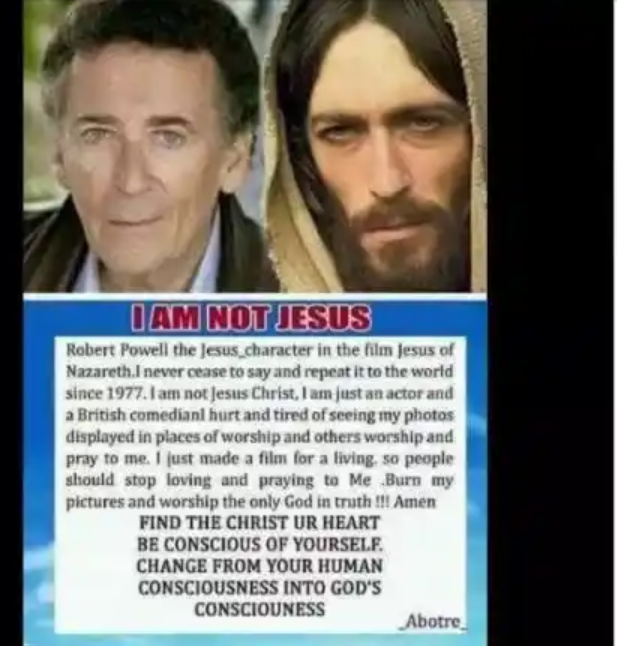 Other actors such as Robert Powell and Diogo Soares, who have also played the role of Jesus Christ in movies, have also criticized the practice of people worshipping their pictures, which they believe is the image of Jesus.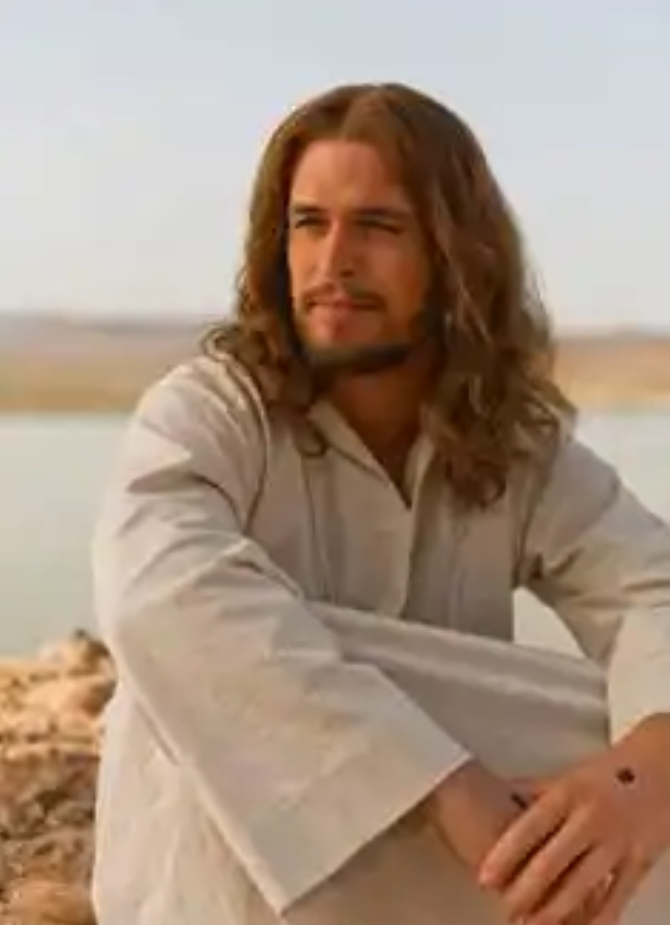 Content created and supplied by: Kamsiwritesss (via Opera News )