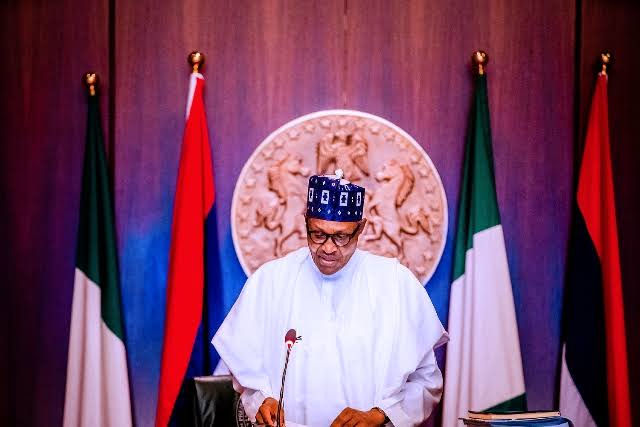 School Resumption Date: Federal Ministry Of Education Will Notify Nigerians If There's Change- PTF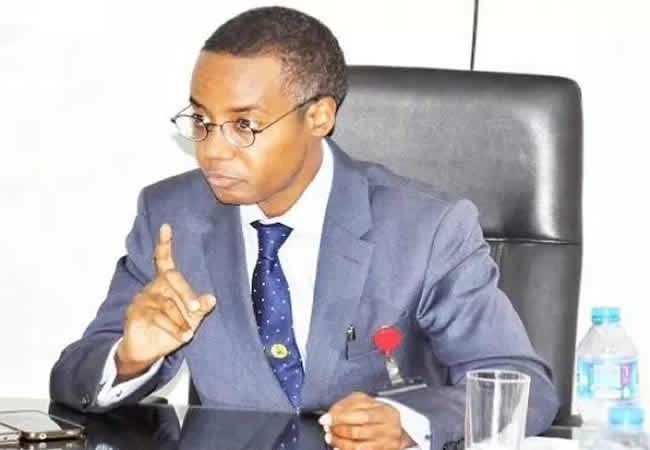 January 18, date stated for school Resumption in the country will only change if Federal Ministry Of Education gives a new date after ongoing consultation.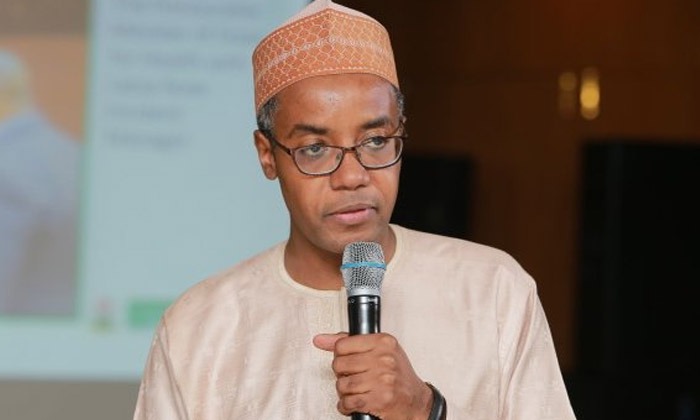 Parent Teacher Association (PTA) National Co-ordinate, Dr Sani Aliyu gave this clarification in an exclusive interview with NTA.
Mixed Reactions On Twitter
ISIAQ, [email protected]
Why are the ministry playing with our emotions. What is there to review till you give late directives right after we have halted our daily lives activities to resume in school.
Can you not review this whole matter once and for all thus we can be positive all way forward.
I was set to travel back to school today until I went all up through the news page only to find out the date is now under review , now again it's coming to be 'school resume 18th except ' except what ??? What is the delay on making the final decision on that part
Daniel [email protected]
God pls how did I end up becoming a NigerianSleepy faceSleepy faceSleepy face.....count ur blessings and name Dem one by one
No be 4 Nigeria...Dix country no follow
The Phantom [email protected]
School resumption??? These people are crazy!
We're tired of having fun,Mr. Minister
You people should just tell us now
If we're not going to resume this year again
You've done well
Michael [email protected]_excess
Let them go and sit down, after all, all they wanted was money
aladejebi ayomikun diamond
you don't need to tell us that
we know your plans...till 2025
Israel [email protected]
Schools are where you have strict adherence to rules and regulations - compare to markets, airports and other public places, yet our Government is thinking of shifting resumption date. May God help and bless Nigeria and Nigerians
News Corner [email protected]
The Federal Government is currently reviewing the January 18th resumption date for schools across the country, following the recent rise in COVID-19 cases, Education Minister, Mallam Adamu Adamu, stated this today at the Presidential Task Force on COVID-19 briefing in Abuja.
PalermoLion [email protected]
Pls review whatever u are reviewing fast,I don't a situation where schools will open and after paying school fees,u come and shut down
Hannabel [email protected]
Ha which one we de ooo, everyone is confuse which kind country I come see myself ooo
These people will just be joking with Nigerians..
Salam [email protected]
Don't disturb me again!!!
Thank God we're resuming
Ayam confused...Face with tears of joyRolling on the floor laughing
Which kain thing be dis..
Thank you lord Jesus
SABITU TAOFEEQ [email protected]
Thank God
ALL OF YOU THAT ARE SAYING THANK GOD THAT SCHOOL IS RESUMING ...YA MADExpressionless face
Content created and supplied by: Solosport (via Opera News )