Have you ever for once caught up inside a vehicle, likely you were embarking on a significant distance trip. Moment like that consistently makes you feel exhausted especially when you don't have anything to keep yourself occupied.
Indeed, even at some point inside a public transit, reading a book or watching a movie clip with your phone are not fairly pleasant due to the galloping which snaps or jerks your telephone around. 
Sometimes, we are always caught up in a situation where everything gets boring, in times like that even to watch televisions or read books are tiresome. 
However, you can flavor up your boring and exhausting occasions with picture jokes or images. 
Get ready to see some interesting images and jokes. You can save or bookmark this page for you to possibly find and view it some other time.
1.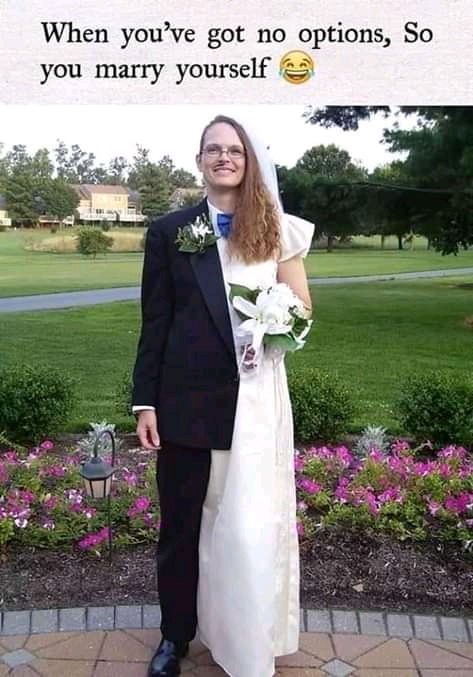 2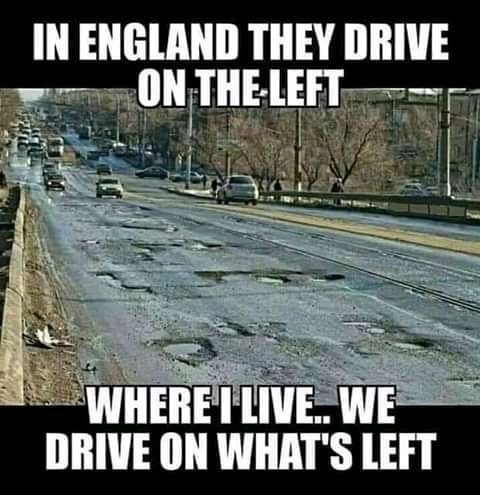 3.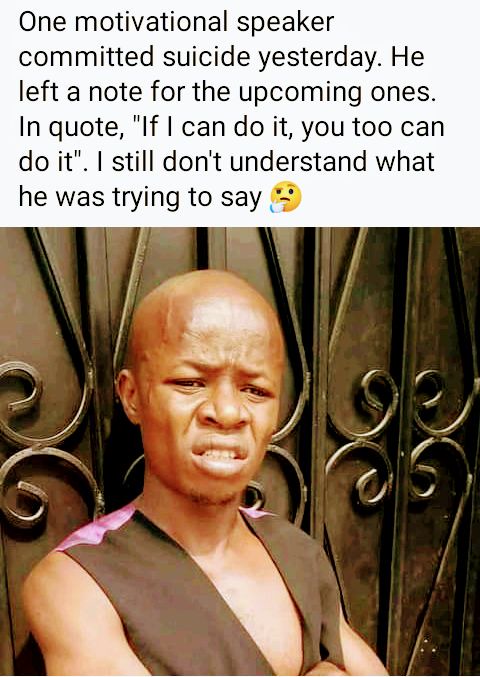 4.
This has happened to everyone who boards on public transits.

5.
When drawing is not your calling but you tried to make yourself happy.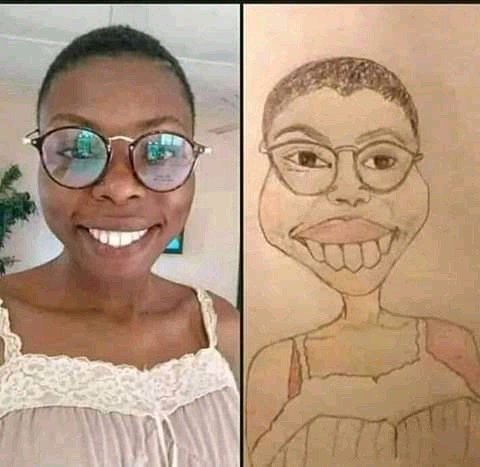 6.
This joke never gets old.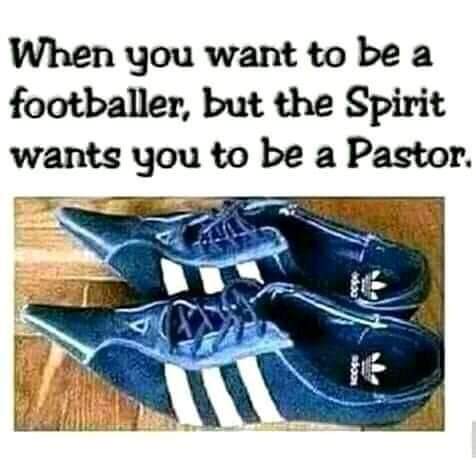 7.
This was part of DNA joke trends.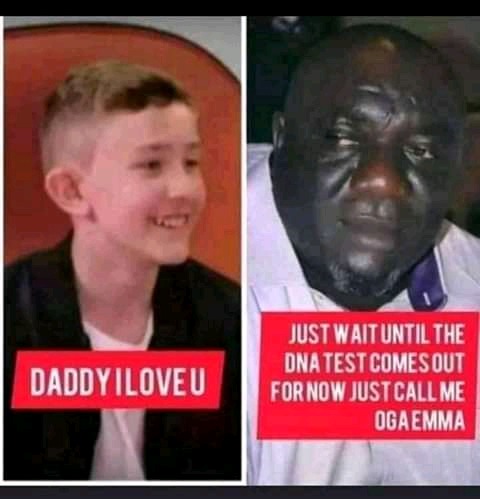 8.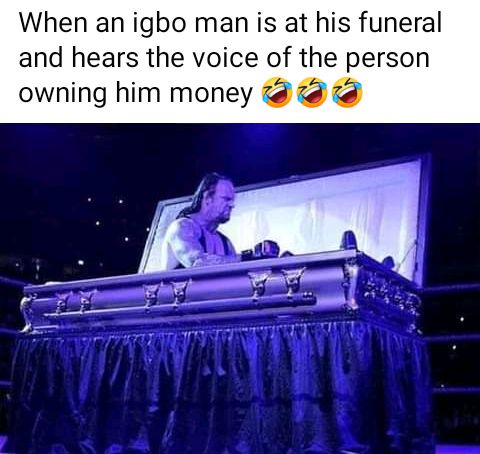 9.
A meme that teaches the best moral.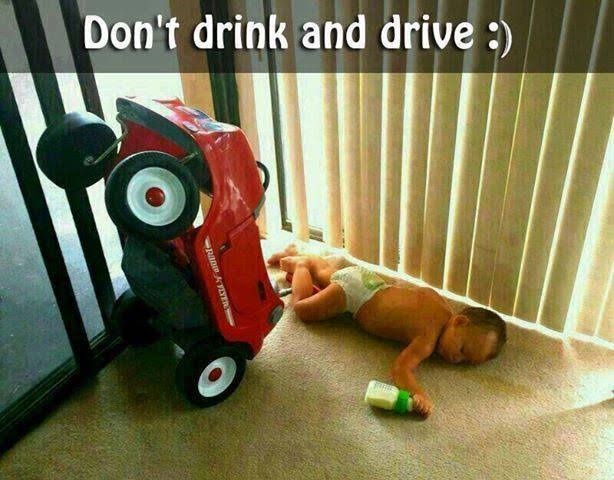 10.
High school boys can relate to this.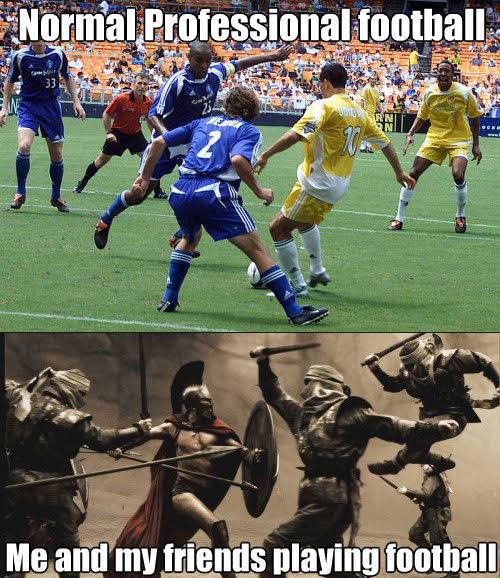 11.
Your facial reaction when you heard that your neighbor bought a dog for 3 million naira when you are just earning 20k per month.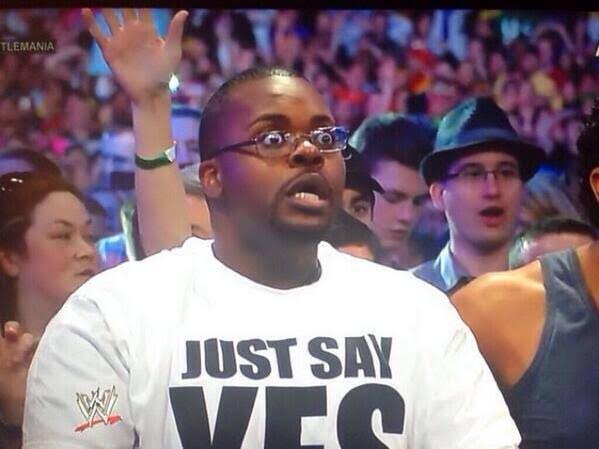 12.
This was also part of DNA joke trend.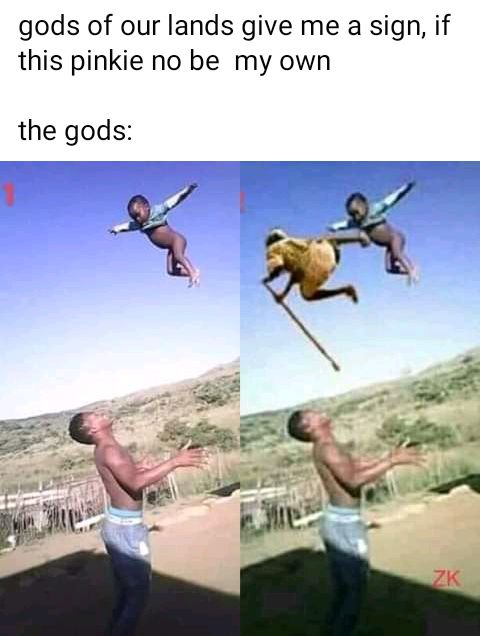 13.
Today I trekked and trekked and trekked , to the extent my shadow sat on the ground and started crying.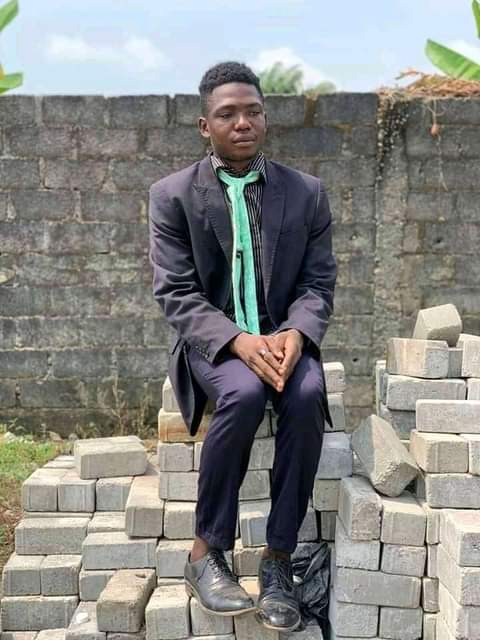 14.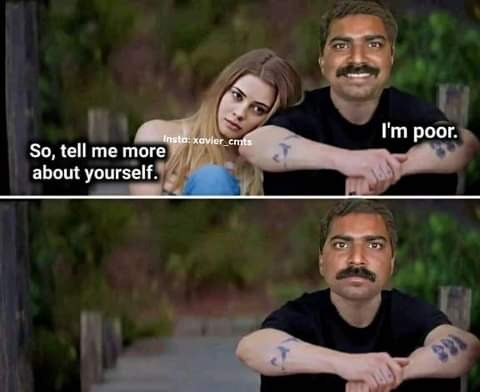 15.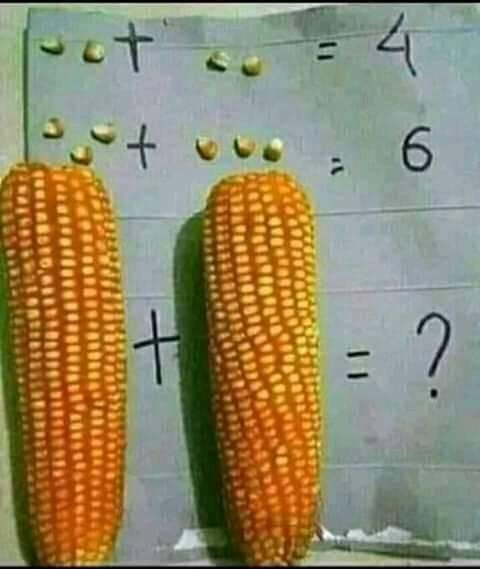 16.
Most people can relate to this.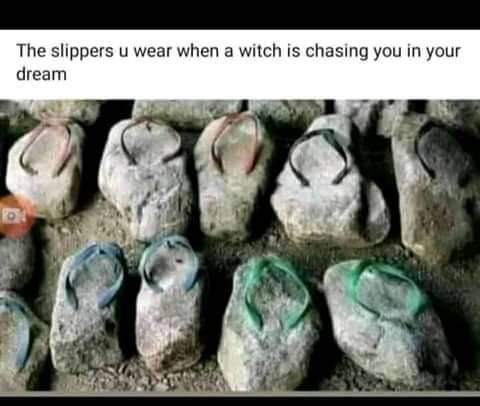 17.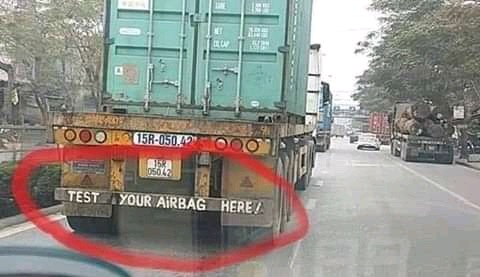 18.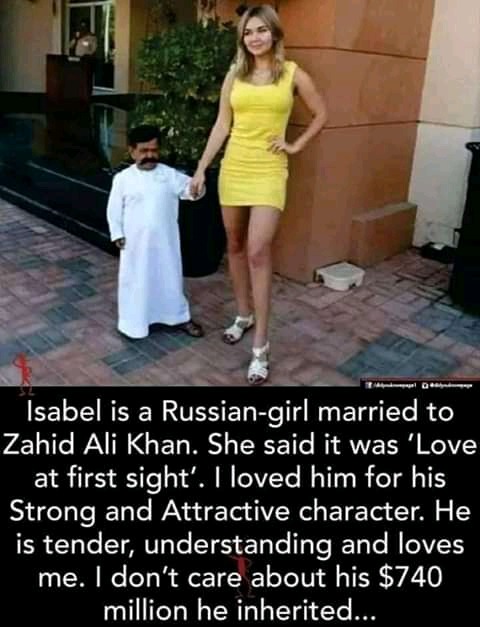 19.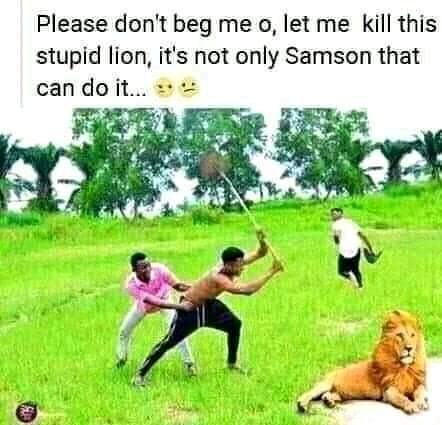 20.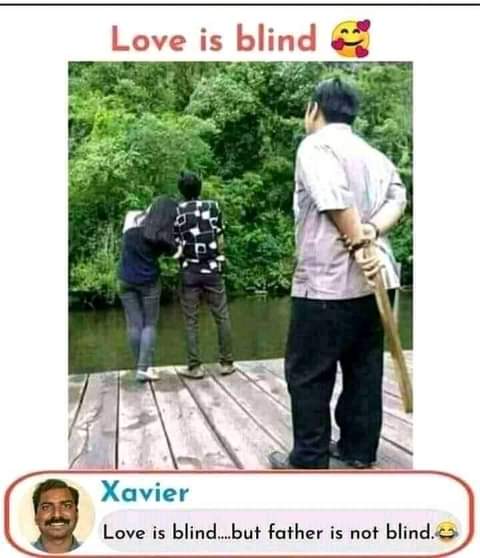 22.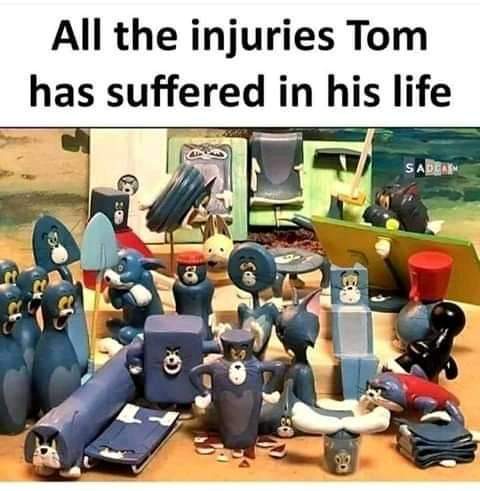 23.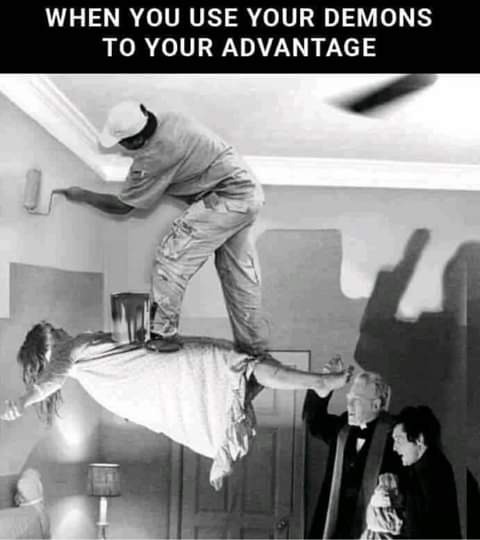 24.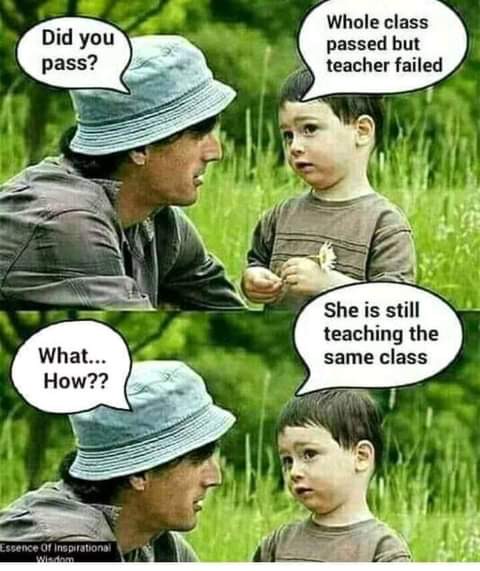 25.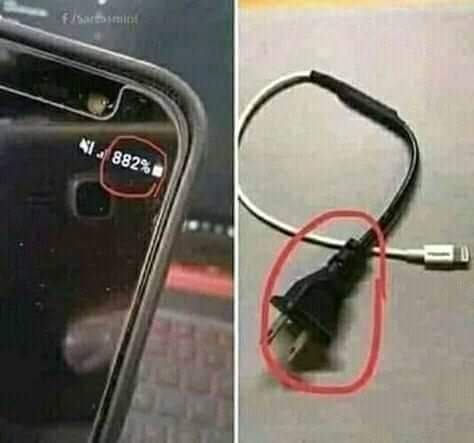 Which of the above do you think is the funniest?
Content created and supplied by: City_Gist (via Opera News )