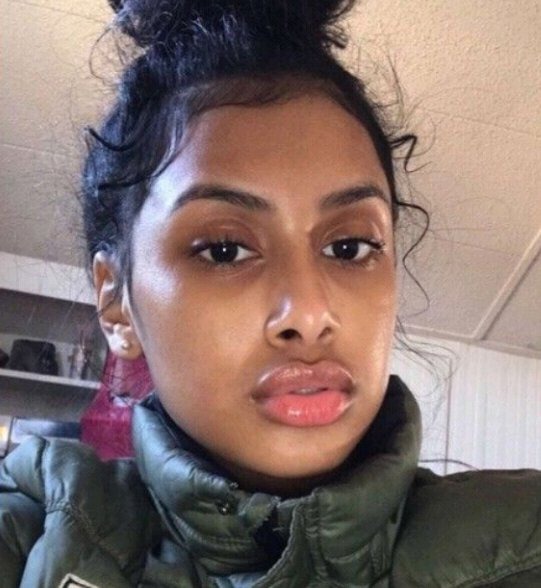 Some things happen that we seem not to understand why they happen. A girl that was once respecting you could suddenly stop and you might seem not to understand the reason. It could not be because of what you're thinking, it could be because of some things you're doing. 
For someone to stop respecting you, there are some things you must have done to make you lose their respect. Respect is not easy to lose unless it has justification. Most times, bad behavior could make people stop respecting you.
As a man, a girl will stop respecting you once you start doing these 5 things.
1. Once you start making everything about yourself.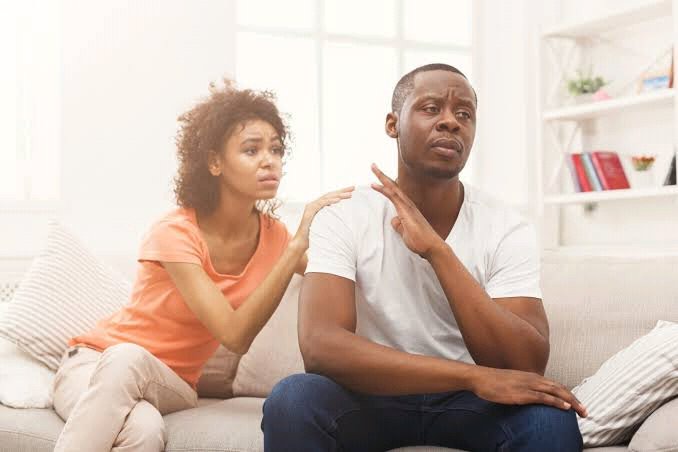 Been self-entered shows you don't care about how others feel and that can make a woman stop respecting you. You can't be in a relationship and make everything about yourself. You will have to always think about your partner before you make any decision, trying to share your resources, and so on. A girl will never want to be with you if you're self-centered and that alone can make her stop disrespecting you.
2. Once you start taking her for granted.
Girls can be silent but won't hesitate to react when they're been frustrated. It can lead to disrespecting you once she knows she is been taken for granted. If you're always doing things that will get her angry and you don't take her seriously, it will eventually reach a day and she will stop respecting you. To avoid been disrespected by a girl, you have to stop taking her for granted because the anger of a woman is always hard to control.
3. Once you stop fulfilling your responsibilities.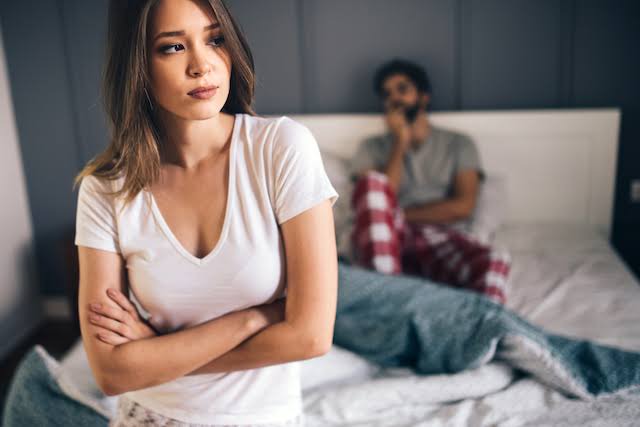 A woman can stop disrespecting a man once he stops fulfilling his responsibilities. If he fails to provide for the family and doesn't do what needs to be done by him, the woman can stop disrespecting him. That is why it is advisable to have a steady income before going into any relationship because if you fail to play your role as the head of the family, you will be disrespected. A woman can't bear for so long, there is a level to her tolerance and she will react immediately if she is tired and you can end up being disrespected.
4. If you're cheating.
A girl will lose respect for you once you start cheating on her. She will see no need to respect you anymore.
5. If you don't have any respect for her.
For others to continuing respecting you, you have to respect them too. If you don't respect a girl, she might find it hard to respect you too.
If you have any reservations, questions, and comments, do well to use the comments box.
Don't forget to like, share, and follow us for more updates.
Content created and supplied by: Aybamzz (via Opera News )