Black girls are beautiful - People reacts towards black girls pictures
studio.opera.com
2020-08-01 13:31:26
A Nigerian lady identified as Bola Adeleke took to her Facebook page and posted pictures of beautiful black ladies which has gotten so many comments and reactions.
In the post, she said " Ladies need to stop bleaching and destroying their skin. Black is beauty, black girls are beautiful ".
The lady posted many pictures of black skinned beautiful ladies and she said Ladies should stop bleaching and they are really beautiful.
Below is the post: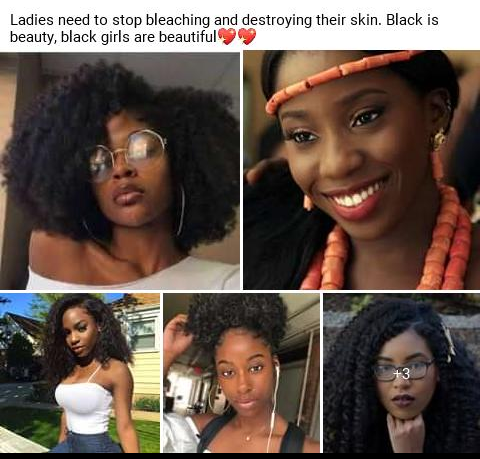 The picture the lady posted has gotten so many reactions and so many comments.Below are the pictures of the black ladies she posted: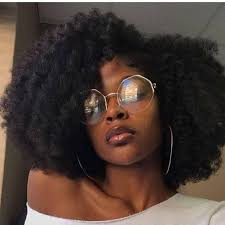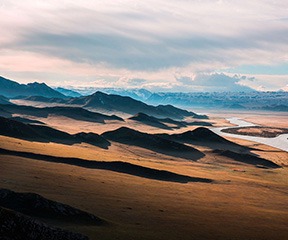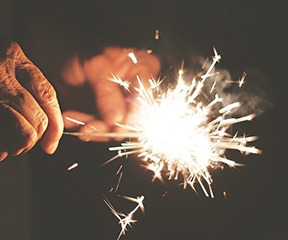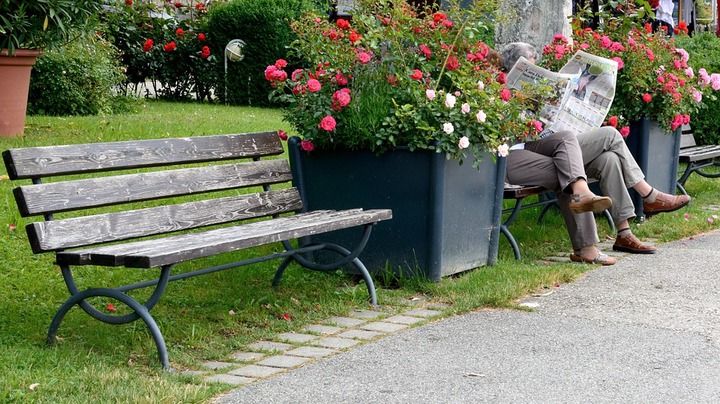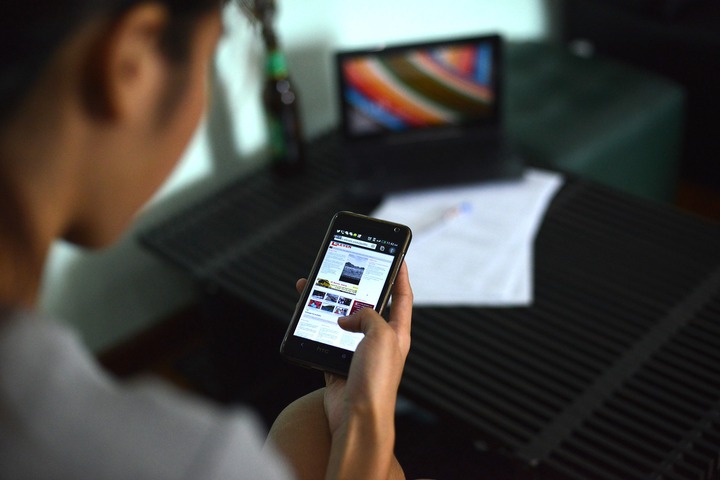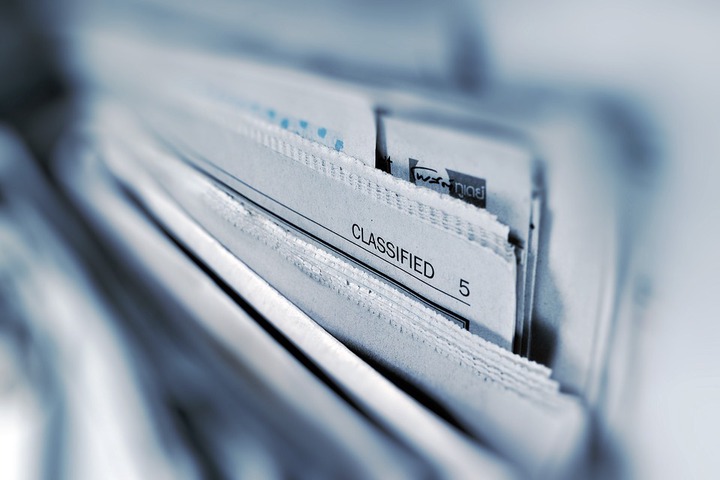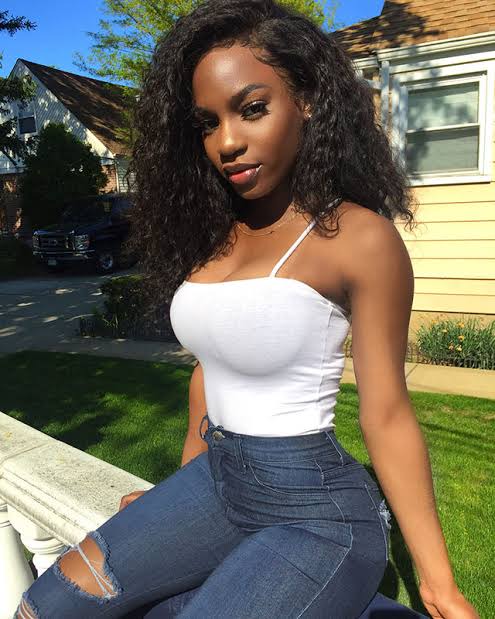 The black skinned ladies are so beautiful and gorgeous. They have a wonderful shinning and black skin colour. They are stunning and gorgeous.
Below are some reactions towards the lady post: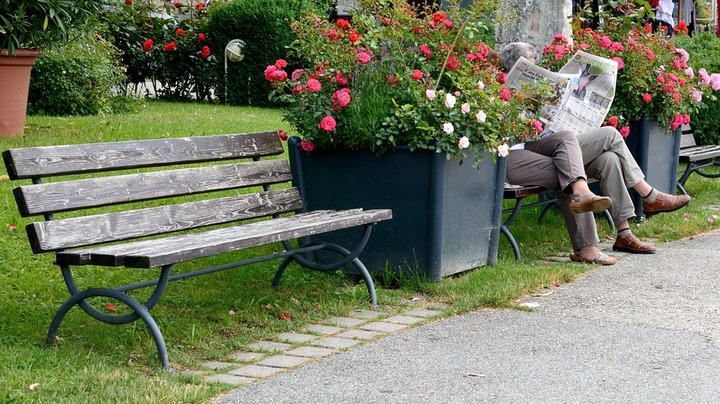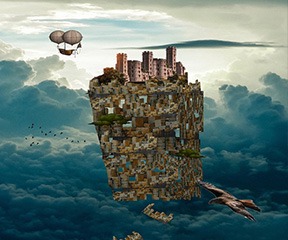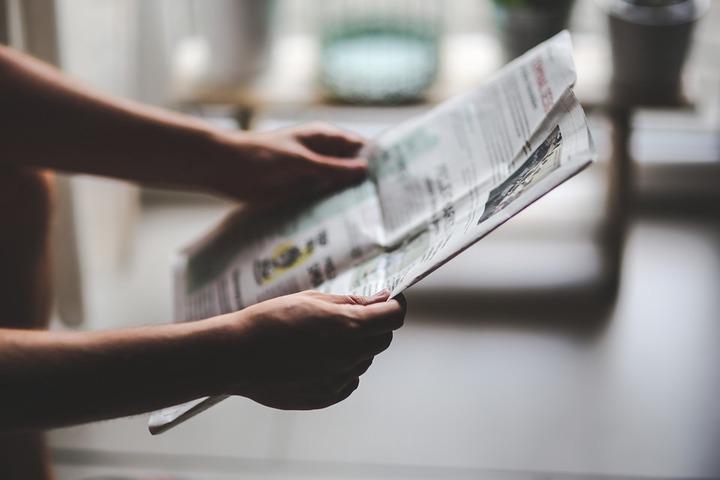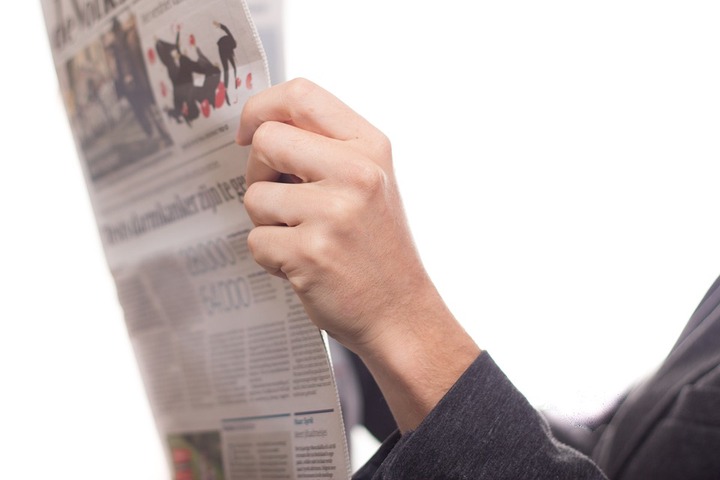 In my own view, I think most ladies think that it is when you are light skinned, that is when you are beautiful or noticed, which is a lie. Every one should be proud of his or her skin colour and should not try to change it.
Kindly drop off your opinion on this article in the comment section below and please share it with your family and friends.
Source: Opera News