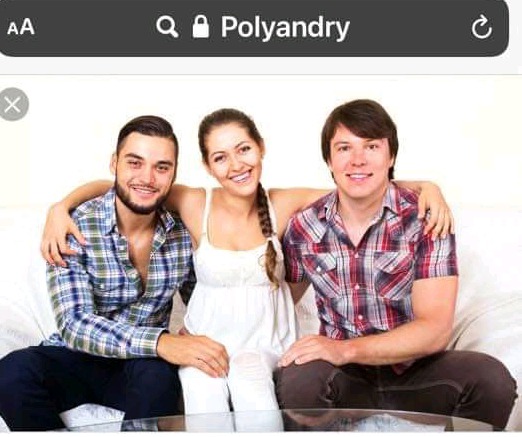 Polyandry refers to a marriage between a woman and multiple men. Polyandry mostly occurs between a woman and brothers, a system referred to as fraternal polyandry. One reason that polyandry might be the preferred marriage pattern for a group is if there is a shortage of women or land is scarce. For instance, the Nyinba of Nepal practice fraternal polyandry because there is not enough land to divide between brothers and the high mortality rate of female child and infant mortality. Male children are preferred, therefore are better cared for then female offspring.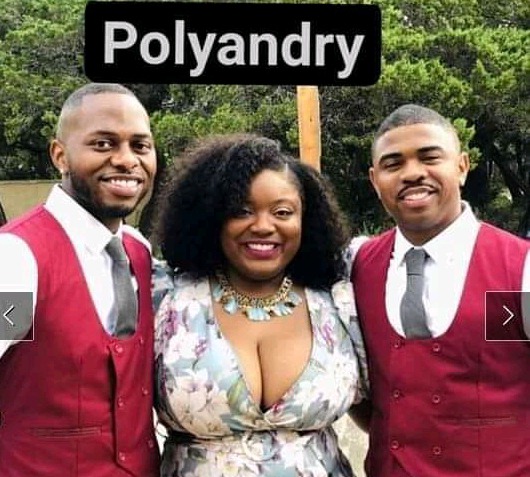 Polyandry is generally considered to be a response to peculiar localized conditions, among them sex (gender) ratios, adult male mortality, male absenteeism, social stratification, and the group's economic basis. Virtually all societies in which the practice of polyandry is accepted are based on hunting and gathering or on agriculturalism.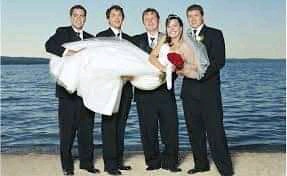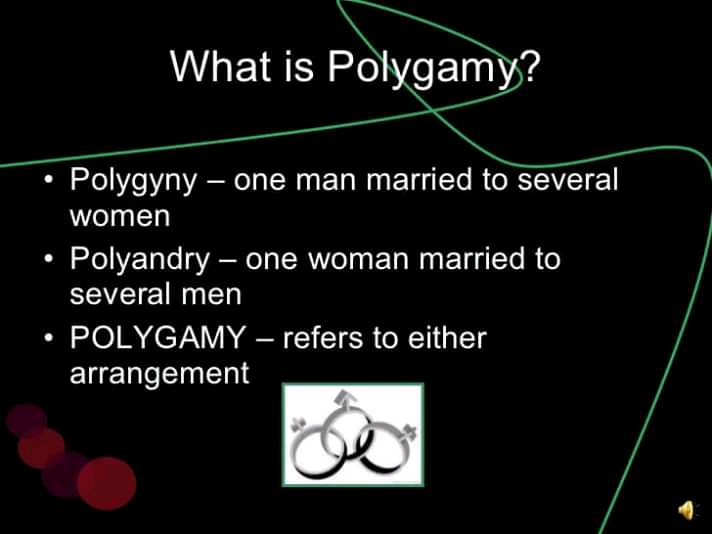 Below are 5 countries where women can marry more than one husband:
1. India
India as a country has more than one tribe practicing polyandry. Polyandry is prevalent in parts of North India by Paharis in the Jaunsarbawar region while in Kinnaur, Himachal a minority of the people justify and practice Polyandry. As descendants of the Pachi Padavas (five brothers who were husbands to a woman named Draupadi daughter of King Panchala), they believe they have to carry on the tradition.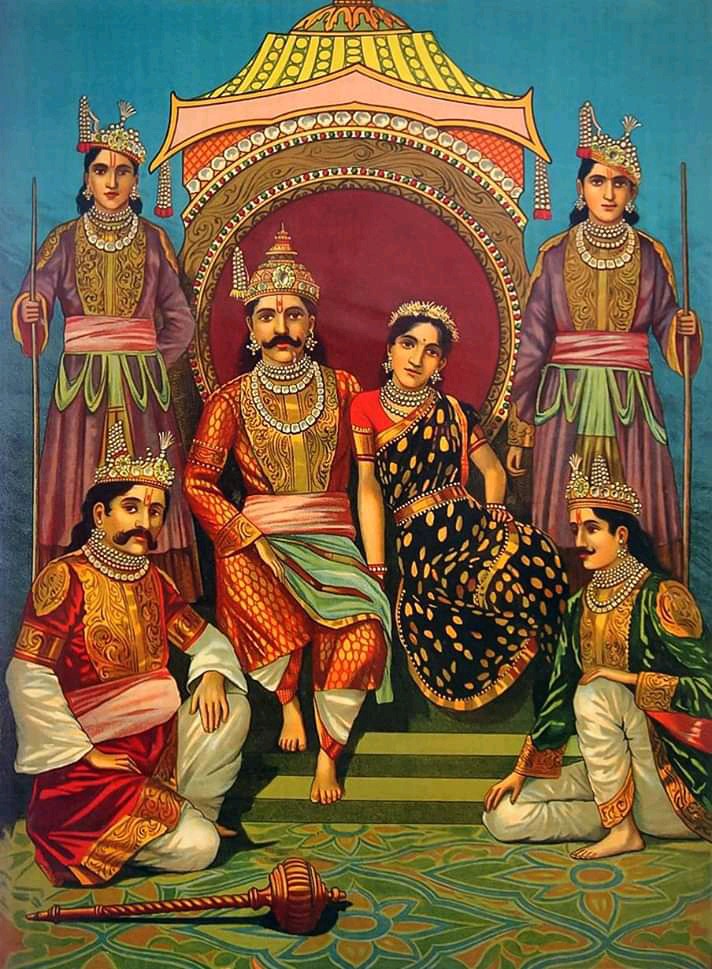 Asides them, the Toda tribe of Nilgris, Najanad Vellala of Travancore and some Nair caste Sytems in South India also practice polyandry.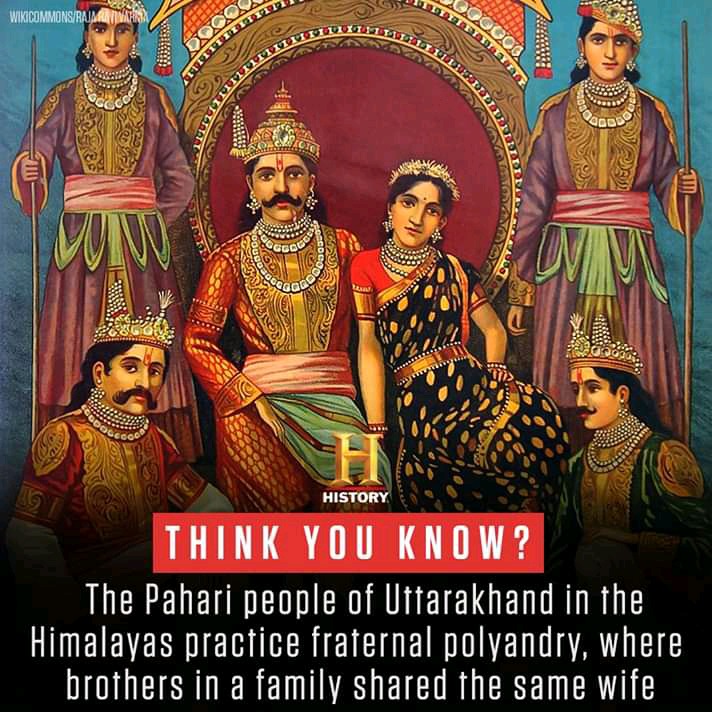 A survey of 753 Tibetan families by Tibet University in 1988 found that 13% practiced polyandry.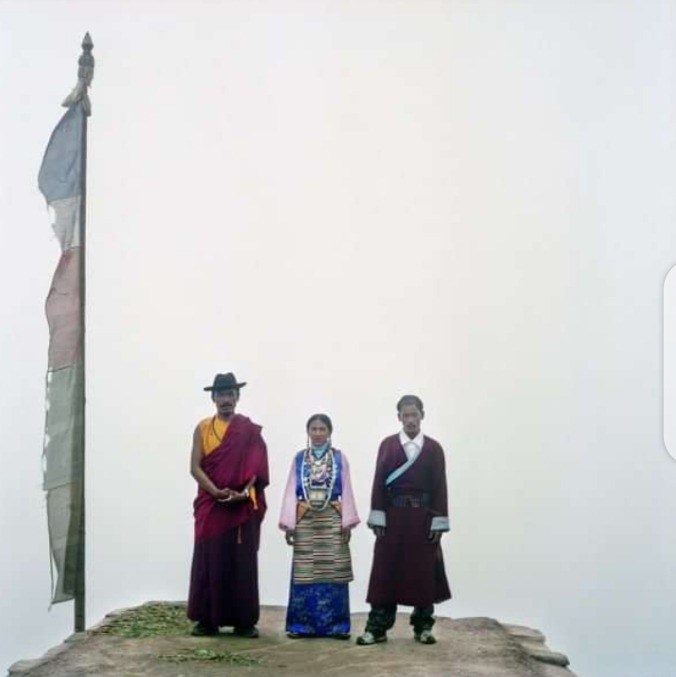 2. China
China has seen polyandrous relationships thrive, though they are typically confined to less industrialized regions where social and government structures are far simpler.
In Yunnan and Sichuan Provinces, in southwest China near Tibet, for instance, the Mosuo make polyandry work.
Fraternal polyandry is practiced among Tibetans in Nepal parts of China, in which two or more brothers are married to the same wife, with the wife having equal "sexual access" to them.
Instead of two people building a family by themselves, the Mosuo live in communal settings with "walking marriages." Women are in charge and men float in and out of different homes, often raising children who aren't necessarily their own.
Research has found these dynamics aren't all that uncommon. In 2013, anthropologists Katherine E. Starkweather and Raymond Hames analyzed the relationship structures of 53 societies around the world. They found evidence that polyandry existed even in early human history, flourishing most often in societies with a disproportionate number of males.
3. Brazil
The Bororo are indigenous people of Brazil found along the upper Paraguay River and its tributaries in the Mato Grosso region of Brazil. They speak a language of the Macro-Ge group, of which there are two dialects: Bororo proper and Otuké. The Bororo have a western and an eastern division. They probably number fewer than 1,000 persons.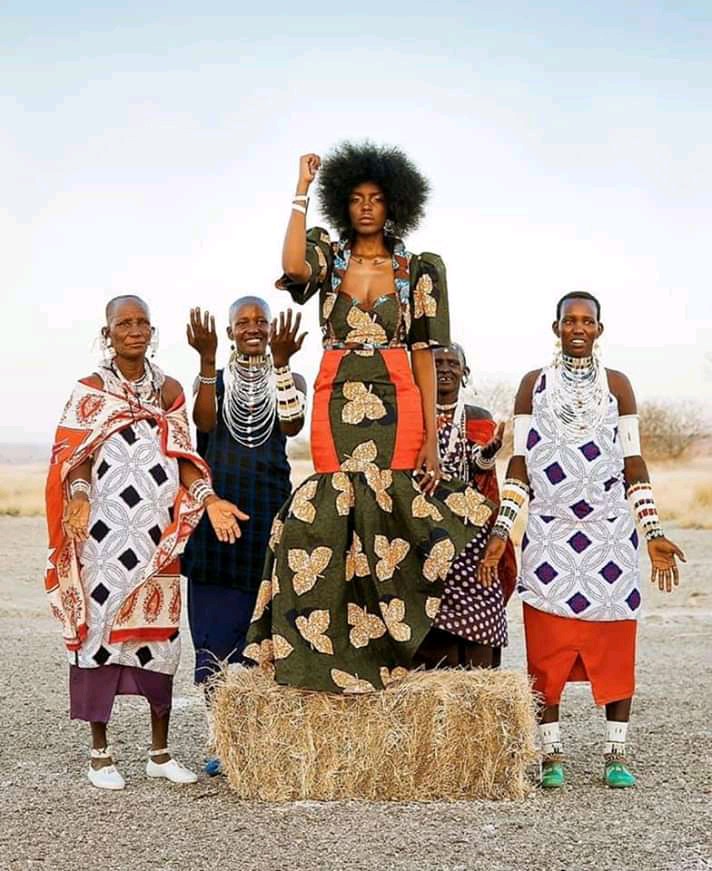 The practised polyandry. The Bororo associate body odor with a person's life-force, and breath-odor with the person's soul.
The Tupi people who also practiced polyandry were one of the most numerous peoples indigenous to Brazil, before colonisation. Scholars believe that while they first settled in the Amazon rainforest, from about 2,900 years ago the Tupi started to migrate southward and gradually occupied the Atlantic coast of Southeast Brazil.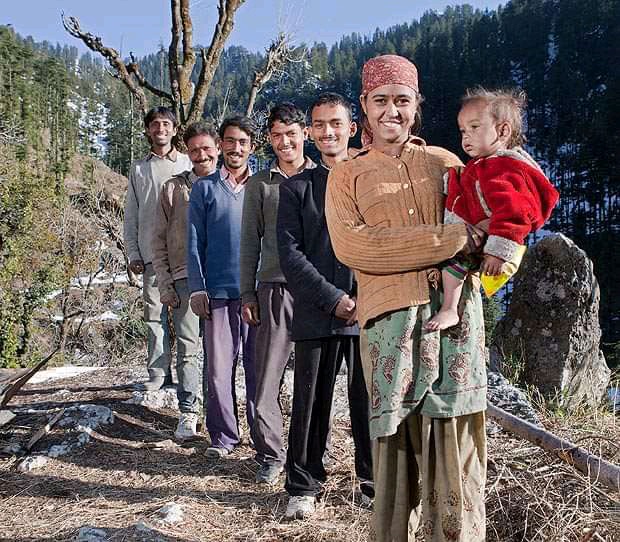 4. Kenya
Polyandry, on the other hand, was quite common in the Lake Region of Central Africa instead of polygamy. The Maasai, a Nilotic ethnic group inhabiting northern, central and southern Kenya, are traditionally polygynous. But this practice is much restricted in those places as people have already denounced it. In the African countries such as Kenya, where polyandry is not forbidden, two (Kenyan) men created headlines in August 2013 by entering into an agreement to marry a woman with whom they both had been having an affair.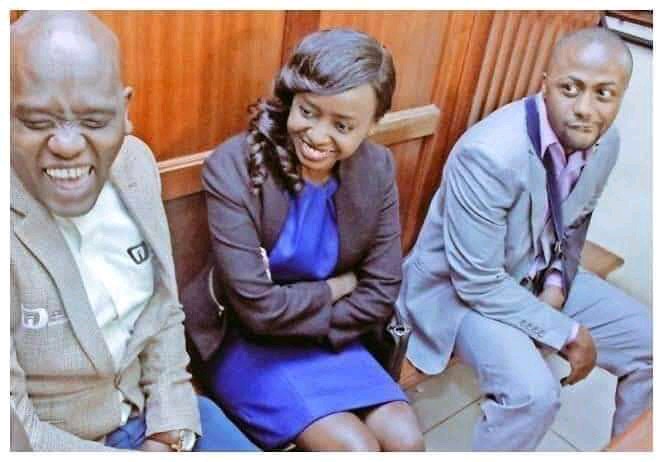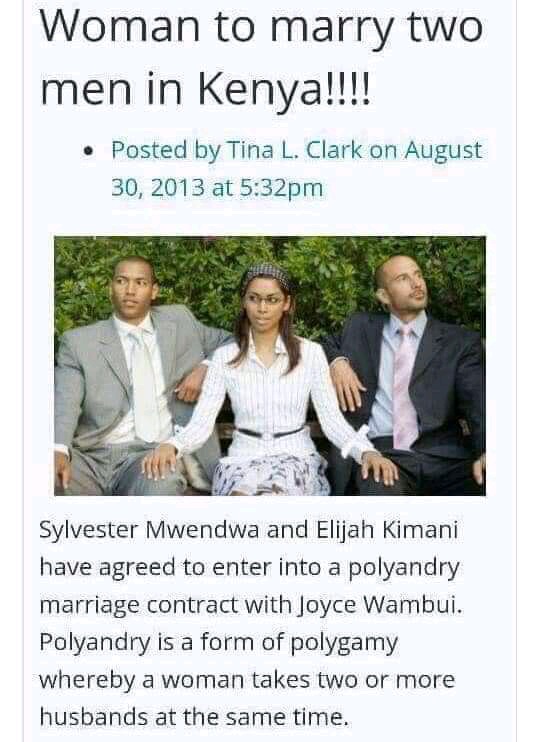 5. Nigeria
Nigeria, officially the Federal Republic of Nigeria, is a country in West Africa, bordering Niger in the north, Chad in the northeast, Cameroon in the east, and Benin in the west.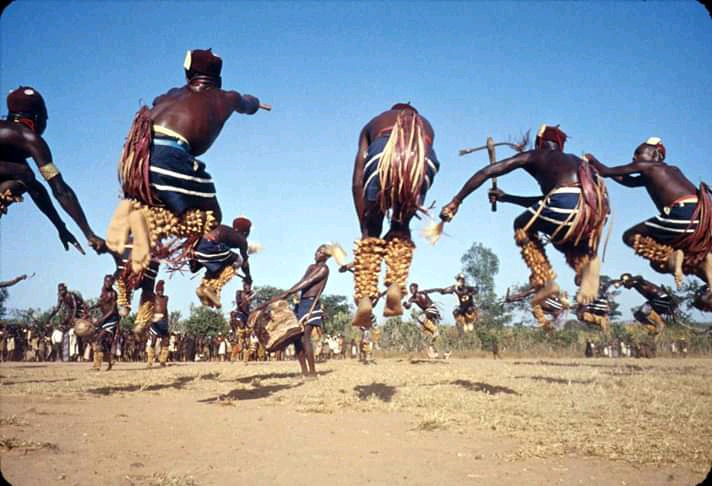 In an article written by Akinwale Akinyoade, it is mentioned that although largely uncommon in Nigeria, there are tribes in Nigeria that allows polyandry.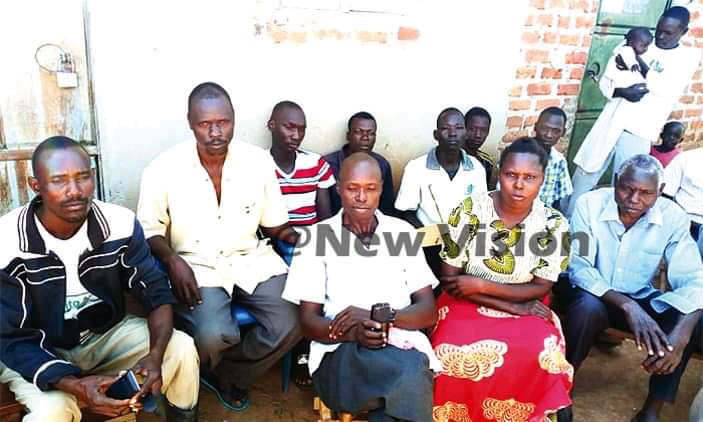 Among the Irigwe of Northern Nigeria, women have traditionally acquired numerous spouses called "co-husbands".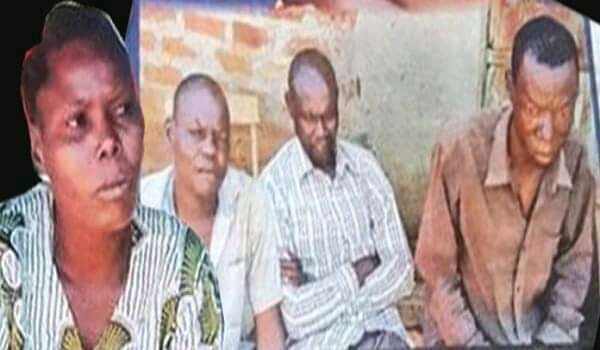 The Irigwe people of Nigeria practiced polyandry. Women moved from house to house, taking on multiple spouses, and the children's paternity was assigned to the husband whose house the woman lived in at the time.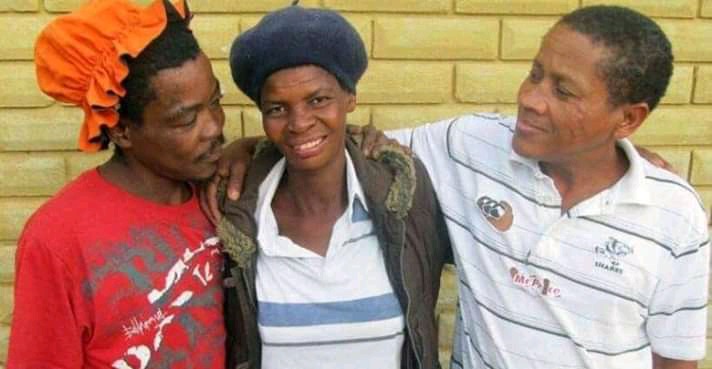 Content created and supplied by: Lizzo_Gold (via Opera News )