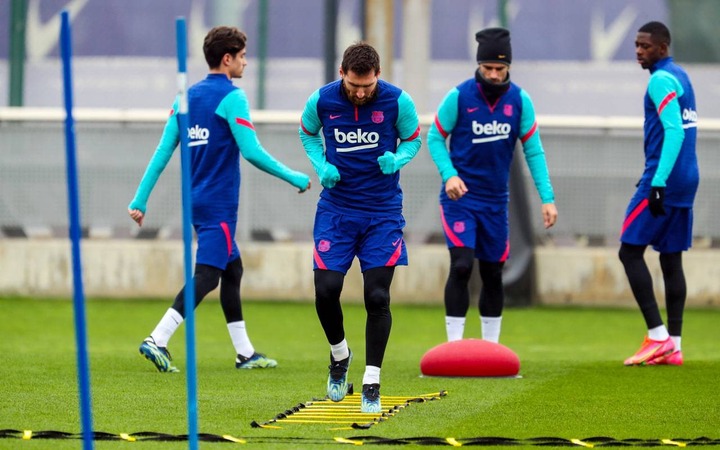 Many things are expected to change at Barcelona after the 4-1 defeat to Paris Saint-German. Lionel Messi's departure remains the main headline after it was reported yesterday that Manchester City have made an offer to sign him at the end of the season. That is not the only news as Barca are planning to have a new squad shape ahead of next season by signing some players on free transfer and also counting on the youth players. According to reports, here is the latest Barcelona news roundup.
No offer for Messi yet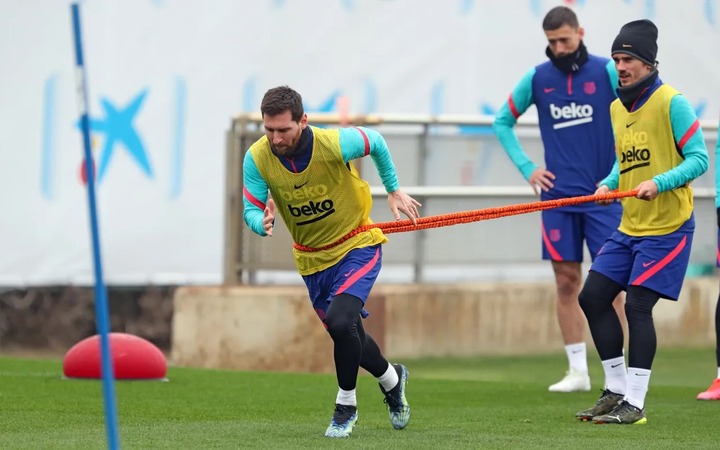 Man City have denied making an offer for Messi following reports that the English club have reduced their bid for the Argentine to £430 million (€497 million). According to Goal, Man City have said that they haven't tabled any deal for Messi and there are no negotiations yet. PSG are also not prioritizing the signing of Messi. They are more concerned about renewing Kylian Mbappe and Neymar's contracts, signing Moise Kean permanently and then getting Sergio Ramos on a free transfer.
Juventus could snatch Depay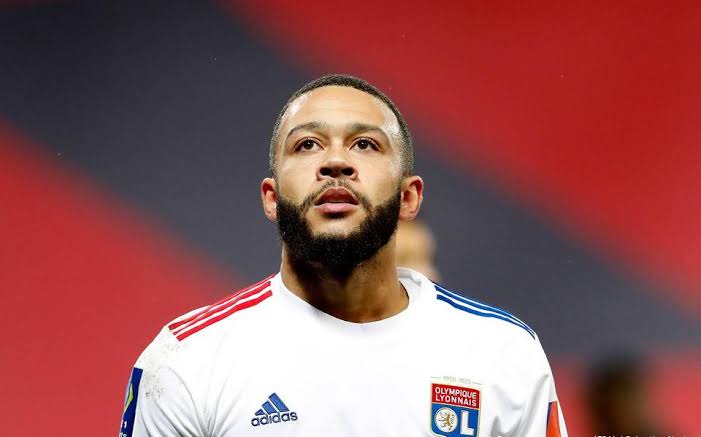 Memphis Depay will become a free agent at the end of the season and he still remains Barca's main target. But Juventus are planning to snatch him away from the Catalans. The Italian champions are currently preparing a more enticing offer for the striker.
Source: The hard tackle
What Koeman told his sad players in training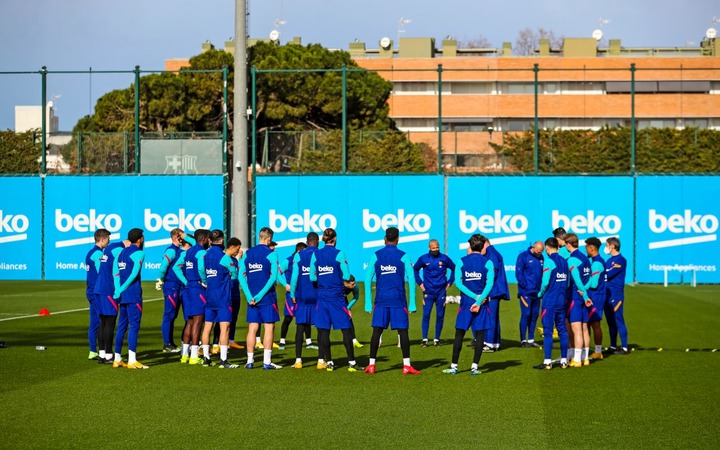 Ronald Koeman has failed just like the two previous coaches before him and there was nothing he could do as PSG beat Barca. After the defeat, he gave his players two days off to recover. When they returned on Friday, he addressed his dejected players before the training session started.
He said, "We can still do great things this year, but the main thing is to turn the page, look forward and keep growing."
Source: Barca Universal
Barca want Bernat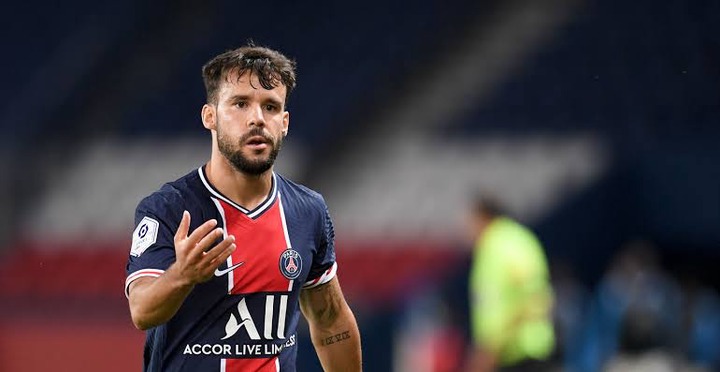 In order to get a backup for Jordi Alba at left-back, Barca are considering signing PSG defender Juan Bernat. The 27-year old will become a free agent in the summer and Barca's financial situation could make them sign him. Bernat is currently injured and hasn't played for PSG since September 2020.
Source: Barca Universal
Trincao for Leao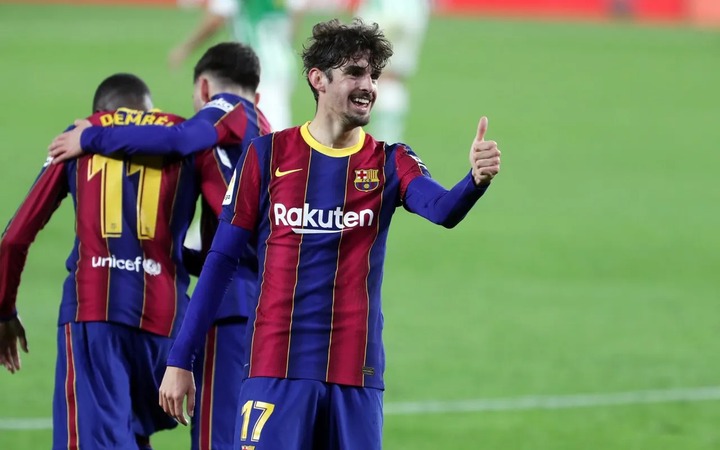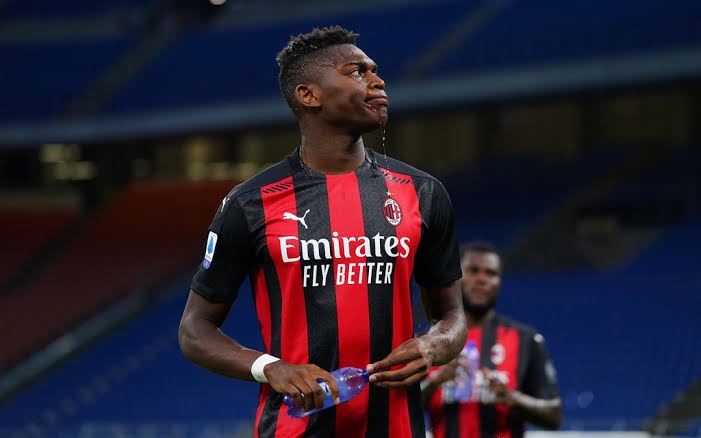 Barca are currently thinking about swapping Francisco Trincao for AC Milan striker Rafael Leao. There is a need to strengthen their attack next season especially when Martin Braithwaite hasn't impressed. With no money to sign a player, Barca could use a swap deal in getting Leao who is now a potential target. Trincao is the player likely to be used in the deal.
Source: The hard tackle
Laporta believes he can get the best players for Barca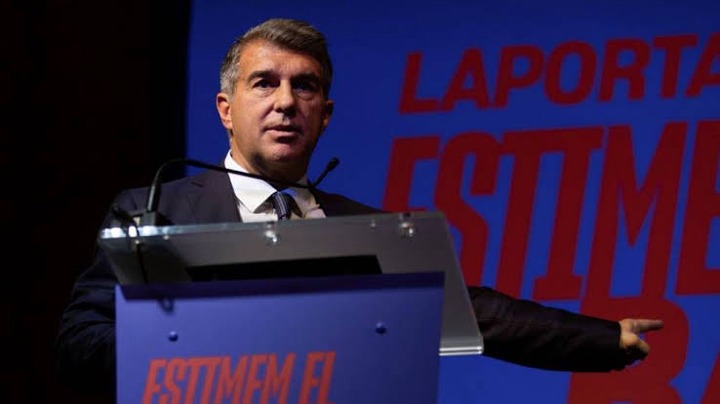 Joan Laporta has previously said that he knows how to "play his cards" when asked about signing Erling Haaland for Barca. He has once again reiterated that claim by saying that Barca will be able to sign the top players in the transfer market which include Haaland and Kylian Mbappe.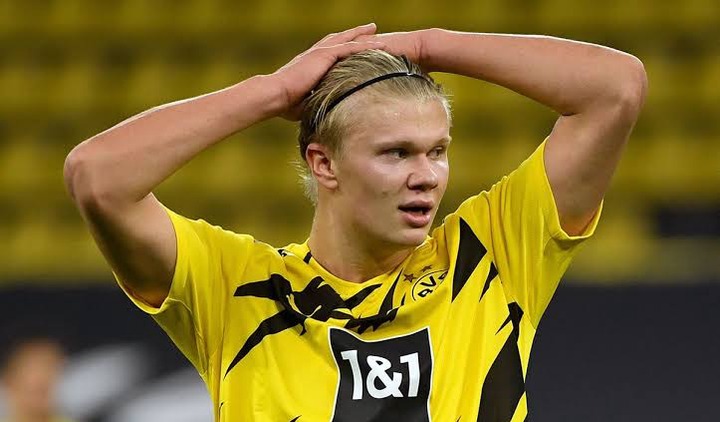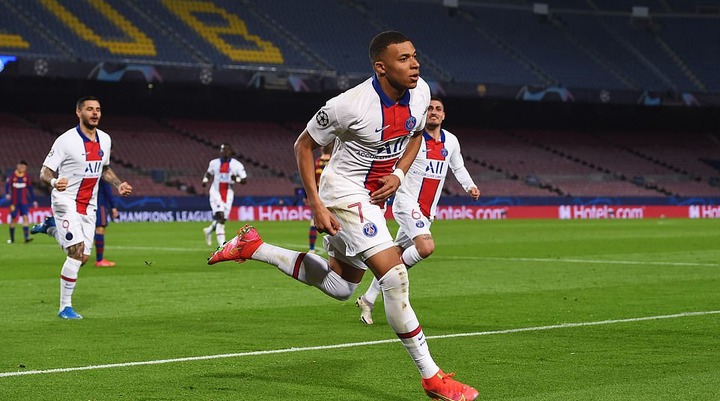 Source: Tribuna
Content created and supplied by: IsaacOriyomi (via Opera News )